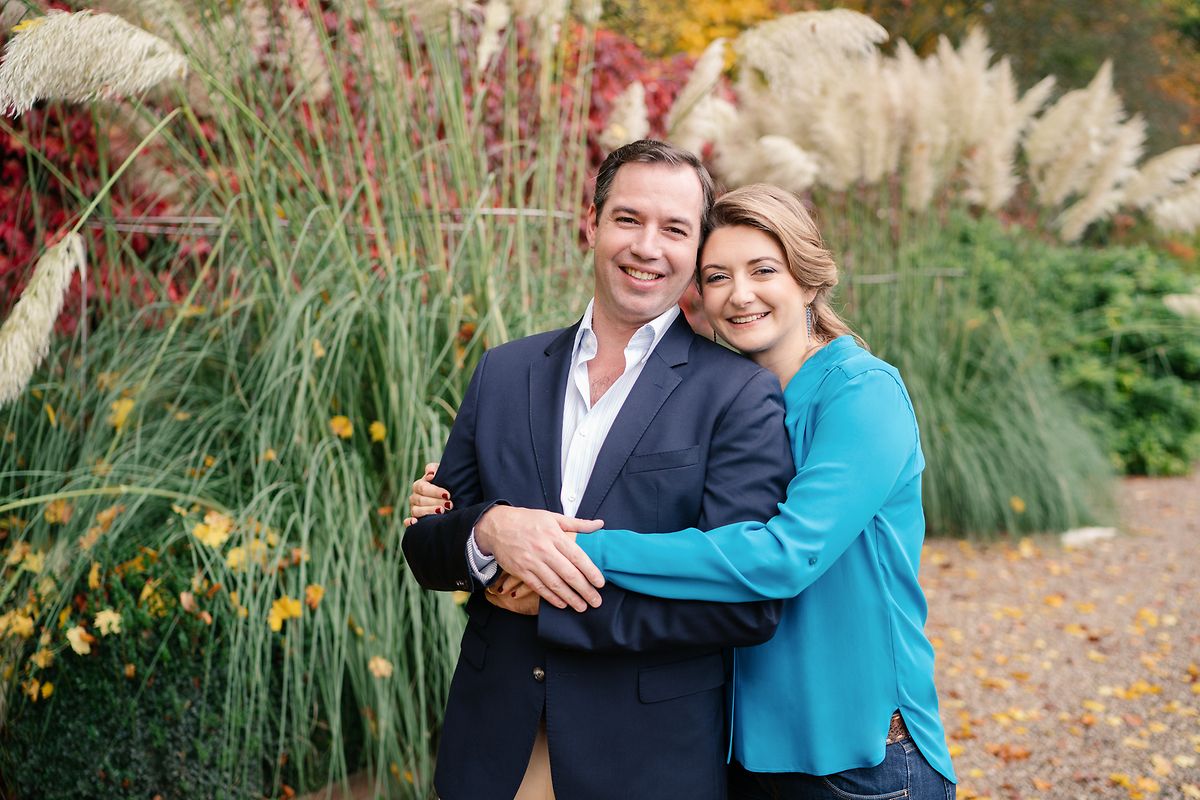 Hereditary Grand Duke Guillaume and princess Stéphanie became parents on Sunday Photo: Grand Ducal court
Messages of congratulations came pouring in to the Luxembourg royal palace on Sunday after the second-in-line to the throne was born in the early hours.
Hereditary Grand Duke Guillaume and his wife, princess Stéphanie, welcomed Charles Jean Philippe Joseph Marie Guillaume into the world – the couple's first child, and the fifth grandchild for the ruling monarch, Grand Duke Henri and his wife, Grand Duchess Maria Teresa.
Prime minister Xavier Bettel passed on congratulations to the new parents and grandparents on behalf of the Luxembourg government.
The Luxembourg representation of the European Commission sent its "heartfelt congratulations". The head of the representation, Yuriko Backes, will become the new chief of the royal household from June.
The opposition party, the Christian Democrats (CSV), sent its congratulations on the birth of "little Prince Charles".
And the British ambassador to Luxembourg, John Marshall, congratulated the couple "on the joyful occasion of the birth of their first child", adding a note in Luxembourgish – "Félicitatiounen Altesses Royales!"
Alex Bodry of the Social Democrats (LSAP) said we now know the name of our future head of state, while the former Luxembourg member of the European Parliament, Viviane Reding, tweeted "Bravo. Welcome Prince Charles. Congratulations to mum and dad."
Tessy Antony De Nassau, the ex-wife of Guillaume's brother Louis, said on Twitter "We are thrilled! It's a boy!!!". Tessy and Louis have two sons together, Gabriel and Noah.
---
Get the Luxembourg Times delivered to your inbox twice a day. Sign up for your free newsletters here.