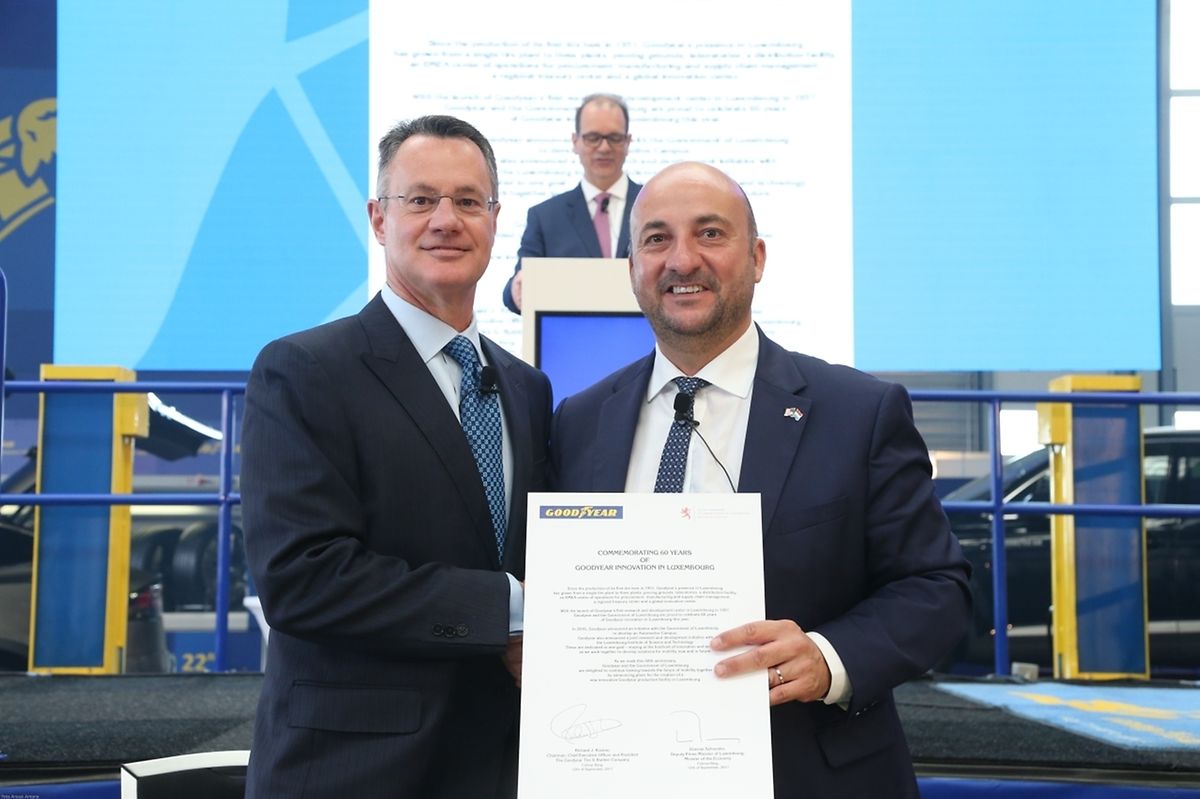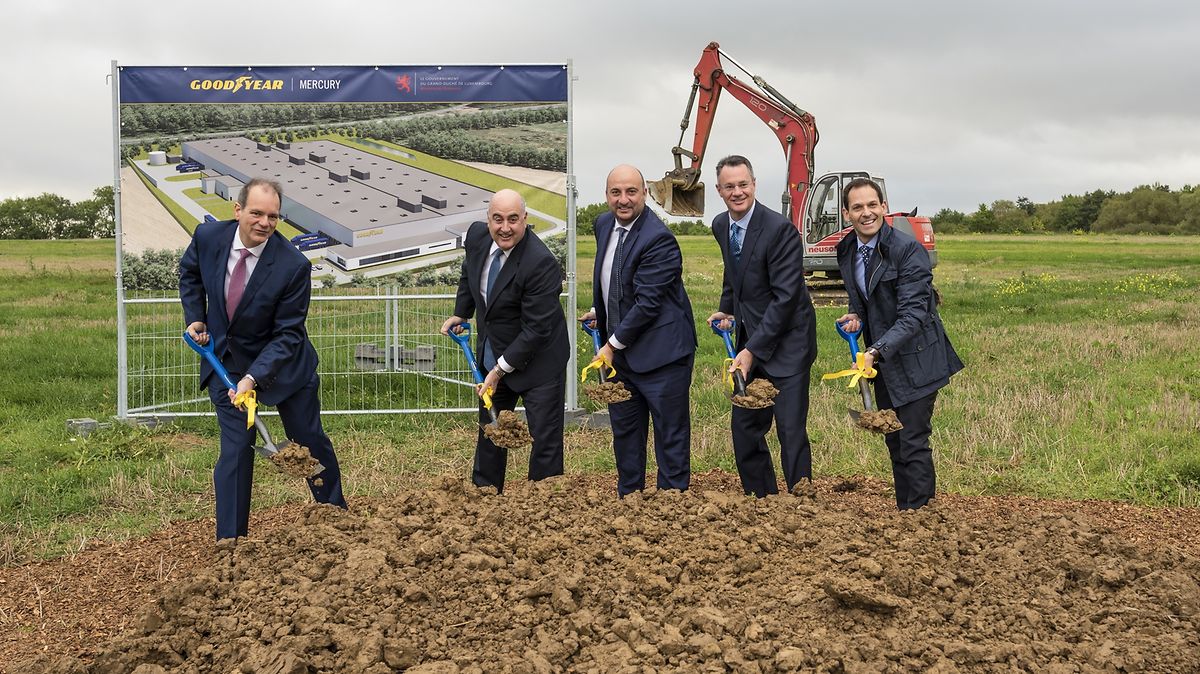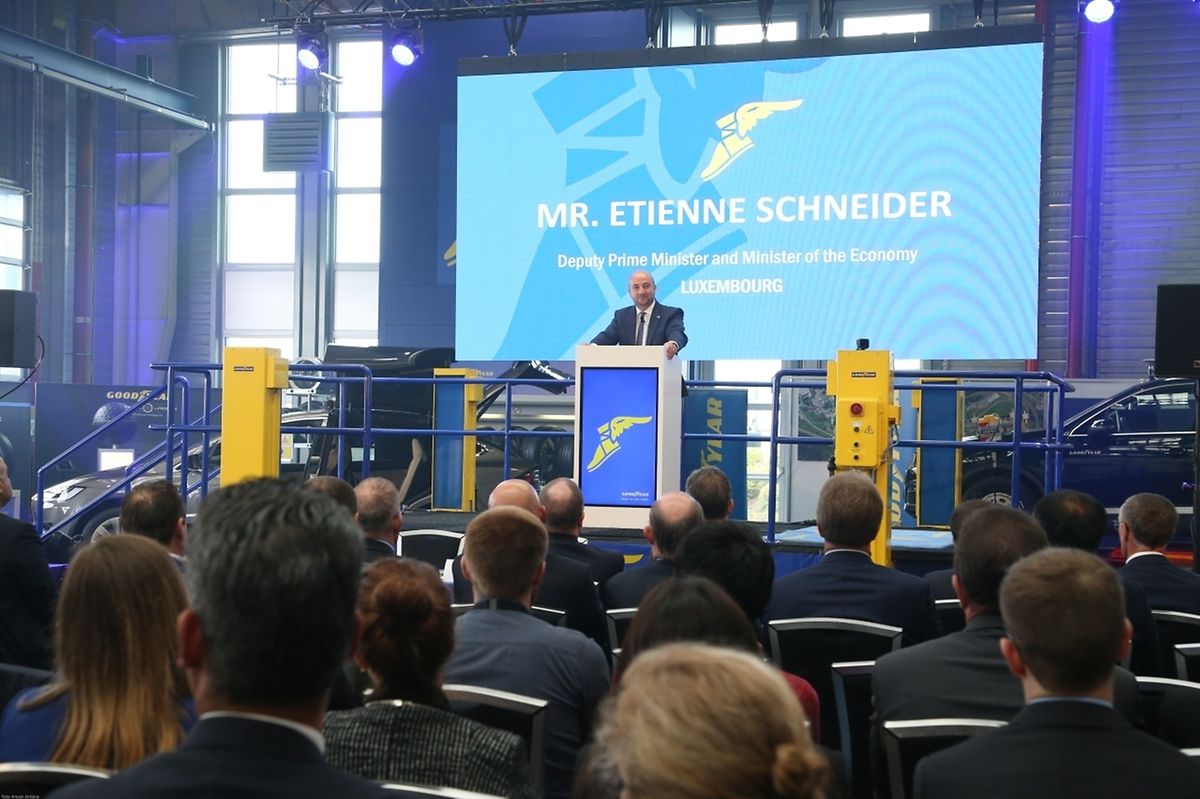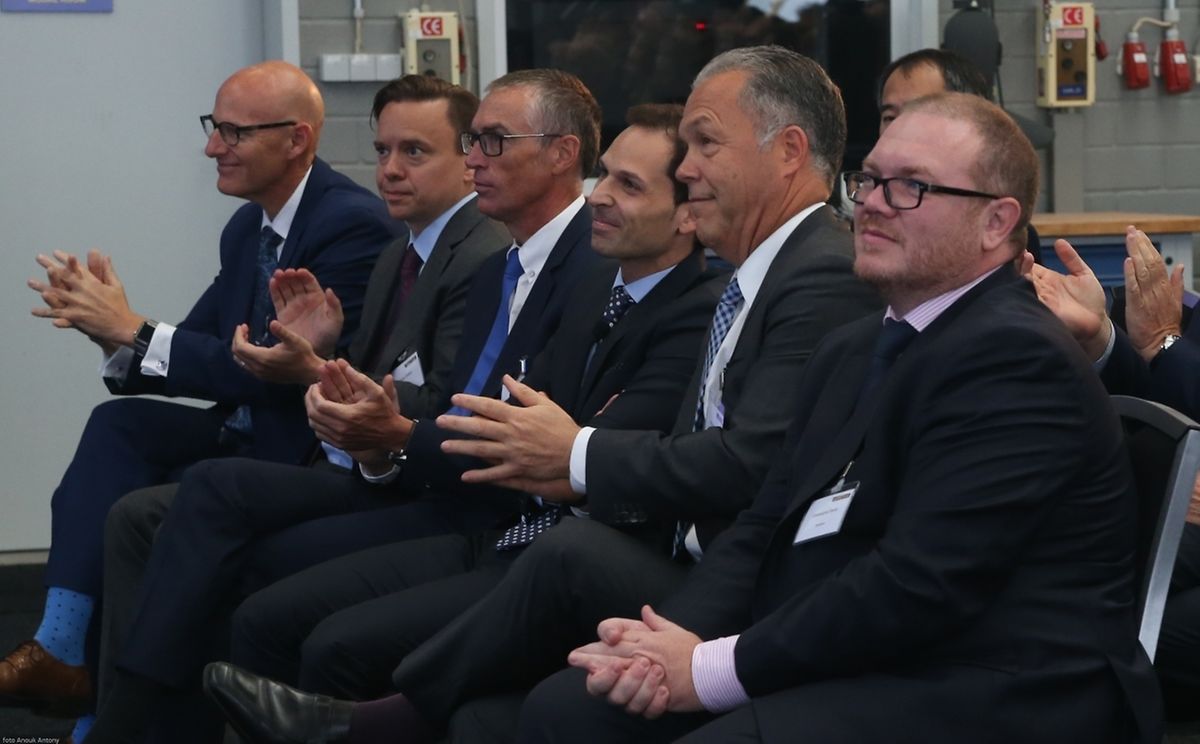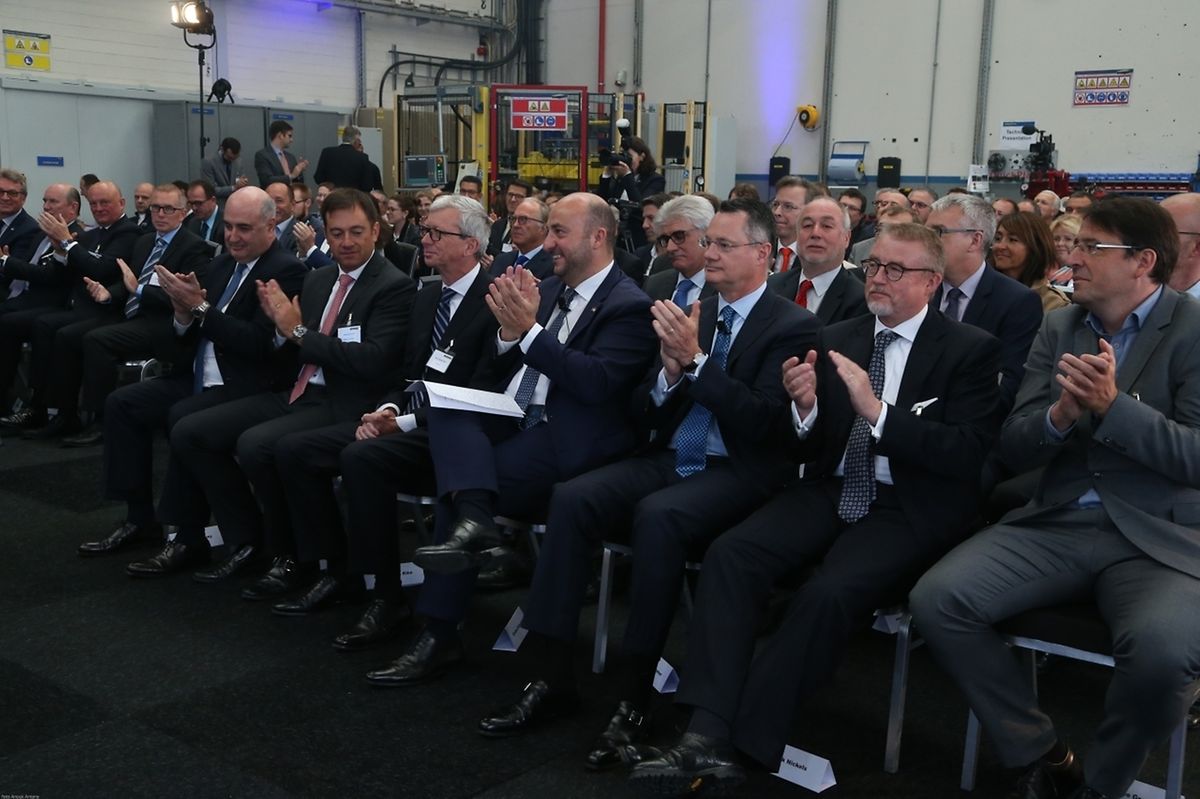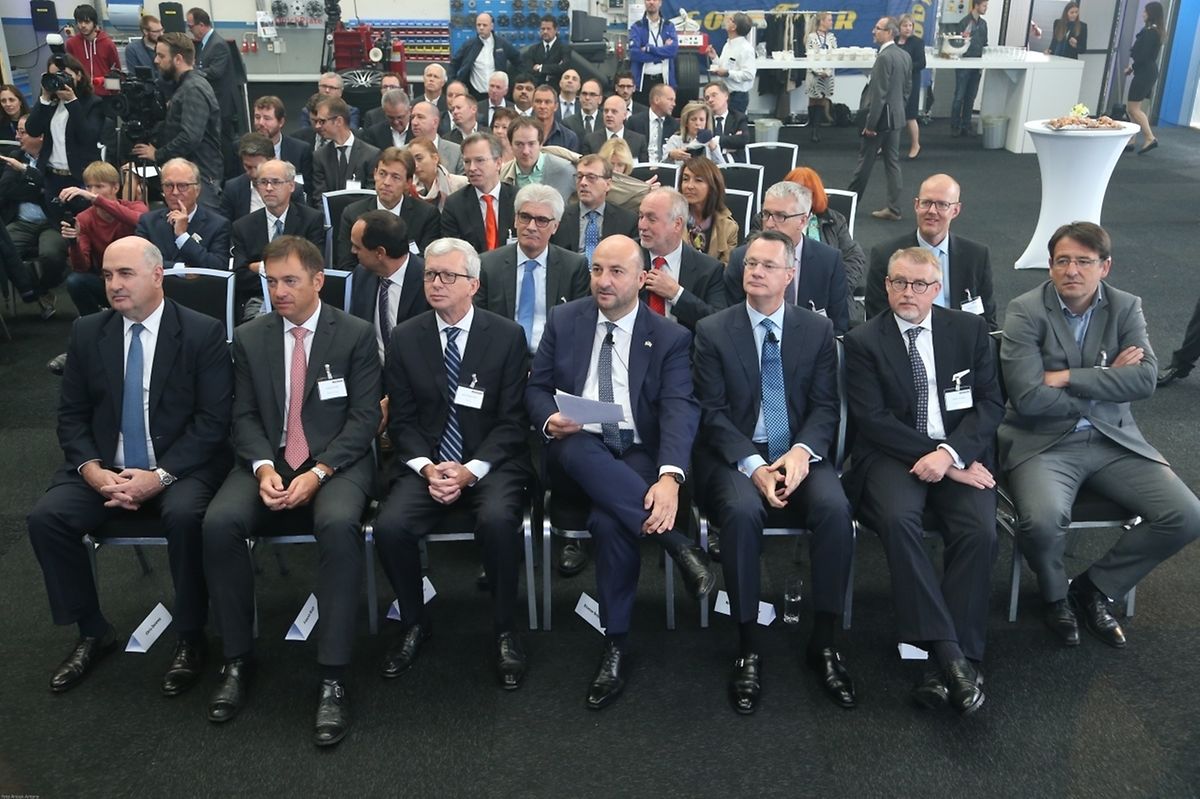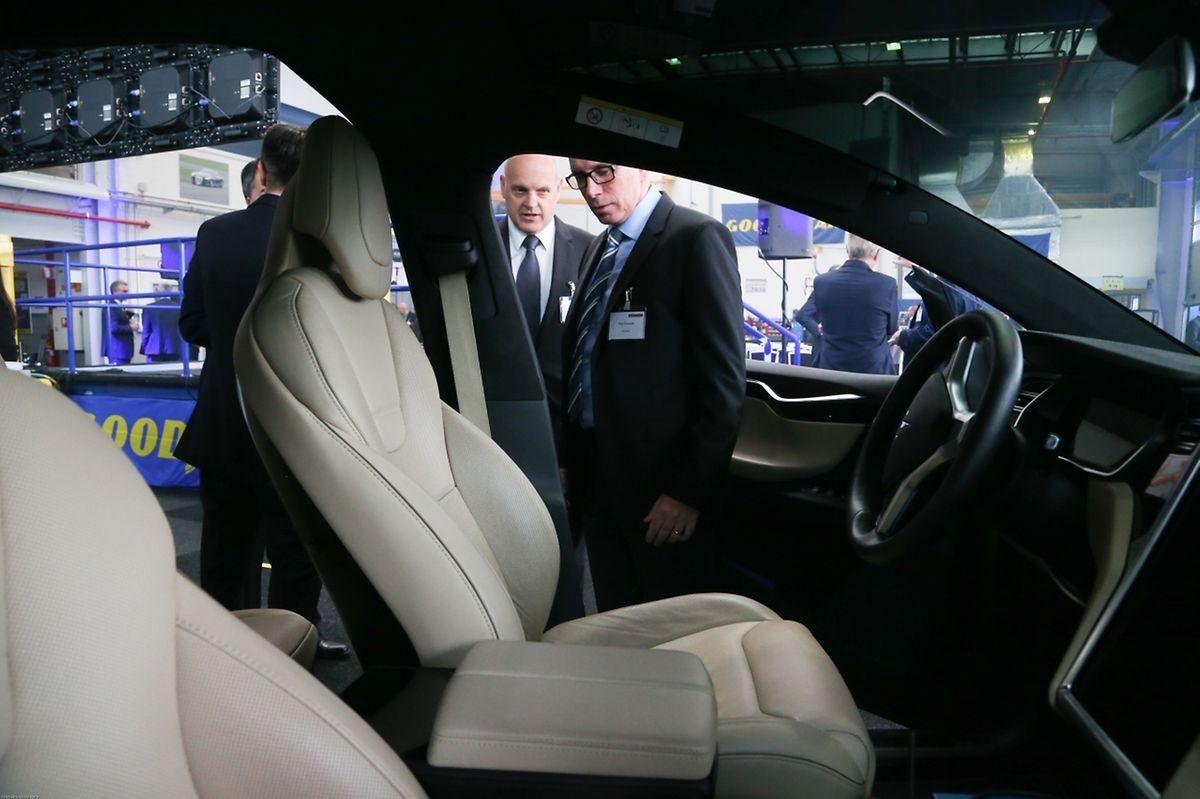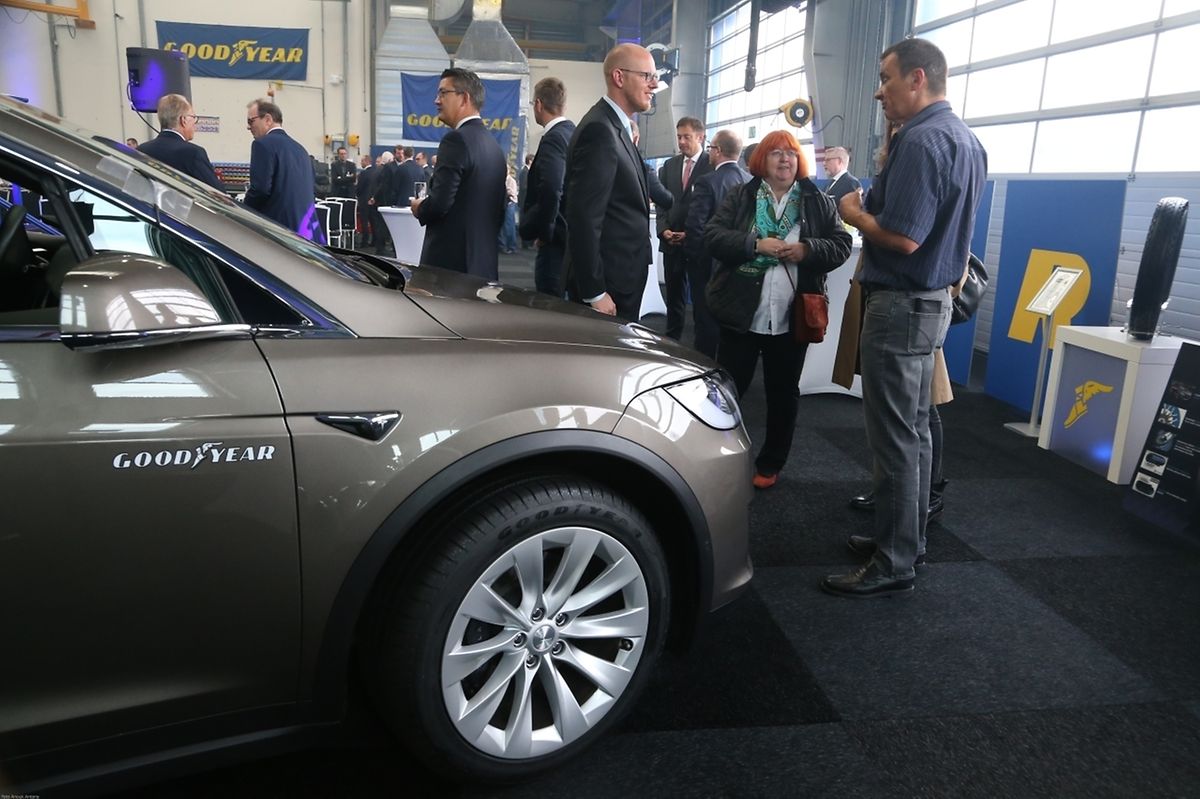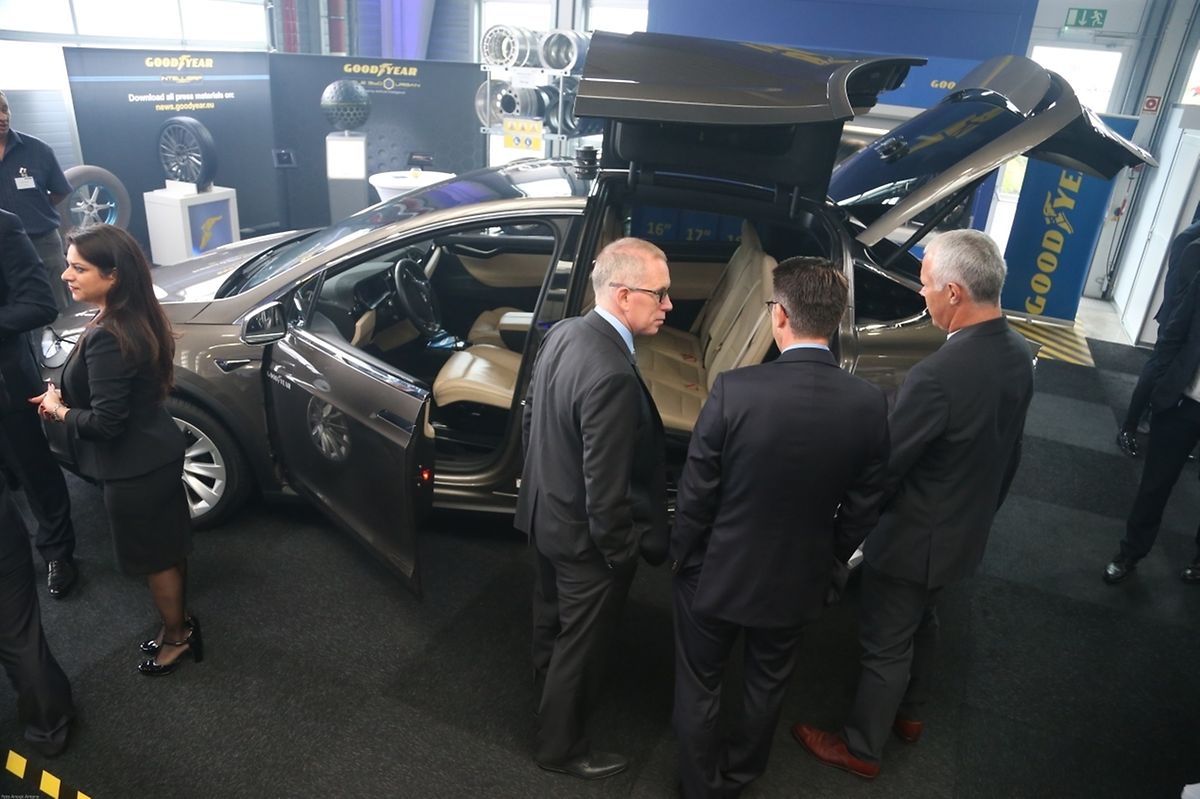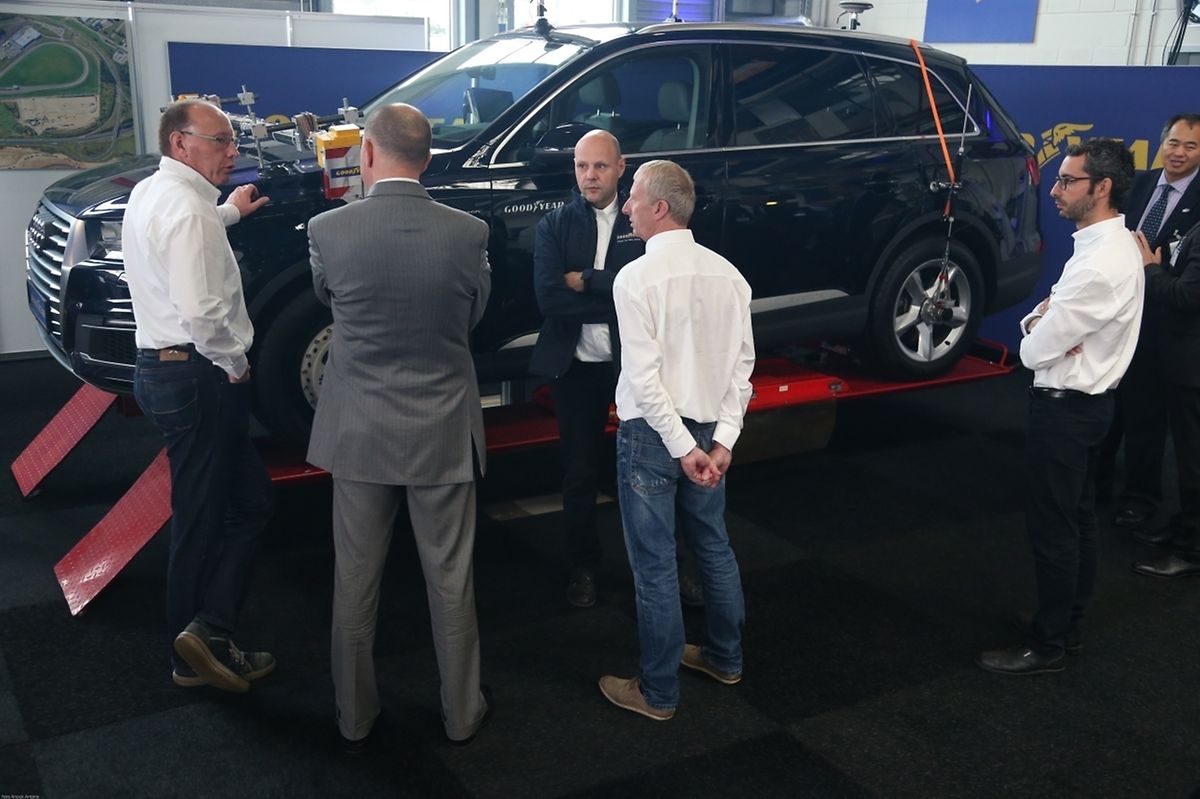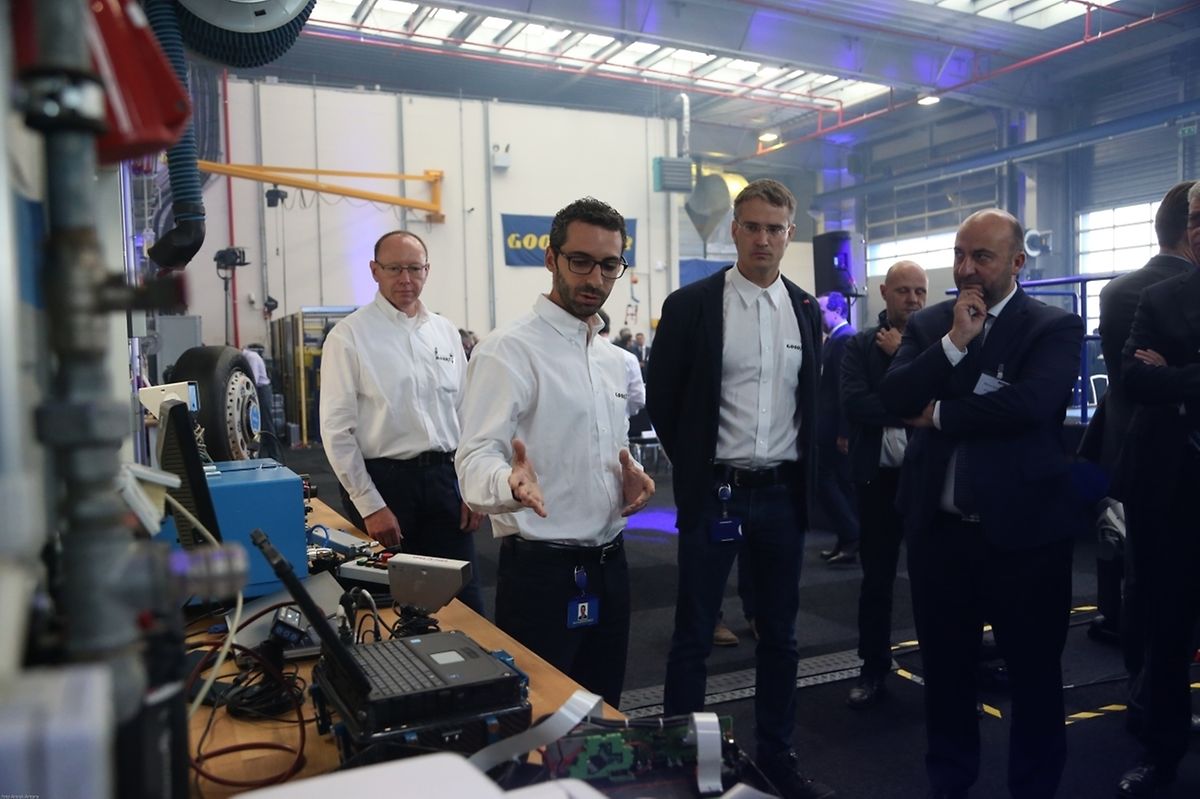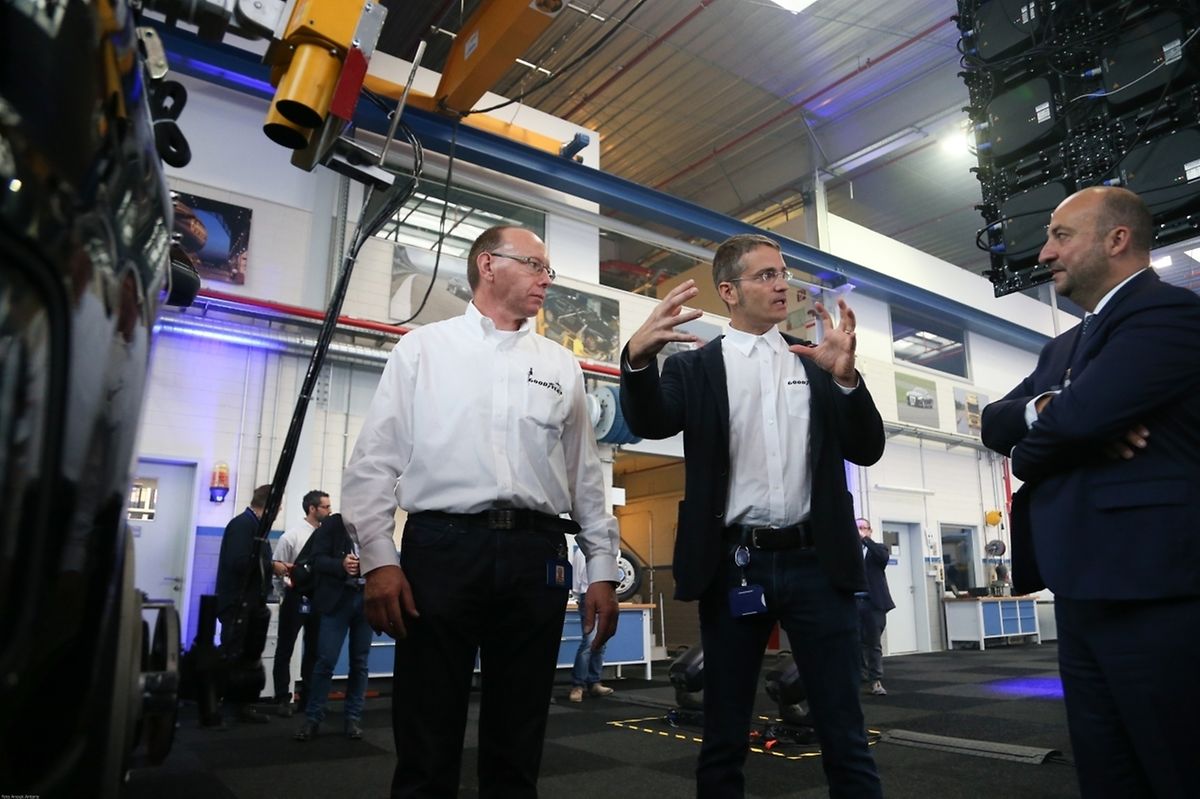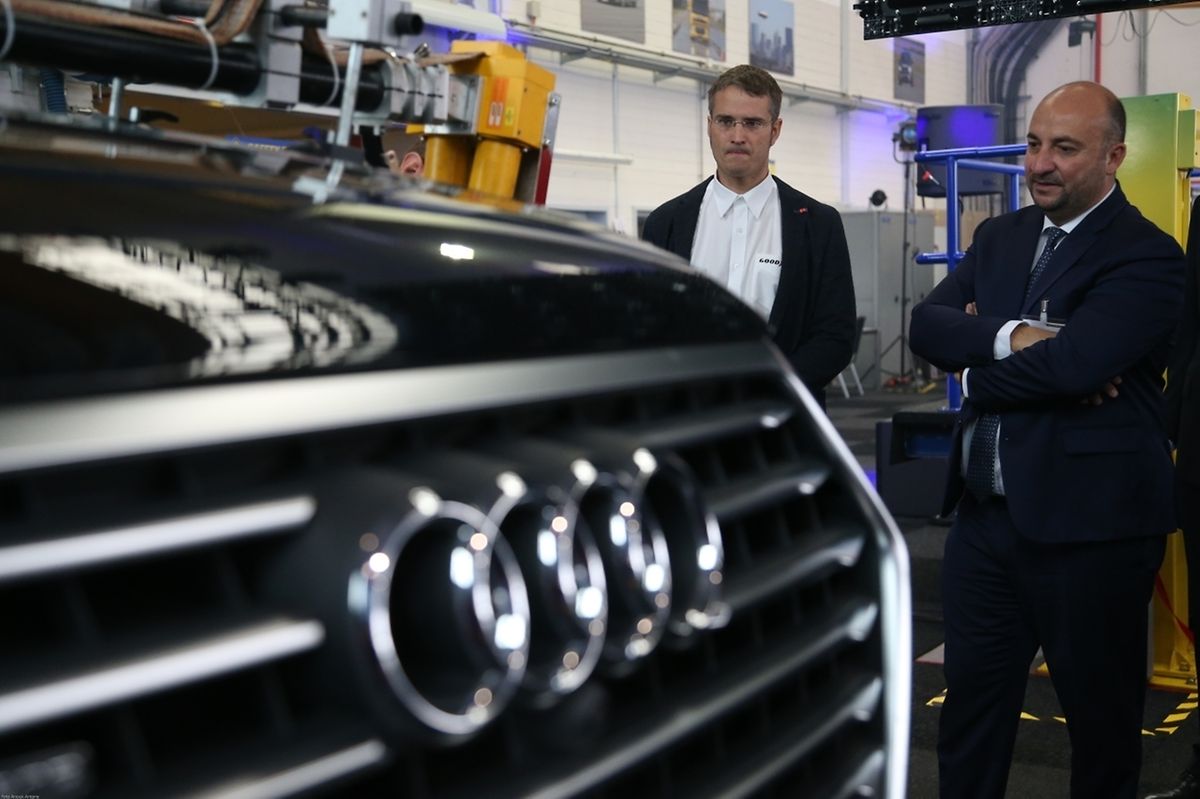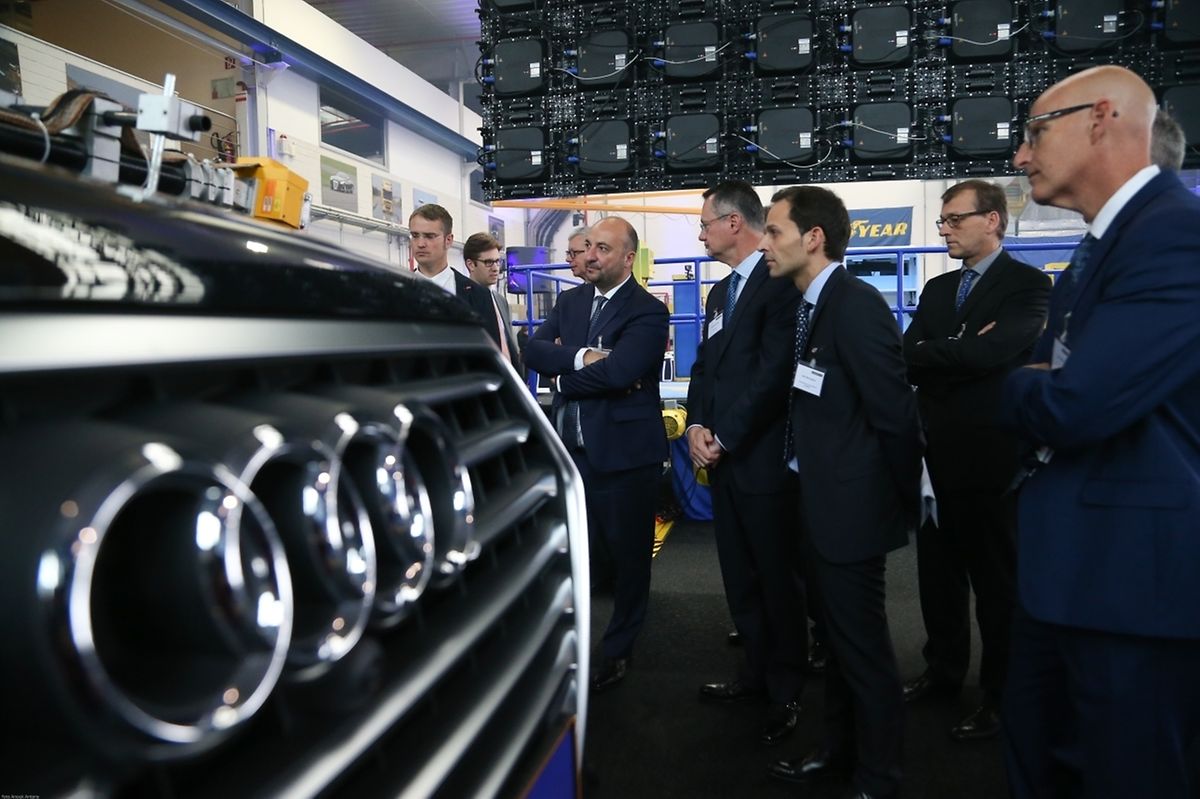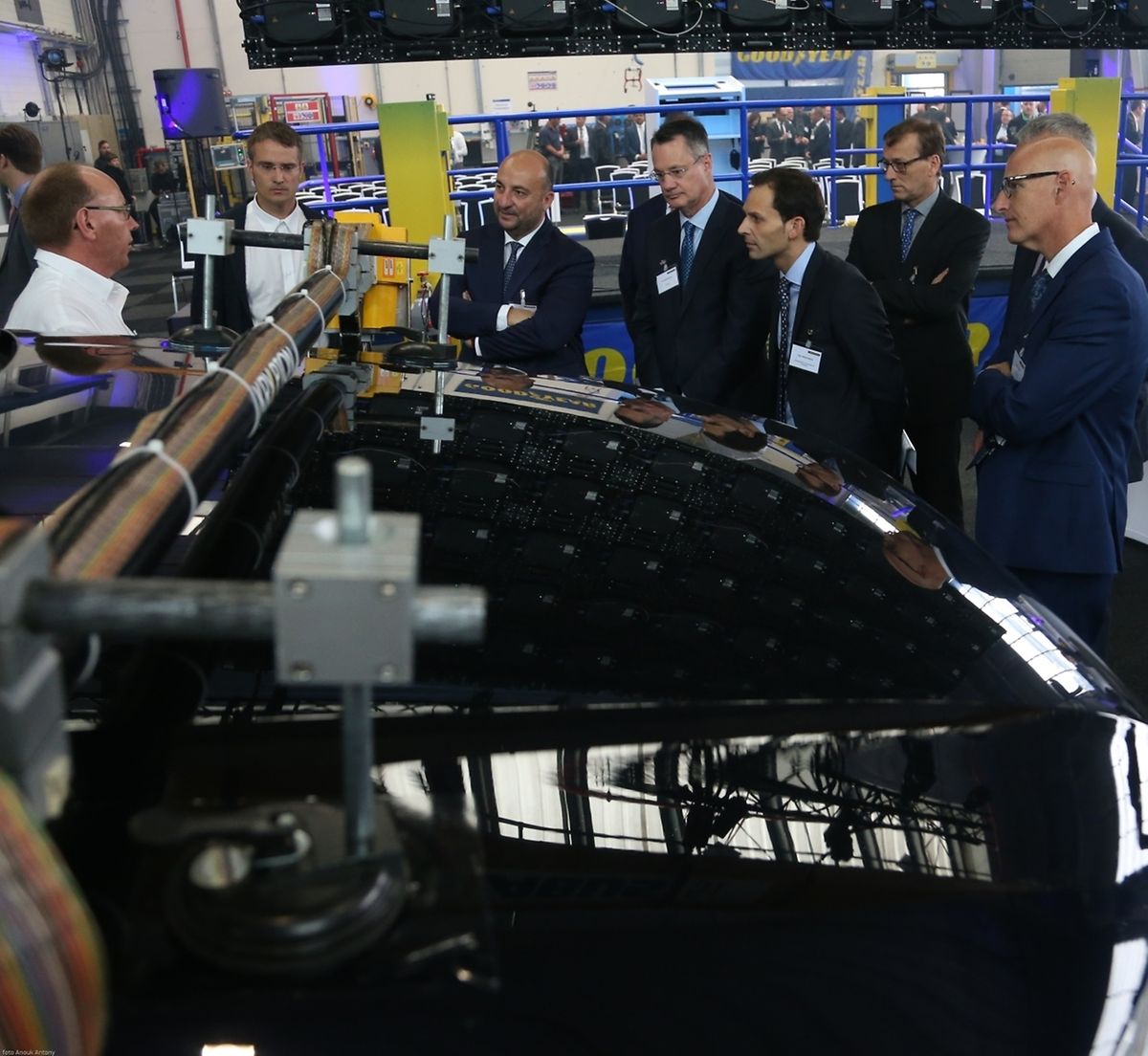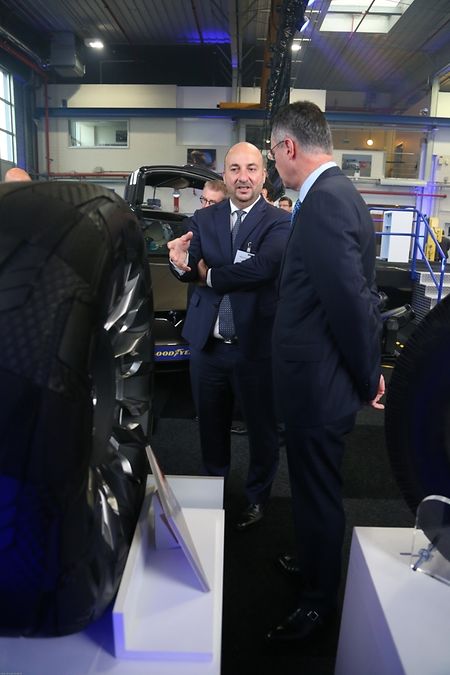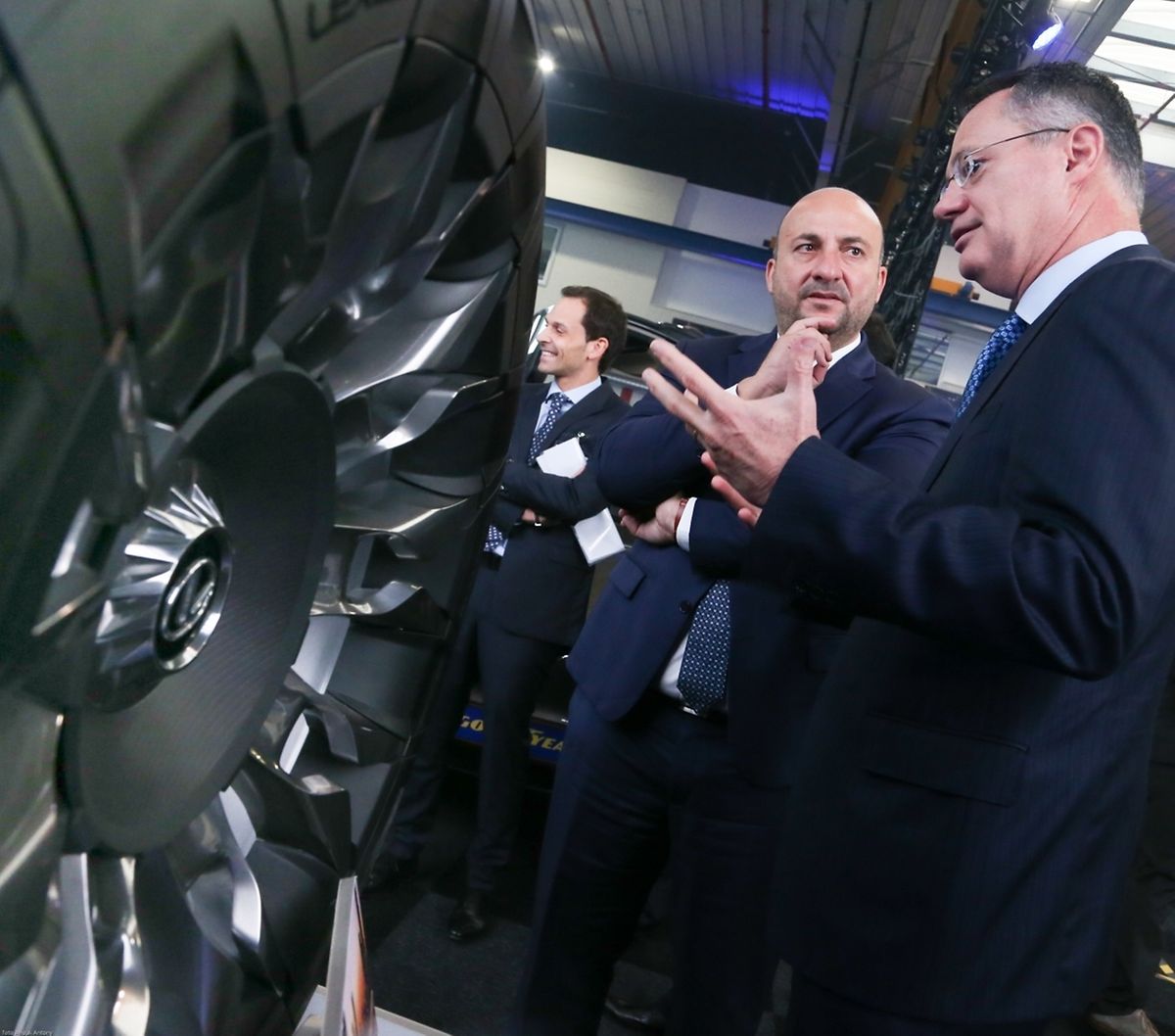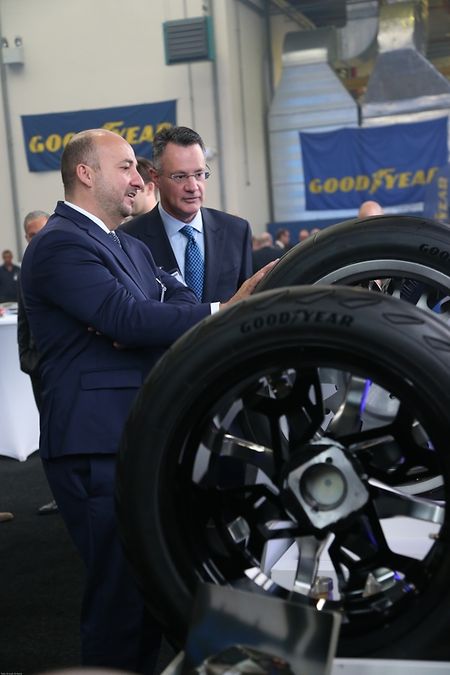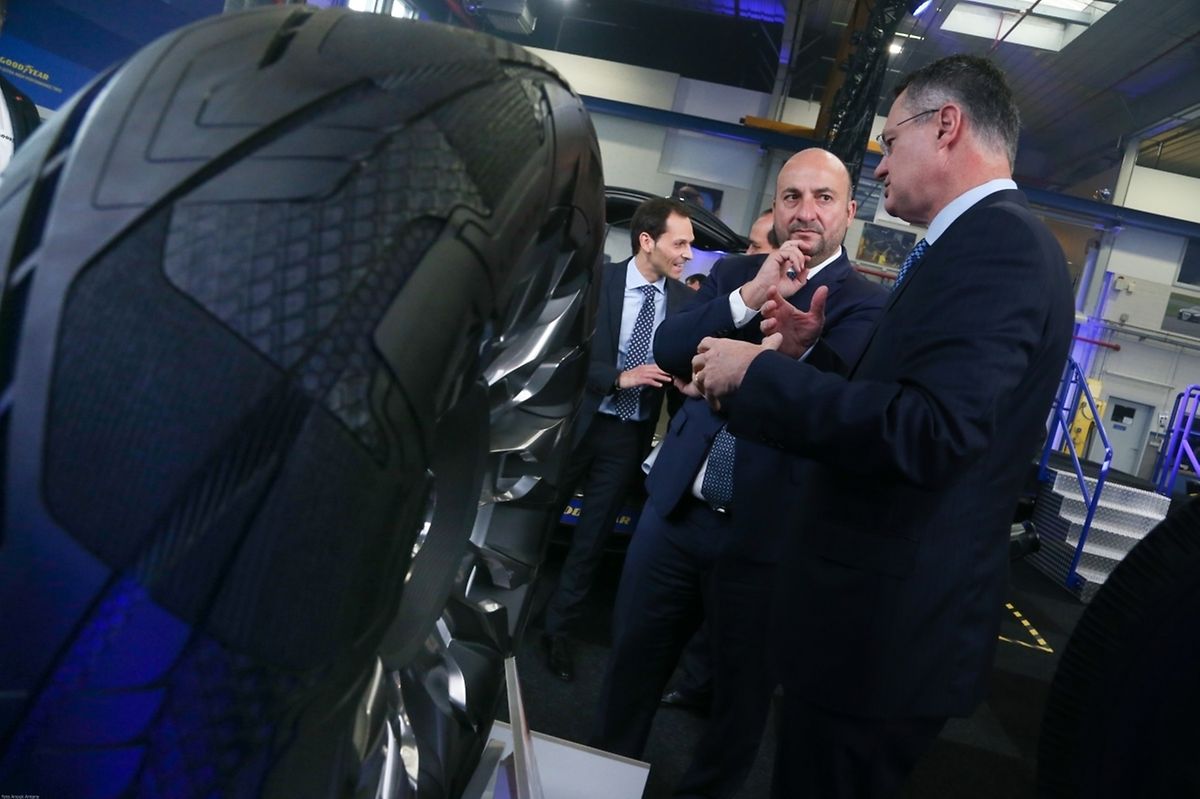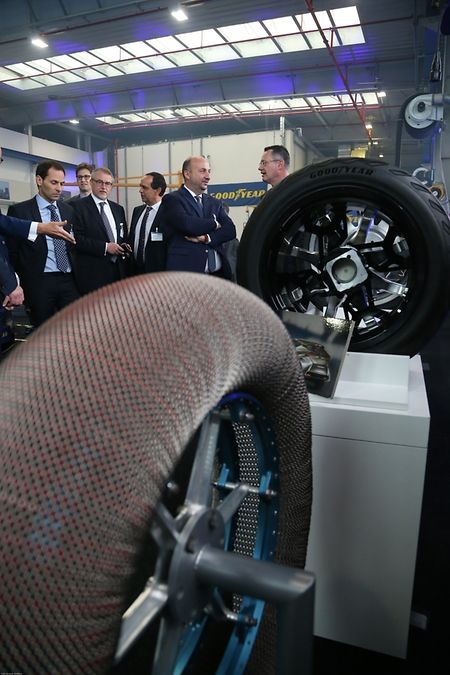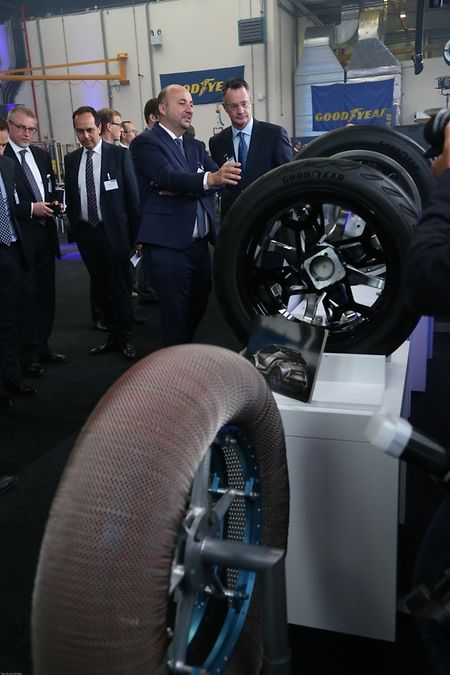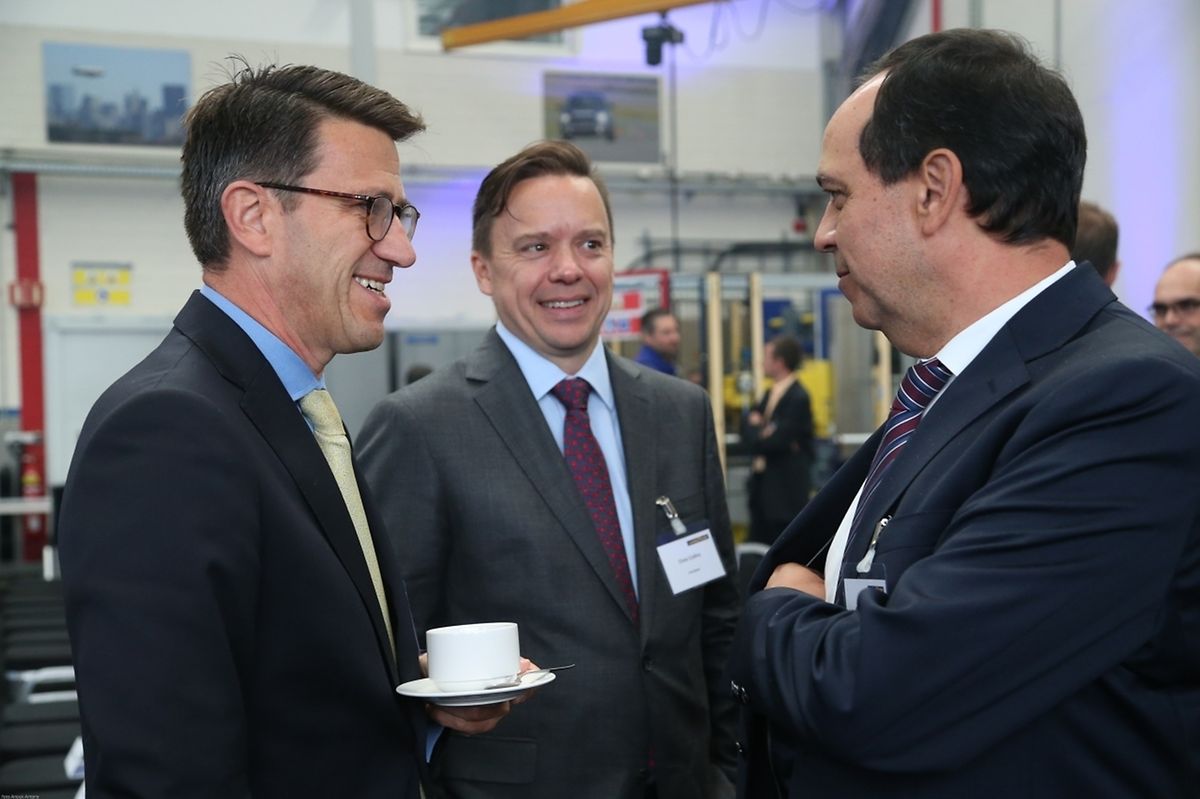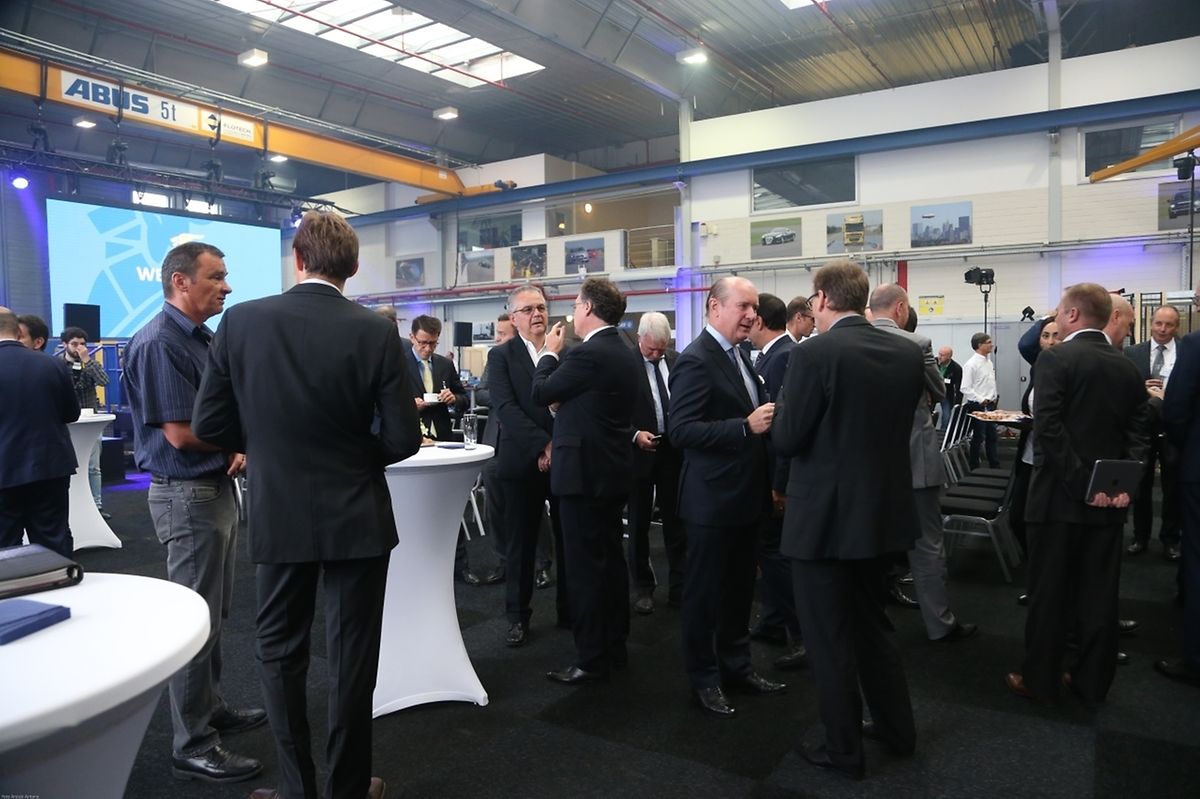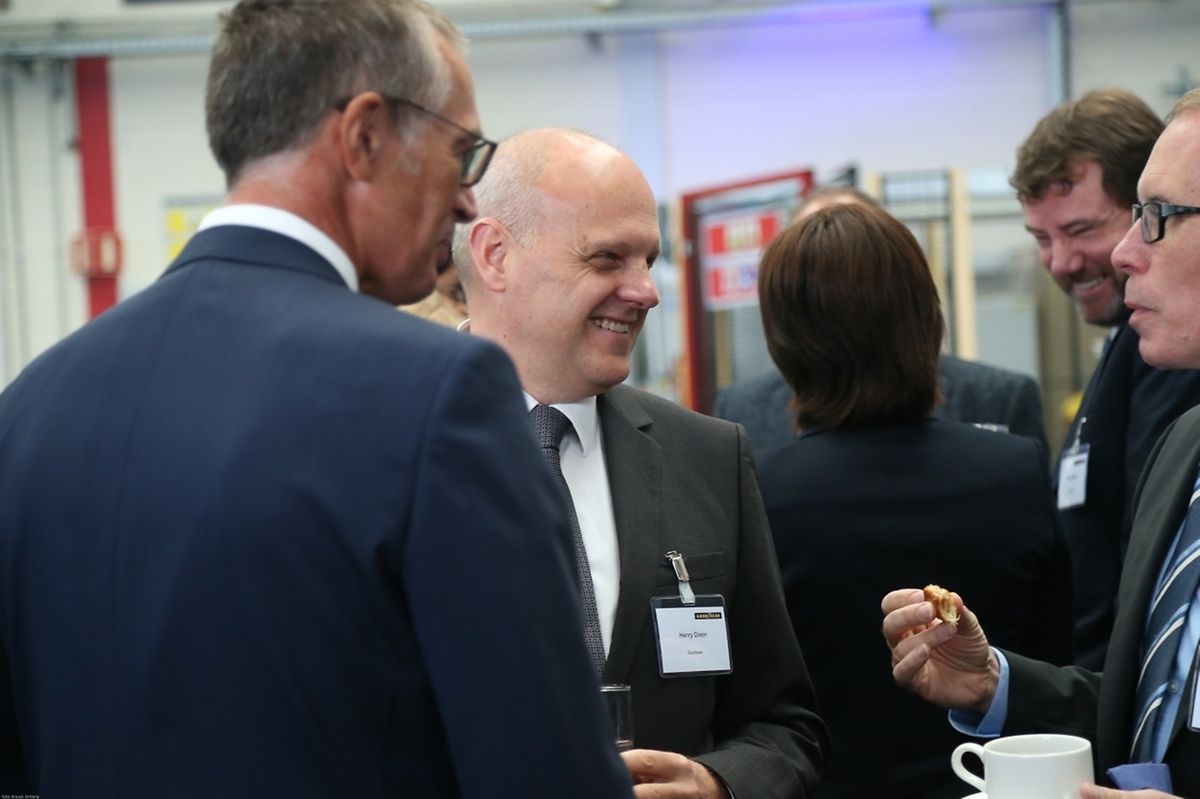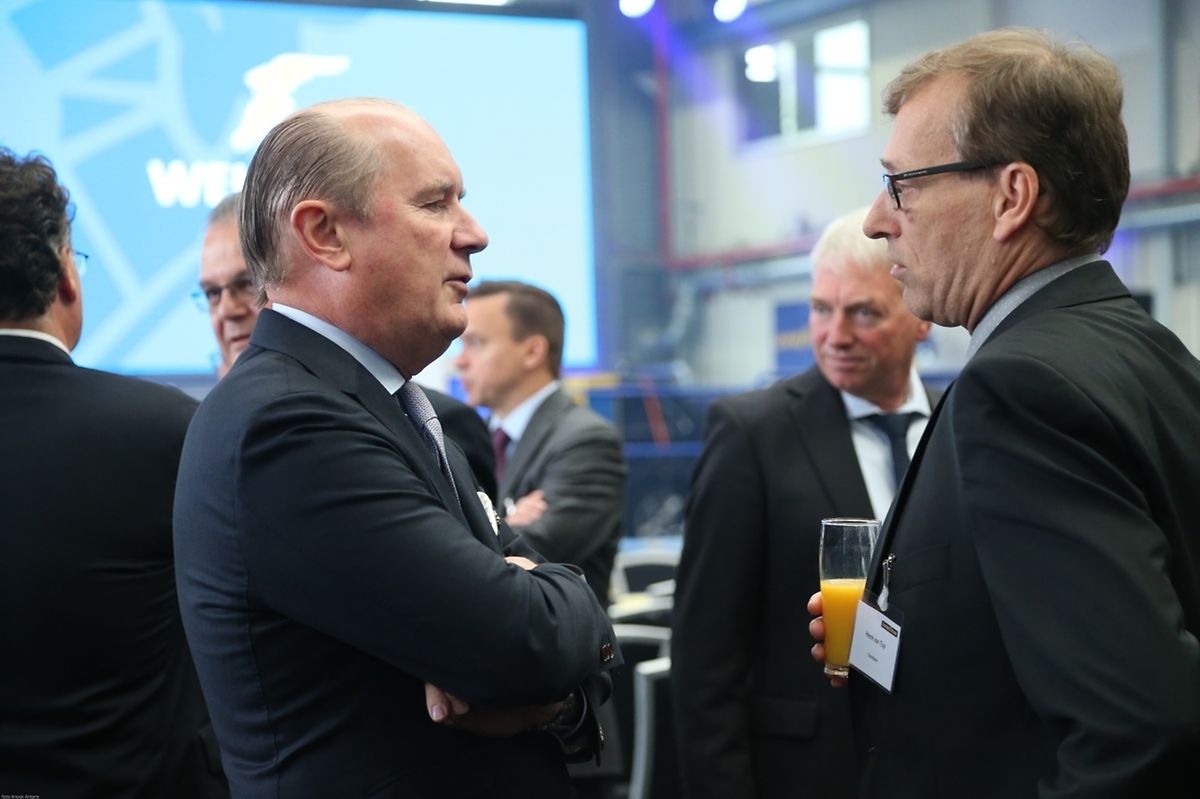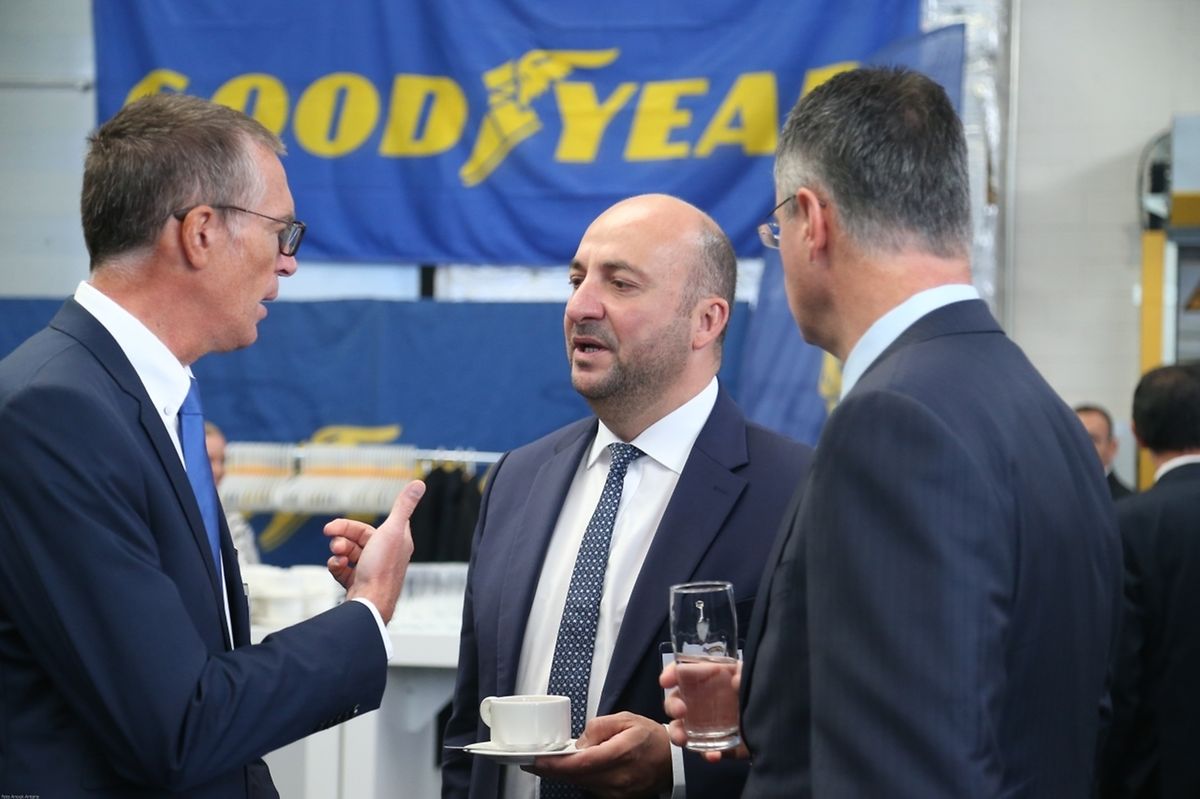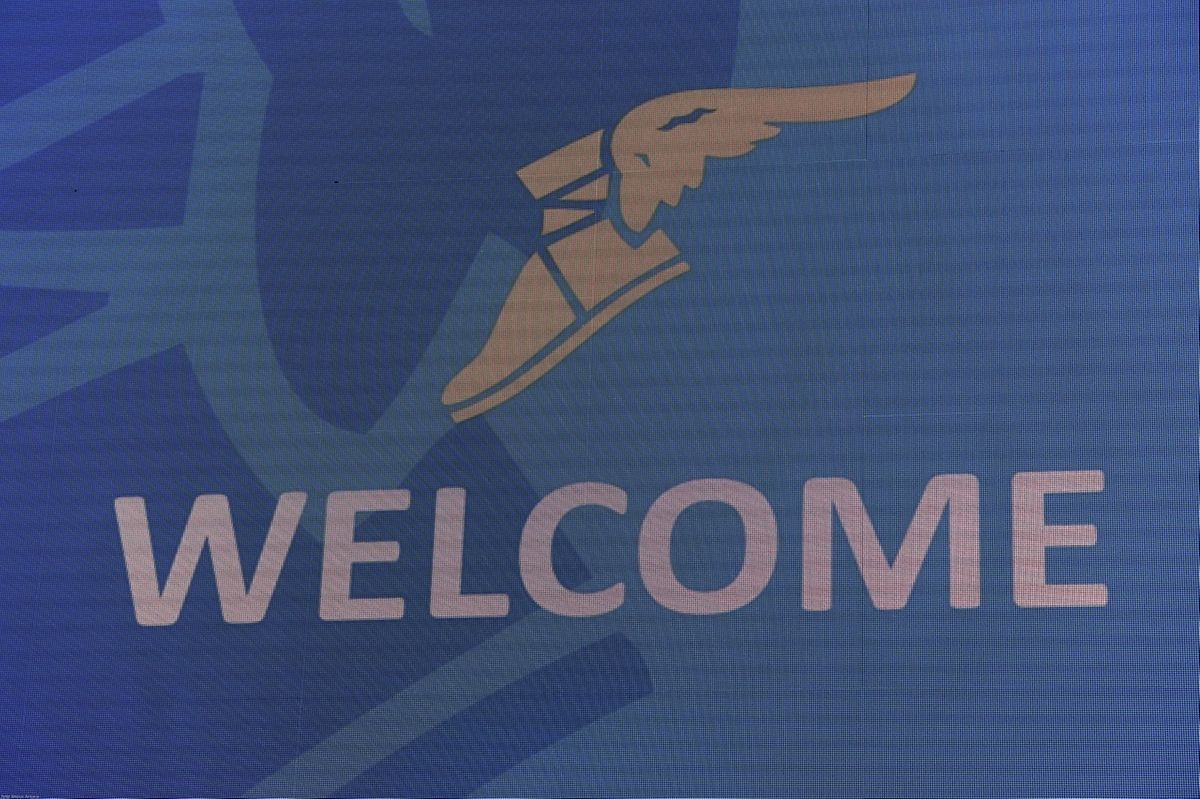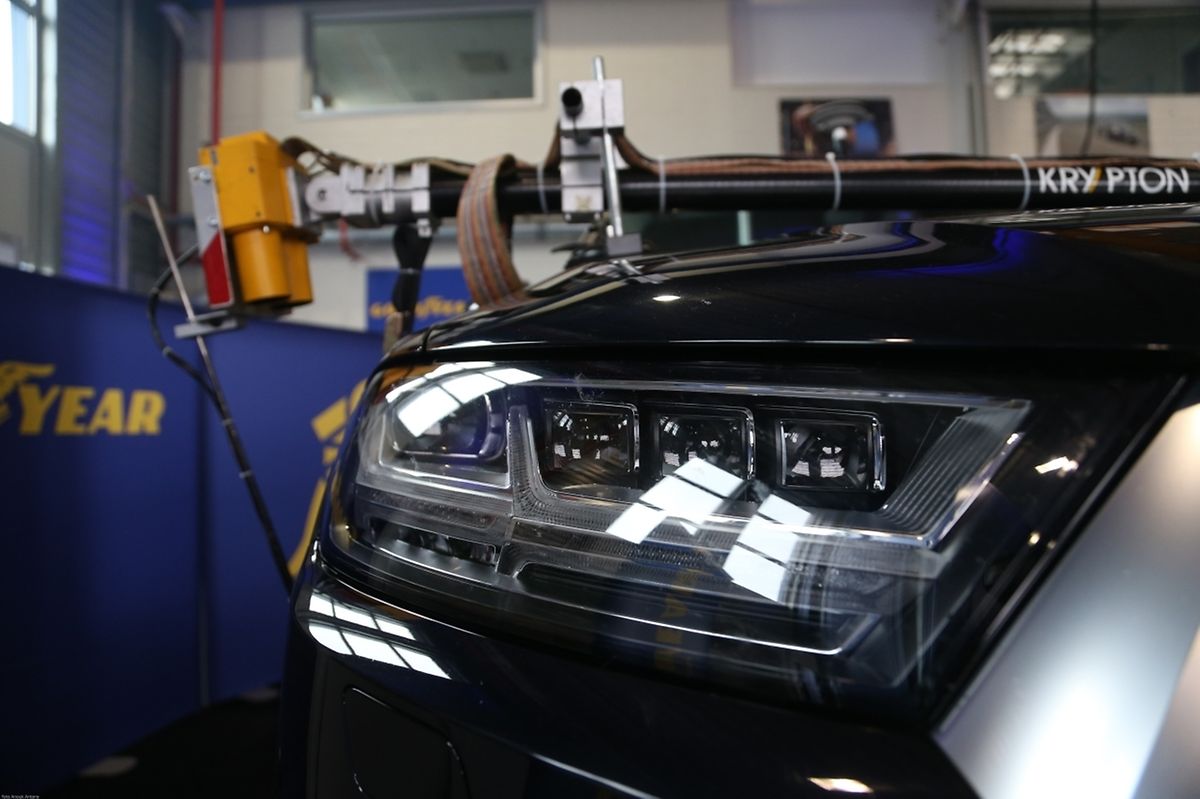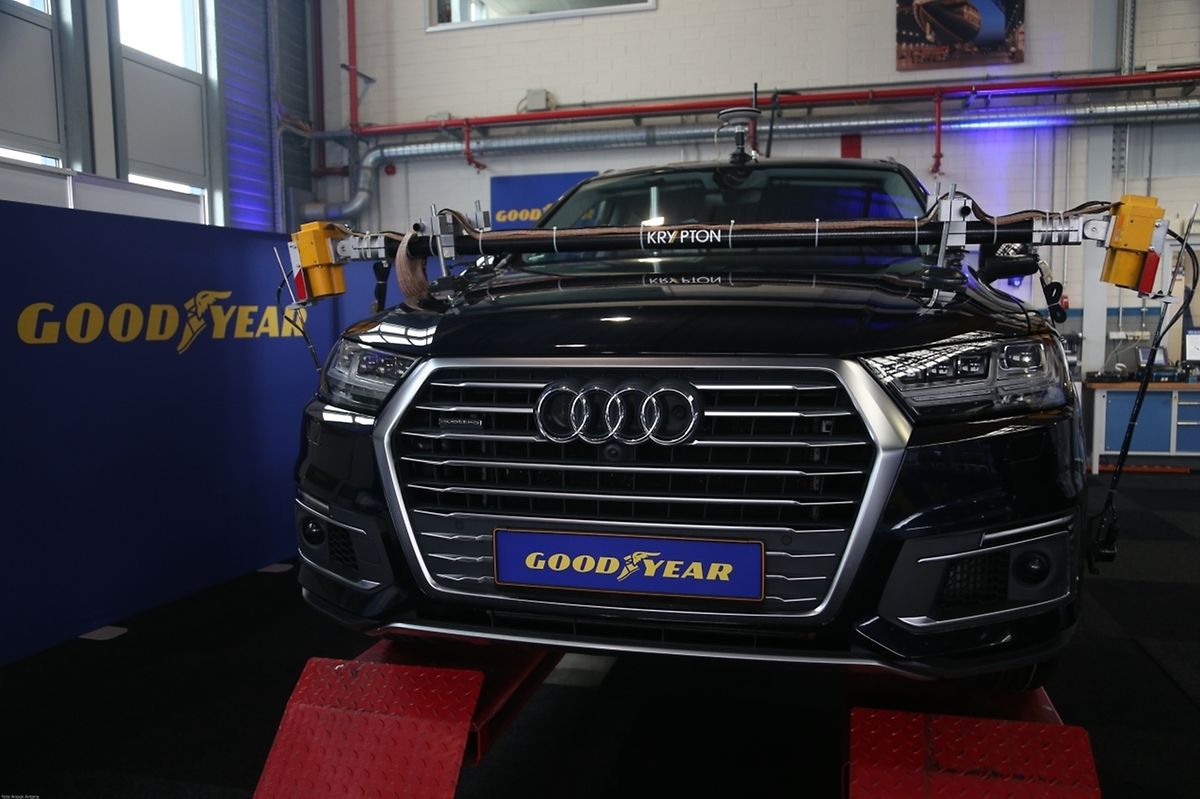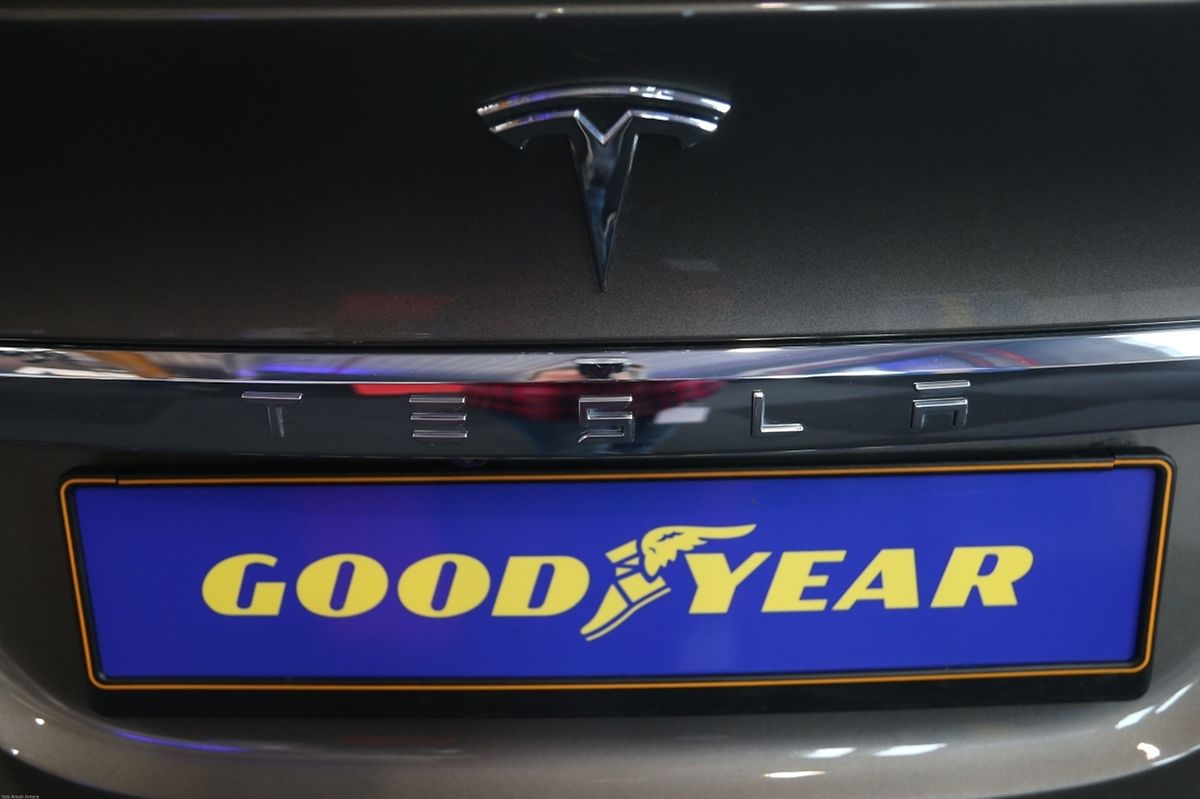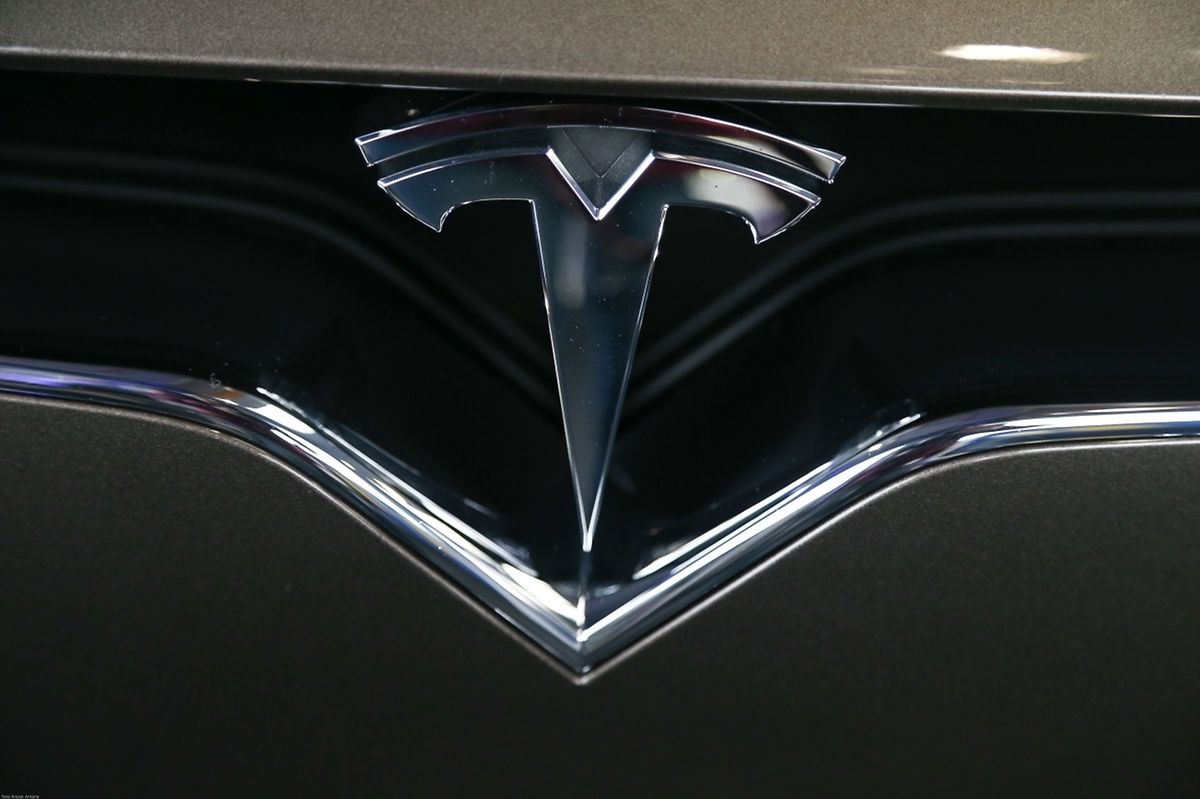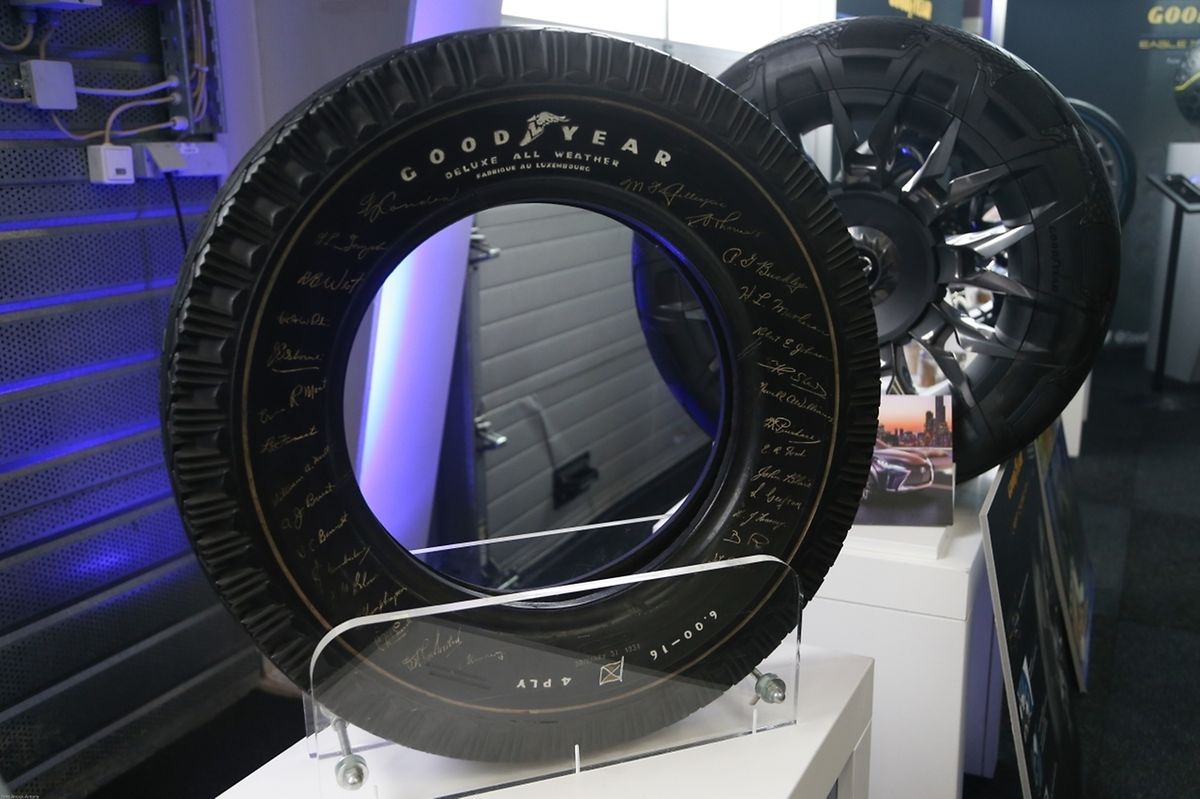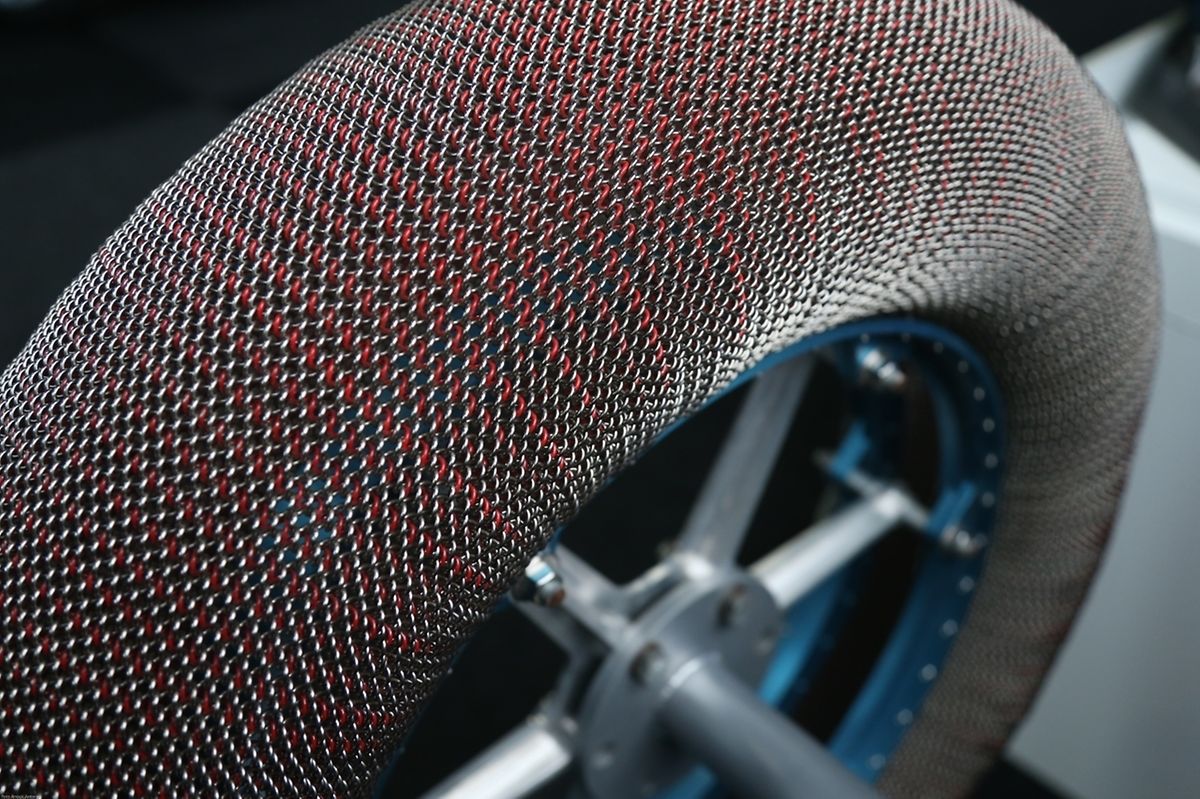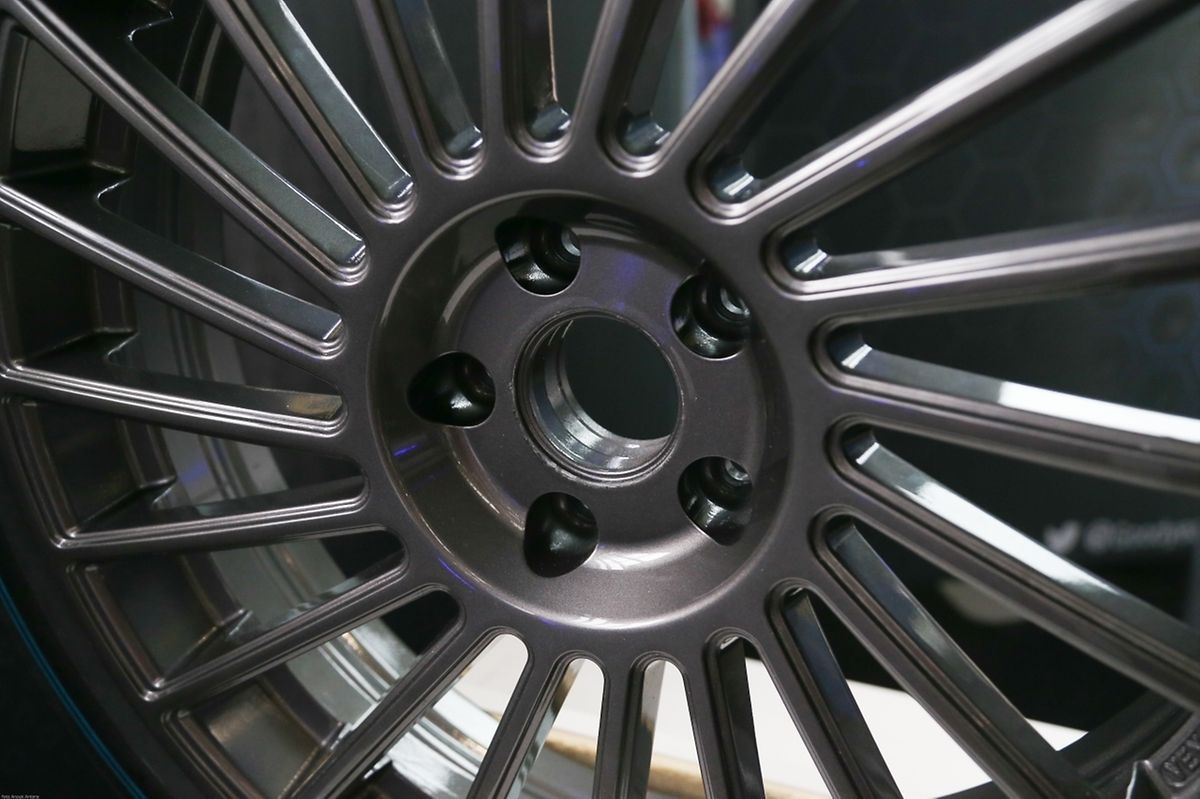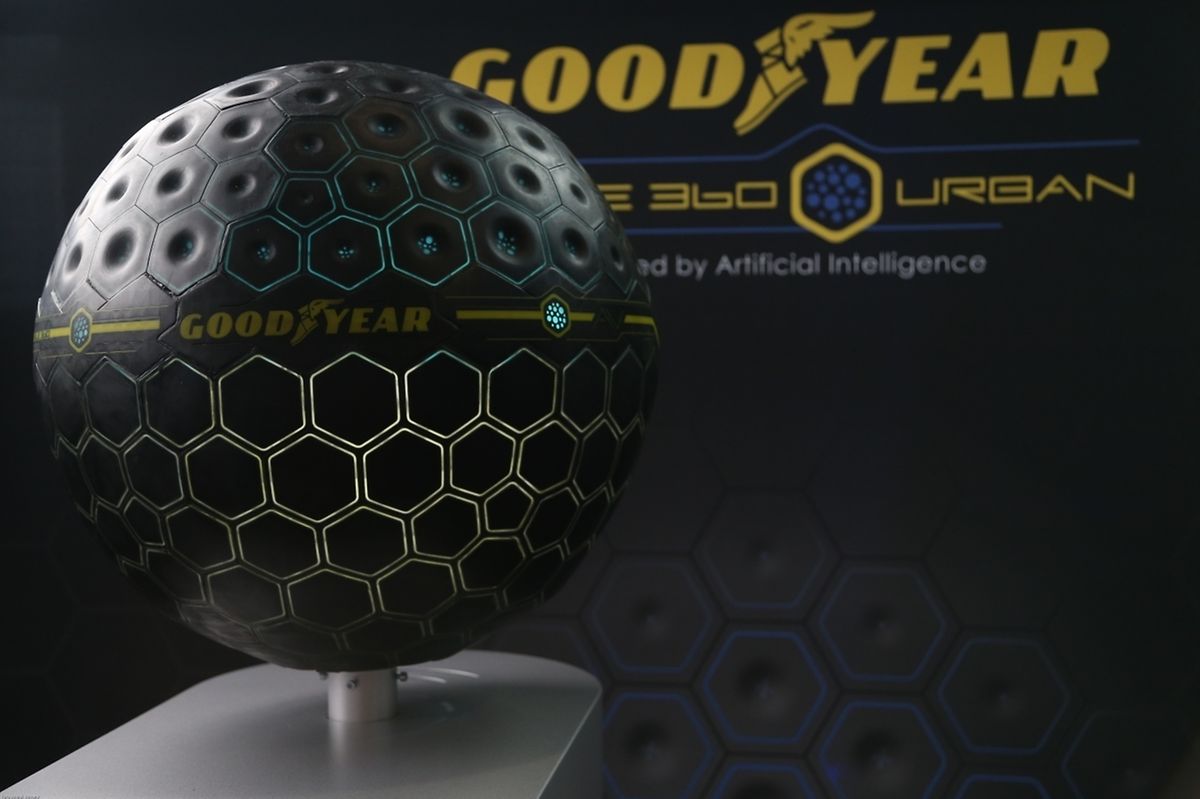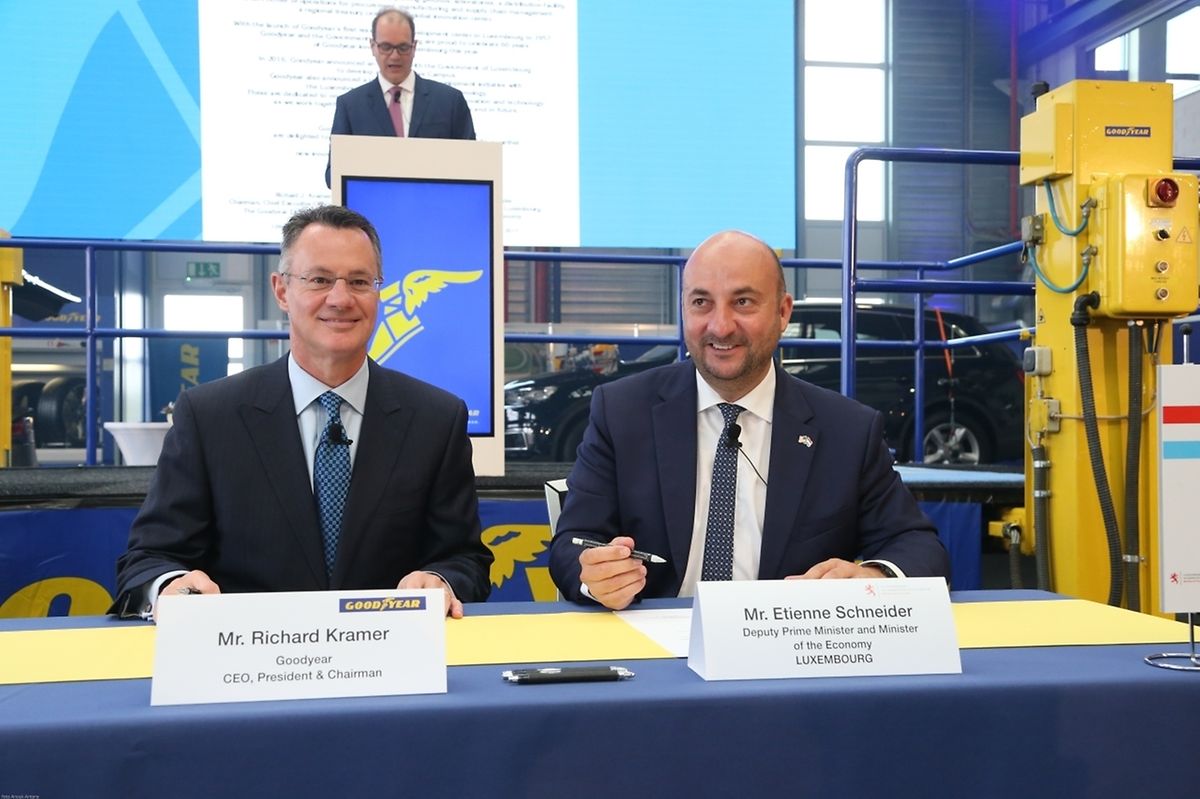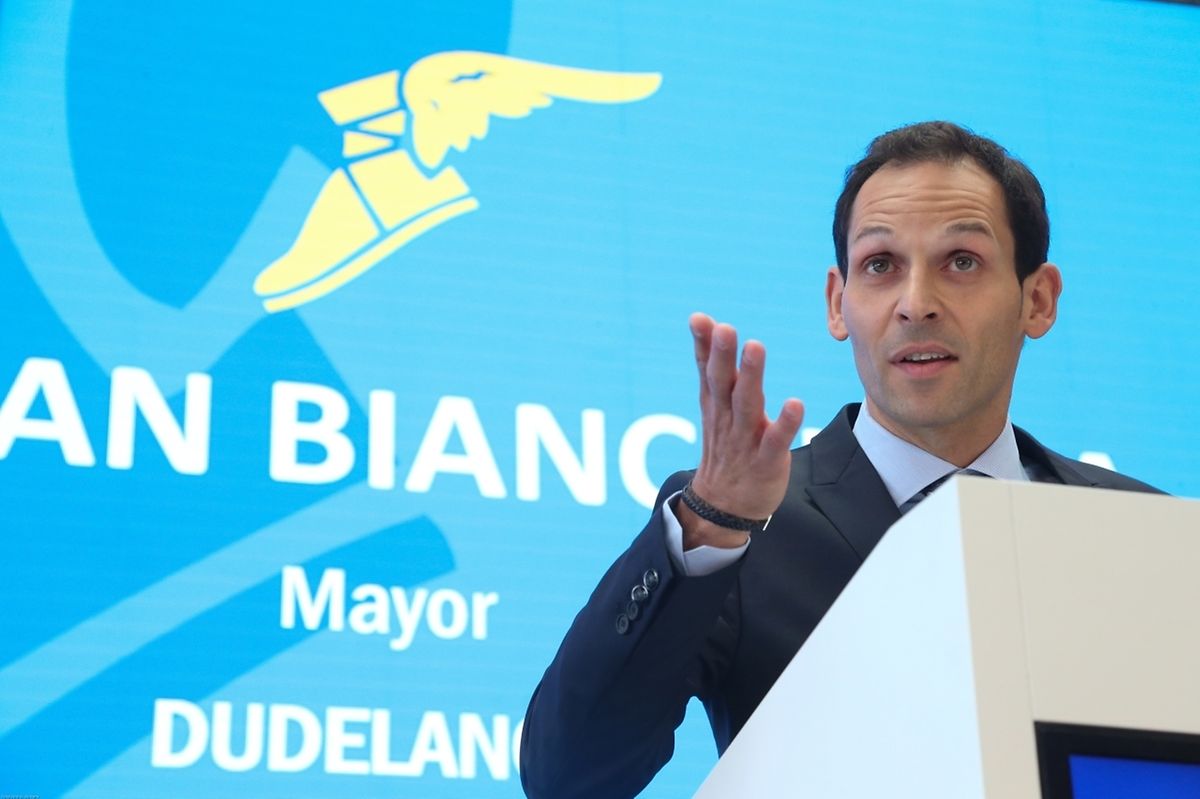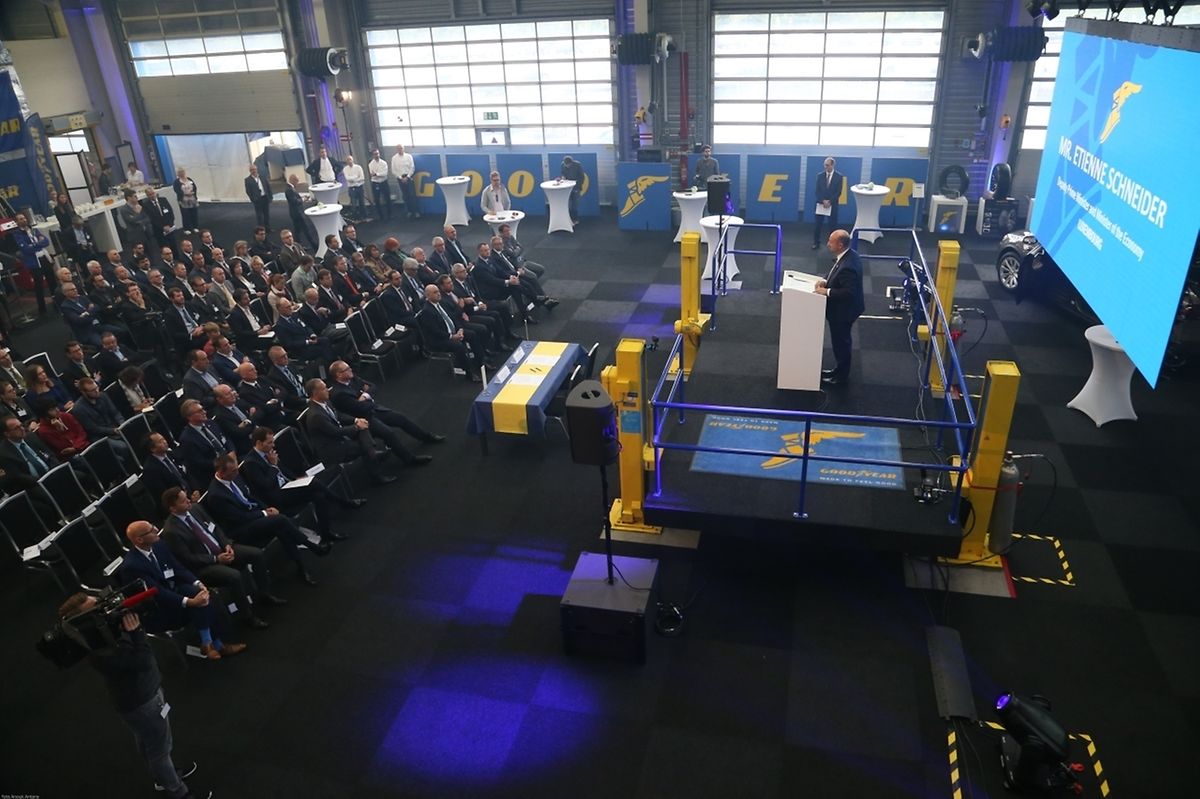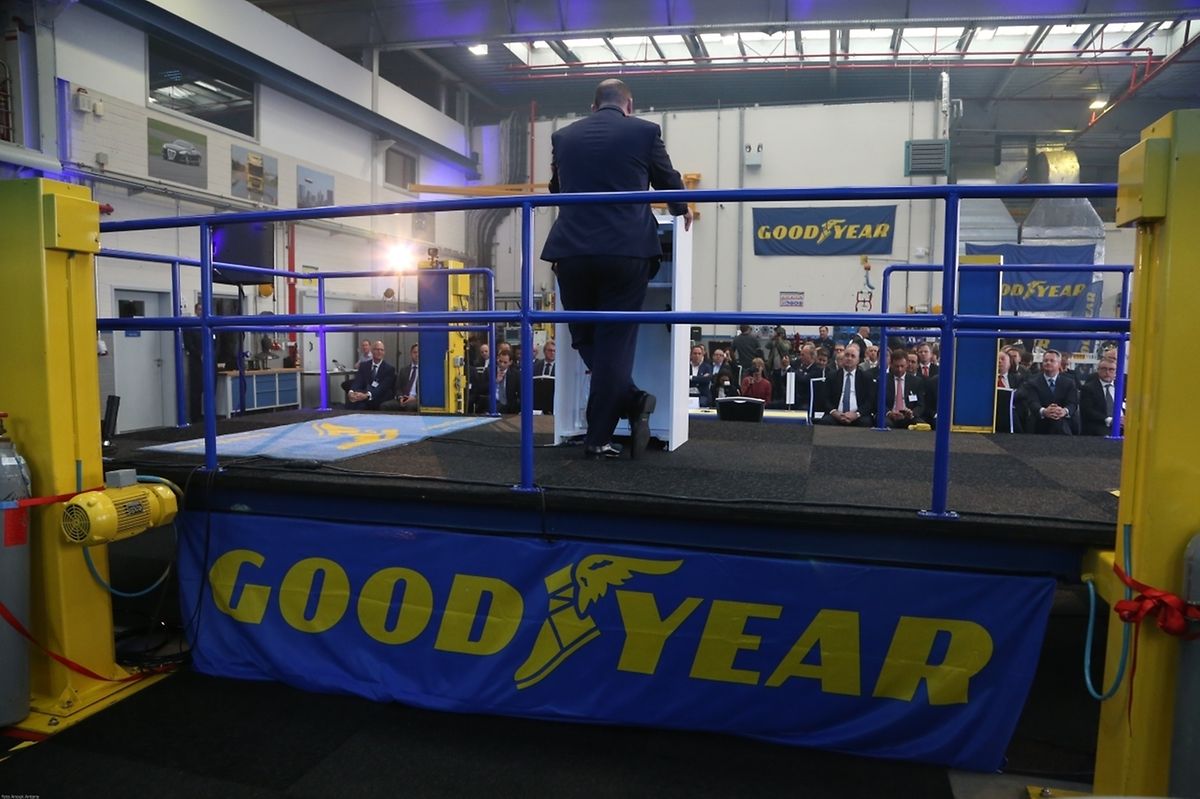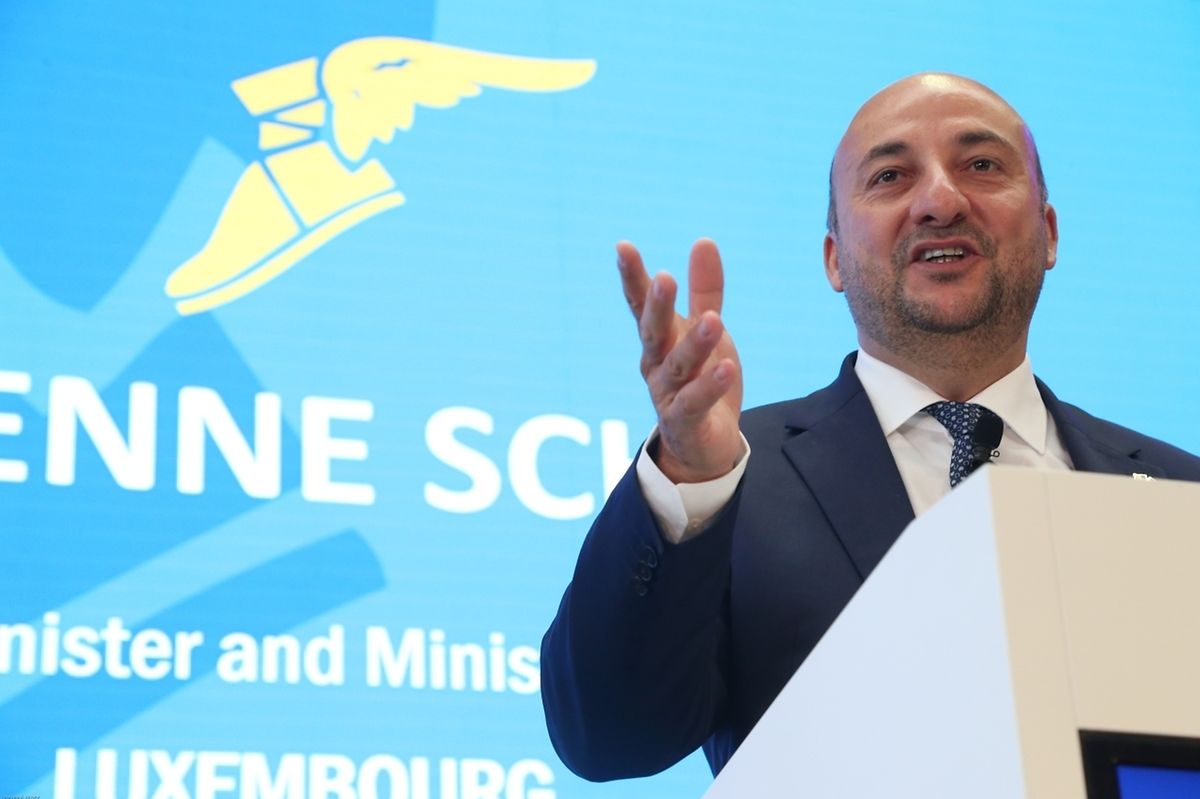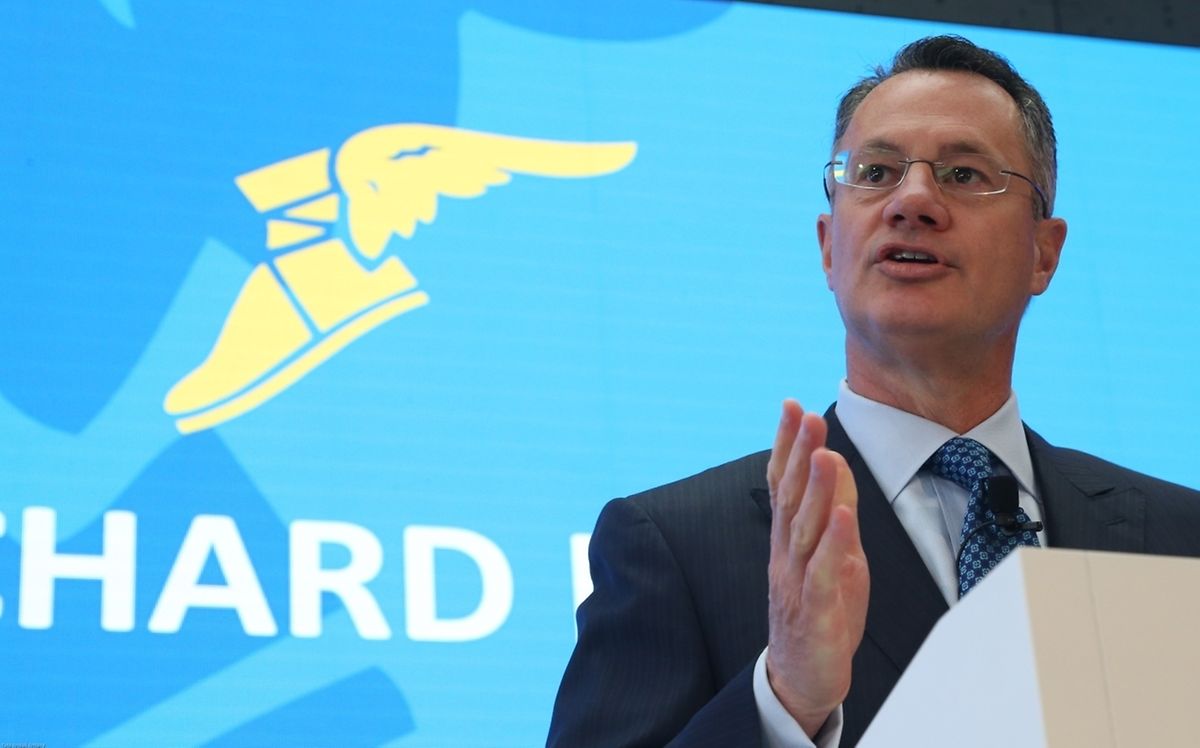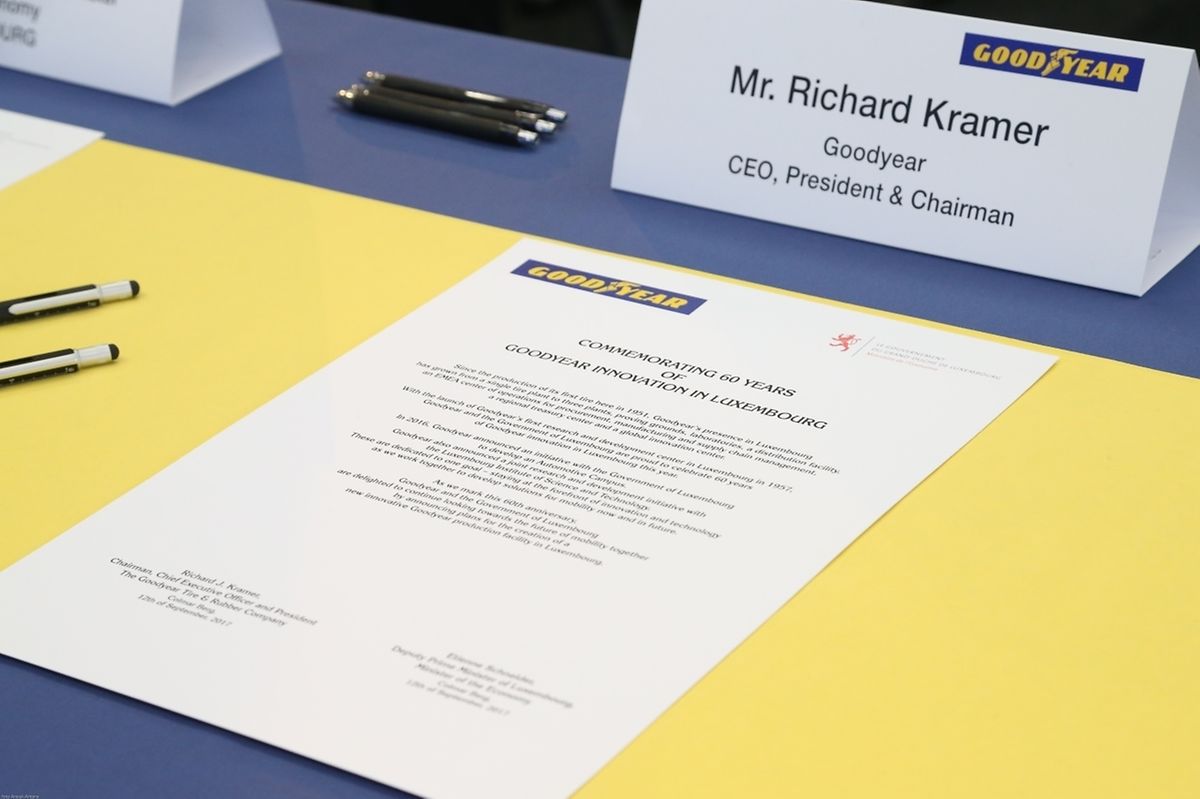 Multinational tyre-maker Goodyear has announced plans to launch a new production plant in Luxembourg.
Based in Dudelange, the new facility will employ an "innovative" production process called Mercury to enable Goodyear to meet growing demand for premium tyres.
The company is investing between $77 million (€64.2 million) and $95 million in the facility, which will produce approximately 500,000 tires annually and create 70 full-time jobs.
The proprietary process to be employed in Dudelange features highly automated, interconnected workstations, using additive manufacturing technologies to produce premium tyres in small-batch quantities and on demand.
Luxembourg's Minister of Economy Etienne Schneider, attending the launch on Tuesday morning, said Goodyear was a "reliable partner" and an important employer, and that discussions were going "in the right direction".
Richard Kramer, Goodyear Chairman, Chief Executive and President, said the company was "proud to be celebrating 60 years of innovation" in Luxembourg.
"Mercury addresses the increasing complexity in the tyre industry as the number of vehicle models and options available to consumers continues to proliferate," he said.
"It gives us the capability to increase our speed and flexibility to meet the growing demand for small volumes of high-margin, premium Goodyear tyres and to deliver them to customers, on demand, faster than ever."
Carlos Cipollitti, General Director of the Goodyear Innovation Center in Luxembourg, also commented on the launch of the new centre, which he defined as "a key milestone for Goodyear in Luxembourg".
According to a company statement, the technology used in the Mercury production process was developed and tested over the past five years at Goodyear's innovation and development centres.
The name Mercury is a reference to the mythical god of trade and travel, which inspired the creation of Goodyear's winged foot logo by company founder Frank Seiberling.
Why Dudelange?
When asked why Goodyear was launching the site in Dudelange, Jean-Claude Kihn, President of The Goodyear & Rubber Company's Europe, Middle East and Africa business, said the town had met all the "necessary criteria" and that the 11,000-square-metre plot had been proposed by the Luxembourg government.
Kihn added that specialists based in Colmar-Berg could reach the new premises in half an hour.
Mayor of Dudelange Dan Biancalana said that, after the decline of the steel industry, the opening of Goodyear's second site in Luxembourg was "a very positive and encouraging sign".
He said Goodyear's expansion plans in Luxembourg fit very well with the Grand-Duchy's vision and the current development projects carried out by authorities in Dudelange.
Based in Luxembourg since 1951
Goodyear is the first US company to have settled in the Grand-Duchy, producing its first tyres in Colmar-Berg in 1951.
Goodyear's innovation centre in Colmar-Berg is of one of the most sophisticated tyre research, development and evaluation centres in the world.
Some 650 highly specialised R&D engineers and scientists, as well as 270 tyre testers, work at the centre.
(Roxana Mironescu, roxana.mironescu@wort.lu, +352 49 93 748)