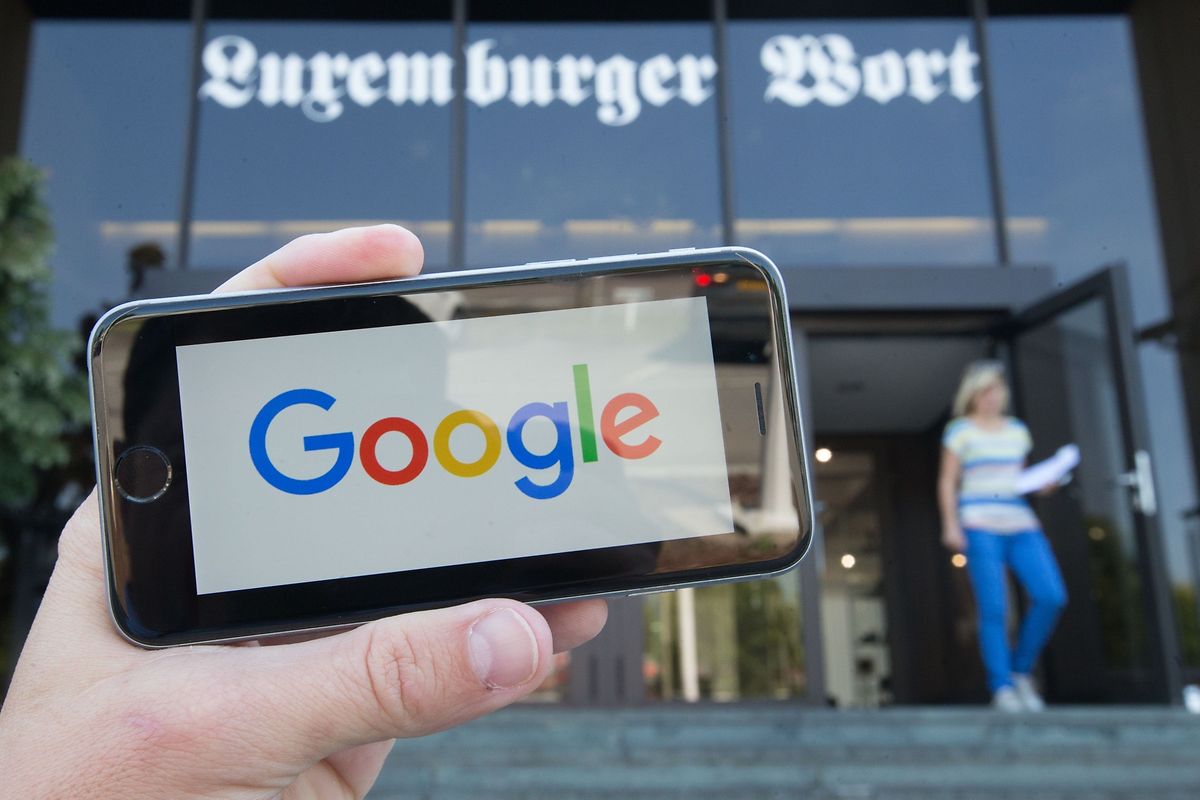 US technology giant Google is to financially support a digital project by the Luxemburger Wort through its Google DNI Innovation Fund.
It was announced in Amsterdam on Thursday, that media company Saint-Paul Luxembourg, owners of Wort, was recognised as "worthy of support" together with 106 other projects presented in the third round of "Digital News Initiative" in which more than 988 applications were submitted.
Dynamic paywall development
Google is helping publisher Luxemburger Wort and its partners CeleraOne and Sternwald, in the development of a dynamic paywall. This mechanism allows access to specific site content once a fee payment or subscription is made.
On September 15, 2015 with the "Wort+" initiative, Luxemburger Wort launched, for the first time in Luxembourg this kind of paid access portal for parts of the German language website.
Google's initiative to promote quality digital journalism appealed to Saint-Paul Luxembourg and CeleraOne who want to develop a dynamic based on "machine learning": for example, optimising the conversion of online readers into digital subscribers.
"Media companies in the digital age need to combine technological intelligence with journalistic competence and automatic learning models play a key role, so we are pleased with the support of the Google DNI Innovation Fund," stated Paul Peckels, CEO of Saint-Paul Luxembourg.
Cooperation with CeleraOne and Sternwald
Saint-Paul Luxembourg is collaborating on this project with CeleraOne and Sternwald of Berlin.
The latter is the market leader in paid content technology and works with more than 20 publishers. Their experts combine development in the fields of software, data, machine learning, e-commerce and publishing.
The experts at Sternwald are specialised in user experience and accompany the implementation of projects with an emphasis on ease of use.
The Saint-Paul Luxembourg project is the first to be supported by Google in Luxembourg with an investment of 285,000 euros.
The US group launched its initiative in April 2015 and plans to spend a total of 150 million euros until 2018 for the promotion of digital journalism.