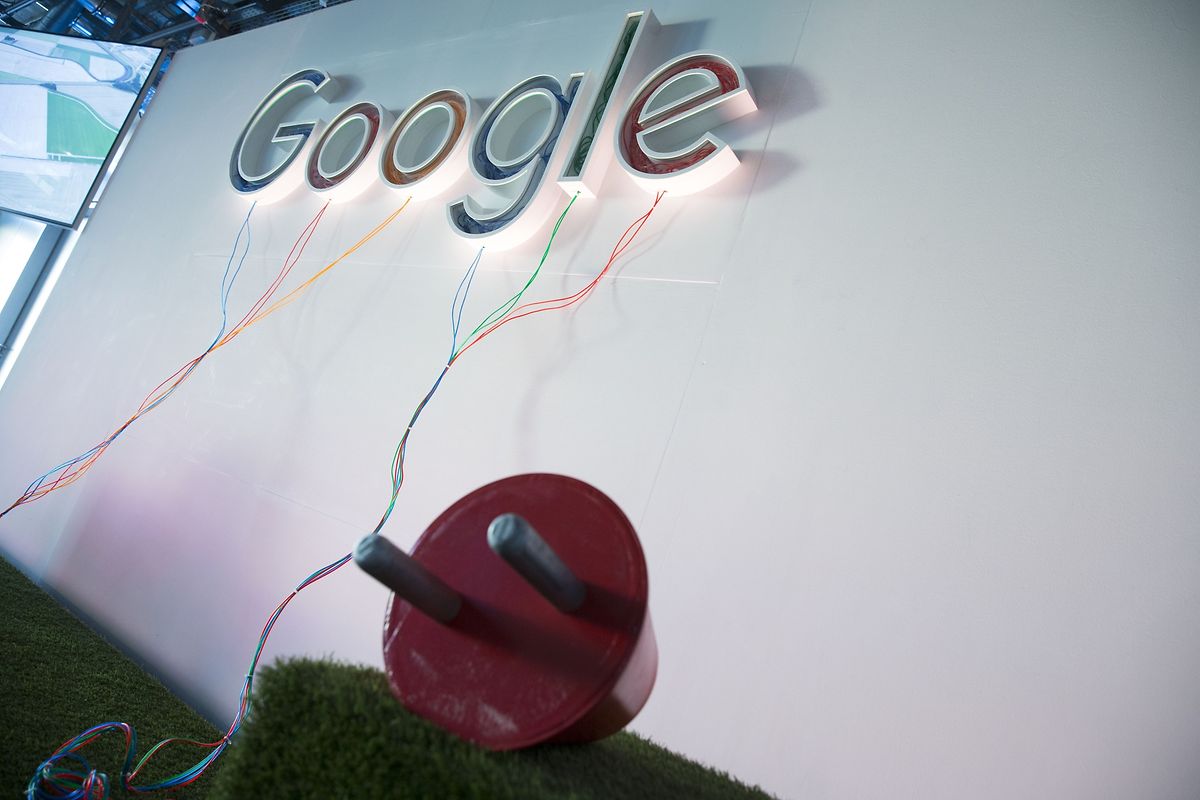 US internet giant Google, plans to invest one billion euros into a data centre to be built in Luxembourg, according to a report on Thursday.
The news came from the state-financed radio station 100,7, and by the end of July, details of the Grand-Duchy data centre should be revealed, it stated.
Information concerning Google's investment in Luxembourg is nothing new however, as Finance Minister Etienne Schneider made an announcement via Twitter last year.
Larry Page, co-founder of Google, was at that time interested in a "very large investment project in Luxembourg."
When Schneider was recently questioned, he confirmed that this investment was indeed a data centre construction in the Grand-Duchy, the radio station announced on Thursday, and is to be built at a 25-hectare site.