Got what it takes to become a Luxembourg Rose?
Got what it takes to become a Luxembourg Rose?
Anyone who has ever been curious about the Luxembourg Rose contest can find out more when organisers host an information event on January 21. Read on for the full criteria.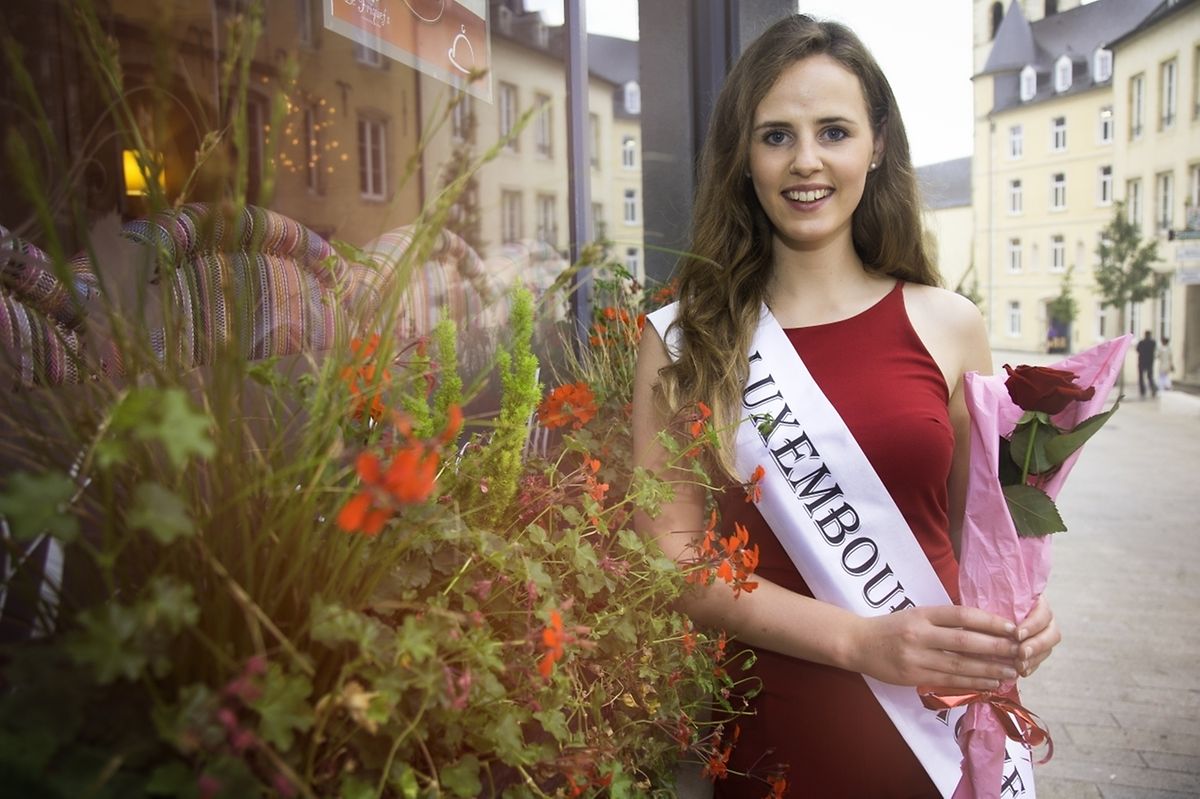 Ever considered becoming a Luxembourg Rose? To find out if you are eligible and what the contest entails, the Luxembourg Rose Centre is holding an information evening at the Tube Bar on January 21 at 6pm.
Interested candidates can drop by at any time until 8pm and speak to previous Luxembourg Rose winners, including 2010 Rose Clare McGing, 2012 Rose Nicola McEvoy, 2014 Rose Niamh Bergin and 2015 Rose Aedammair NÍ Chiardha.
If you don't meet the criteria but know someone who does, why not enter that person as part of the "Refer a Rose" initiative and stand a chance of winning a ticket to the 2017 Rose Ball in Luxembourg. Email your referral to luxembourgrose@yahoo.com

To be eligible Rose candidates must:
be 18 by January 1, 2017 but should not reach their 28th birthday before September 1, 2017;
be unmarried and have never married;
have been either born in Ireland, an Irish citizen or of Irish origin by virtue of an ancestor being born in Ireland;
be living in Luxembourg for at least one year;
have never competed in a Rose contest before;
be available for Rose selection events in Luxembourg and abroad.
The next Rose ball takes place in Luxembourg on May 20, 2017, at the Parc Alvisse Hotel in Dommeldange. Closing date for entries is March 1, 2017.
The winner will go directly into the International Rose finals in Tralee at the end of August, 2017.
To find out more about the Luxembourg Rose, visit www.rose.lu
To find out more about the International Rose contest, visit www.roseoftralee.ie