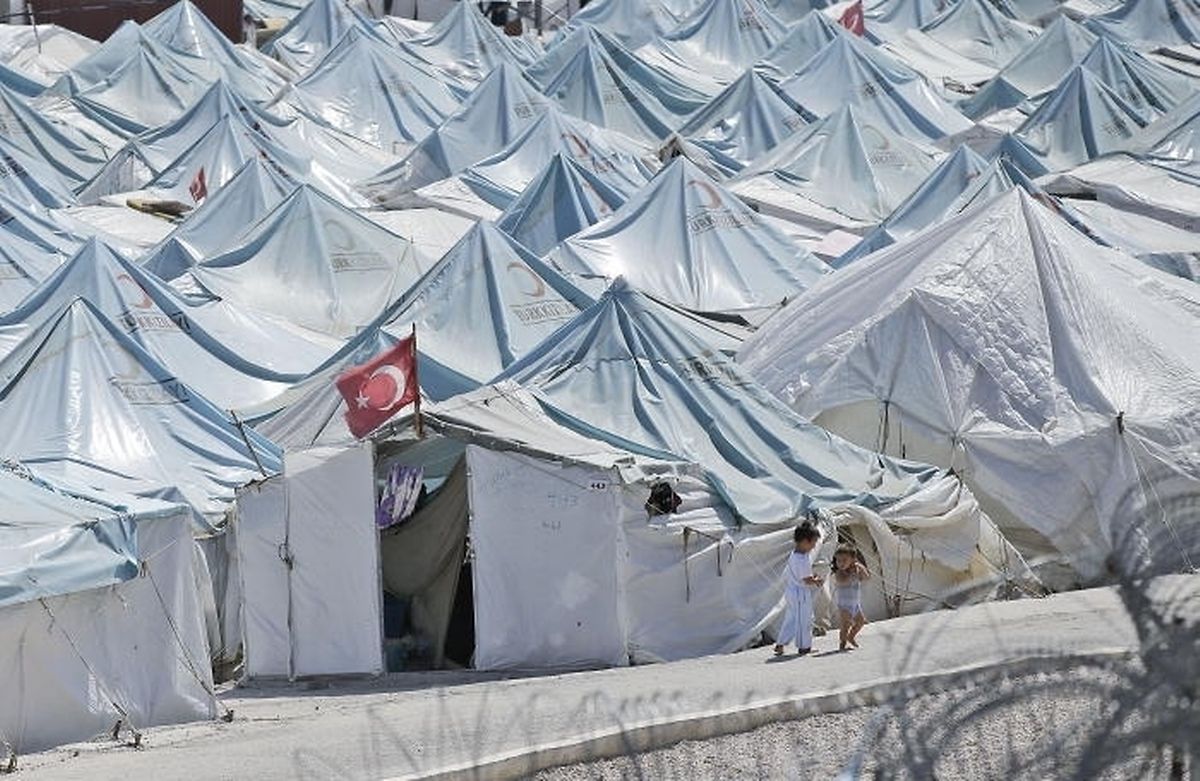 (CS/mig) The Luxembourg government has agreed to adopt a plan by Immigration Minister Nicolas Schmit to host 60 refugees from Syrian.
The decision was made at the first Council of Ministers meeting after the summer break on Tuesday, Foreign Minister Jean Asselborn confirmed to the "Luxemburger Wort".
Schmit, who was unable to attend the meeting on Tuesday due to travel abroad, had announced on August 30 that he would suggest to the government to host 60 refugees from Syria.
The Immigration Minister, and Family and Integration Minister Marc Spautz are set to discuss the details soon.
Meanwhile the United Nations High Commissioner for Refugees (UNHCR) and top hosting countries have called for more international support. Around two million refugees have fled Syria, mainly to Turkey, Iraq, Jordan and Lebanon. Among them are roughly one million children.
Officials said that conditions in refugee camps are deteriorating due to a lack of resources and funds, with the UNHCR and minister from the four countries asking the international community for more support.
Another four million people are thought to have been internally displaced by the Syrian conflict.