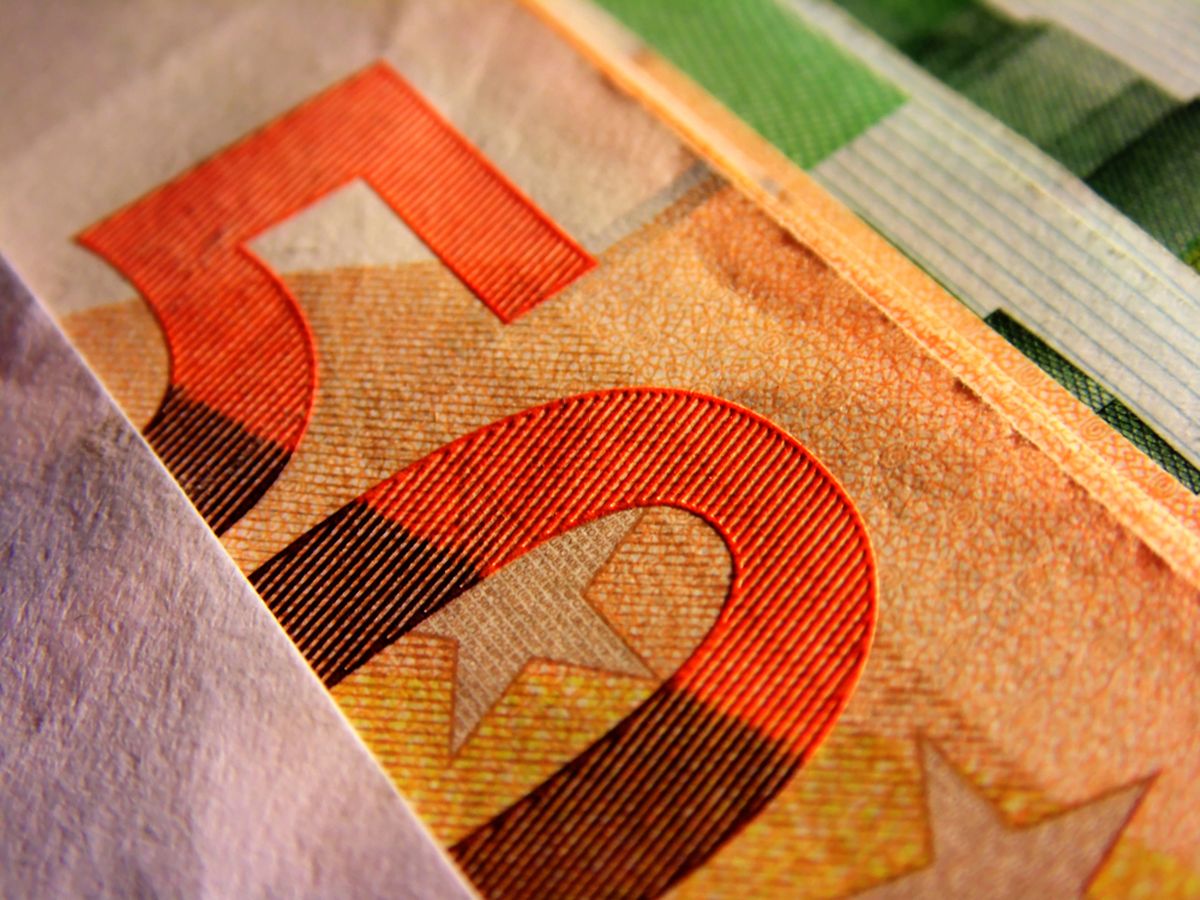 Luxembourg's government council, the day after the national elections, has agreed to a 1.1% increase of the minimum social wage, starting on 1 January 2019.
The unqualified minimum social wage will be increased by €22 to €2,071.07, while the qualified minimum social wage will increase by €27 to €2,485.29.
Ministers also decided to increase the social inclusion income (REVIS), as well as the income for severely disabled people (RPGH) by 1.1% with effect from 1 January 2019.