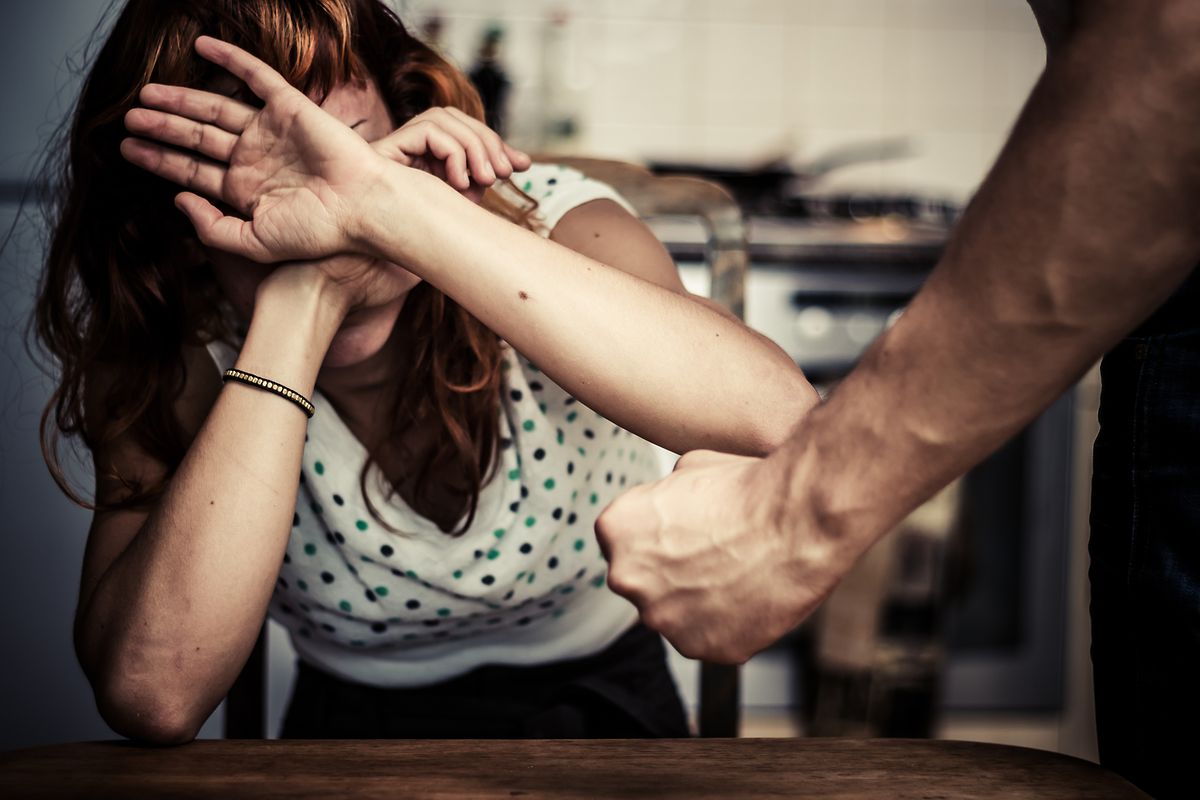 The government is set to take a closer look at domestic violence in Luxembourg as the number of reported cases increased last year.

"Violence, especially against girls and women, has many faces. Beyond domestic violence, it can be physical, psychological or sexual,"equality minister Taina Bofferding said on Wednesday. "The use of violence is unacceptable."
That is why Bofferding – together with the police, public prosecutors and support services – has announced plans to analyse statistics and cases of domestic violence more closely.
They propose the creation of an independent administration that can centralise input from the different partners, deliver reliable statistics to international bodies, and carry out more detailed analysis of the cases recorded in Luxembourg.
Police responded to 739 domestic violence calls in 2018, up from 715 the year before.
The public prosecutors in the Grand Duchy looked into 869 cases of domestic violence last year. A Red Cross service dealing with domestic violence – Riicht Eraus – handled 409 cases, 226 of which involved expelling the offender from their home.
The new body would be similar in scope to the housing observatory, which was set up in 2003 to analyse housing statistics and provide the public information they might need to know about housing the Grand Duchy.
Bofferding on Wednesday also launched a campaign to tackle domestic violence and raise awareness of the issue.
---
Get the Luxembourg Times delivered to your inbox twice a day. Sign up for your free newsletters here.