GovSat-1 satellite becomes operational
GovSat-1 satellite becomes operational
Satellite provides secure, advanced communication capabilities to enable critical missions for defence institutions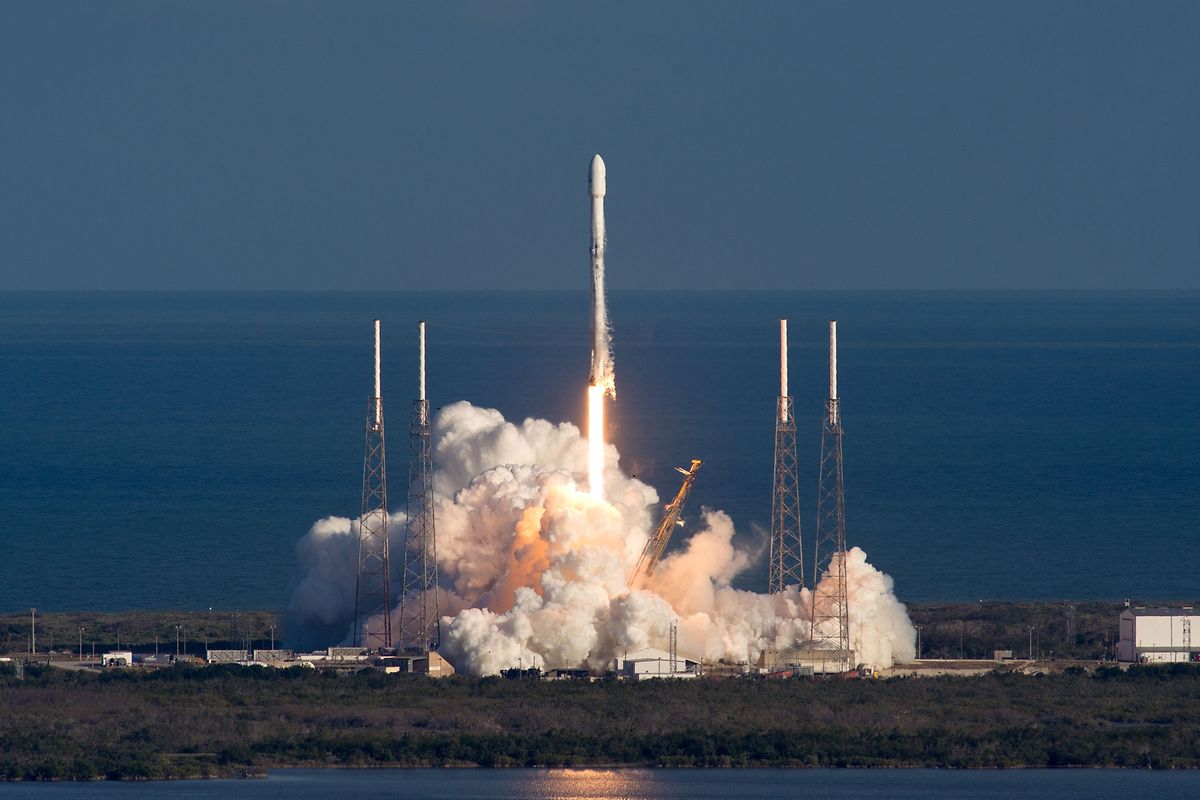 GovSat-1 was launched into space on 31 January on board a flight-proven SpaceX Falcon 9 rocket from Cape Canaveral Air Force Station in US (SpaceX)
GovSat-1 has entered operational service and will start providing secure communications to governmental and institutional users, Luxembourg-based satellite operator SES said on Monday.
The geostationary satellite uses X-band and military Ka-band frequencies on high-power and fully steerable mission beams to support multiple operations.
GovSat-1 was launched into space on 31 January on board a flight-proven SpaceX Falcon 9 rocket from Cape Canaveral Air Force Station in the US.
Designed to be operational for 15 years, the satellite will help the Luxembourg government meet its defence objectives and allow it to participate in defence efforts as a member of NATO, the EU and the European Space Agency.
Capacity for sale
"The satellite will enable Luxembourg to meet its expanding obligations in European defence and to further diversify the national economy in a key technology sector," Etienne Schneider, deputy prime minister and defence minister said in a statement.
"GovSat-1 is a real game-changer when it comes to providing secure satellite communications to governments and institutions. The satellite's X-band capacity is the most powerful and flexible available," added Patrick Biewer, chief executive officer at GovSat.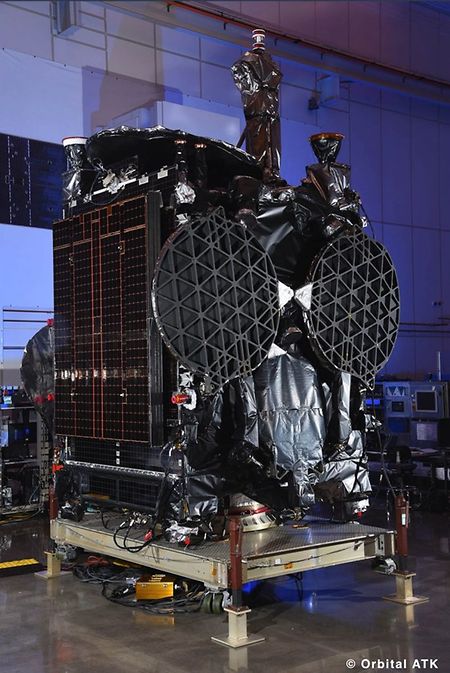 Biewer previously stated the GeoStar 3 satellite would be used at 15-25% capacity, with the remaining capacity offered to institutions and government.
The satellite operates from 21.5 degrees east and is ideally positioned to service Europe, Middle East and Africa.
It will also enable maritime operations over the Atlantic and Indian oceans.
The initial investment in GovSat, covering the construction and launch of the satellite, amounts to €225 million.
The Luxembourg state has also agreed to invest €100 million over 10 years.
At the time of the launch, the Left Party (déi Lénk) in Luxembourg issued a statement rejecting the project and called for the government to abandon the construction of a second satellite, scheduled to be sent into space in 2021.
The party highlighted the fact the satellite can be used to guide not only surveillance drones, but also armed ones.
GovSat-1 is the first satellite of GovSat, a public/private partnership between the Luxembourg government and Luxembourg-based satellite operator SES.