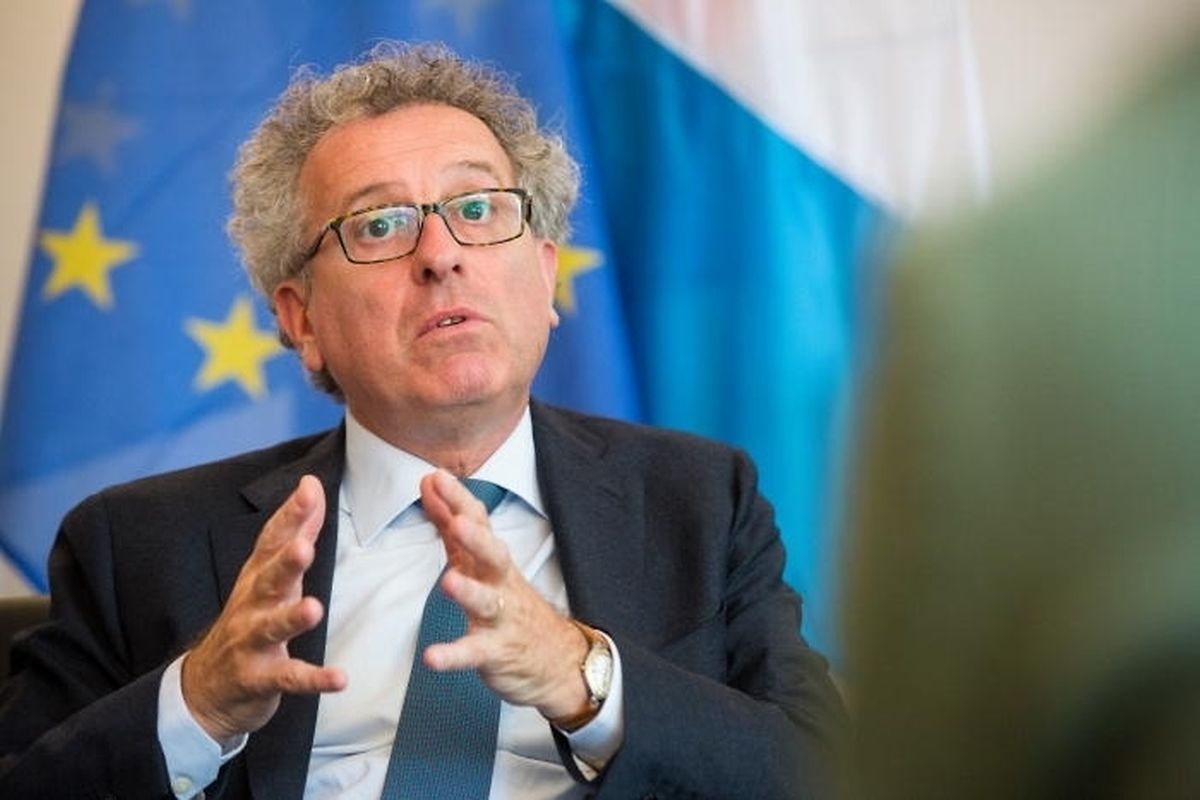 Luxembourg Finance Minister Pierre Gramegna said "it is too early to say" whether he could become the next president of the Eurogroup, an informal body where ministers of the euro area member states discuss their shared responsibilities to the euro.
Current President Jeroen Dijsselbloem is stepping down after his Labour party was defeated in Dutch elections this year and aren't part of the new government. His post will be filled at the December 4 Eurogroup meeting and candidates will be invited to apply this month.
"It is nice to be considered one of the contenders, " Gramegna told Wort English. "It is good for us, for Luxembourg. Our country is considered to be a constructive partner."
Bloomberg reported on November 6 that the favourite to next head the Eurogroup is French Finance Minister Bruno Le Maire. Other potential runners are Portugal's Finance Minister Mario Centeno, his Slovak counterpart Peter Kazimir and Italy's finance chief Pier Carlo Padon, the news agency said.
The report referred to Gramegna as the 'dark horse' option. He said in October that he was "ready" for the job.
(Alistair Holloway, alistair.holloway@wort.lu, +352 49 93 739)