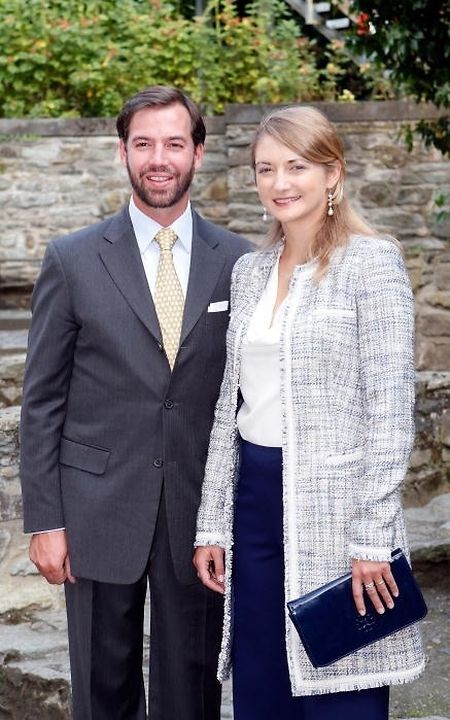 Luxembourg's Prince Guillaume and Princess Stéphanie were received by Pope Francis in a private audience on Thursday.
The Grand Ducal couple, which celebrated their first wedding anniversary last Sunday, went to the Vatican on Thursday for the formal meeting.
No details have filtered through as to the subject of the discussions.
While it is the first time the young couple has received a private hearing with the pope, it is not their first trip to the Vatican. The pair travelled to the papal state in February this year for the last general audience of Pope Benedict XVI.