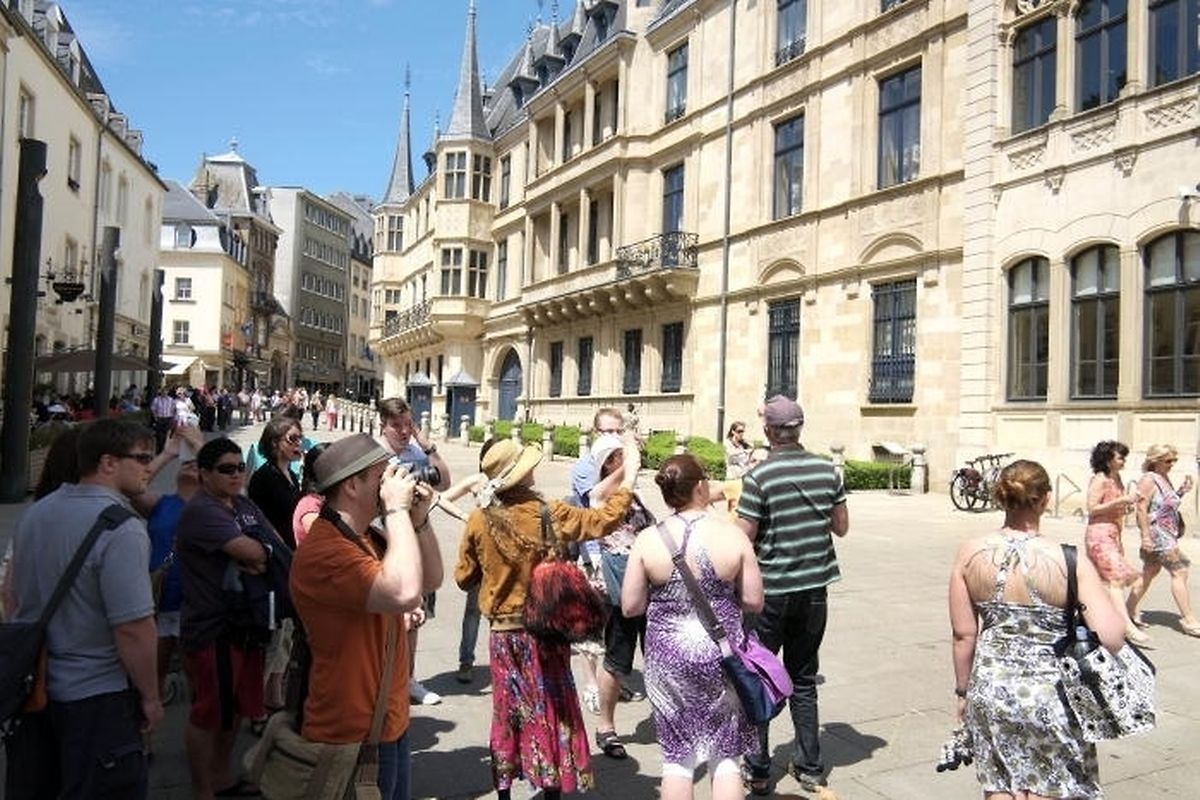 (CS) Luxembourg ranks 23rd out of 140 countries in a tourism index ranking by the World Economic Forum, dropping eight places in comparison to 2011.
Switzerland, Germany and Austria topped the 2013 ranking, with the US featuring on place six as the first non-European country. Among the other top overseas destinations are Canada (8), Singapore (10), Australia (11) and New Zealand (12).
However, Luxembourg is at a disadvantage for several of the study's criteria. For example, while health and hygiene results are very good in regards to access to sanitation and drinking water, the country ranked only 27th for its number of hospital beds and 37th for the number of physicians.
For the number of ATMs accepting Visa cards Luxembourg ranks 103rd, and with only two world heritage sites in the country, the Grand Duchy places 79th.
Meanwhile, the airport ranks only in 101st place for the number of airlines servicing Findel, but it actually ranks 3rd for the number of departures per thousand inhabitants.
Luxembourg also ranked fifth overall for its ICT infrastructure. Other positive points included transparency of government policy making (10), safety and security (11) and several environmental factors.
In a statistical problem, carbon dioxide emissions land the Grand Duchy in 134th place out of 140, as they are calculated per capita, not including cross-border workers flocking to Luxembourg on a daily basis or petrol tourism.
In an interview with Radio DNR, Tourism Minister Françoise Hetto-Gaasch commented that Luxembourg was simply not able to compete with other countries in certain aspects.
However, she added that certain factors could indeed be improved, especially the way in which tourists are received. The minister said that it was not only important to attract tourists to the country but to also take care of them when they are here and ensure that they receive a warm welcome.
For the full report visit weforum.org