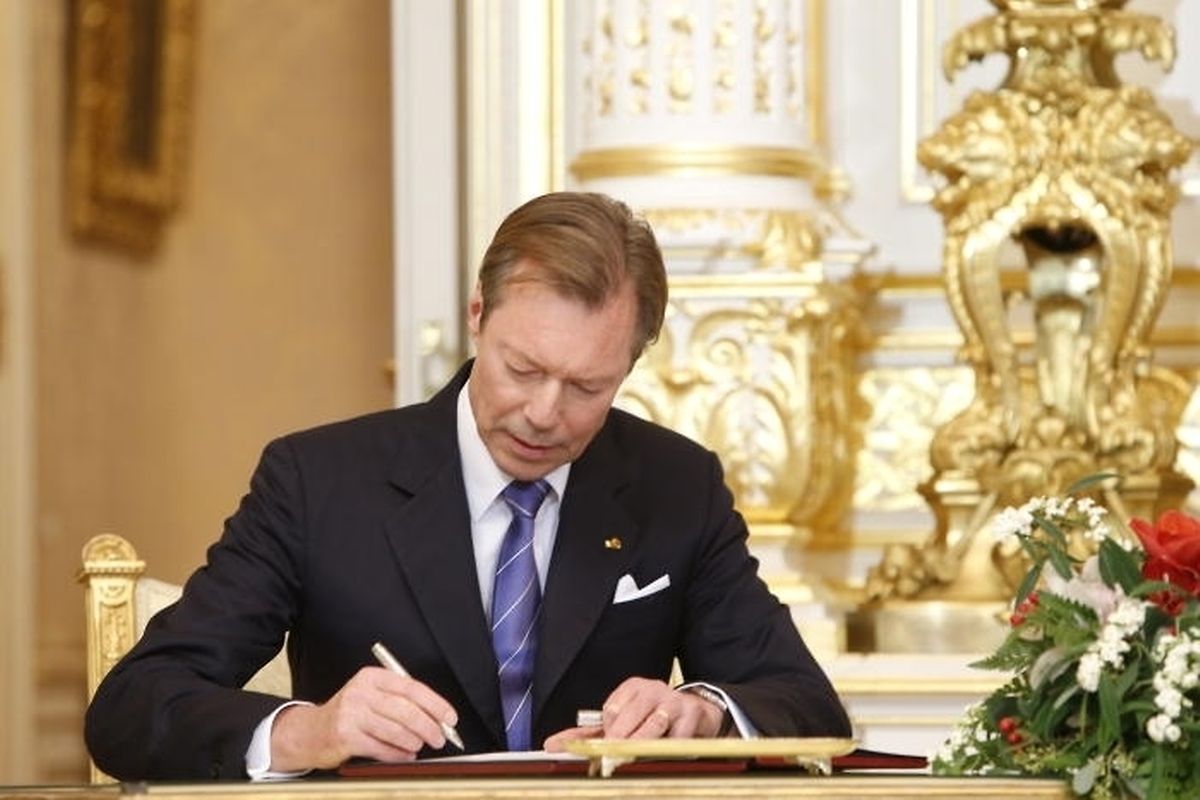 Luxembourg's Grand Duke Henri is to attend the funeral of former South African leader Nelson Mandela on Tuesday.
The head of state will be among scores of other heads and leaders to gather for the national ceremony in Johannesburg, in South Africa.
Mandela was created Knight of the Luxembourgian/Dutch Order of the Gold Lion of the House of Nassau on March 10, 1999.
In addition to attending the funeral, Grand Duke Henri sent a letter of condolences to South African President Jacob Zuma on Friday.