Grand Duke Jean at 95
Grand Duke Jean at 95
As Luxembourg's Grand Duke Jean turns 95 on Tuesday, Wort.lu/en reflects on some of the lesser known facts about this remarkable former head of state.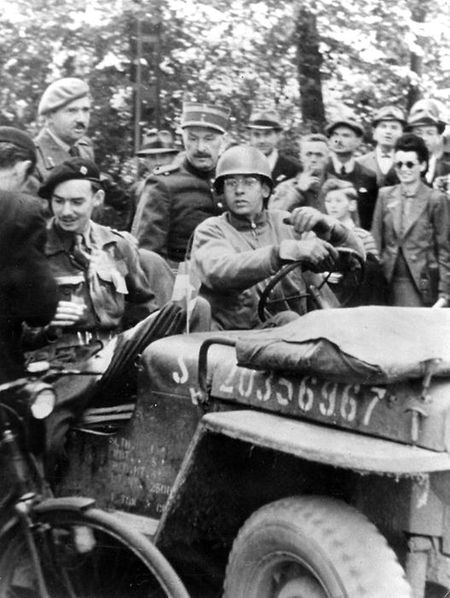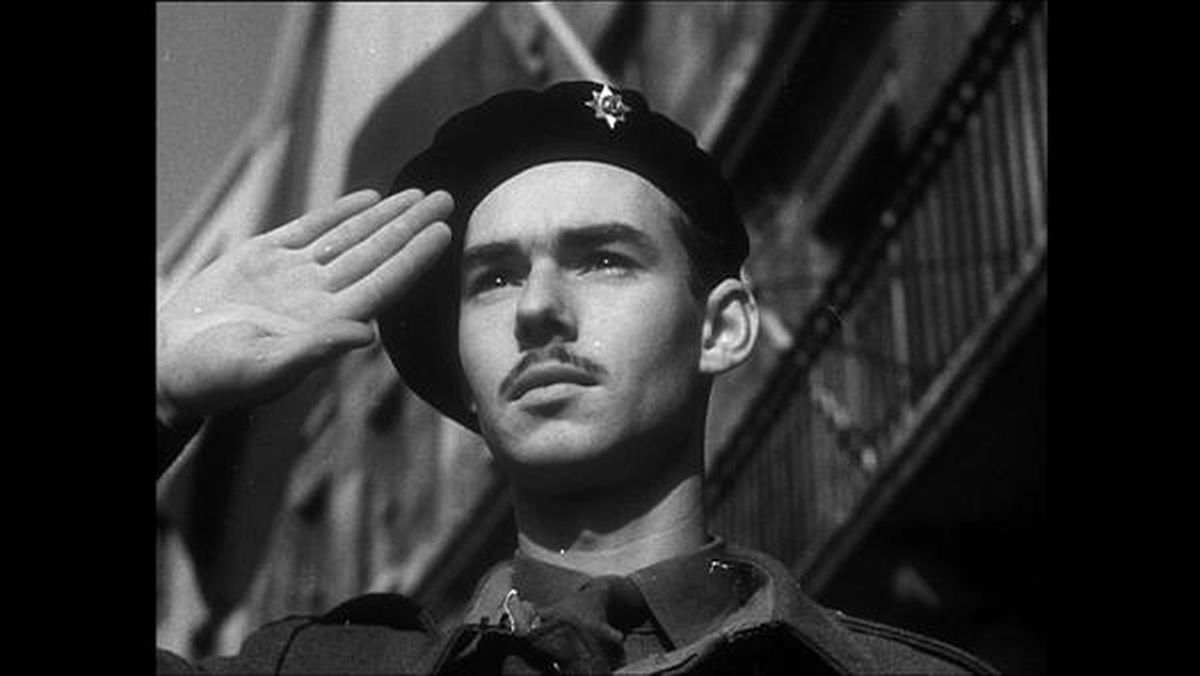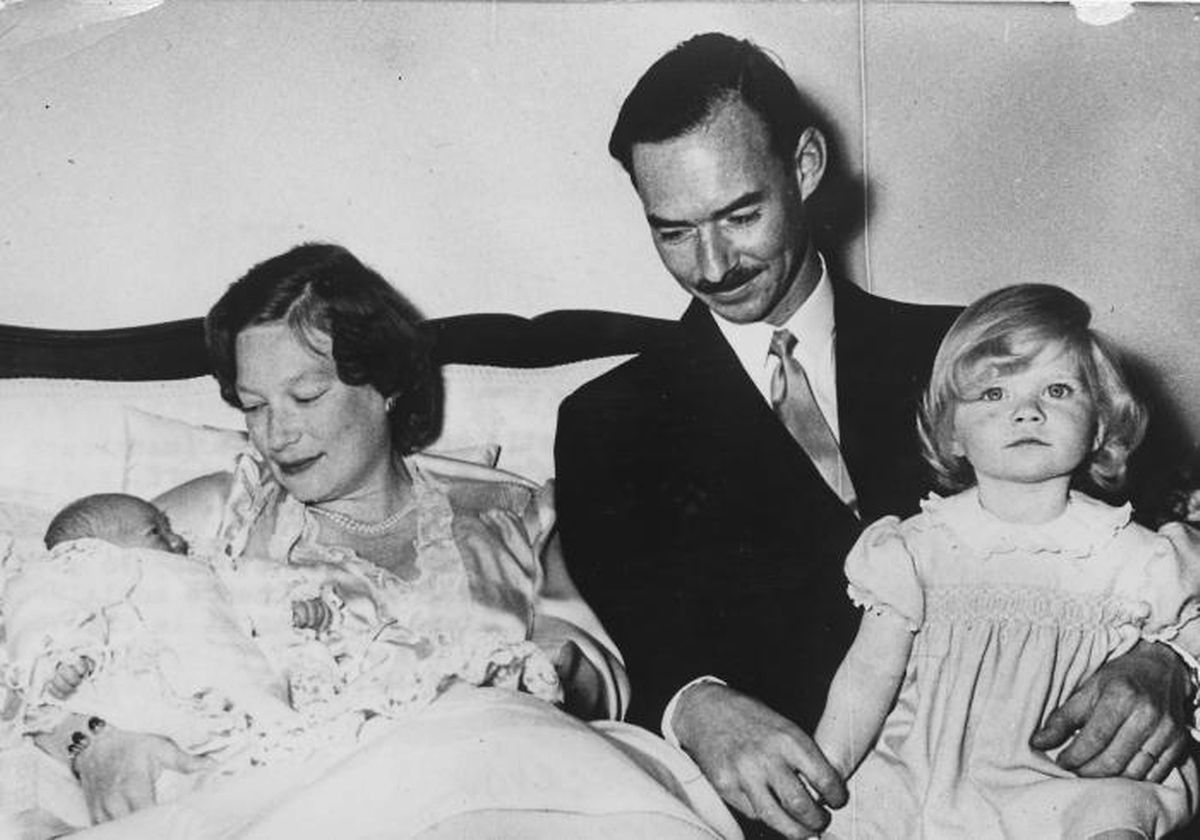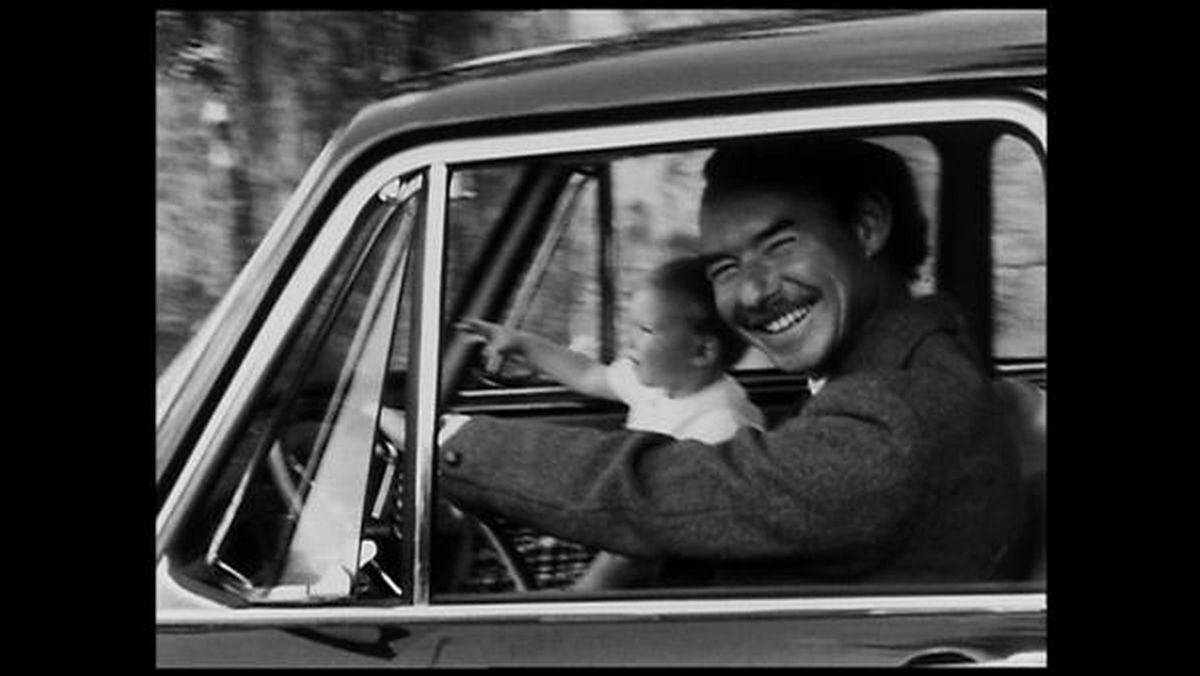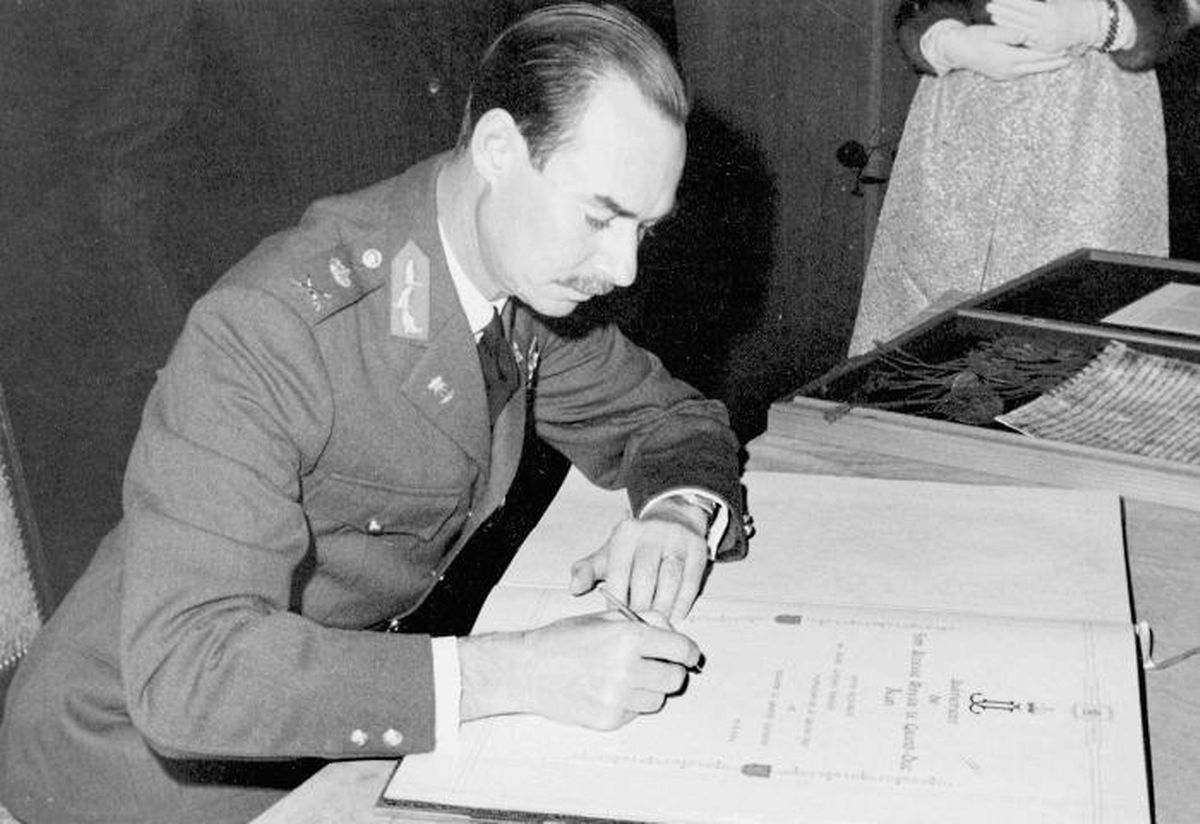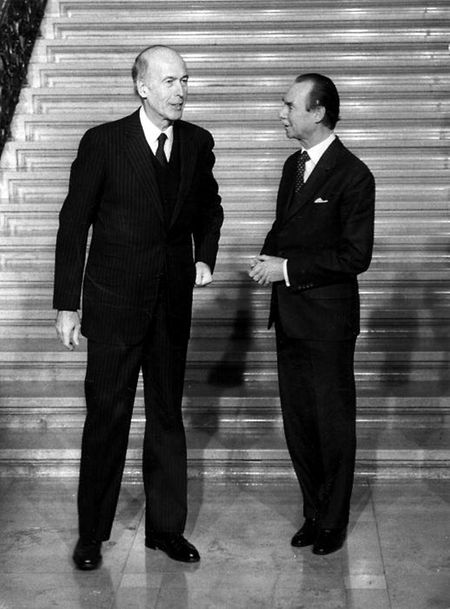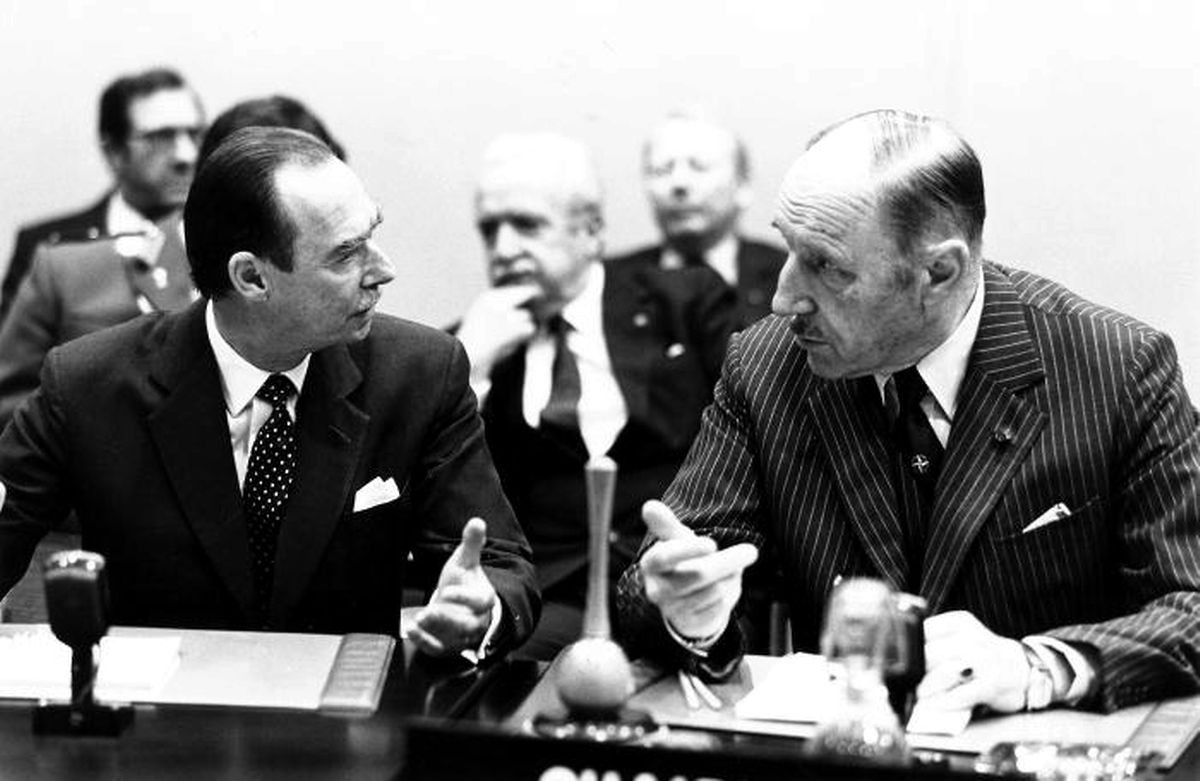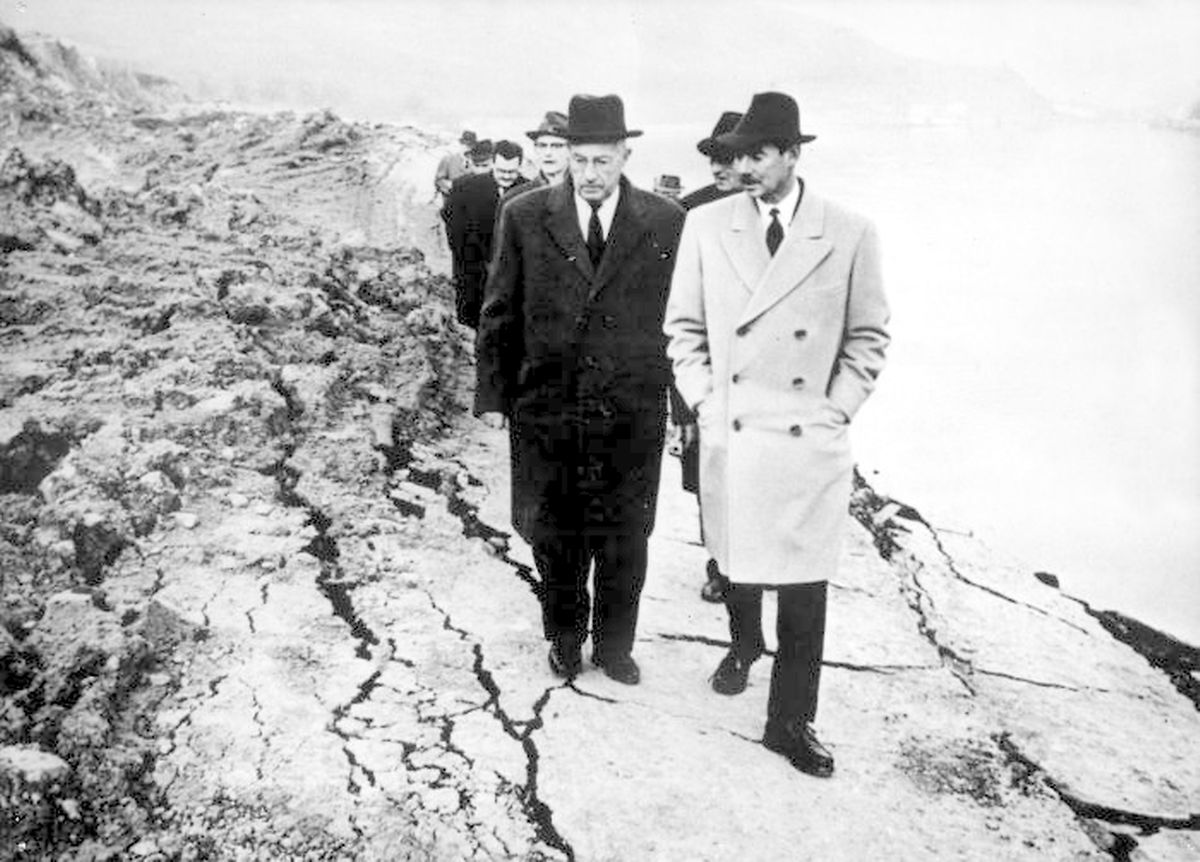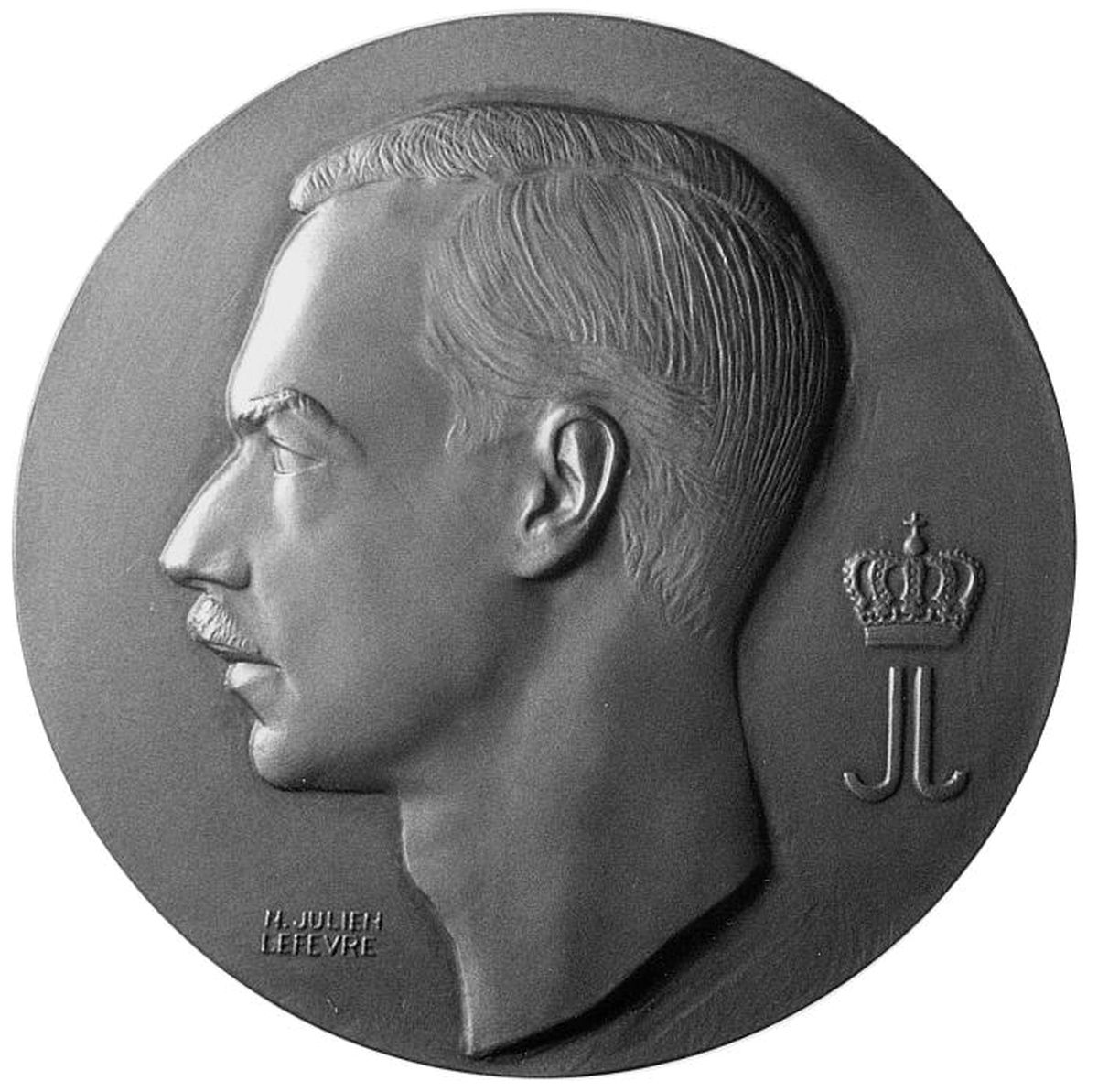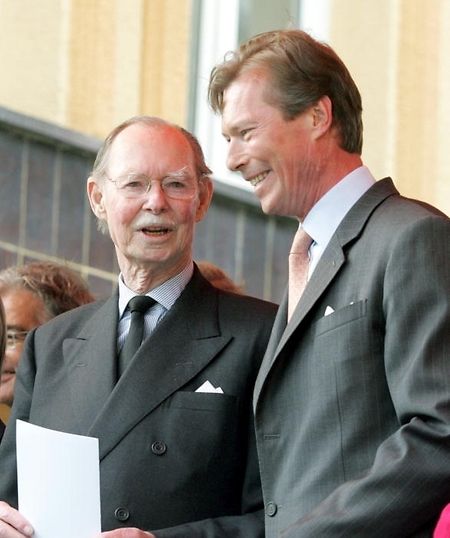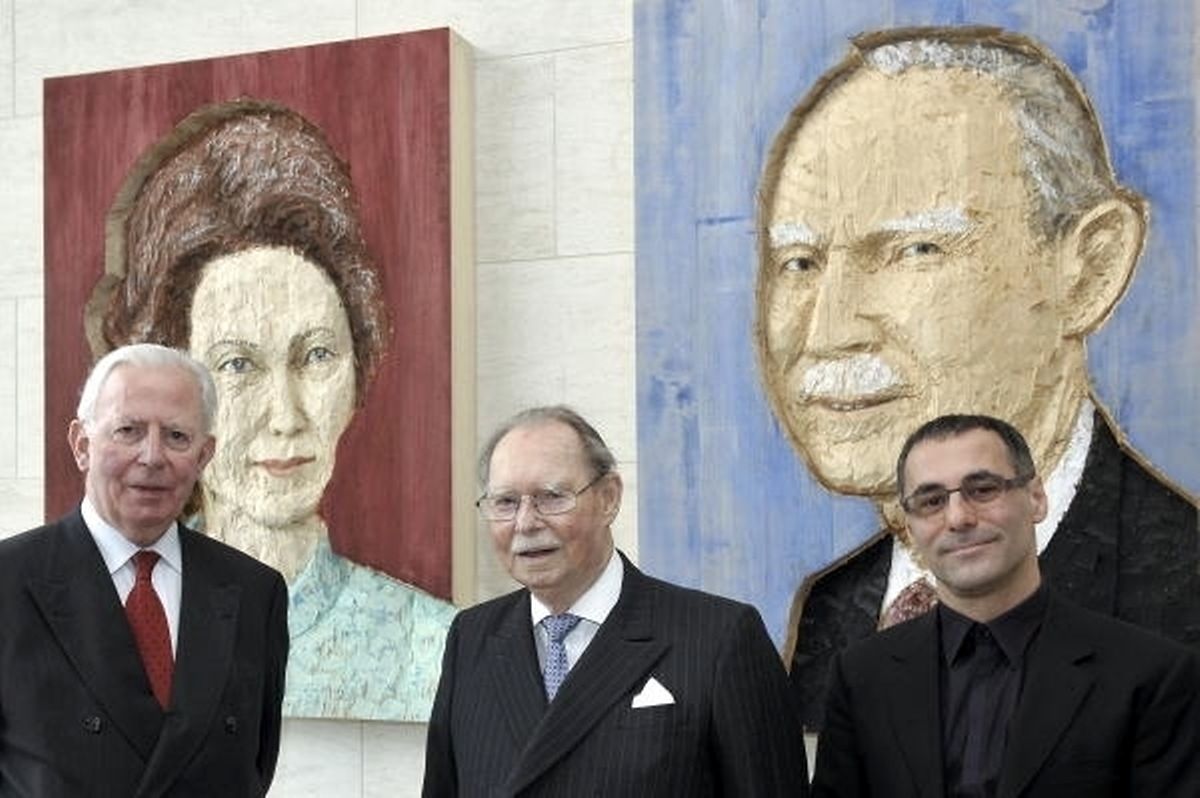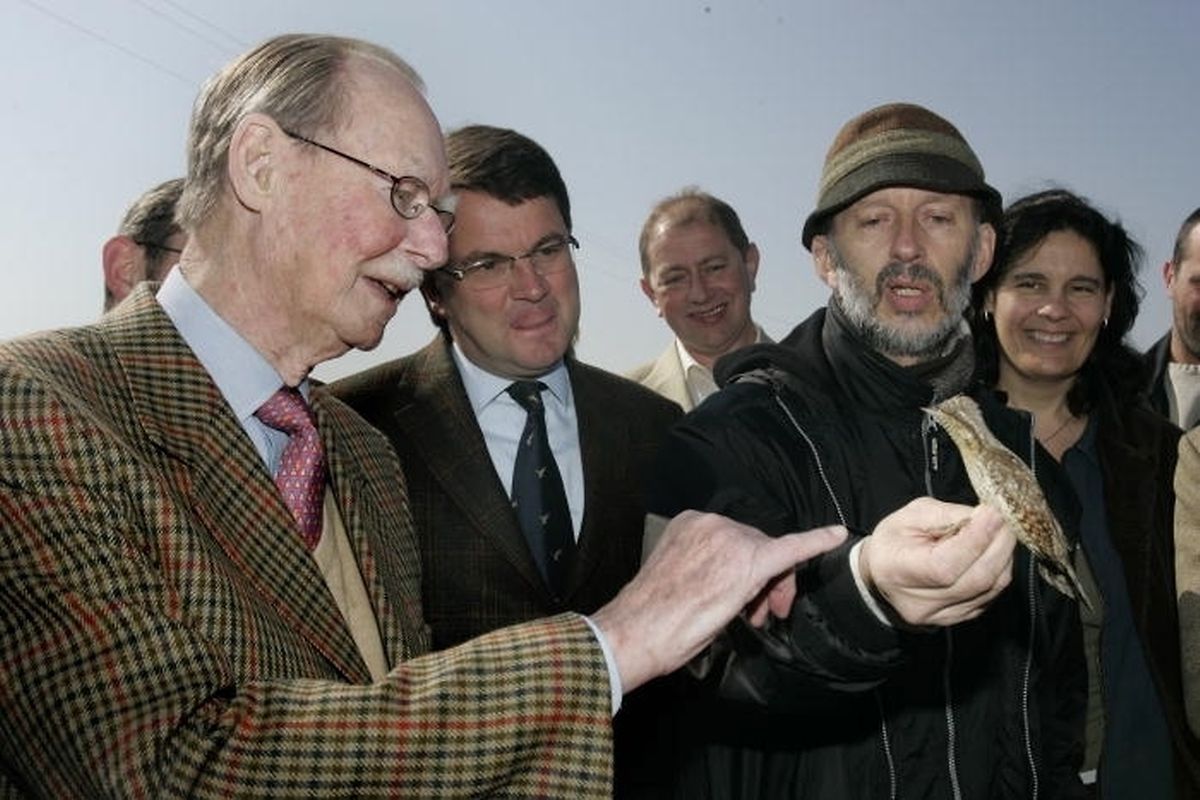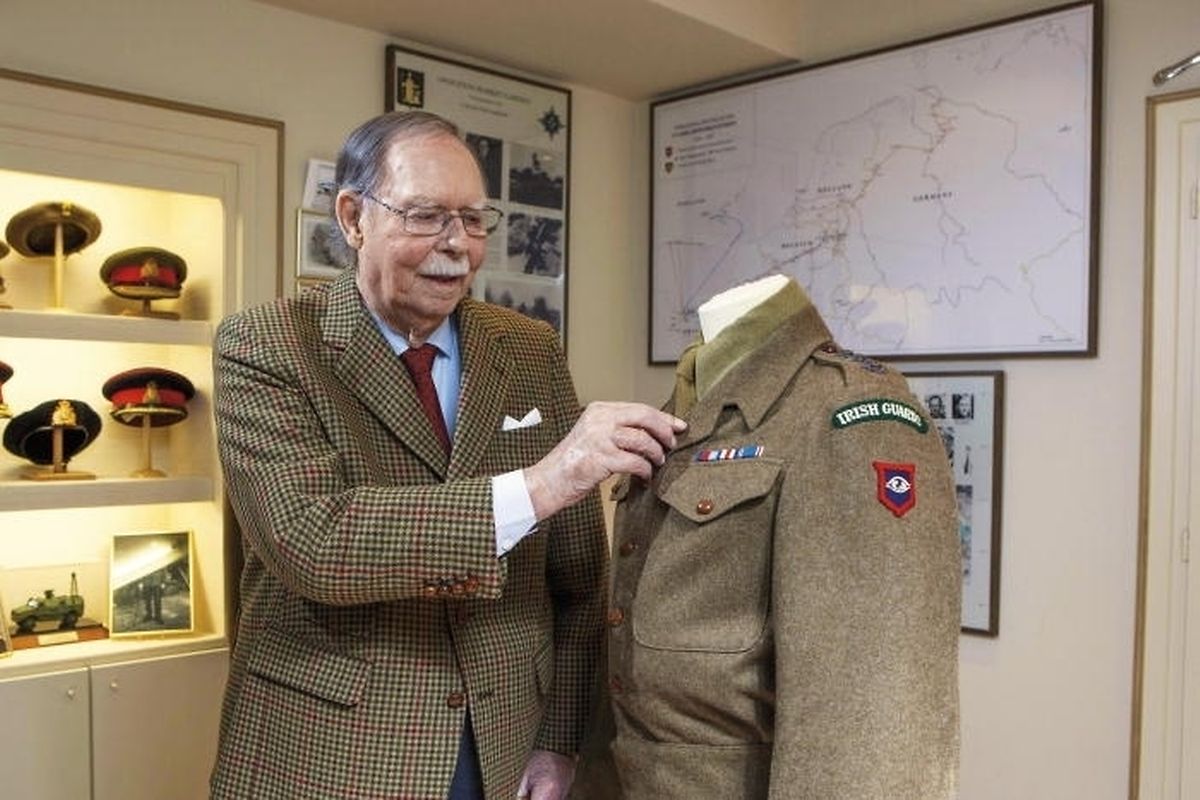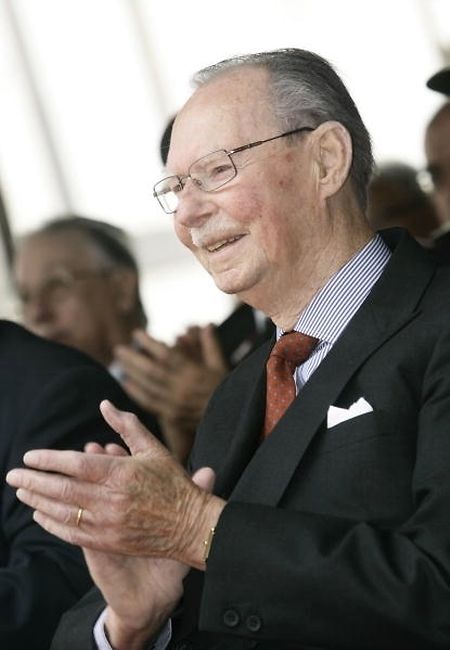 (JB) Grand Duke Jean will make a rare public appearance on Saturday at a special Philharmonie concert marking his 95th birthday. But he did not always keep such a low public profile, particularly when he served as a soldier for the British Army and during his 36 years as the eighth Grand Duke of Luxembourg.
Born to be a leader
Prince Jean was born January 5, 1921, at the Grand Ducal family home, the Château de Colmar-Berg, the eldest son of Grand Duchess Charlotte and Prince Félix de Bourbon-Palma. Not a lot of people know this, but his godfather was Pope Benedict XV.
A soldier's life
When Luxembourg was occupied by the Nazis during World War II, Grand Duke Jean, then Prince Jean, joined the Irish Guards, training at the prestigious Royal Military Academy Sandhurst 1942.
Remarkably, the royal prince served as a guard to the British Royal family at Buckingham Palace and even had to stand on duty when the King received a visit from his mother and sisters.
Normandy Landings
Prince Jean participated in the strategically pivotal Normandy or D-Day landings, arriving five days after the major assault on June 11, 1944, as part of a reinforcement unit.
Three months later he drove into the newly liberated Luxembourg, along with the American Fifth Armoured Division. Incidentally, he re-entered the Grand Duchy at Rodange, the same way his family had left that hurried morning in May 1940.
Rising up the ranks
Grand Duke Jean was in Luxembourg on April 14, 1945, to greet his mother, Grand Duchess Charlotte, when she returned from her five-year exile to jubilant crowds.
By this time, he had risen to the ranks of Captain and, working with the allied mission in Luxembourg following Germany's surrender, he worked to help repatriate Luxembourg nationals who had been deported. Prince Jean was promoted to General of the Luxembourg Army in 1964, Colonel of the Regiment of the Irish Guards in 1984, and in 1995 he was made Honorary General of the British Army.
A father and leader
Recent arrivals to Luxembourg will know Grand Duke Jean best as the father to the current Grand Duke, Henri. Prince Jean married Princess Josephine-Charlotte of Belgium, the daughter of former King Leopold III of Belgium, on April 9, 1953. A year later they had the first of five children, Princess Marie-Astrid.
Prince Henri, was the second oldest, followed by twins Prince Jean and Princess Margaretha and Prince Guillaume. On November 12, 1964, he became the Grand Duchy's eighth sovereign (since the country gained independence in 1839) and the first Grand Duke in history to have been born and grow up in the Grand Duchy.
He represented the country for 36 years until he abdicated on October 7, 2000.
Chief Scout
Given his military background, it is fitting that the retired figure head is involved in a number of organisations supporting former soldiers.
But he also has many diverse interests, for instance in environmental protection, sport, photography and music. He is also Chief Scout of the Luxembourg Scouting Association.
Today, he lives at his home in Fischbach Castle.
In 2014, Editions Saint Paul produced a book about Jean de Luxembourg commemorating 50 years since his accession to the throne. To order a copy, visit www.editions.lu/jean-de-luxembourg.html
Do not miss the news - sign up to receive the wort.lu newsletter in English delivered to your inbox six days a week.