Grand Duke looks back on 2013
Grand Duke looks back on 2013
In his traditional Christmas speech, Grand Duke Henri looked back on 2013, a year filled with "extraordinary events."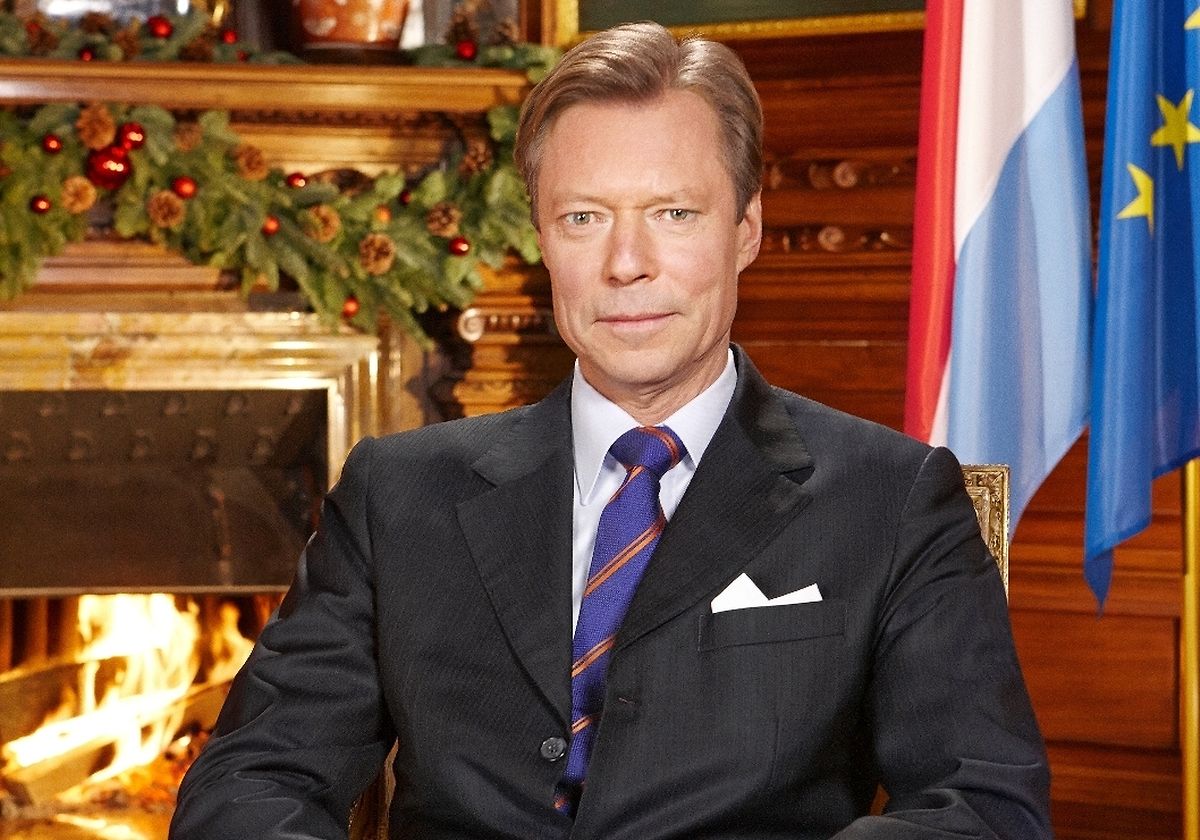 To watch this video with English subtitles, click "CC" and select "English"
(CS) In his traditional Christmas speech, Grand Duke Henri looked back on 2013, a year filled with "extraordinary events."
The head of state of course referenced the October 2013 elections in his speech, thanking former Prime Minister Jean-Claude Juncker for all his work, and wishing the best of luck to the new government and parliament in their work to get Luxembourg back on track.
As in last year's speech, Henri spoke about the challenges that Luxembourg faces, which continue to be a difficult financial and economic environment. The Grand Duke particularly addressed the problem of youth unemployment and the importance to help young people fulfil their life's goals.
With 2013 marking the first year out of a two-year mandate as a non-permanent members on the UN Security Council, Grand Duke Henri said Luxembourg can be proud of its humanitarian commitments.
But not only international aid was applauded by the Grand Duke, who also expressed his thanks to everyone committed to social causes in Luxembourg. "Our solidarity is more important than ever," he said.
As is traditional, the Grand Duke also took a moment to greet the international community in Luxembourg, wishing everyone a Merry Christmas and a Happy New Year.
The Grand Duke's speech was translated by wort.lu/en