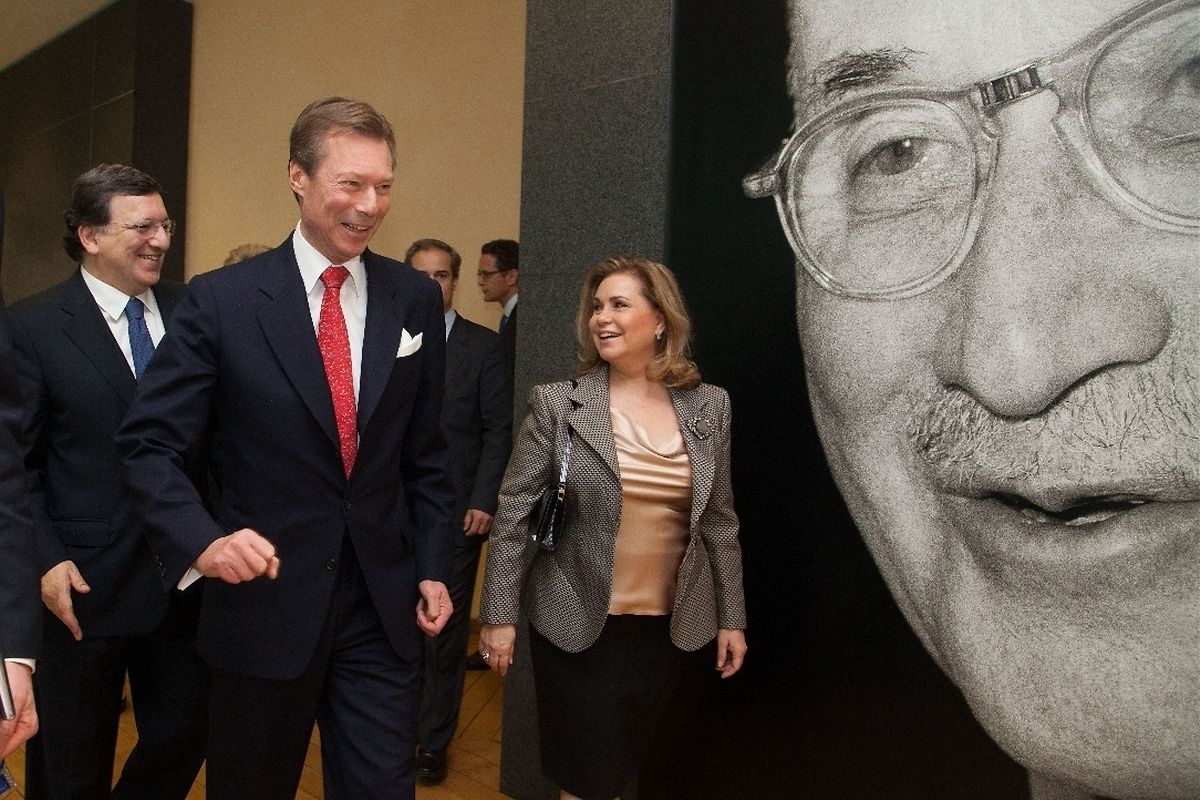 Luxembourg's Grand-Duke Henri visited the European Commission headquarters in Brussels on Thursday, to reinforce the Grand Duchy's commitment to Europe's values.
The figurehead was accompanied by Grand-Duchess Maria-Teresa and met President José Manuel Barroso and Vice-President Viviane Reding, a Luxembourg national.
Following the visit Ms Reding said in a statement: "Luxembourg is a founding member of the European Union. Thanks to this Union of 500 million people, our small country is able to flourish. Luxembourg has been playing an active role in building a strong Europe ever since. Through his visit at the European Commission today, Grand-Duke Henri reiterates Luxembourg's engagement for Europe's values and future. I am personally grateful for that".