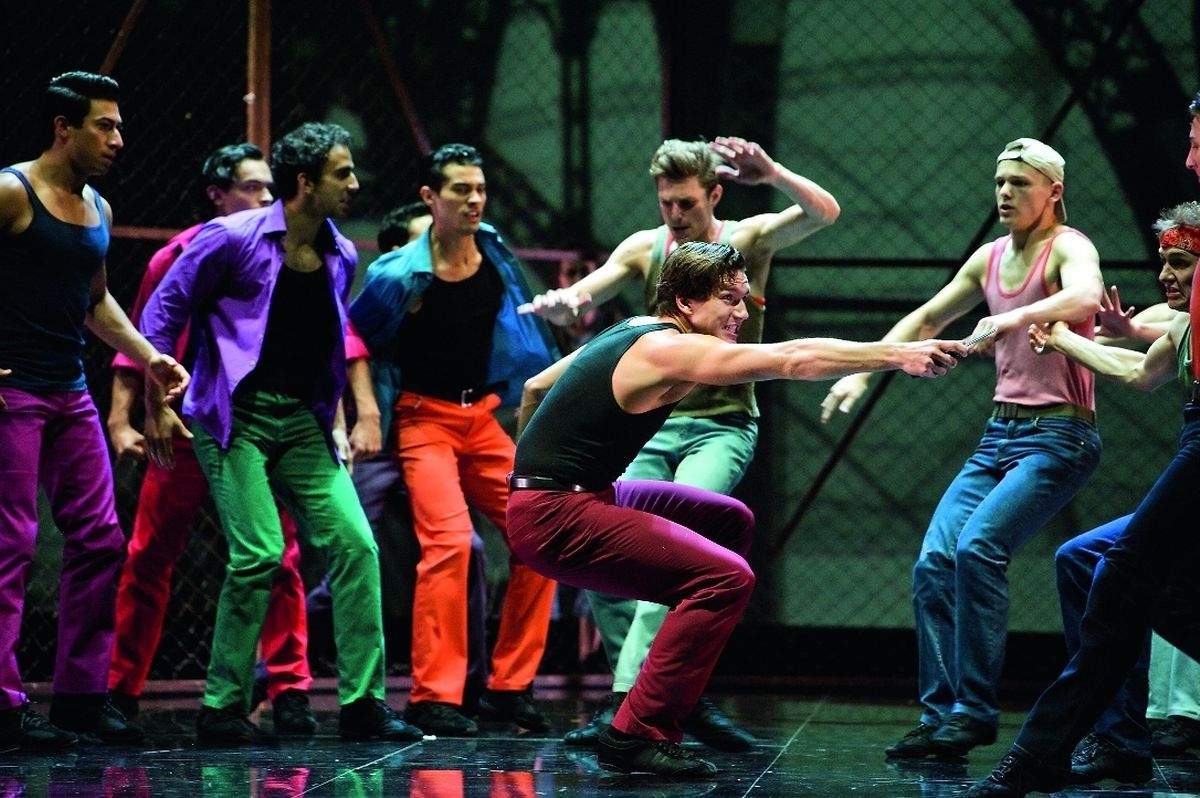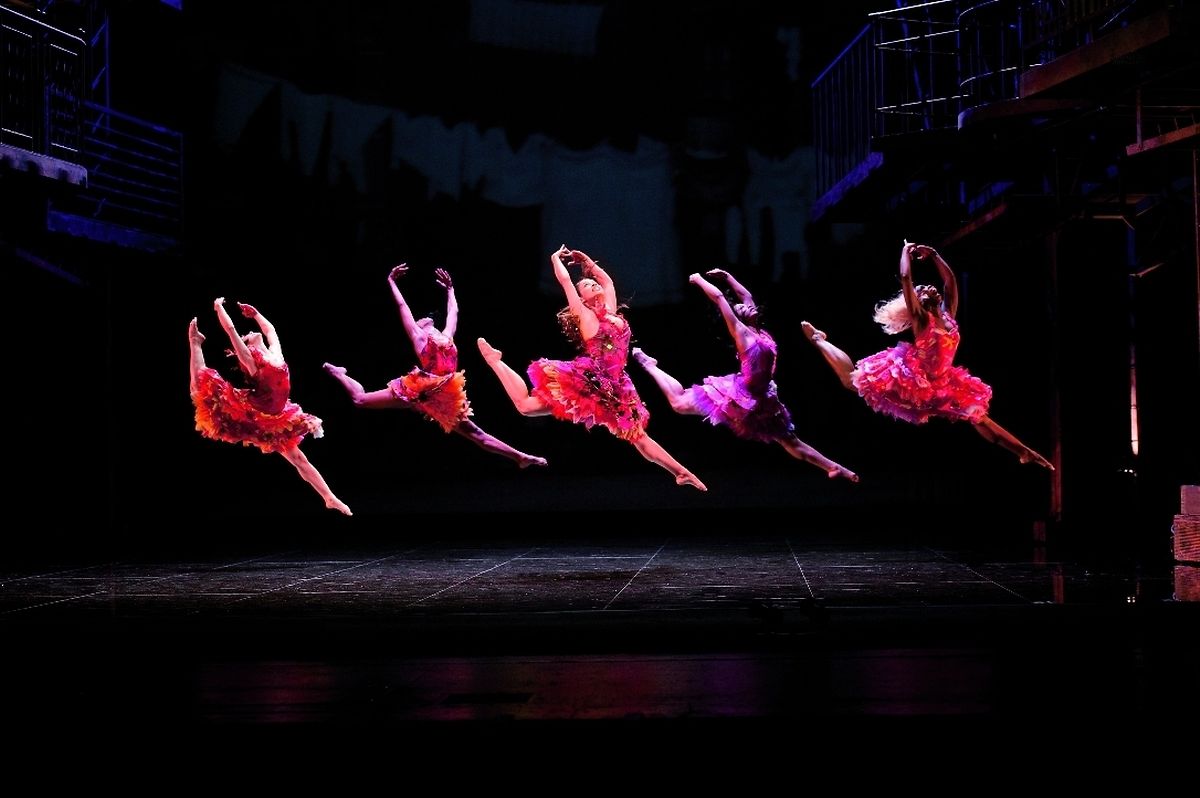 (CS) Luxembourg City's Grand Théâtre is celebrating its 50th anniversary next year in style, with a nine-day run of iconic musical West Side Story.
With its combination of song, dance and music, the show was ideally suited to showcase all the theatre has on offer, said mayor Xavier Bettel at the presentation of the 2013/14 programme of the Théâtres de la Ville de Luxembourg, which also includes the Théâtre des Capucins.
The programme includes some 70 different shows with artists coming to Luxembourg from all over the world.
An English-language line-up is also part of the programme, including not only West Side Story from January 16 to 25, but also contemporary opera The House Taken Over and William Shakespeare's As You Like It. Several other shows will be subtitled in English.
Opera lovers can also take in a special production of Richard Strauss's Der Rosenkavalier, directed by Oscar-winning actor Christoph Waltz, best known for his roles in Quentin Tarantino's Django Unchained and Inglorious Basterds.
Dance from around the world
With 21 dance productions, the Grand Théâtre continues its offer of cutting edge contemporary dance, ballet and more.
Vising companies include the Royal Swedish Ballet with new production Juliet & Romeo, the UK's Hofesh Shechter Company and MAU from New Zealand, with further productions from Japan, Ireland or Cuba.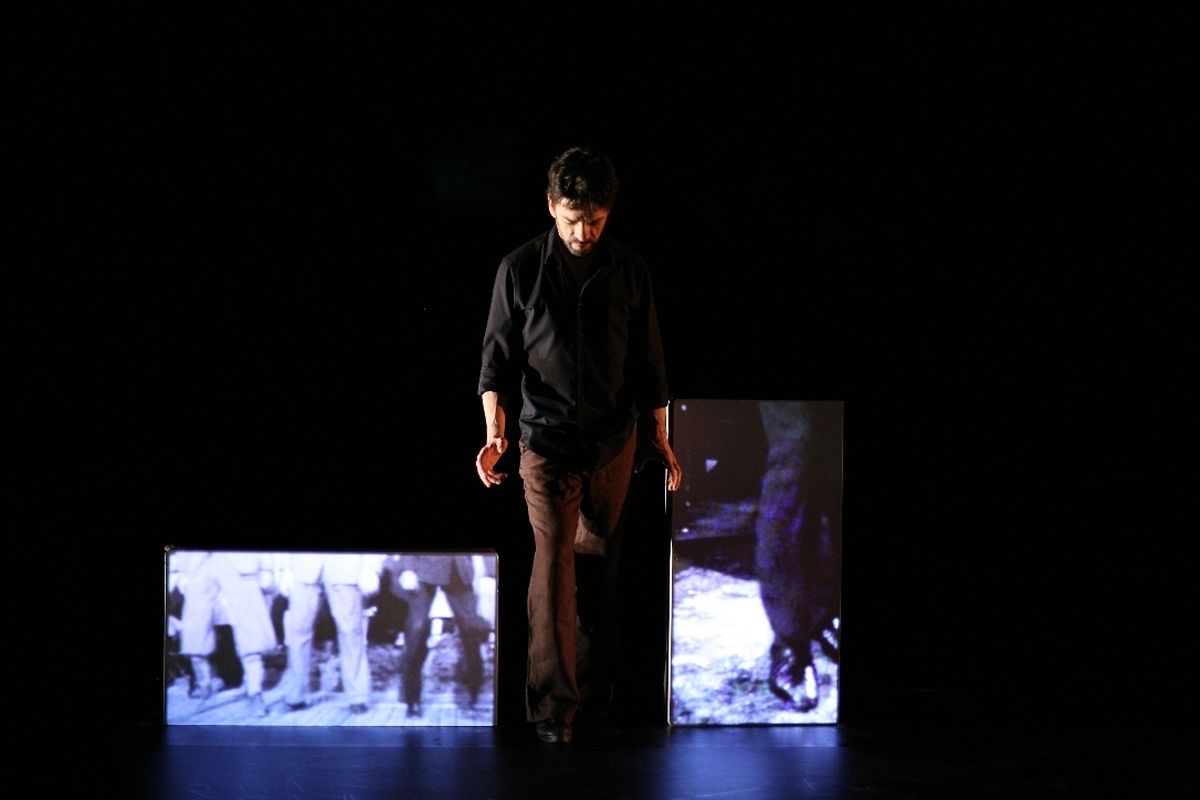 Luxembourg dance talent will also be showcased, including performances by Sylvia Camarda and Sascha Ley, as well as Jean-Guillaume Weis with new choreography "FrauenTanz" for six dancers.
The annual New Year's celebration this year will see the China National Acrobatic Troupe travel to the Grand Duchy, with 49 artists bringing Splendid – Magic of Beijing to the stage.
Strong current season
Bettel praised the selection of the programme at the presentation on Monday, adding that visitor numbers in 2012 of over 63,000 for the Grand Théâtre and more than 9,000 at the Théâtre des Capucins showed the success of the artistic endeavour.
The ongoing 2012/13 season showed a rate of bookings of over 87 percent, Bettel added.
Culture alderwoman Lydie Polfer added that the artistic side needs the right infrastructure. With the Grand Théâtre fully refurbished 10 years ago, the Théâtre des Capucins is currently undergoing refurbishment, which should soon reach completion.
Additionally, the theatres' studios in Hollerich are being modernised to allow for more set construction on-site.
With the next season already announced, the current season still has some highlights left in store, such as opera L'Olimipiade by Czech composer Josef Mysliveček or the Helsinki Dance Company.
For more information visit theatres.lu