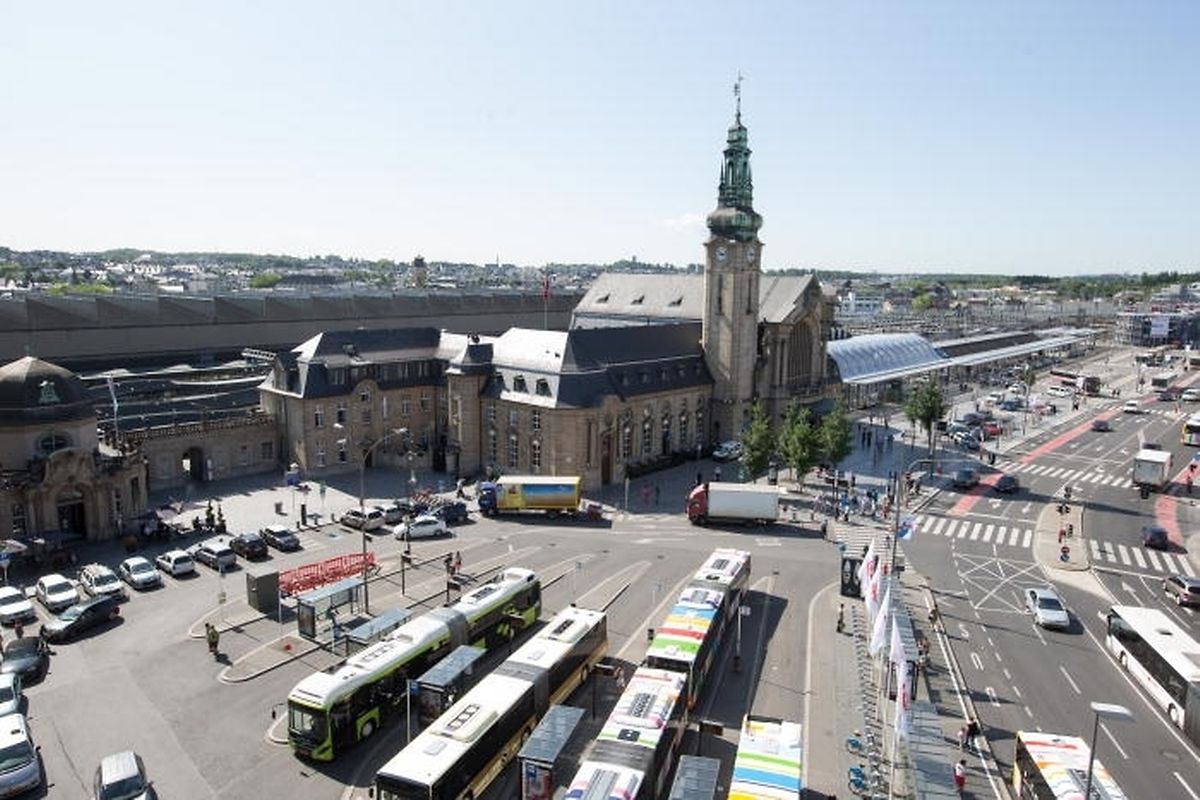 Construction works will begin in the autumn (Gerry Huberty)
Two new platforms will be added to Luxembourg's central train station, providing greater flexibility and improved service to new stations such as the Pfaffenthal-Kirchberg stop.
MPs voted unanimously on Tuesday to give the go-ahead to the €171-million project to extend Platforms 5 and 6.
The approved law cites several reasons behind the decision to invest in the expansion, in particular the need to increase public transport capacity in view of Luxembourg's growing population.
The paper highlights an increase in rail passengers from 16.6 million in 2007 to 22.5 million in 2015 and predicts continuous growth over the coming years.
It also points out that the government's sustainable transport policy is based heavily on the development of public transport and describes rail connections as the "backbone" of mobility in Luxembourg.
The new platforms will be built on the former CFL premises behind the station.
Works will begin in the autumn and are scheduled to be complete by 2025.
The law, put forward by Green (déi gréng) MP Josée Lorsché, states that the construction will increase the rail network's passenger capacity, as well as the rate at which trains will be able to connect other main stations to the centre of the capital.
He mentioned it will offer greater flexibility to provide "optimal service" to the new Pfaffenthal-Kirchberg station.
The Pfaffenthal train station, which opened in December last year, links the area to Kirchberg with a funicular – the first in the country.