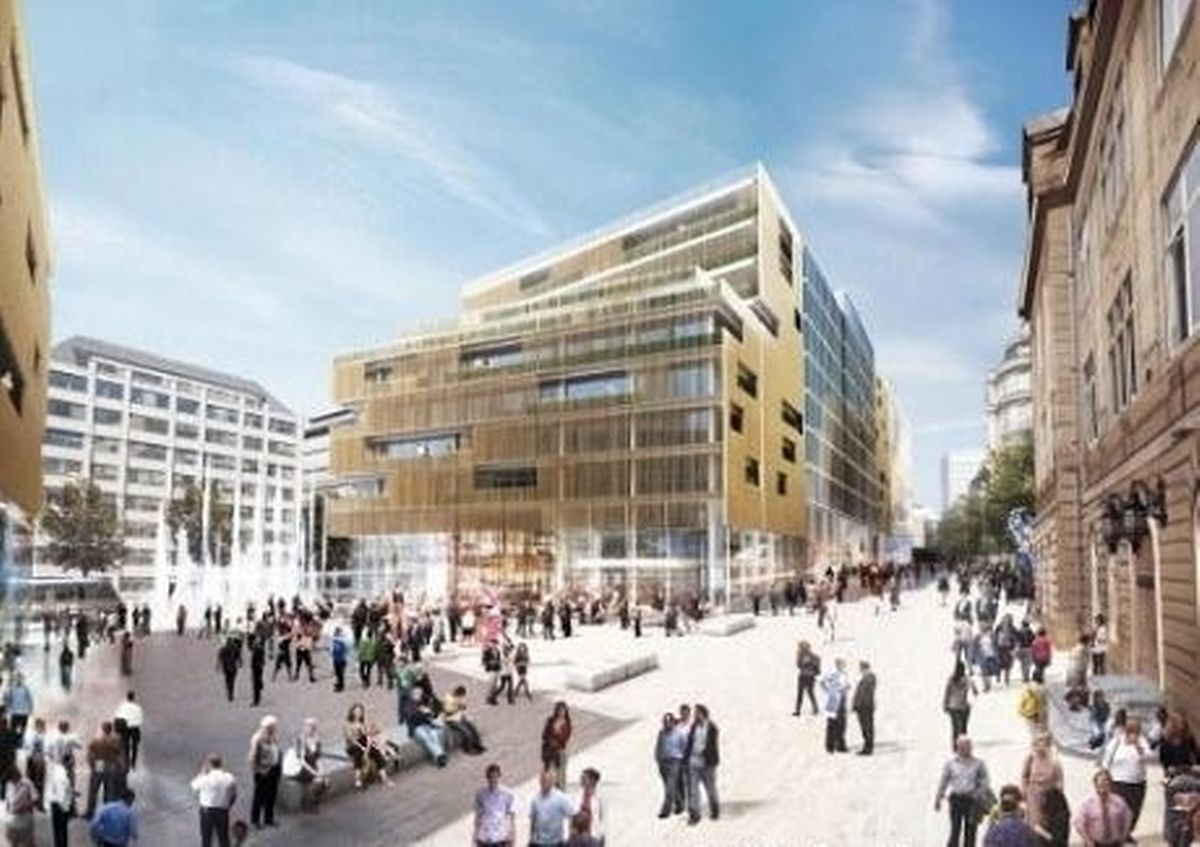 Work is expected to begin again at Royal Hamilius after the capital received the go-ahead from a court.
The project for a dramatic overhaul with new offices, flats and shops, was halted when a judge ruled that the final project did not fulfil the initial criteria by setting aside 10 percent of the site as a green space.
The Ville de Luxembourg appealed the decision and this week told press that the court had found in their favour.
Despite objections from landlords, the property at 49 Boulevard Royal remains in the development plan.
Work was supposed to begin on the Royal Hamilius project earlier this year after a variety of set backs pushed it back to autumn 2013.
A building permit for the work is expected to be provided shortly after which work at the site will begin.