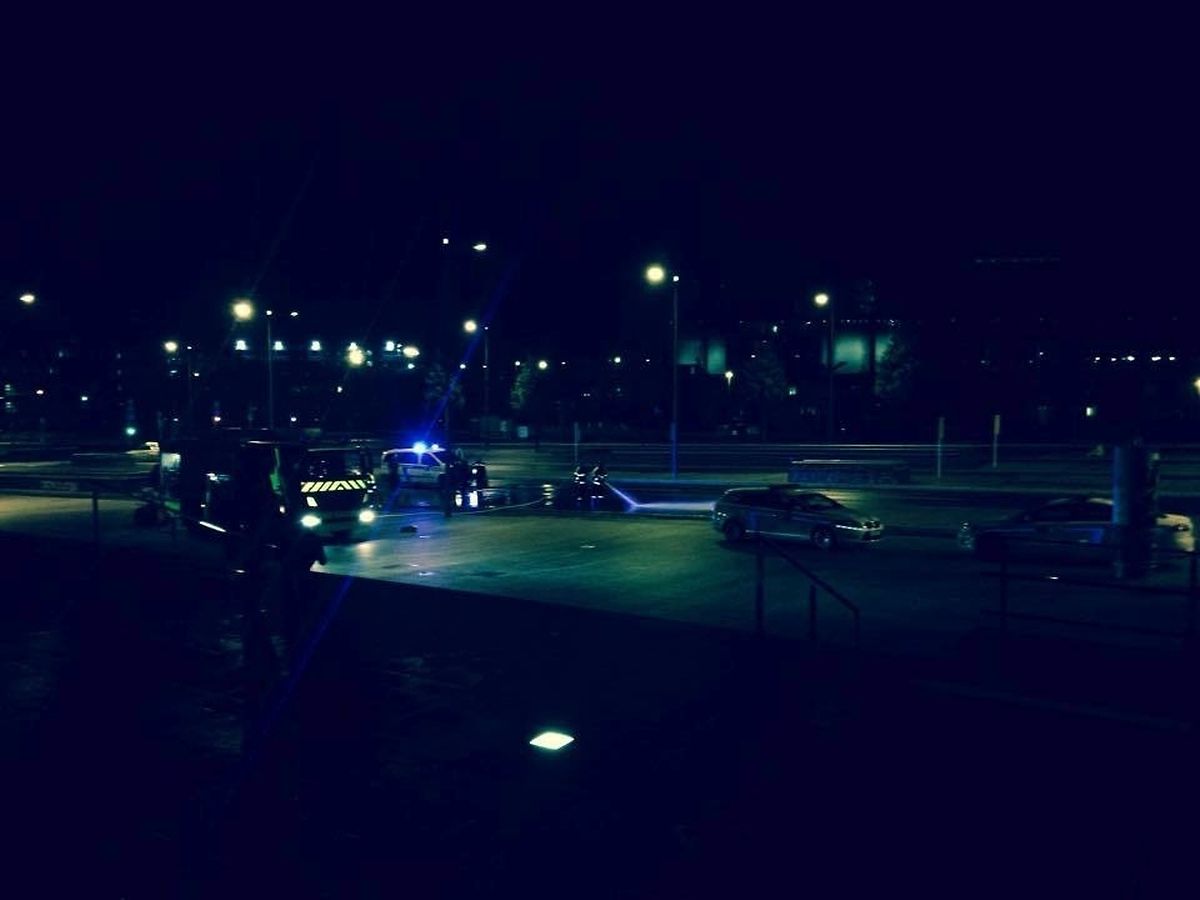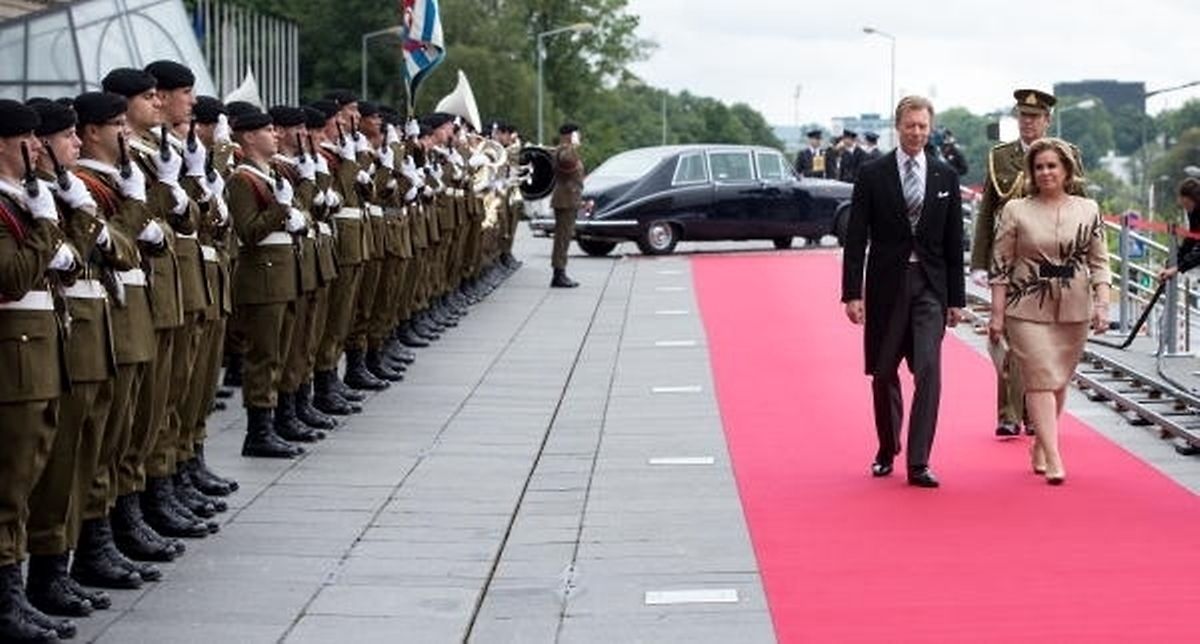 (CS) A group of artists has spoken out against being portrayed as youths vandalising the Philharmonie with graffiti ahead of Tuesday's National Day celebrations.
The collective of artists was writing a revised version of Luxembourg's national anthem on the stones outside the Philharmonie when police were called to the scene. Including members of student organisations and the youth branches of political parties, the group wanted to critically examine national identity in its project.
The rewritten lyrics included verses on the negative vote on granting foreigner voting rights in the June 7 referendum, as well as the deportation of asylum seekers and the wealth of the country's financial sector. Additionally, word pairs were written down, such as "xenophobe – multiCOOLtural".
According to the group, they used chalk and chalk spray to write the verses on the ground outside the Philharmonie in Kirchberg, which is easy to clean and remove, not wanting to vandalise the building or cause any permanent damage.
A police report had stated that spray cans were found on six out of the eight young people caught in the act by the officers who arrived on the scene after being alerted by a security guard.
The group has now criticised the police for its misleading report but also the media who in some cases embellished the story, for example saying that colour bombs had been thrown.
The young artists said the issue raises questions on the freedom of expression in the country. They are now reconsidering how to get their message across.
Reporting by the Luxemburger Wort