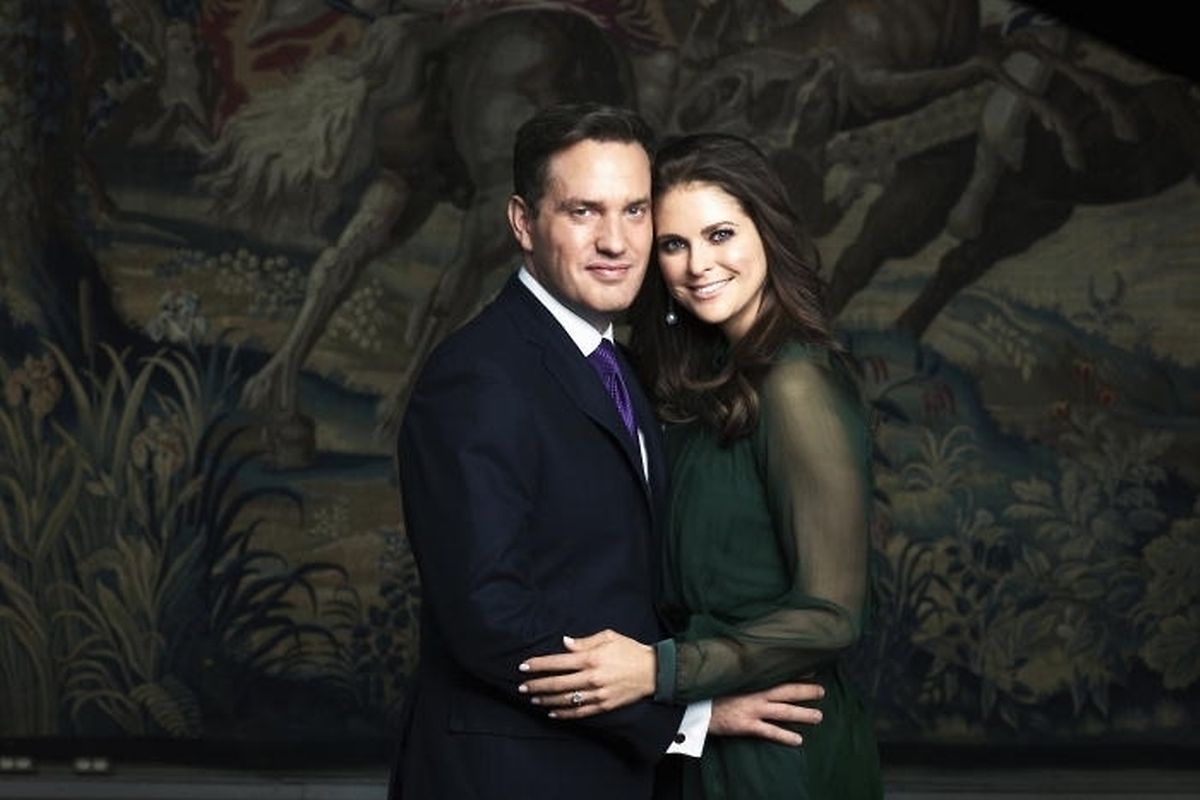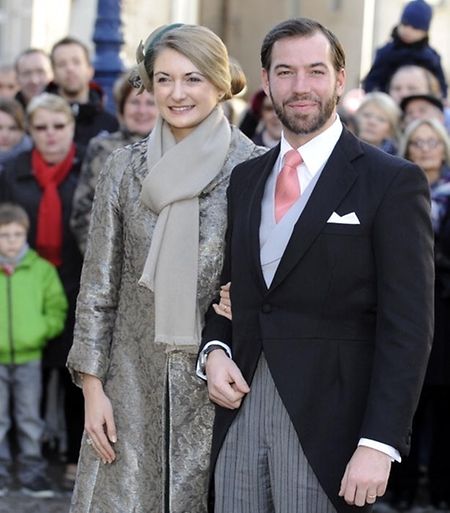 (CS) Luxembourg's Prince Guillaume and his wife, Princess Stéphanie, are set to attend the wedding of Princess Madeleine of Sweden to Christopher O'Neill next weekend.
Guillaume and Stéphanie are expected to stay in Stockholm on June 7 and 8 for the nuptials of the Swedish princess and the British-American businessman.
The pair had announced their engagement on October 25 last year, shortly after the wedding of Guillaume and Stéphanie, which was attended by Madeleine's mother Queen Silvia together with Crown Princess Victoria and husband Prince Daniel, as well as Prince Carl Philip.
Luxembourg's Hereditary Grand Ducal couple also attended the Christening of Princess Victoria's daughter, Princess Estelle, in May last year.