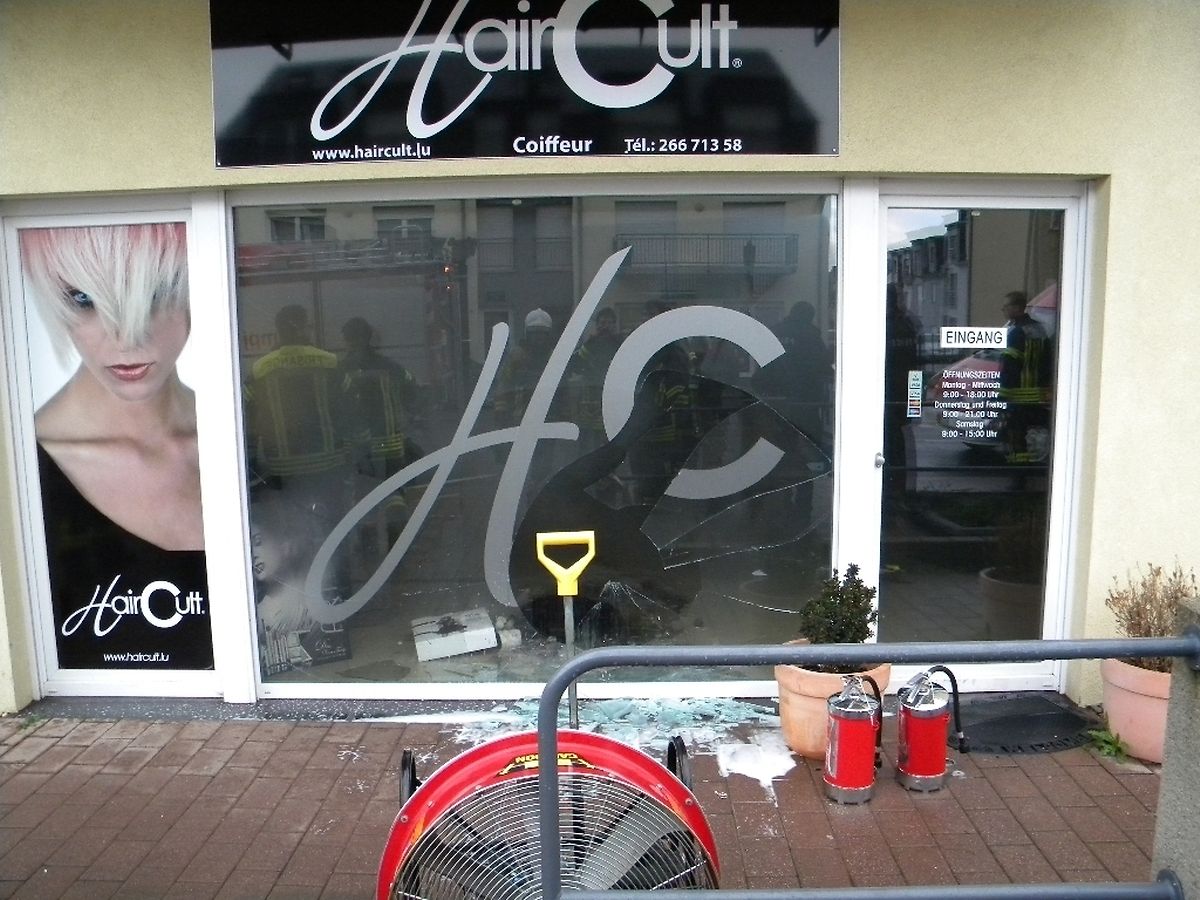 (ADW) You could say that locals had a hair-raising experience when a fire was reported at a hair salon on Christmas Day in Aspelt.
The alarm was triggered when a woman passing by the hairdressers, noticed what she described as a "firey glow" on the other side of the shop window and immediately called the emergency services, before alerting residents of the apartment building in which the salon was located.
Not waiting for the fire brigade to arrive, the woman grabbed a fire extinguisher from the apartment entrance hall, smashed the front window of the salon, and extinguished the fire which appeared to be an advent wreath ablaze.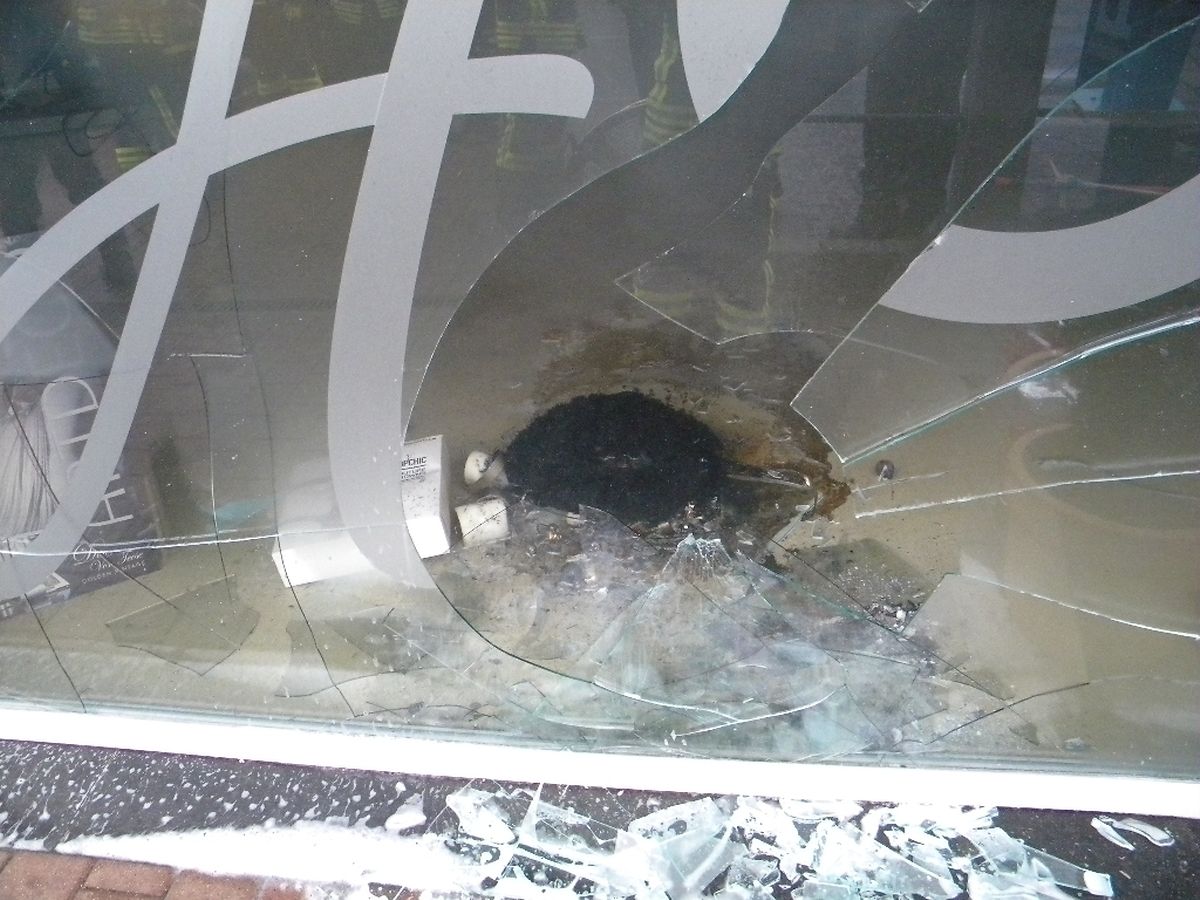 Thanks to the woman's rapid intervention, the spread of the fire was prevented.
When firefighters arrived the fire had already been put out, but remained to ventilate the building from the smoke that had accumulated and cover the broken window with wood panels.
According to the fire brigade it is highly likely the that fire was caused by candles in the salon that employees had forgotten to extinguish before leaving work on Christmas Eve.