Halloween holidays away from home
Halloween holidays away from home
No wacky costumes or mountains of candy. Miami University exchange student Andrew Polack considers the frightening prospect of celebrating Halloween away from home.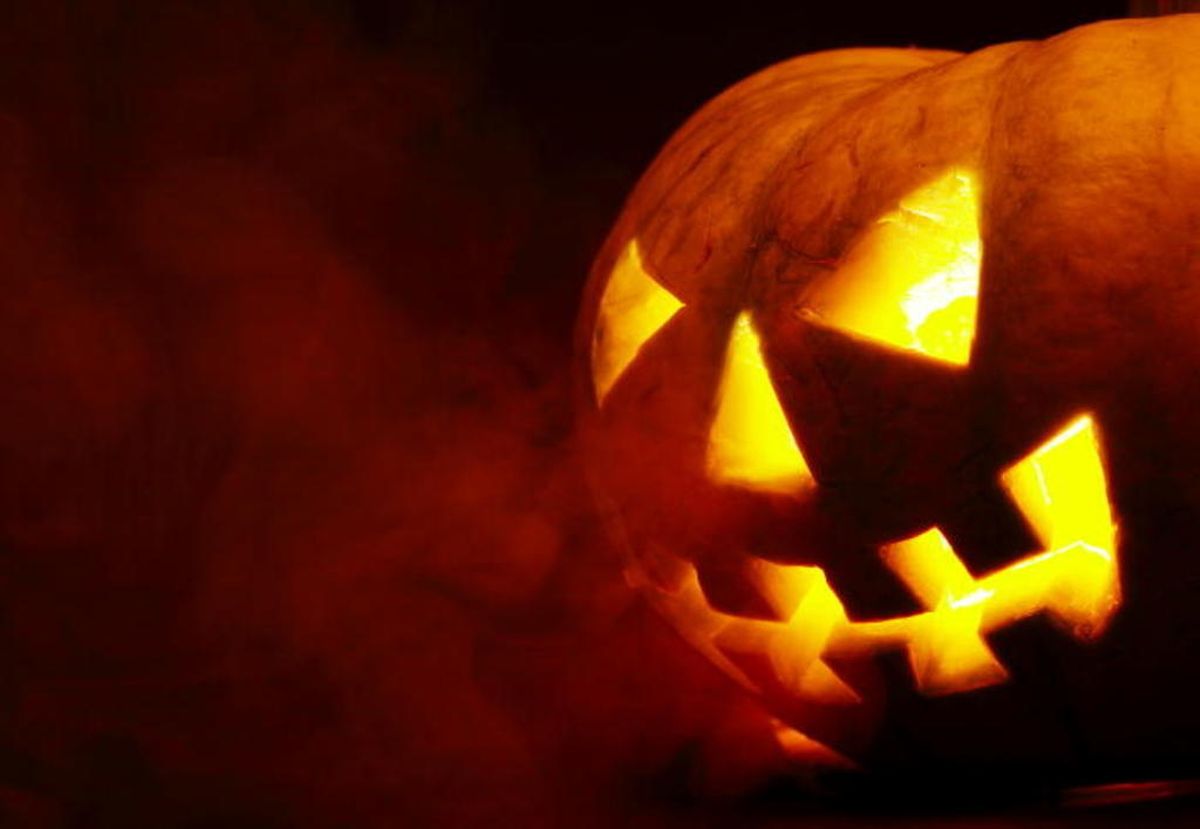 By Andrew Polack
Well, Halloween is coming up this weekend. And for the first time in 20 years, I will not be celebrating it. Sad, I know. Instead I will be celebrating Toussaint's Break with a cruise on the Mediterranean alongside some newfound friends.
With moving away from home to attend Miami University in Oxford, Ohio, which is four hours away from my hometown, I've had some experience in celebrating holidays away from my family. But now, as I spend this semester in Luxembourg, I'll be half a world away from my family and a good deal of my best friends, which definitely takes it to a whole other level.
Luckily, most Americans don't thoroughly celebrate the holidays that have happened since this semester started for me. Columbus Day is nothing more than getting a day off of school if you're lucky, and Labor Day is used mostly for cookouts and barbecues, so I haven't missed out on much.
I'm going to miss not feeling guilty about chowing down on endless mountains of candy until my jaw hurts and my stomach aches.
But I have started to miss the atmosphere that the approach of Halloween brings. American stores and front yards are covered with orange and black decorations, witches, spider webs, monsters, bats, etc.
I know for sure that I'm going to miss curling up in bed with some coffee to watch my favorite Halloween movies – if you haven't seen Hocus Pocus yet, it is on Netflix and will change your life; thank heavens for 1990s Disney.
I'm going to miss dressing up in wacky costumes and going out with a group of friends to random parties and just enjoying each other's company.
I'm going to miss not feeling guilty about chowing down on endless mountains of candy until my jaw hurts and my stomach aches.
As I sit here typing, I can only imagine how I'm going to feel with the approach of Thanksgiving. In America, Thanksgiving season starts literally the day after Halloween. Thanksgiving is such a family-oriented holiday and I'm a pretty family-oriented person, so it really will be odd to be somewhere that doesn't even recognize it. At least when I'm away at Miami the dining halls put on a big feast, which I go to with my friends.
I can't even begin to fathom how I'm going to feel when Christmas starts making its rounds – our semester here ends on December 18, but I decided to stay an extra three weeks to tour the UK and Ireland. It'll be difficult to be away from my family during such important holidays, but I have faith that London, which is where I'll be on Christmas Day and New Year's, will be as welcoming and inviting as Luxembourg has been, and I look forward to having brand new experiences.