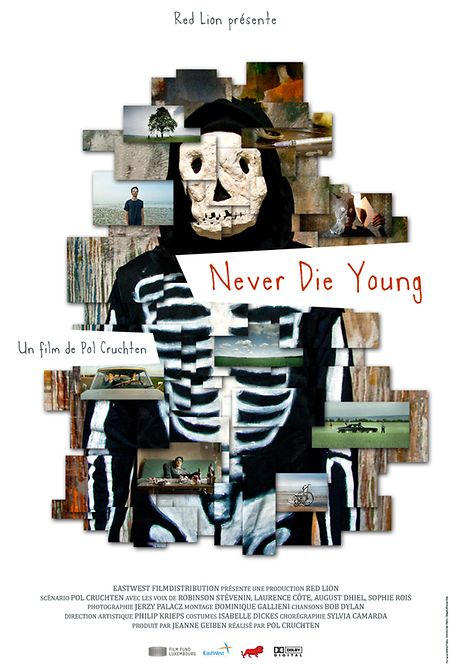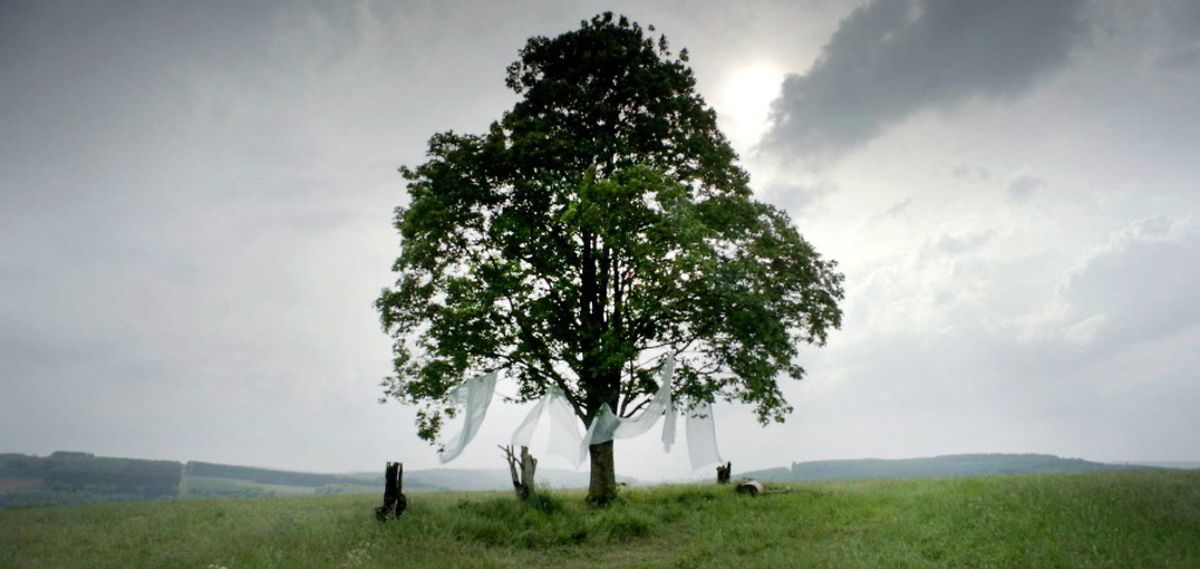 Luxembourg has placed its Oscar hopes in a film about a rebellious school boy after entering Never Die Young in the Best foreign language film category.
The Luxembourg movie, directed by Pol Cruchten and produced by Red Lion, won the best documentary category at the 2014 Luxembourg Film Prize.
It was selected by a panel of seven people representing all sectors of the audiovisual world in Luxembourg.
Never Die Young charts the misadventures of a 12-year-old schoolboy from Pétange during the 1960s after he is packed off to boarding school in Arlon.
Upon his return to Luxembourg, the youngster becomes addicted to heroin, a dependency which lands him hot water five years later when he finds his life transformed.
Based on the true story of Guido Peters, the film records his struggles, courage and constant battle against drug addiction.
Never Die Young will be screened in Luxembourg cinemas from September 24, 2014.
Do not miss the news - sign up to receive the wort.lu newsletter in English delivered to your inbox six days a week.