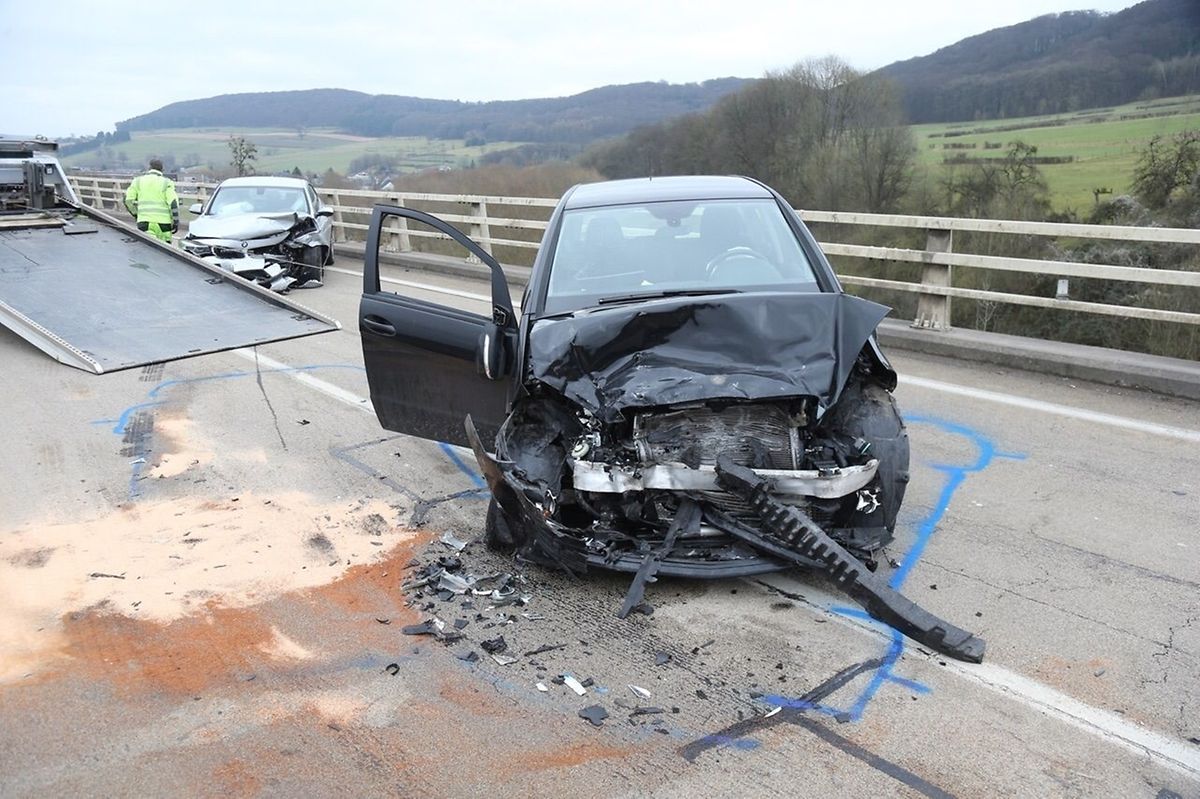 Two people are reported injured after a head-on crash between two cars occurred on Thursday morning, north of Luxembourg City.
The incident happened at about 10am on the N7 road, known as "route du Nord" on the bridge between Ettelbruck and Ingeldorf.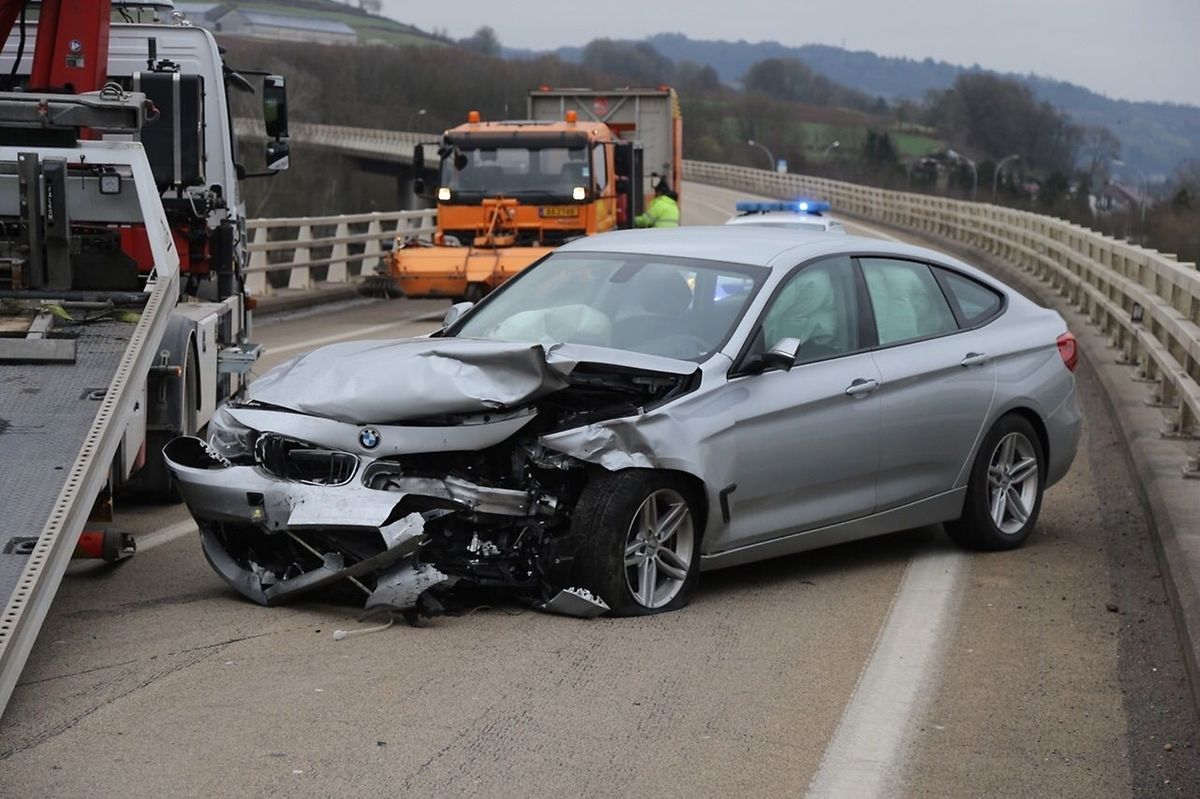 Both cars were seriously damaged in the collision, blocking the road while a clear-up operation took place.
Details of how the crash occurred are not known at this stage.