New medical translation tool for Luxembourg
New medical translation tool for Luxembourg
In a country where switching from one language to next is second nature, things aren't always as easy when it comes to medical jargon.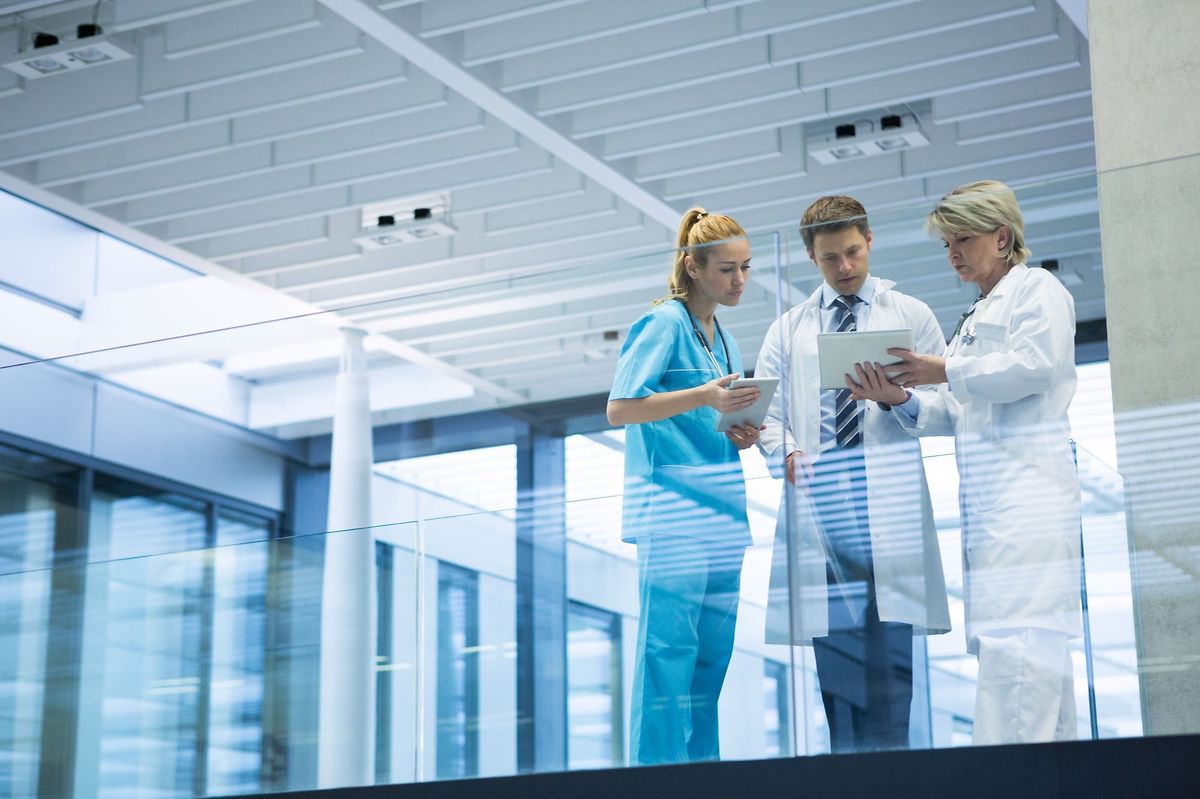 The last thing you want to do when you're ill is figure out what Kappwéi means (Shutterstock)
A new online translation tool was launched in Luxembourg to help further communication in a medical environment.
In a multilingual society such as Luxembourg, communication problems often arise between doctors and patients but also among medical staff.
In an effort to ensure a better communication in the health sector, the Lëtzebuerger Online Dictionnaire (LOD) team have launched a new online translation tool.

The site features medical expressions and specialist terminology with example sentences in Luxembourgish and can be translated into French, German, English and Portuguese. The expressions can be looked up in all five languages.
The LOD said in a statement on their website that "this section is of concern to each and every one of us," and that it was aimed "at patients as well as professionals in the healthcare sector, enabling both sides to use the LOD in order to make themselves better understood."
The list of medical terms and expressions is also constantly being updated and the LOD encourages everyone to send them medical expressions missing from the list.

The State Secretary for Culture, Guy Arendt, said in a statement he was "convinced" the site would make everyone's lives easier.

"Times of illness are unsettling and people will appreciate a tool that enables them to find the needed expression in a quick and uncomplicated way," Arendt added.