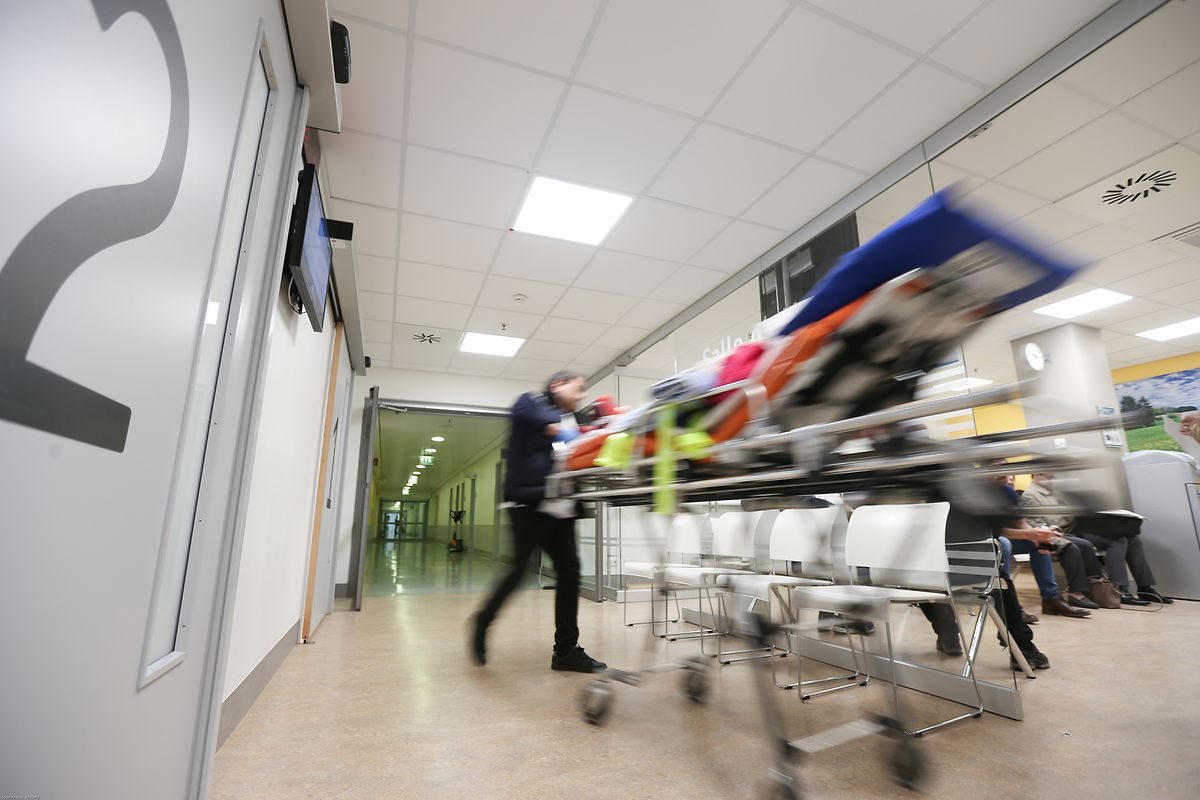 Reform to come into force on 1 March (Anouk Antony)
The Chamber of Deputies has voted in favour of a reform of the country's hospital law, which seeks to address Luxembourg's demographic changes, the overall health of the population and medical and scientific progress.
The law will bring new classifications for facilities and aim to adapt certain hospital services, as well as reform authorisation procedures for operating a hospital or administering hospital services.
It will also make provisions relating to hospital laboratories.
The draft law is designed to improve cooperation among various care providers in hospitals and bring together hospital environments and areas of research.
Lydia Mutsch, minister of health, said the new law was "significant for our country, our patients, our hospitals, the medical profession and nursing staff".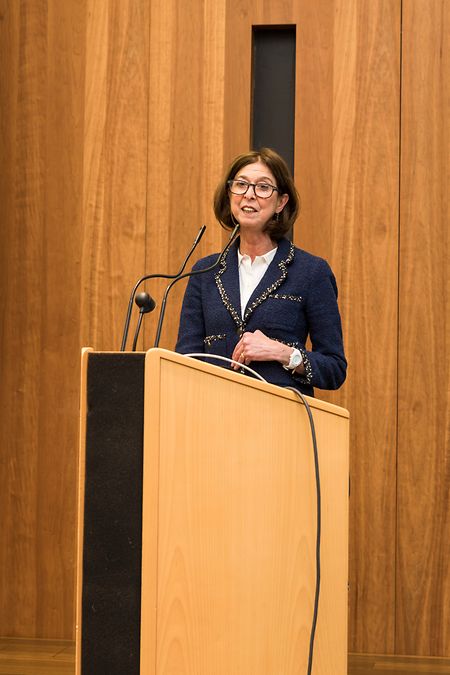 Health minister Lydia Mutsch (Caroline Martin)
One of the main points of the reform affecting patients in particular will be an increasing emphasis on outpatient care, especially the use of outpatient surgery, with hospital entry and exit scheduled for the same day.
Other points include the creation of hospital beds for prolonged hospital stays, (87 new beds, including 67 in the psychiatric sector), the increase of beds for geriatric re-education (from 105 to 310), and the implementation of a competence network to gather and coordinate actors with complementary skills for the management of a specific health problem.

The reform foresees the centralisation of specialised pediatric care at the Kannerklinik in Luxembourg City but aims to ensure a national coverage for maternity and pediatric care through a service at hospitals in Esch/Alzette, Kirchberg and Ettelbrück.

The law will go into effect on 1 March.