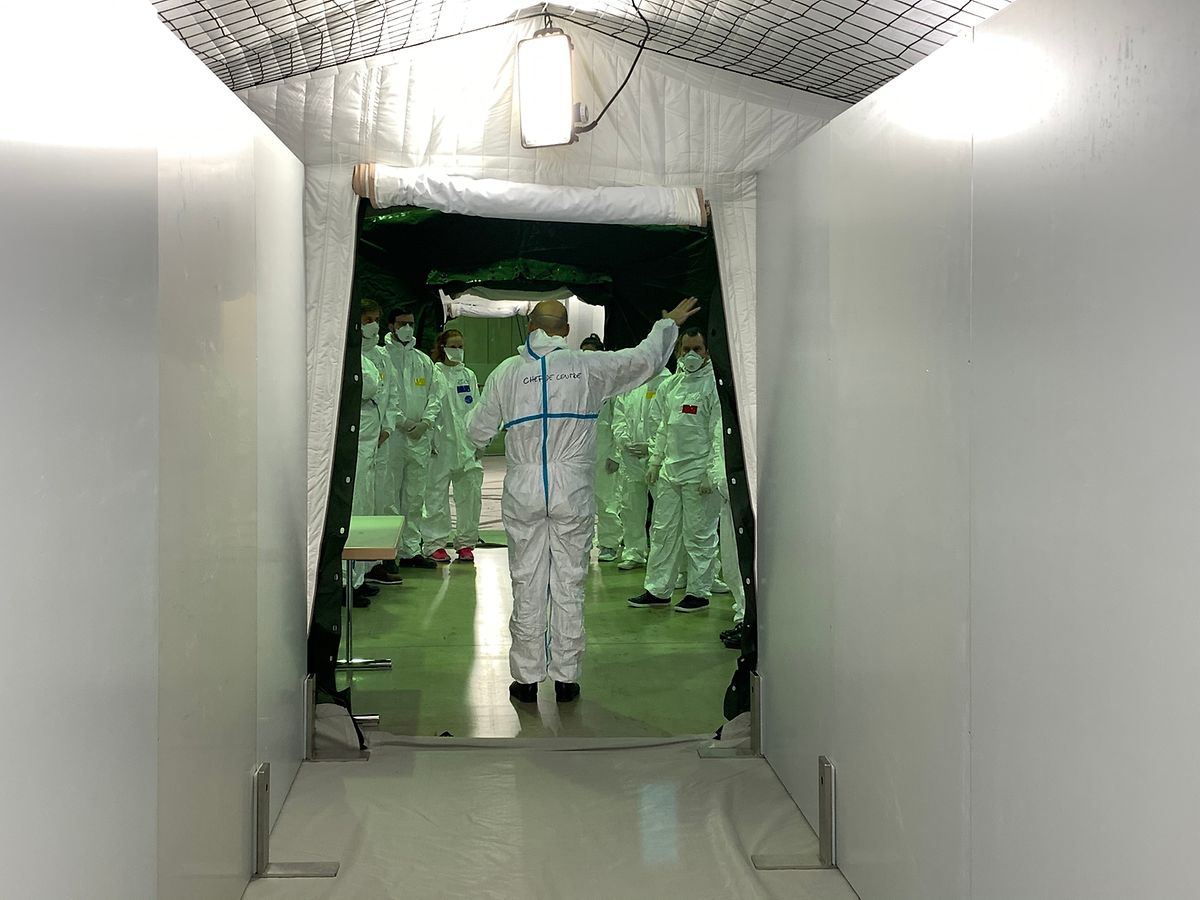 Staff in one of the temporary units at LuxExpo in Kirchberg Photo: Luxembourg government
Healthcare workers have arrived at the temporary emergency care centre in Kirchberg where coronavirus patients who need treatment will be cared for.
The LuxExpo exhibition hall, normally home to popular cultural events, has been transformed into a space for health experts to assess and treat patients.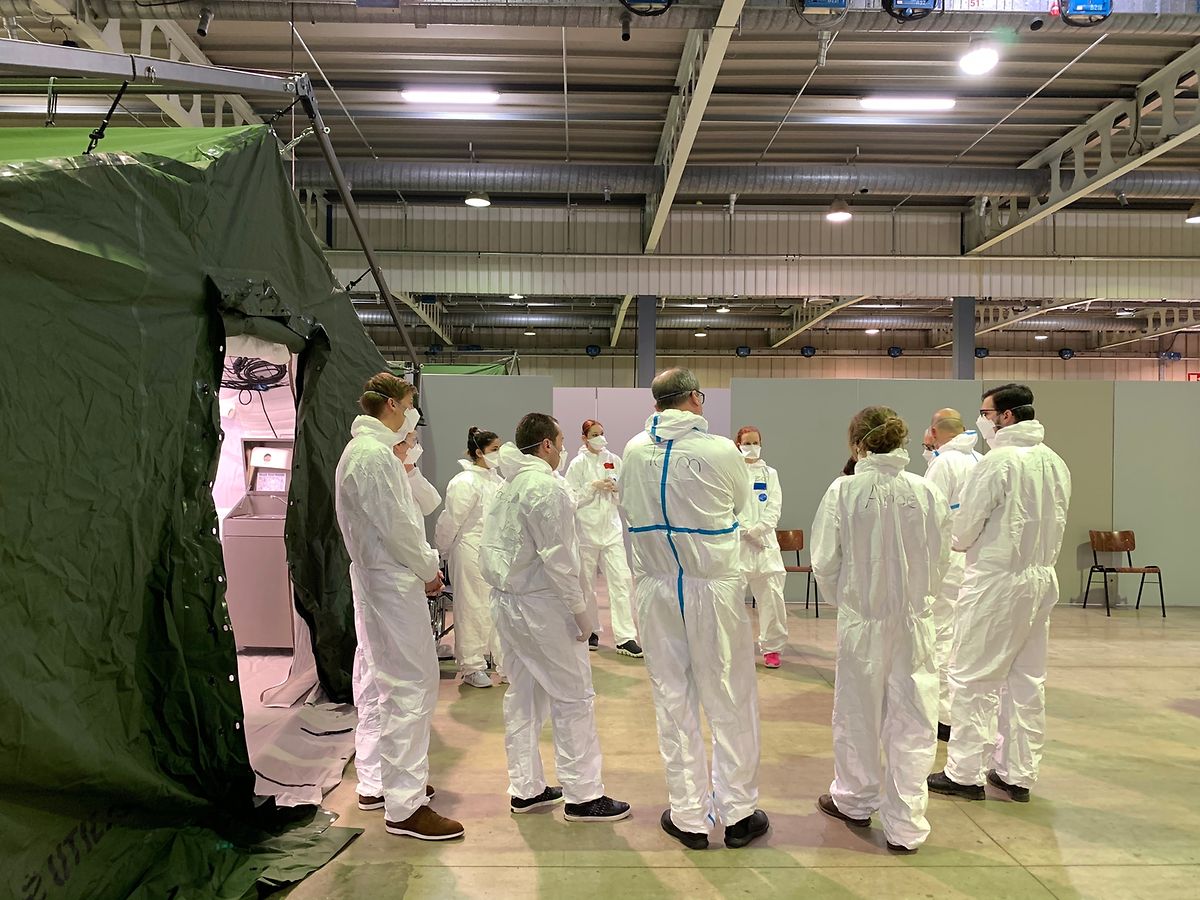 Picture Gallery
Please scroll down,
to see more pictures.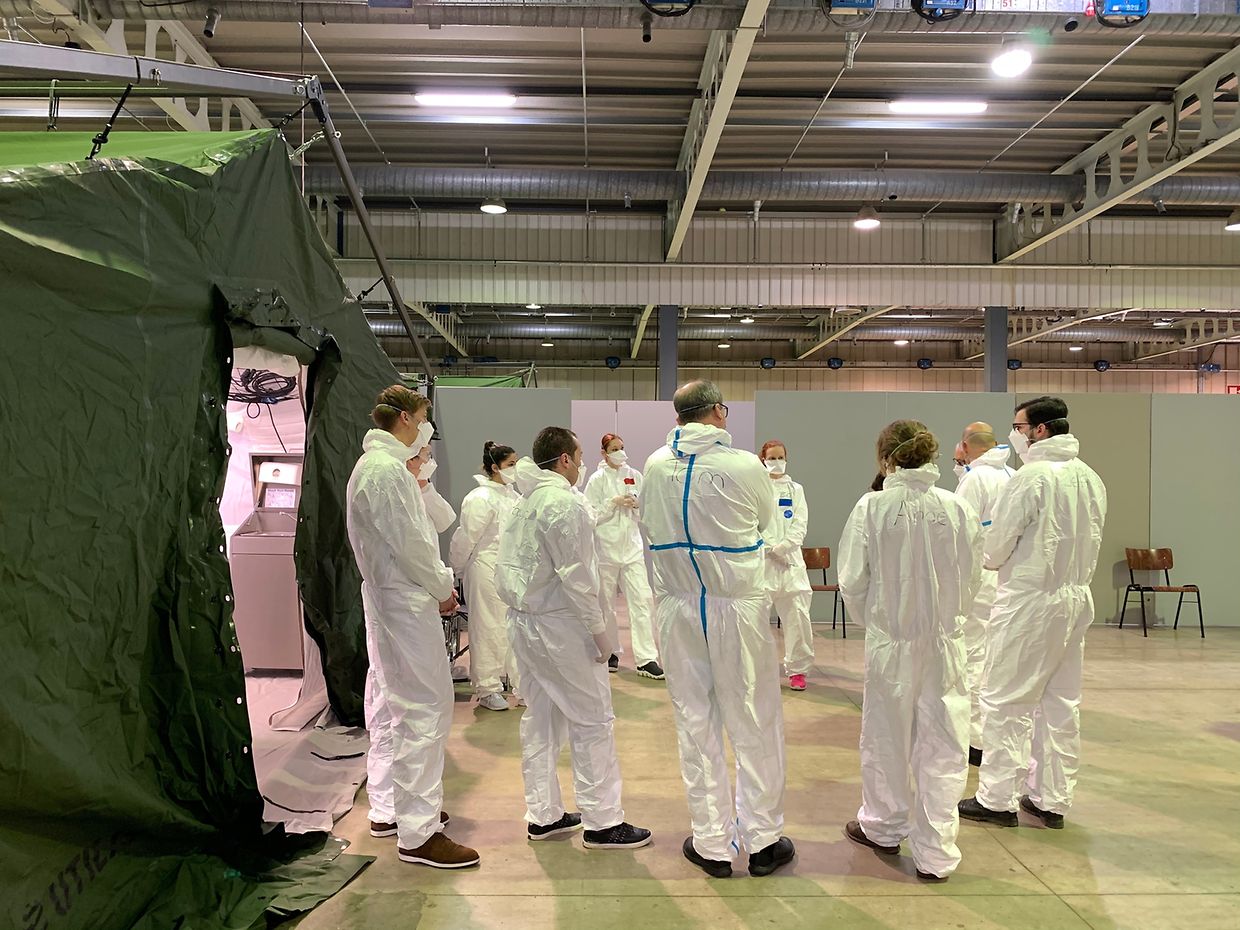 Photos: Luxembourg government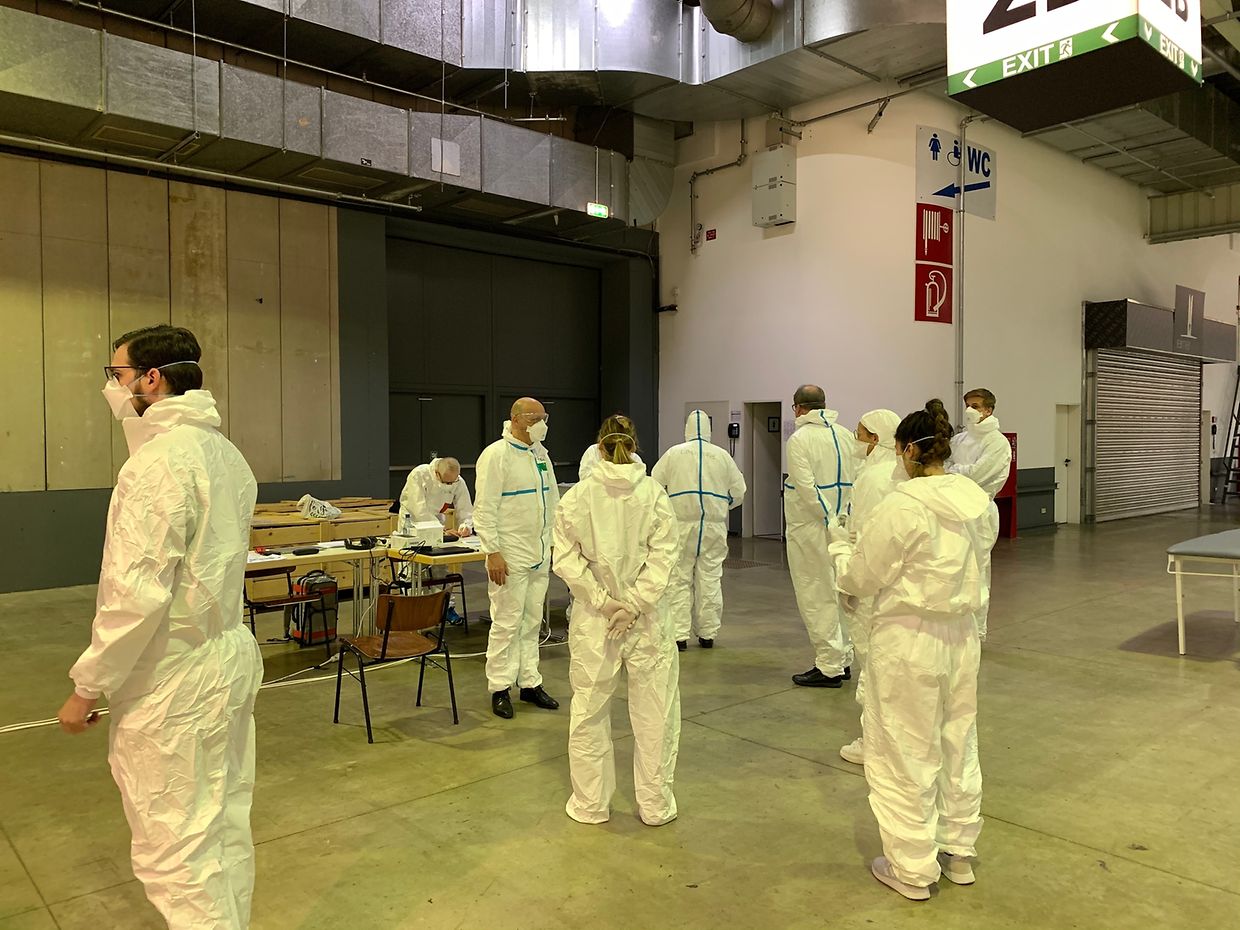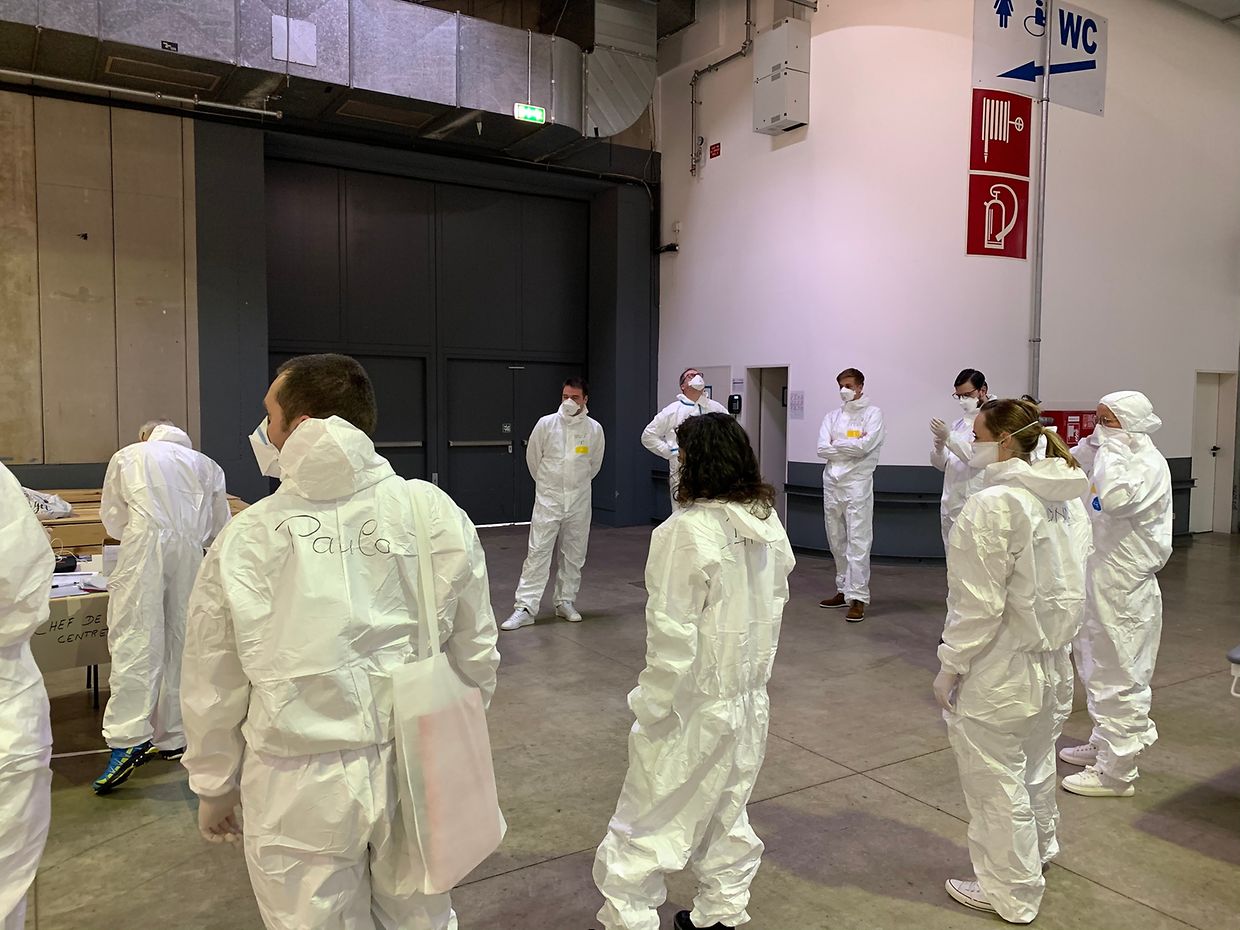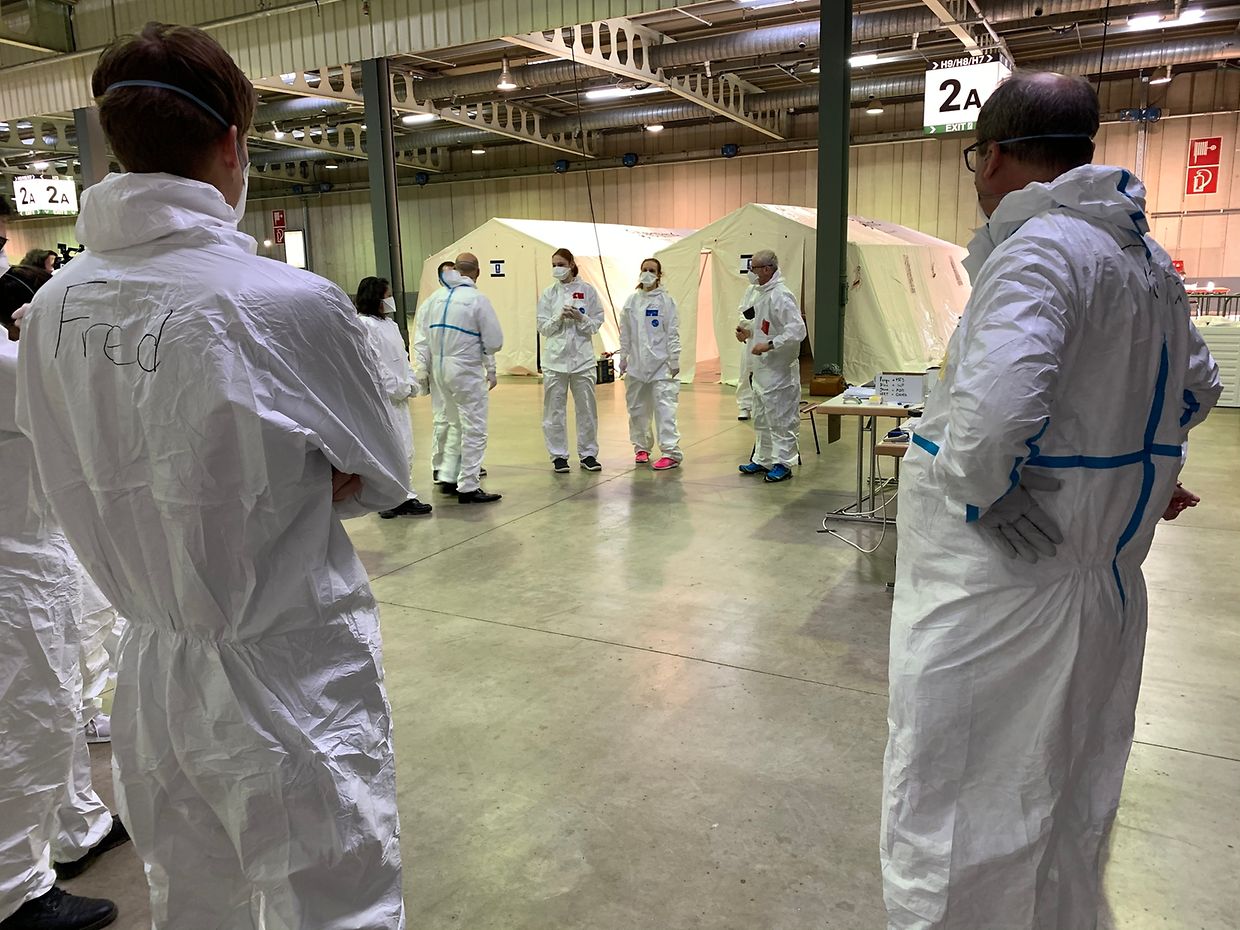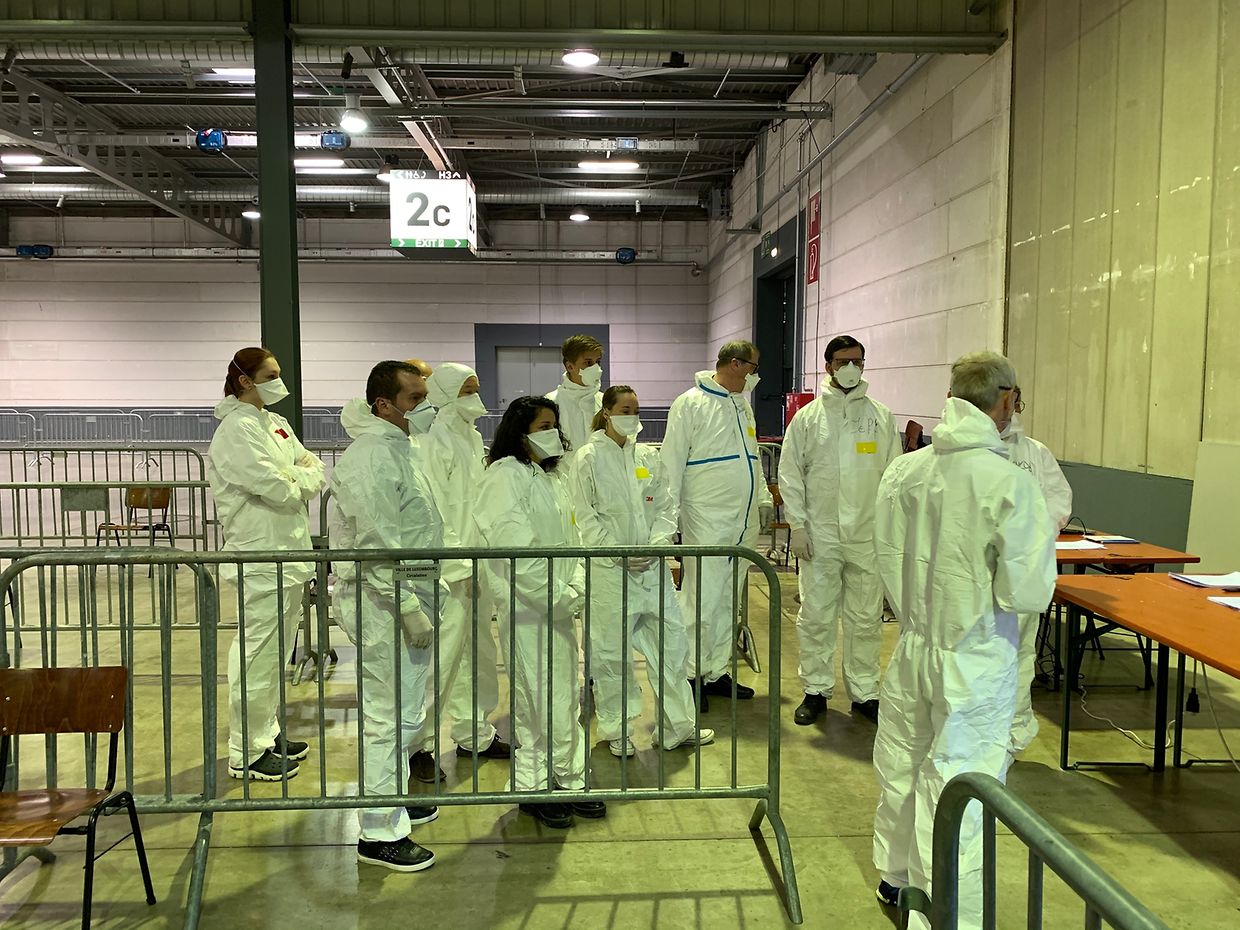 Three centres have been set up across the country, with the others at the Rockhal concert hall in Esch-sur-Alzette and in Ettelbruck, north of the capital. Another site in Grevenmacher, in the east, is due to open.
More than 75 staff will work at the centres – many of whom are volunteers who came forward to help after the government put out an appeal for more staff. Most are qualified doctors or nurses, but some are administrative staff who do not necessarily have experience working in a hospital or surgery.
People can go to the centres after they have consulted a general practitioner by phone or online consultation. The doctor will then judge if it is necessary to send the patient to the centre.
---
Get the Luxembourg Times delivered to your inbox twice a day. Sign up for your free newsletters here.