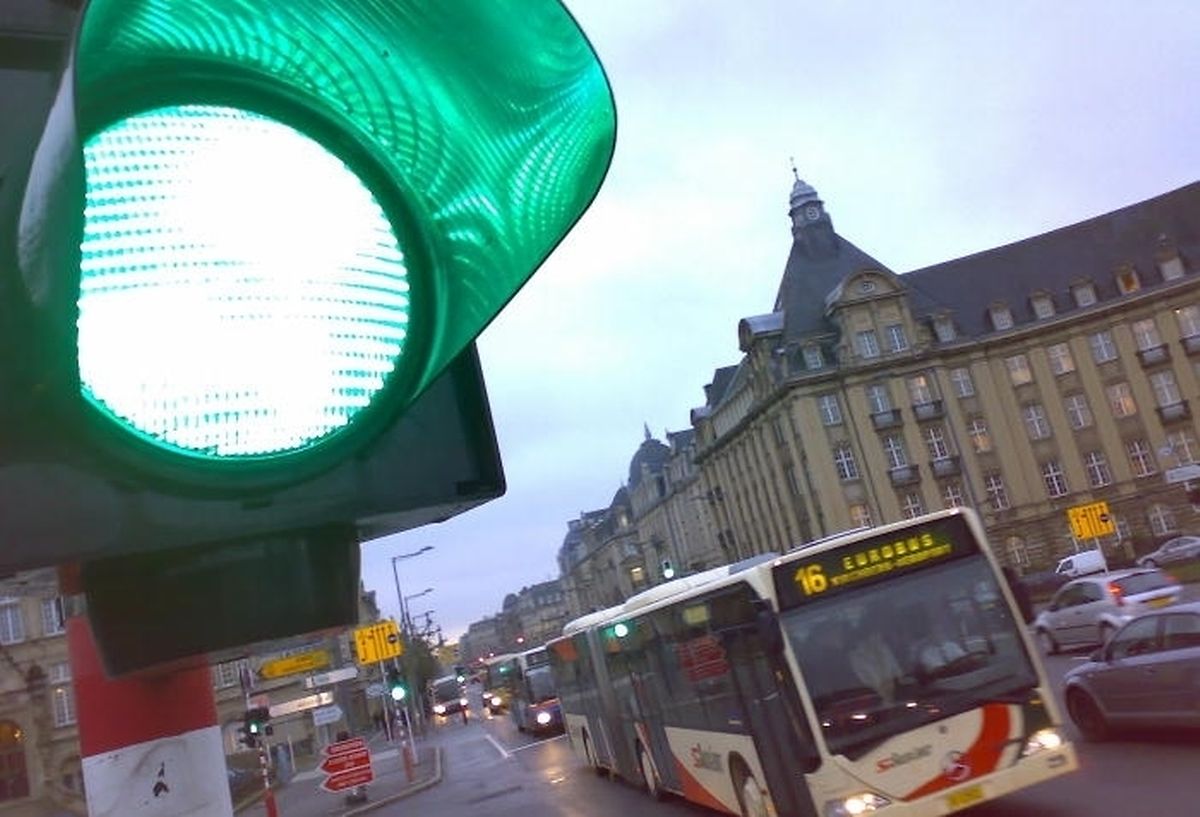 A driver led police on a 150 km/hour car chase through Luxembourg City in the early hours of Saturday morning.
The driver first caught the attention of the police when, while waiting at traffic lights on the rue de Hollerich he did not advance when the lights turned green.
Instead, he opened the window and vomited onto the road. A police patrol pursued the man, who drove a Belgian registered vehicle, along Avenue de la Liberté when the motorist sped up.
A high-speed car chase ensued where the fleeing motorists hurtled the wrong way up Boulevard Royal, through pedestrian street Grand Rue and into the Place d'Armes at speeds of up to 150 km/hour. Running through red lights in a bid to escape police, the motorist eventually abandoned his vehicle and fled on foot through Square Palache and rue Philippe II before another police patrol arrested him on Avenue Monterrey.