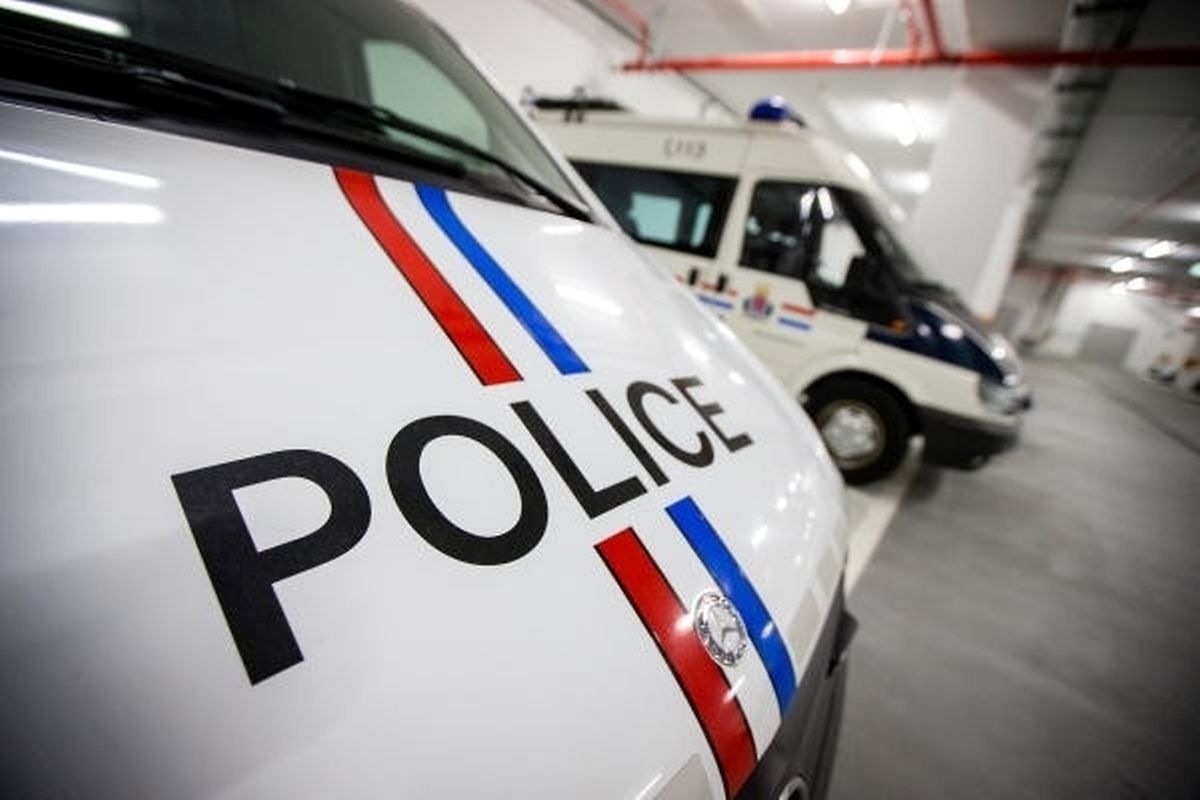 (sth) - A woman walked on a pedestrian crossing in Differdange in the Avenue de la Liberté at noon on Thursday, January 19, when a vehicle approached coming from the direction of Niederkorn and knocked her over.
Because of the impact, she fell to the ground and injured herself. The driver stopped shortly, helped the woman back on her legs and then went on towards Grand-rue. The victim went to a nearby pharmacy and a witness informed police as well as rescue services.
At present it is only known that the vehicle was blue and had French licence plates.
Police are now looking for additional witnesses who could possibly have read the number plate or have information about the accident. Useful information can be communicated to the office in Differdingen under: 2445-3500.