Hollande tells Luxembourg foreign minister, no discord with Merkel
Hollande tells Luxembourg foreign minister, no discord with Merkel
In a meeting on Friday with Luxembourg foreign minister Jean Asselborn, French President Francois Hollande has contested claims he has put cooperation with Angela Merkel on ice until after Germany's general election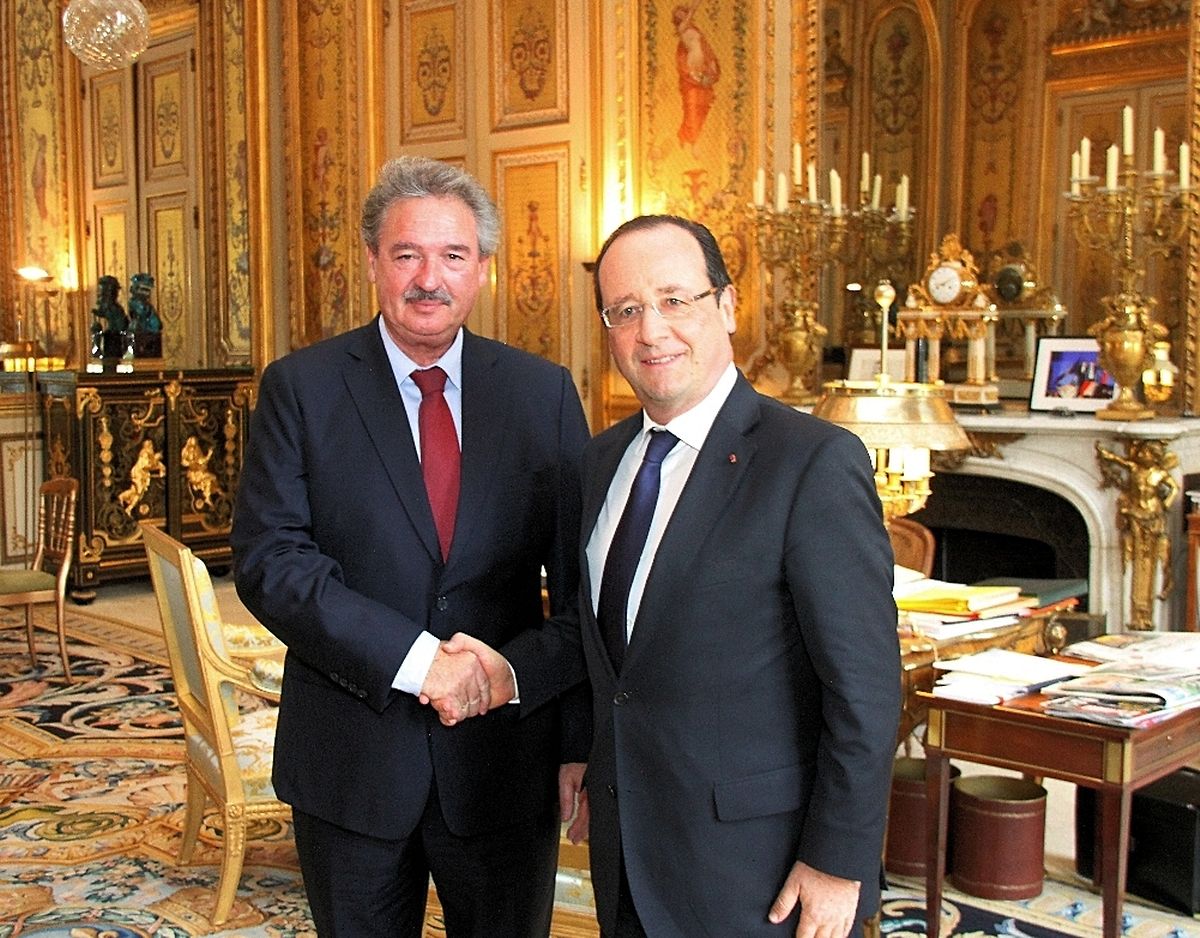 (AFP) In a meeting on Friday with Luxembourg foreign minister Jean Asselborn, French President Francois Hollande has contested claims he has put cooperation with Angela Merkel on ice until after Germany's general election and praised the chancellor, a German news weekly reported Sunday.
"That is wrong, that is not my position," Der Spiegel quoted Hollande as having told the Luxembourg foreign minister at a Elysee presidential palace meeting in Paris.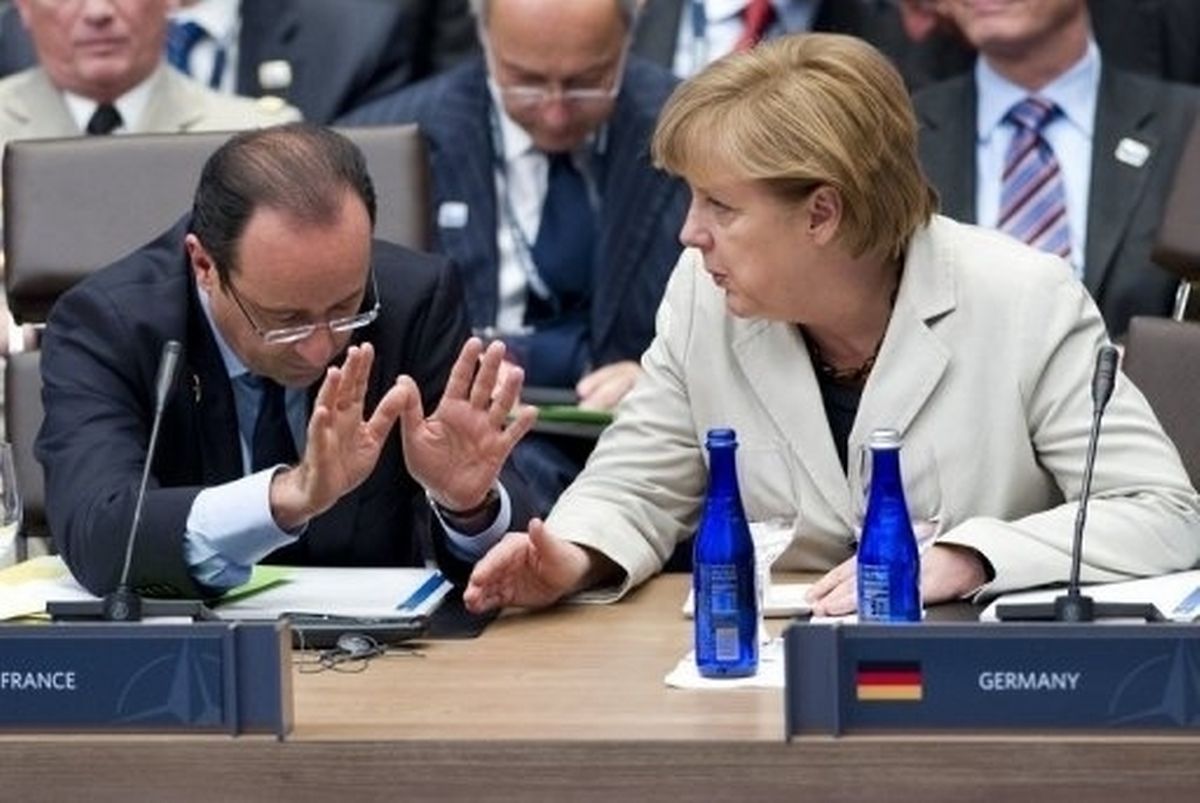 The magazine said Hollande had had an article from the previous week translated in which it reported that a Merkel advisor felt Paris had no interest in agreeing on basic issues until after the September 22 vote.
"There is no personal animosity between Merkel and me," Spiegel reported him as saying in its edition to hit newsstands Monday.
The French president, who marks his first year in office on Monday, praised Merkel in the meeting with Jean Asselborn as "a very pleasant interlocutor", according to the news magazine.
Merkel and the French leader have had trouble finding common ground over austerity policies championed by Berlin that are causing growing resentment in the European Union.
That ideological rift was underscored recently when Hollande's Socialist Party branded Merkel an "austerity chancellor" and accused her of "selfish intransigence" in a leaked document.
But Hollande told reporters last week that France and Germany must work together whatever "sensitivities" may arise.