Home sweet Luxembourg
Home sweet Luxembourg
It may have taken four years, says expat mum Sarita Rao, but Luxembourg is now definitively home. She explains what she cherishes most about her adopted country in this week's L Word.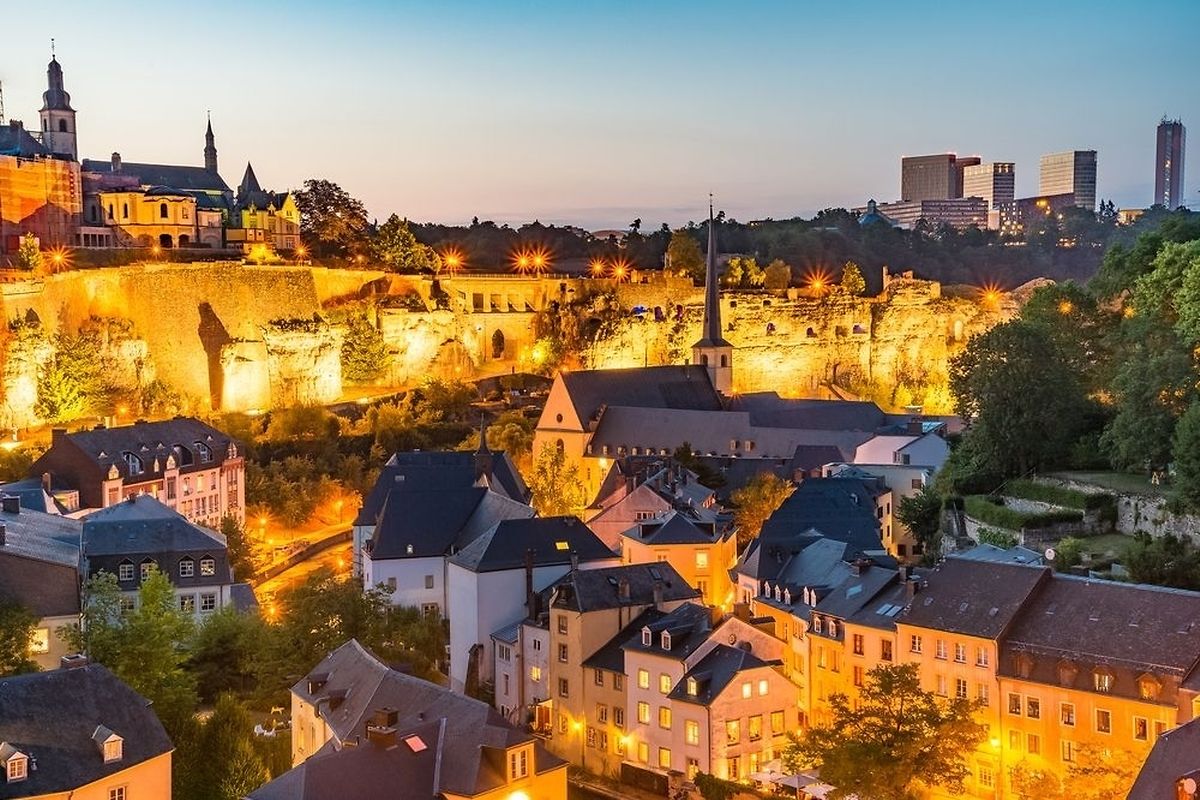 I love holidays as much as anyone. There is nothing more rejuvenating than exploring new places, sampling different food or simply catching up with lifelong friends and family.
This year though, when my plane touched down at Findel Airport, I felt a great sense of relief to be home at last. I'd turned a corner. I no longer felt like a visitor to the Grand-Duchy but a true citizen.
It takes time to adapt your expectations to a new country. Some things are so much better than where you've come from, some things are not.
After four years, Luxembourg feels to me like a comfortable pair of slippers that fit just perfectly (sorry, Luxembourg – I probably could have come up with a more glamorous analogy there).
Here are just a few of the reasons why, for me, this country is now so firmly home.
Silence is golden
After you've adjusted your ears and eyes to nature, it's really hard to go back to the full-on sights and sounds of a city.
In Luxembourg, however, I don't have to listen to other people's music (well, apart from those kids who pimp their VWs with a sound system that could rival that of Rockhal). I don't hear much in the way of screeching sirens or drunken fights in the streets.
What I do hear, though, is the laughter of children, playing ...
Politeness
Luxembourgers are polite, and that seeps into the psyche of many of the foreigners lucky enough to live here.
They stop at pedestrian crossings, they say "moien", "bonjour" or "hi" when they pass you on the street, and they are always courteous when they serve you in the shops.
They generally don't accost you for money for booze, get out of their cars filled with road rage or look through you with dead eyes when you come to pay for your shopping.
A safe haven
Whenever I'm back in London, I have to remind myself I must always lock and immobilise the car, double lock the front door, wear my handbag slung across my shoulder and adopt my 'bullet-proof walk'. Sometimes it can feel like I'm an extra in 'Prison Break'.
Luxembourg is something of a safe haven for foreigners, and while it's not crime free, you generally don't wake up in the middle of the night and find someone in your bedroom rifling through your handbag.
People-free
That sounds a bit odd, and Luxembourg does, of course, have plenty of people living within its borders. But you can stroll in the City squares at ease, and there's no jostling with other trolleys at the supermarket (with the exception of Auchan on a Saturday).
Sometimes the lack of people can make it feel like you're suddenly on the set of 'Invasion of the Body Snatchers', but there's a nice feeling about walking down a quiet street.
My blue house
I never thought I'd live in a house painted blue. It feels so individual and unique.
I never thought I'd swap a decrepit 100-year-old heating system manufactured when Queen Victoria ruled Britain for a log fire.
I never thought I'd own a pile of logs.
I never thought I'd be able to look out my window at the onion-shaped dome of a 17th-century church spire.
And I never thought my dustbin would be outside my front door, not halfway down the street, after it has been emptied.
I guess I never thought Luxembourg would feel like a favourite armchair or a pair of comfortable, old slippers – but it does.
Click here to view more of Sarita's columns
(Sarita Rao, wort-en@wort.lu, +352 49 93 459)