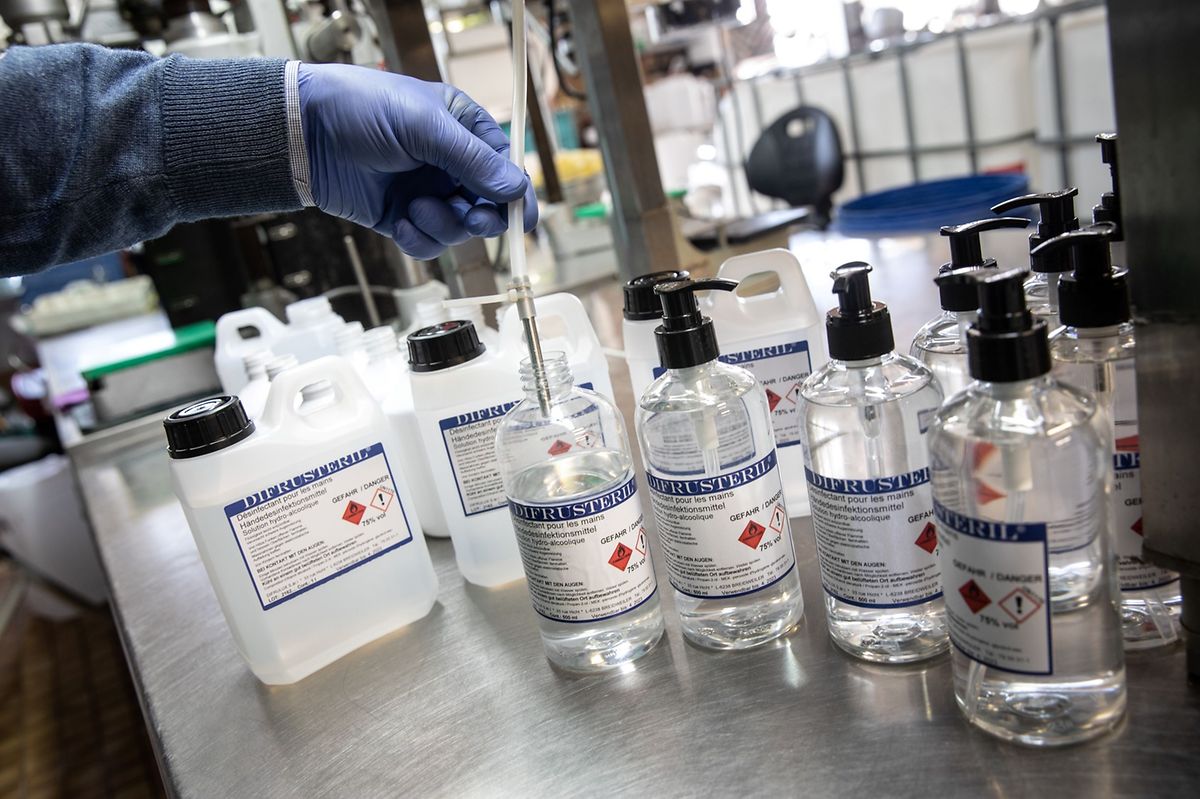 Hopeful trends in Luxembourg's struggle against the Covid-19 respiratory disease continued emerging Thursday as officials reduced the official death count and the number of patients requiring hospital treatment seemed to plateau.
Total fatalities stand at 68, one less than Wednesday, after health officials mistakenly counted one victim when later testing found he did not have the disease, Health Ministry spokeswoman Laura Valli said.
With 3,444 people having tested positive as of Thursday, the mortality rate in Luxembourg is about 2% of confirmed cases. That is far better than Italy, the Netherlands, Belgium, Spain and France which all have had fatality rates of more than 10%, the Centre for Evidence-Based Medicine at Oxford University said Thursday.
There were 205 patients confirmed or suspected of suffering from Covid-19 in Luxembourg hospitals on Thursday, up from 191 on Wednesday but down from 214 on Sunday, health officials said.
Hospital intensive care wards were working to save 35 patients on Thursday, up from 33 on Wednesday and 31 on Sunday.
More than 550 Covid-19 patients have been discharged from the country's hospitals as of Thursday, the health ministry said.
---
Get the Luxembourg Times delivered to your inbox twice a day. Sign up for your free newsletters here.