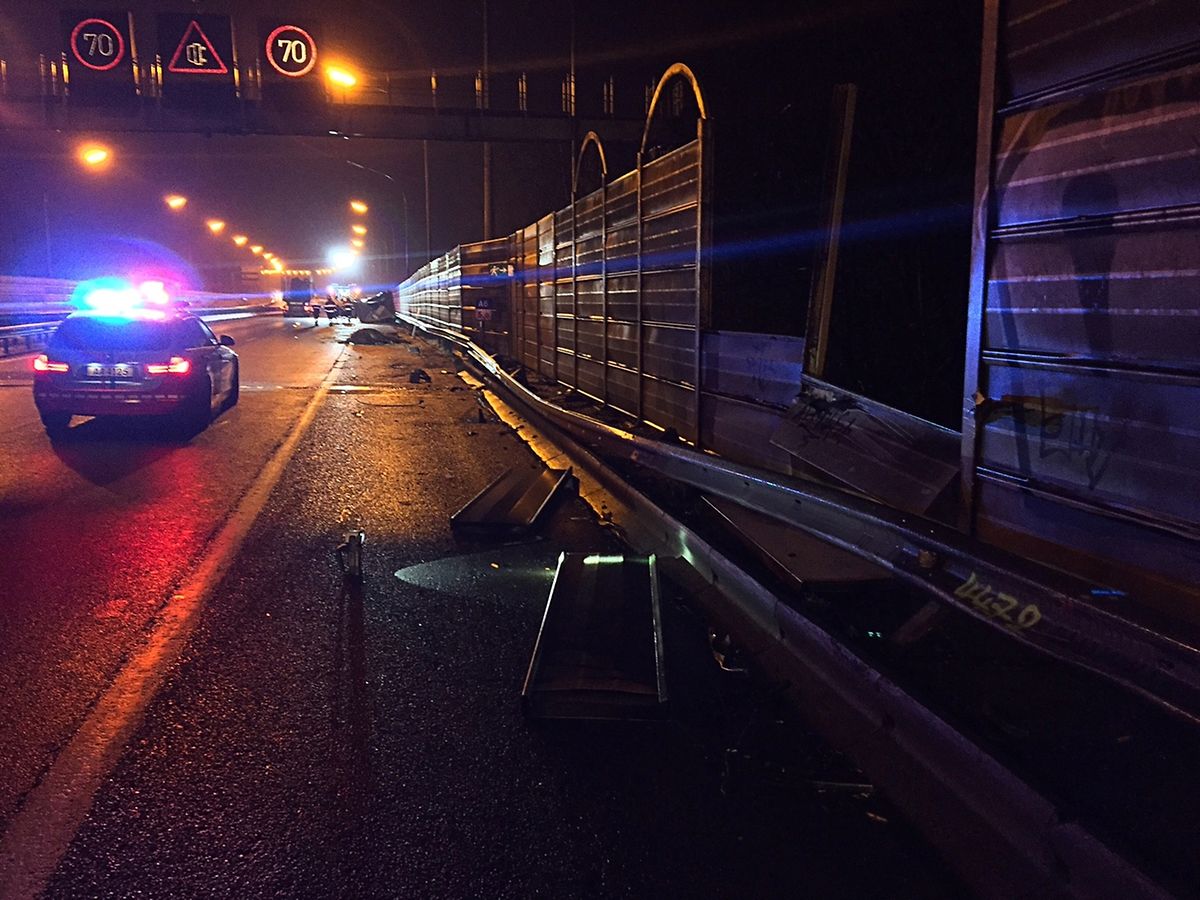 (JB) A horse has died after a crash on the A6 involving the horse box it was being transported in.
The accident occurred at around 1:30am on Thursday on the Luxembourg motorway by the Bertrange exit.
According to police, the vehicle towing the horse box was travelling from Belgium towards the Croix de Gasperich.
For unknown reasons, the vehicle skidded and the driver lost control, colliding with the guardrail.
The impact threw the horse from the box and the animal died at the scene. The driver suffered no injuries but was said to be in shock.
Do not miss the news - sign up to receive the wort.lu newsletter in English delivered to your inbox six days a week.