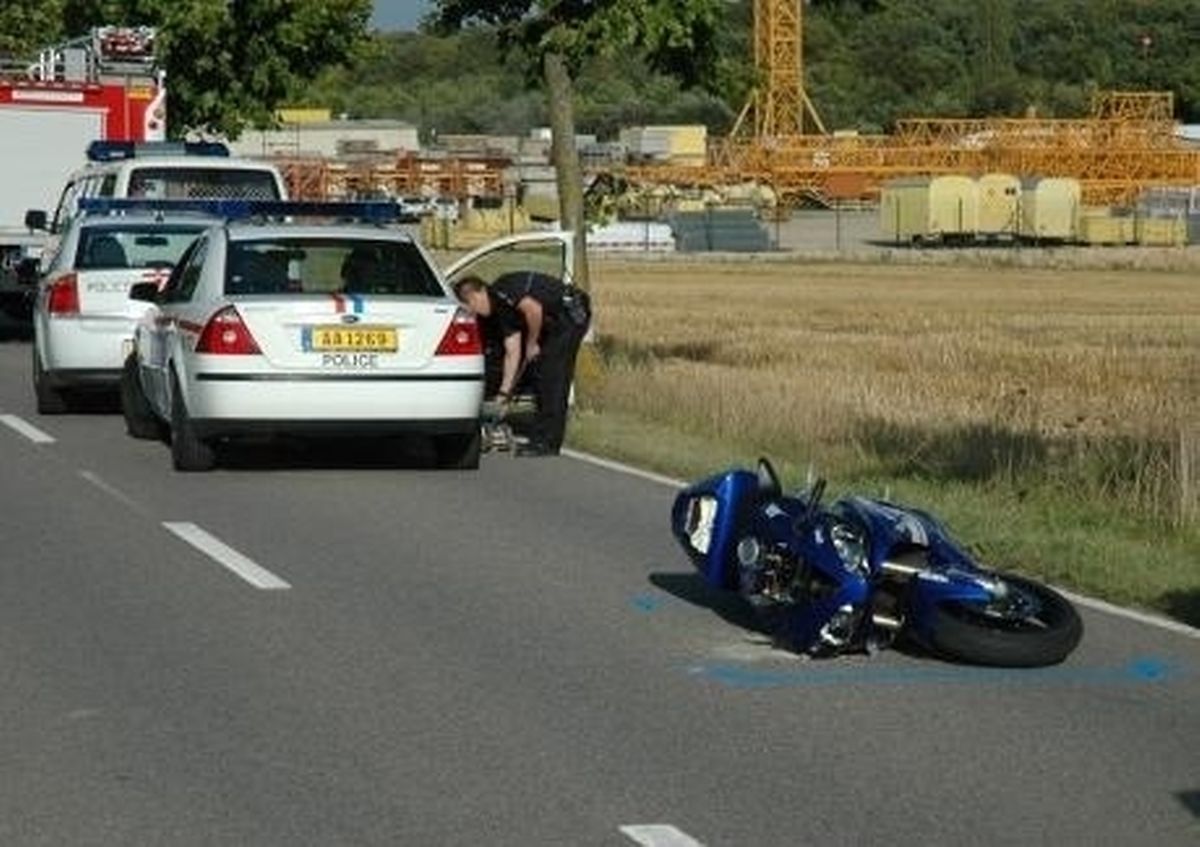 The owner of a horse which caused a fatal road traffic accident has been acquitted by a Luxembourg court.
In August 2009, a horse fled its rider during a competition and ran on to the road between Leudelange and Cessange where it struck an 18-year-old motorcyclist. The young driver died of his injuries and a passenger was seriously injured.
The prosecution had requested a six-month suspended prison sentence against the horse's owner, who appeared in court on Thursday.
The court decided in favour of the young woman, acquitting her of any fault, including manslaughter and negligence.
Reporting by Gilles Siebenaler