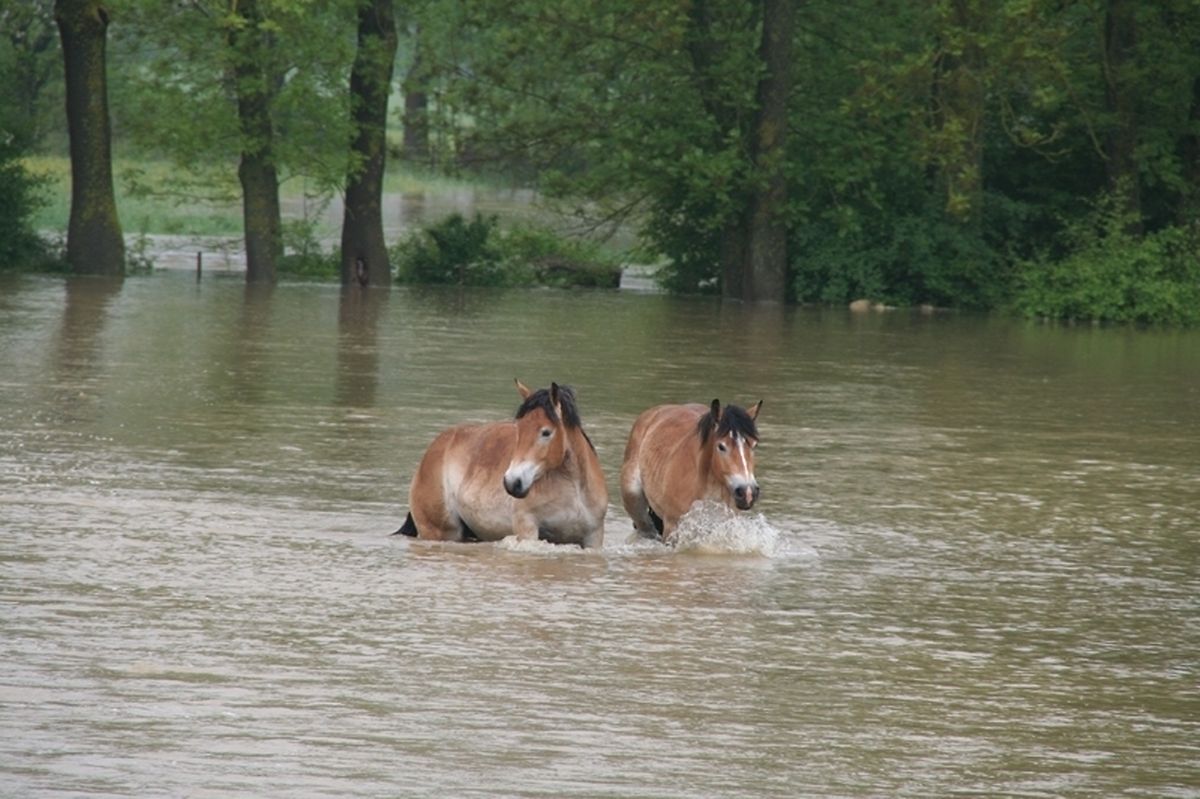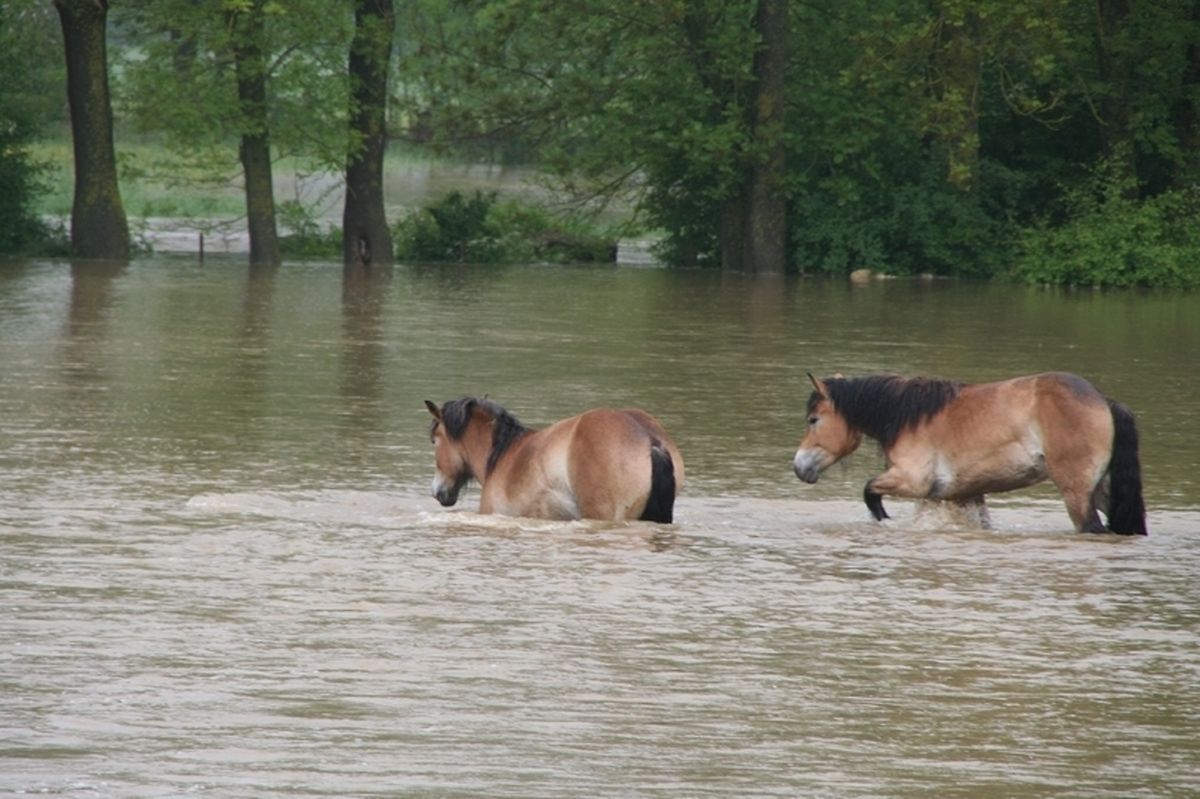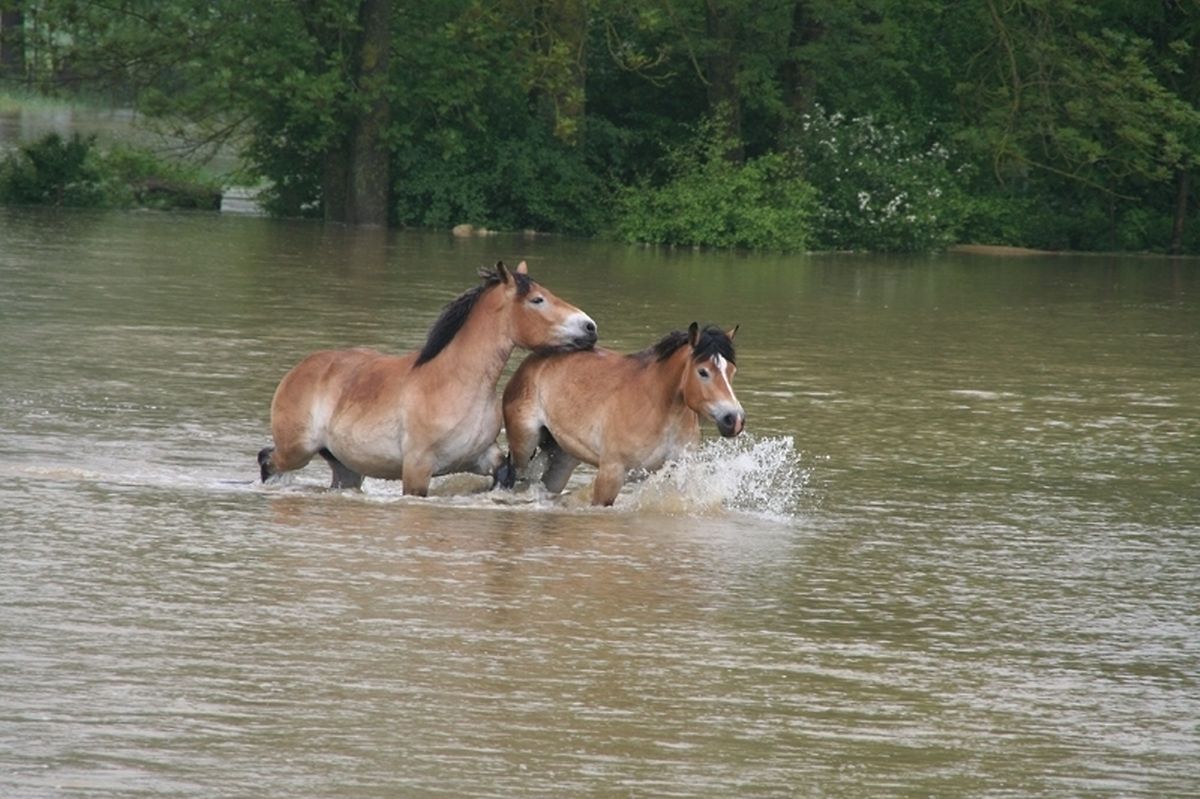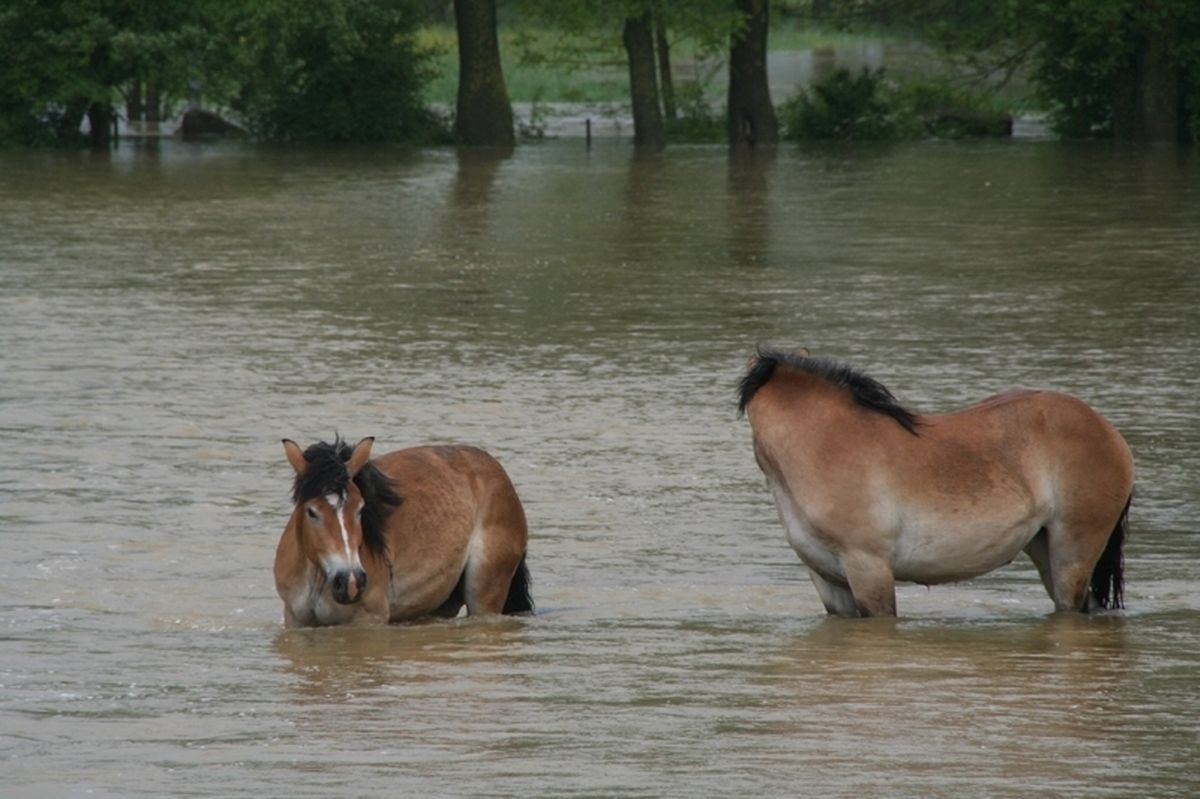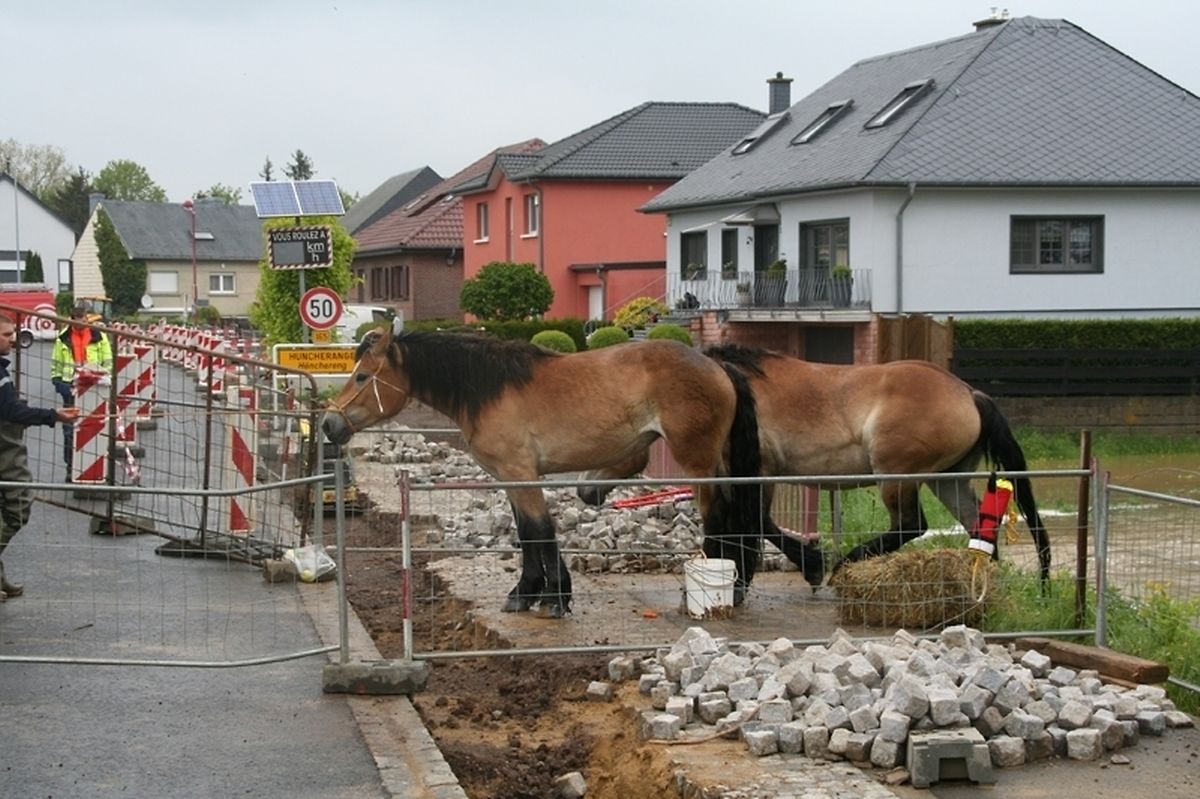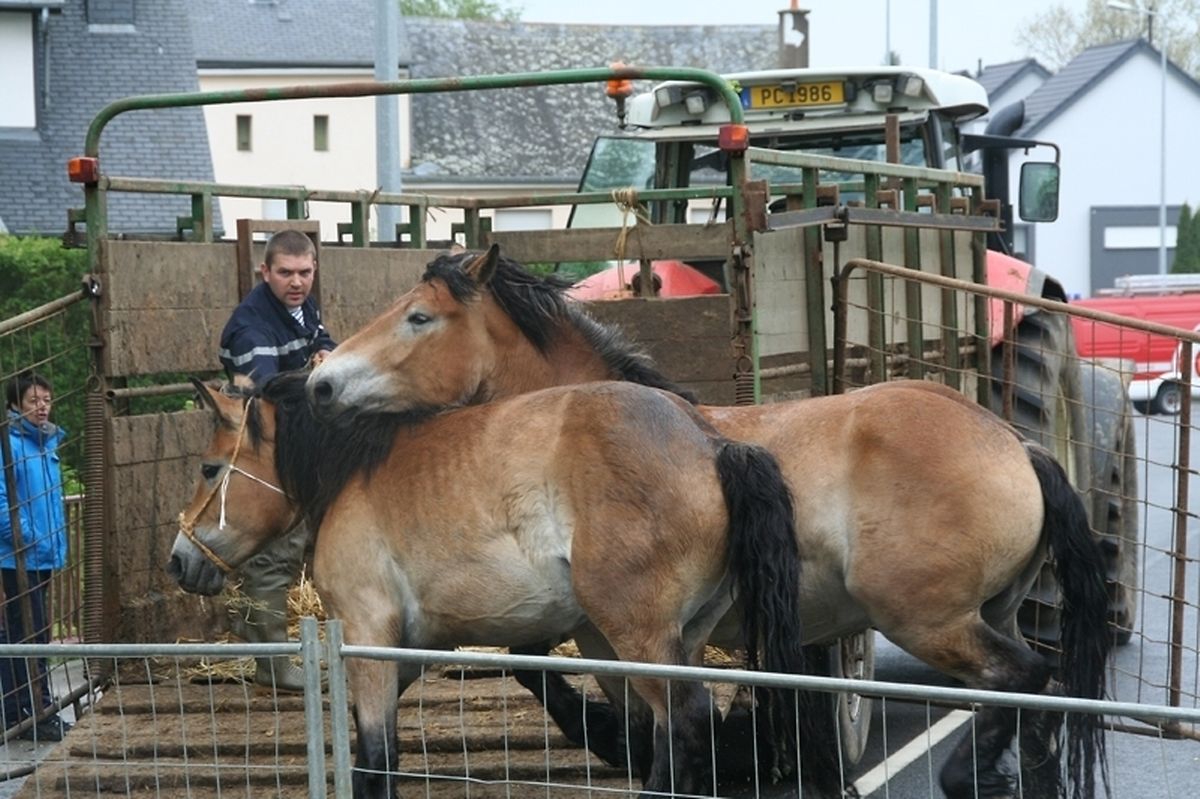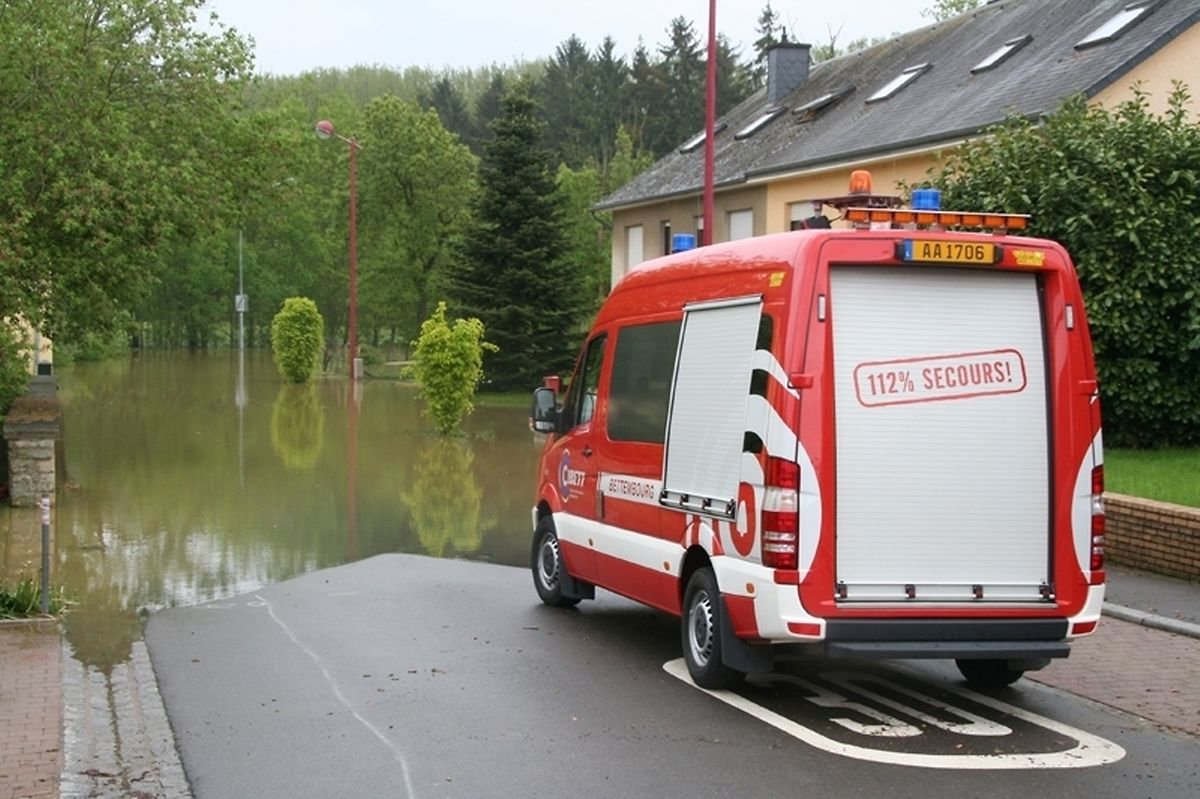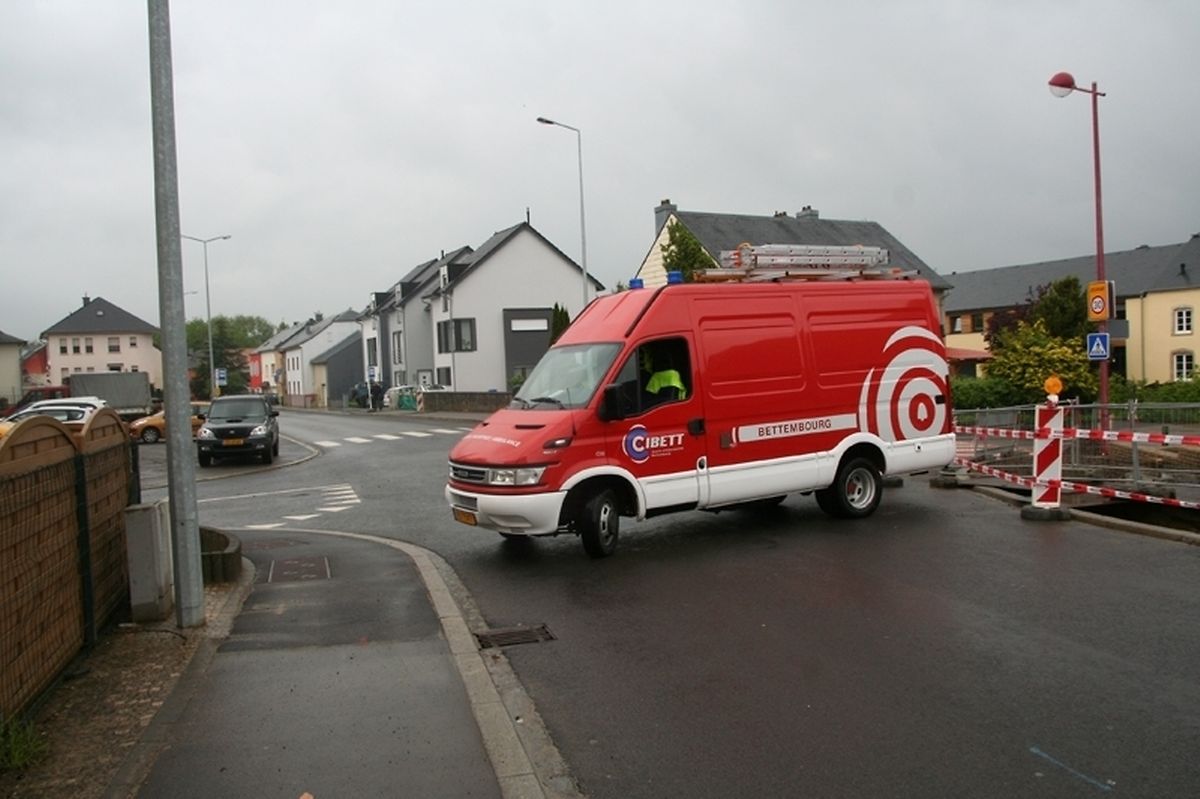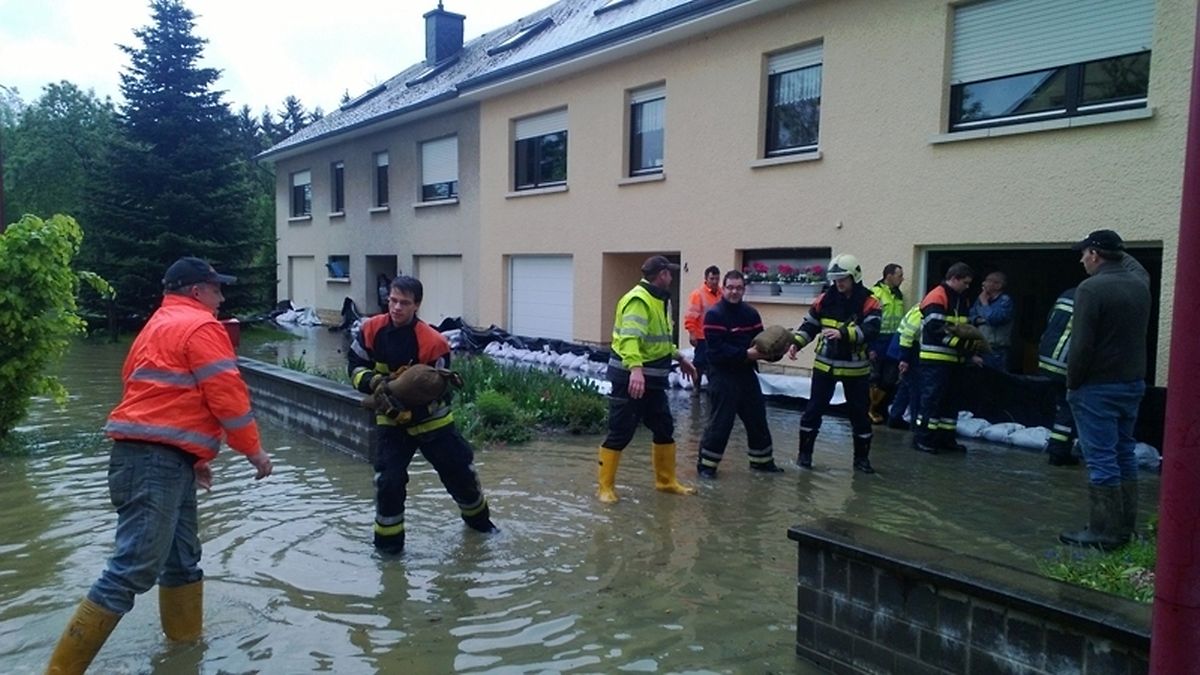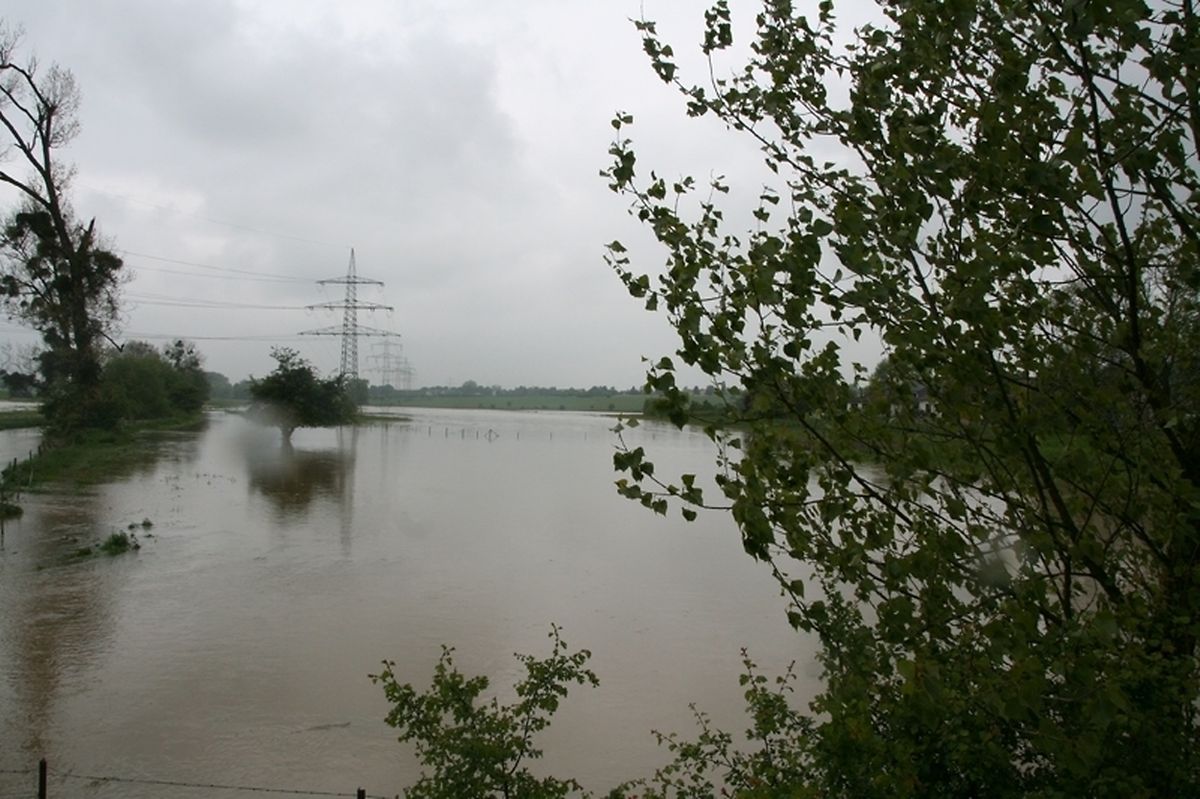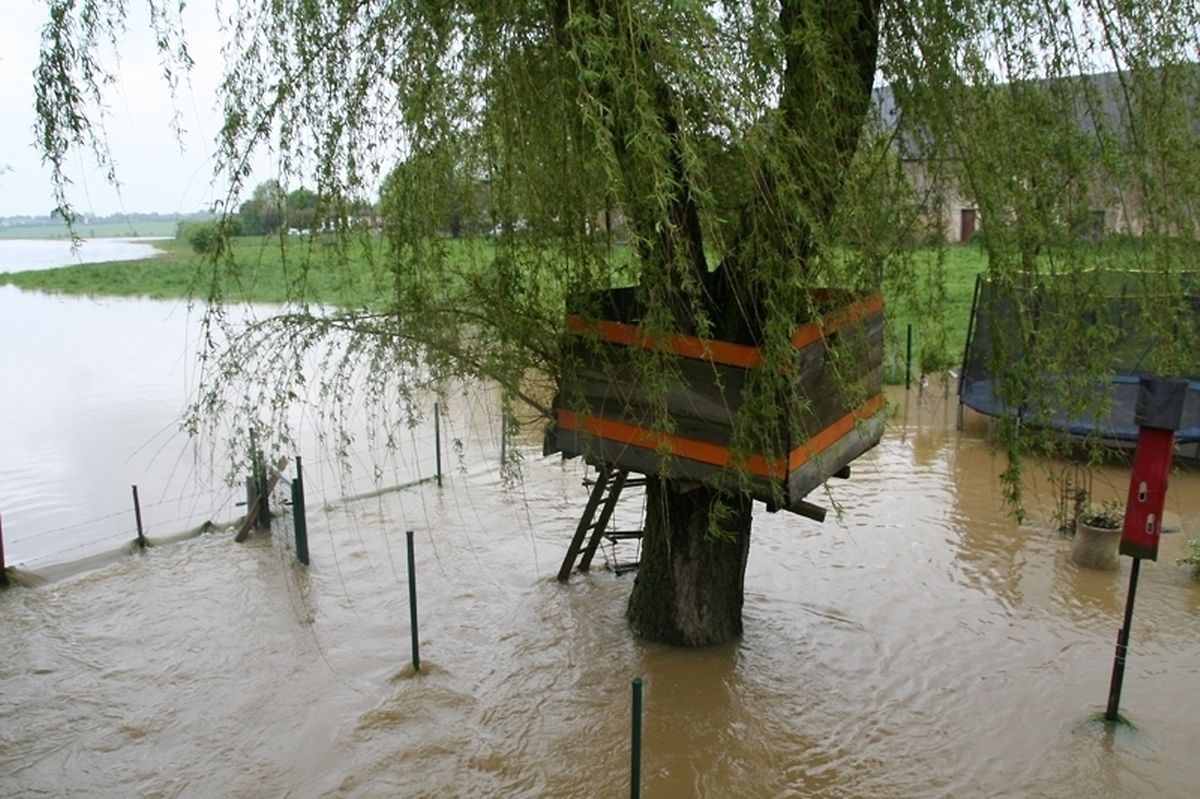 (CS) Emergency services rescued two horses trapped in a flooded field in Huncherange, near Bettembourg, on Monday afternoon.
Firefighters from Bettembourg worked together with the owner of the horses to bring the distressed animals to safety. Both horses were unharmed.
Heavy rainfall saw water levels rising in Bettembourg and the surrounding area. Firefighters were called to several flooded homes.
Several camping sites in Luxembourg were also left flooded on Monday, and campers were forced to evacuate.
In Itzig a flooded street left the fire brigade busy throughout the day, as they tried to tackle the floods, distributing sandbags and pumping water of our cellars.