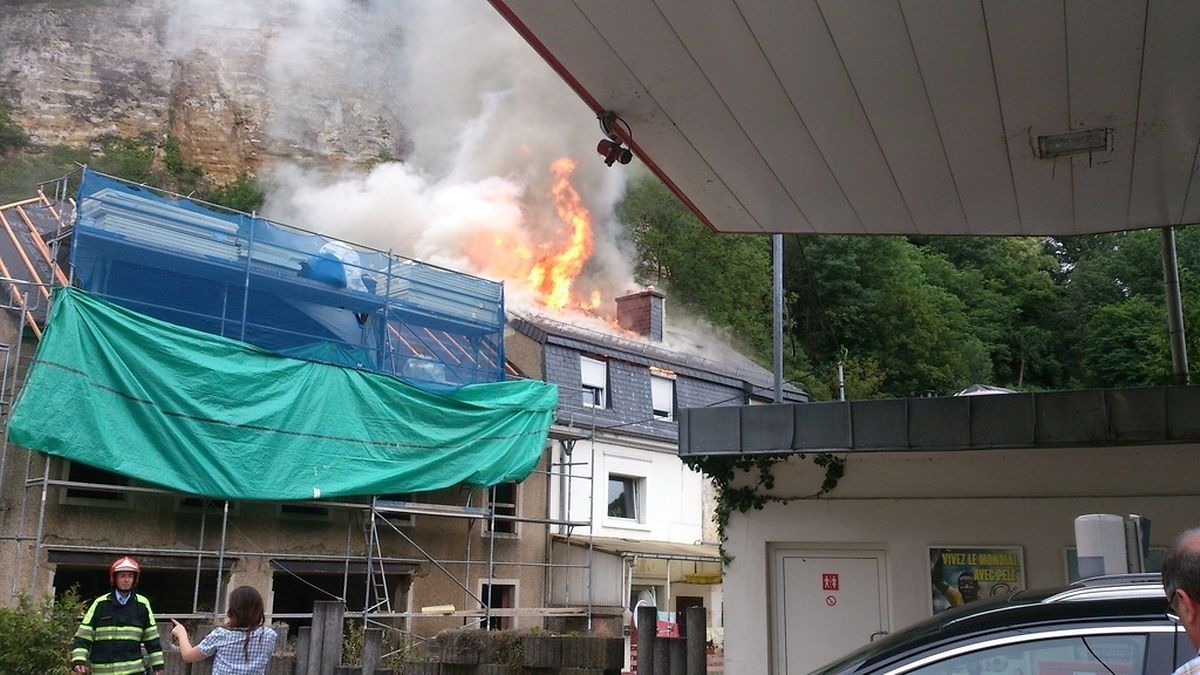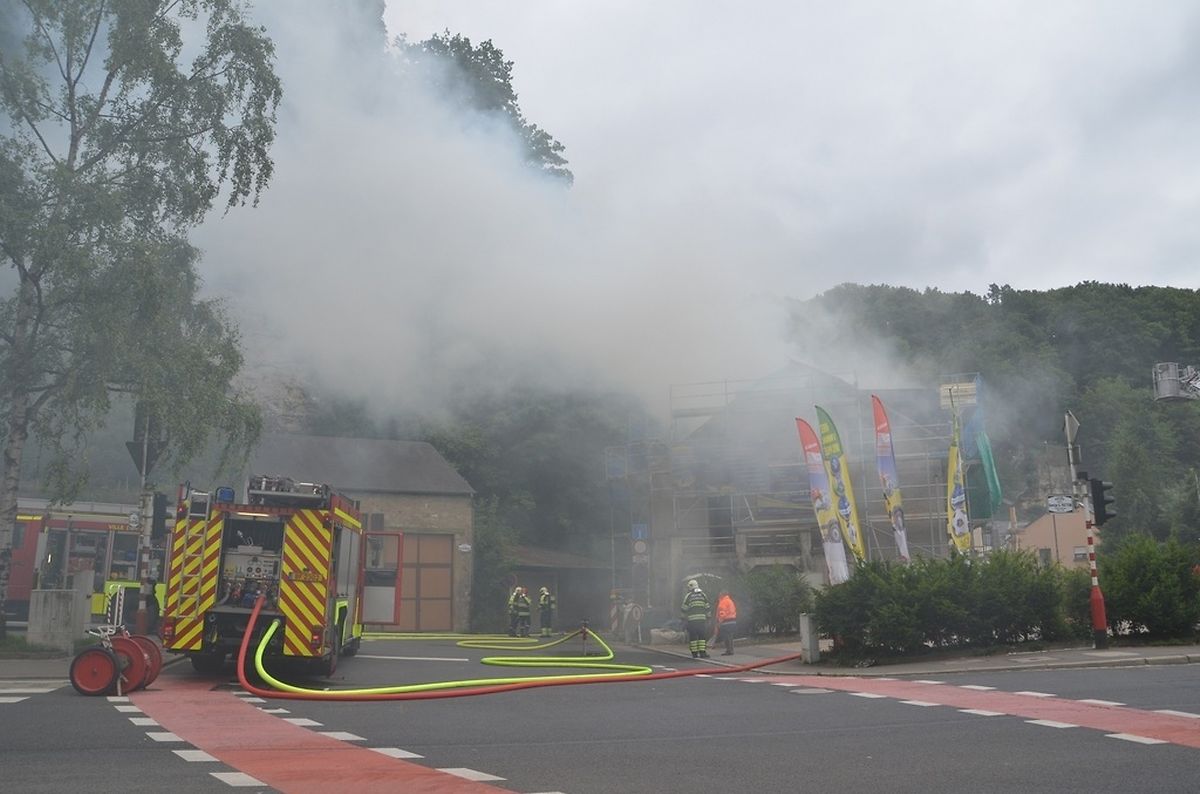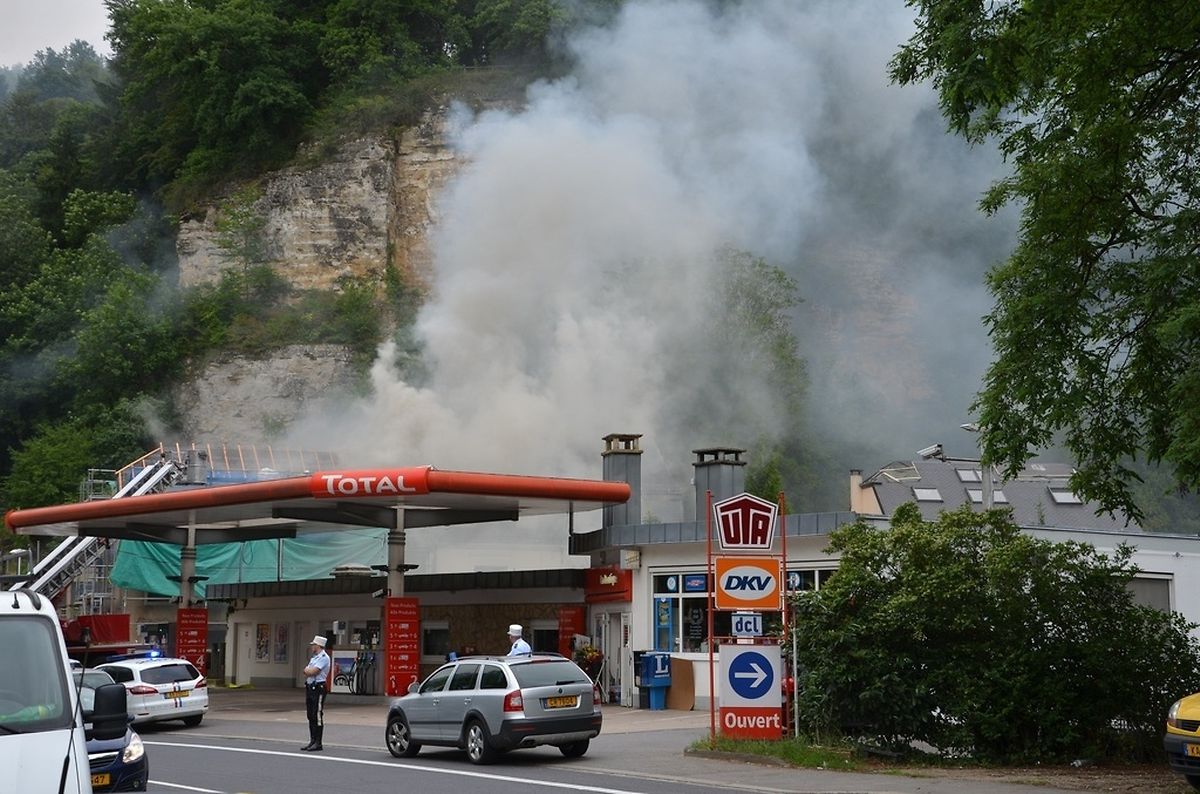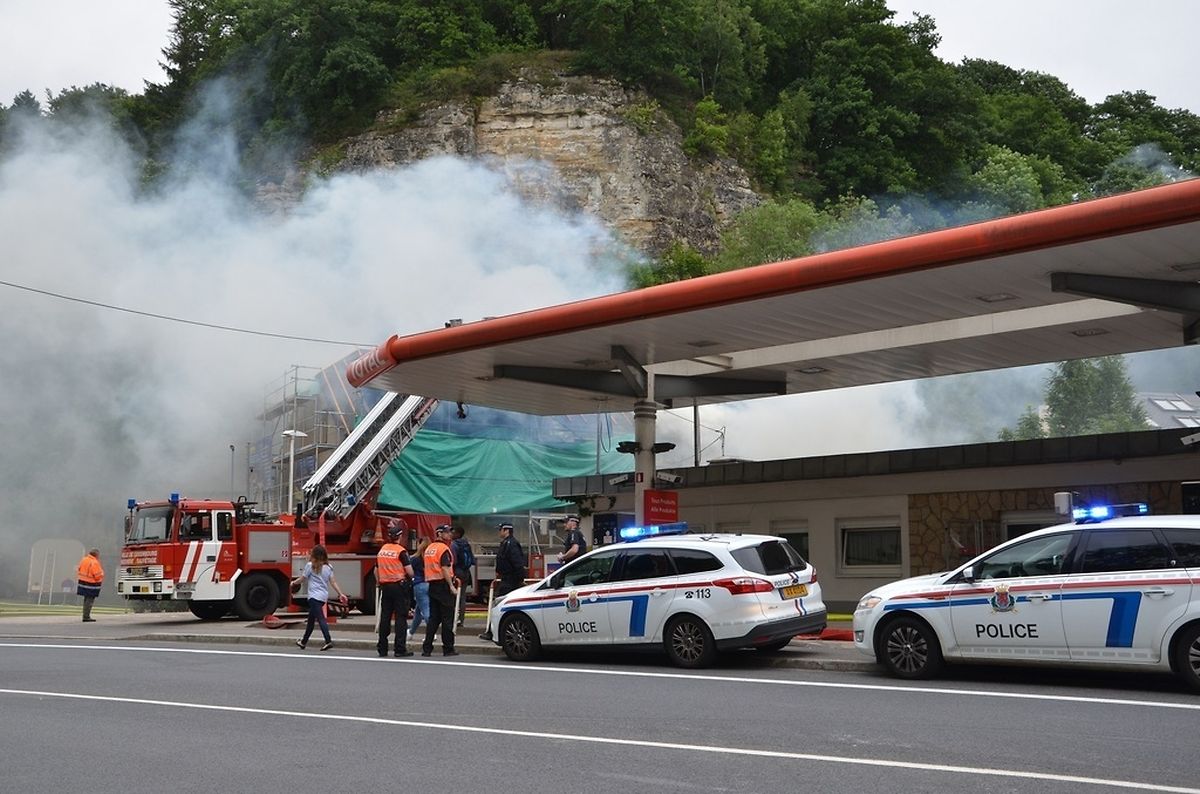 (ADW) It was late Saturday afternoon when a fire raging on the roof of a house on rue Pulvermühl in Luxembourg City was reported.
Luckily, inhabitants of the building managed to escape in time and no injuries were reported.
Details of just how the fire started are either not know, or have not been reported.
For security reasons a neighbouring petrol station was closed and evacuated while the blaze was being tackled and extinguished.
Don't miss the news – sign up to receive the wort.lu newsletter in English delivered to your inbox six days a week.