How five dots could change lives in Luxembourg
How five dots could change lives in Luxembourg
Five little life-changing dots are the premise behind a new movement aimed at bringing women in Luxembourg together to achieve their dreams.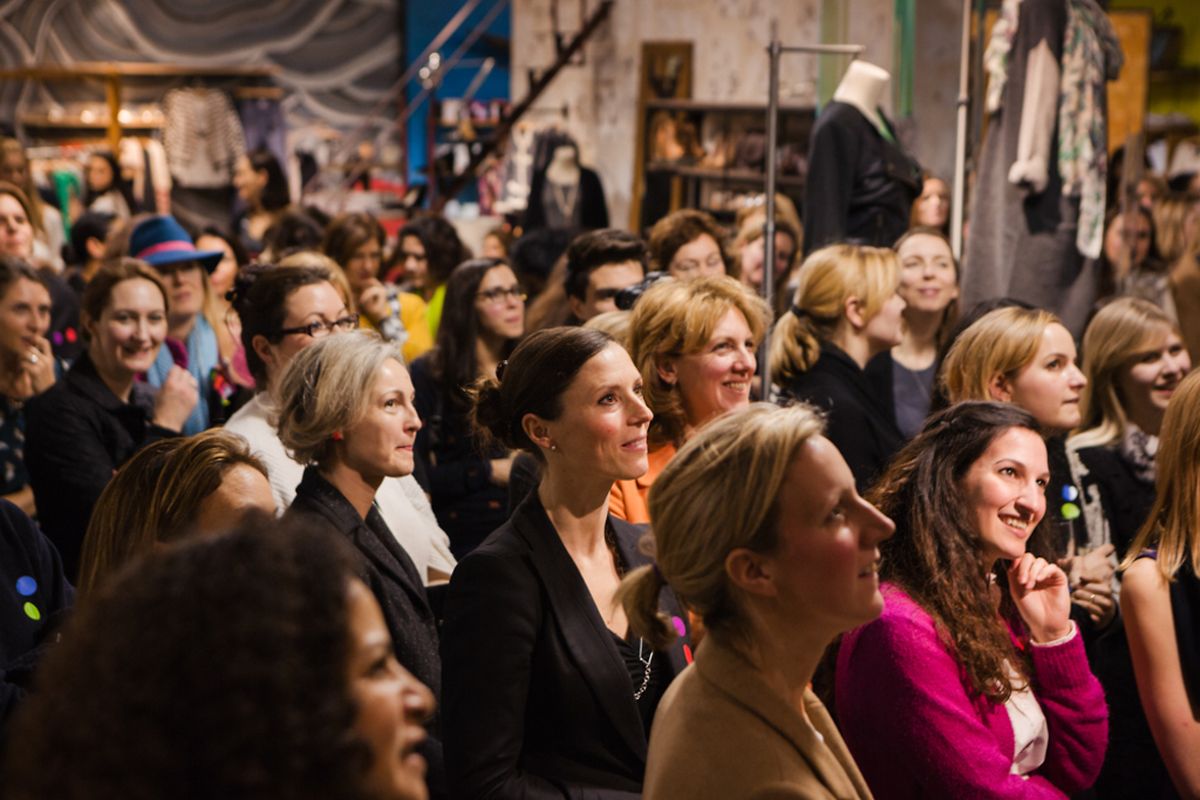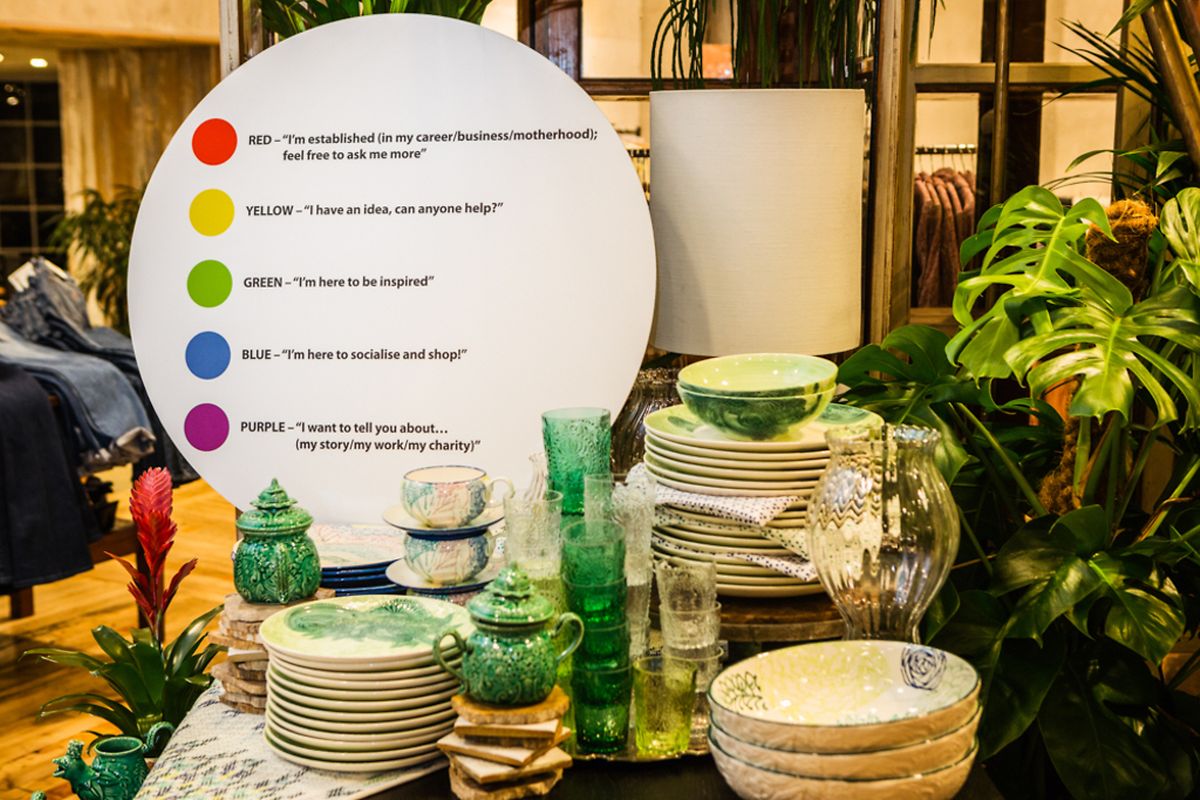 Five little life-changing dots are the premise behind a new movement aimed at bringing women in Luxembourg together to achieve their dreams.
The Hub Dot concept, founded in London two years ago, has now spread to Luxembourg, which will host its first gathering for women in June.
Set up as a local centre by six like-minded friends, the project is not simply another networking platform for women.
"It's not only about making business connections, there's more," Carlotta, an America-Italian national involved in the project told wort.lu/en, explaining that Hub Dot is not selective but a place for all women to share their strength, creativity, experience and ideas where they don't need to come armed with business cards.
She said that at Hub Dot events, women are not labelled with name badges. Instead, participants choose from five different coloured stickers or dots, which each reflect their reason for attending.
Red means the person is established in their life or career, people who choose the yellow dot do so because they have an idea but need help getting it off the ground. Green means the person wishes to be inspired, blue means they wish to socialise and perhaps shop, and purple is for people who want to share their story be it about their life, work, charity or otherwise.
Choose your connection
At each event, guests select and wear the dots which correspond to the kind of connections they hope to make with other women. After some short speeches aimed at inspiring people, the women are then able to talk among themselves in a relaxed atmosphere over a drink.
The idea appears to be a success. Connections made in other Hub Dot centres around the world have resulted in collaborations which have helped women realise their dreams, be they searching for a sponsor for a round the world trip, or creating a support group for parents of children suffering from a rare illness."Each woman can take it where they want. We want people to see it in a larger sense," explained Francesca, one of the six friends establishing Hub Dot in Luxembourg.
Origins
The first HubDot was founded in London after Italian entrepreneur Simona Barbieri Bunting held a coffee morning to connect her friends. Expecting just 30 people to turn up, she was surprised to welcome over 90 women as friends of friends came along. Since then, she has held scores of events in London and spawned an international movement with Hub Dot groups as far away as Los Angeles, Milan, Naples, Singapore and the Gambia.
The six women behind Hub Dot Luxembourg believe that the Grand Duchy is the ideal place to expand the movement to because of the multicultural make-up of women living there."We're almost all expats. That's the way we're starting. We're reinventing ourselves," said Carlotta, adding: "Now it's for the people coming to catch the opportunity and try to make one connection. Just one connection can make a difference if you're open and ready. You're there without any business cards. You just need the dot."
First Luxembourg event
The first event takes place on June 4 at BoConcept, 74 Route de Longwy, Bertrange, from 7pm. Among the guests will be Hub Dot founder Simona Barbieri Bunting. Participation is 10 euros, including drinks and snacks. All guests will receive a 10 percent discount voucher for the store. Places are limited so register early to avoid disappointment. For more information, please visit www.thehubdot.com
Follow Hub Dot Luxembourg on Facebook
Don't miss out on the news – sign up to receive the wort.lu newsletter in Englishdelivered to your inbox six days a week.