How much do departing ministers in Luxembourg earn?
How much do departing ministers in Luxembourg earn?
Ministers who lost their jobs last year following the change of government are entitled to a special kind of unemployment benefit. Read on to find out more.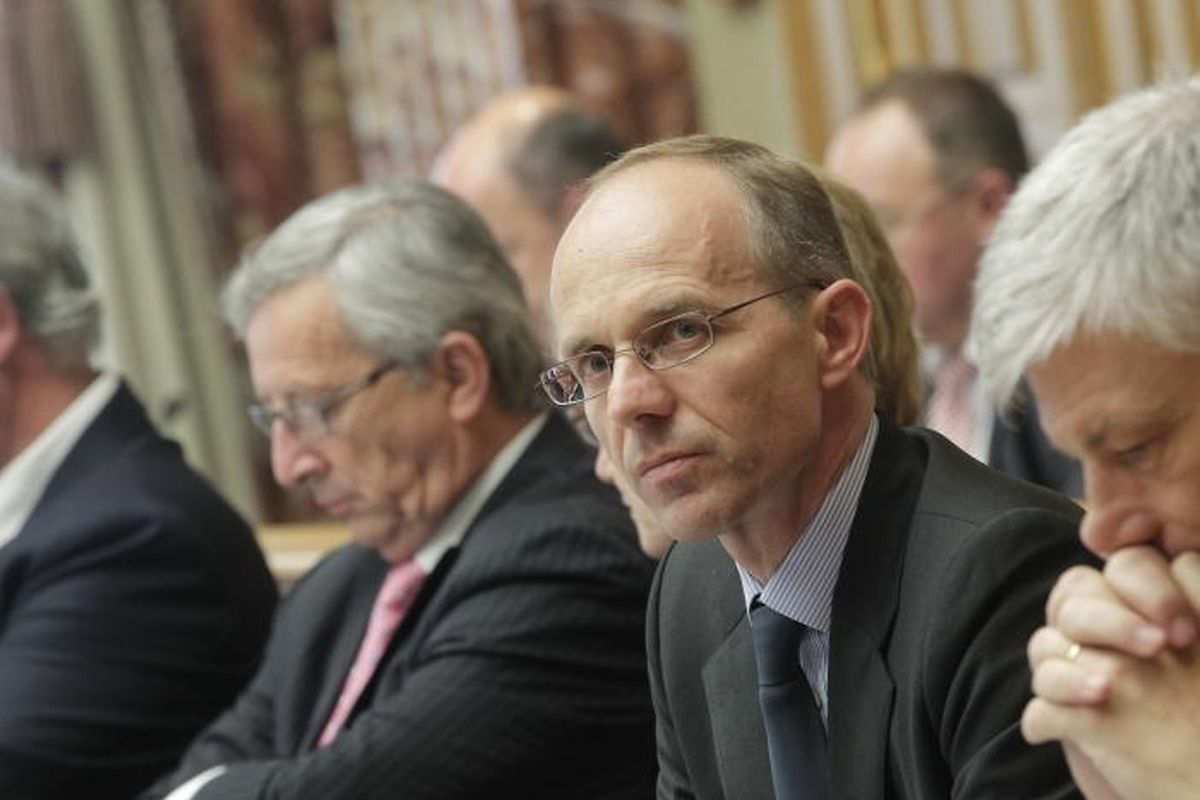 Cabinet members leaving their ministerial posts in the Luxembourg government are entitled to receive 14,500 euros per month as a sort of unemployment benefit.
The special payment, called the "traitement d'attente", can be paid out to ex-ministers for a maximum of two years with the figure falling by more than half (to 6,322 euros) after the first three months.
For an outgoing Prime Minister, the payment is higher. Jean-Claude Juncker, for example, was eligible to receive 16,980 euros per month for the first three months after he left government, and 7,442 euros per month for the following 21 months.
Exclusions
Ministers can claim the payment regardless of how long they held their office; however, they are not eligible if they are leaving to retire.
Former Health Minister Mars Di Bartolomeo and former Education Minister Mady Delvaux-Stehres, for example, will not be eligible since after they stepped down they could claim their pensions.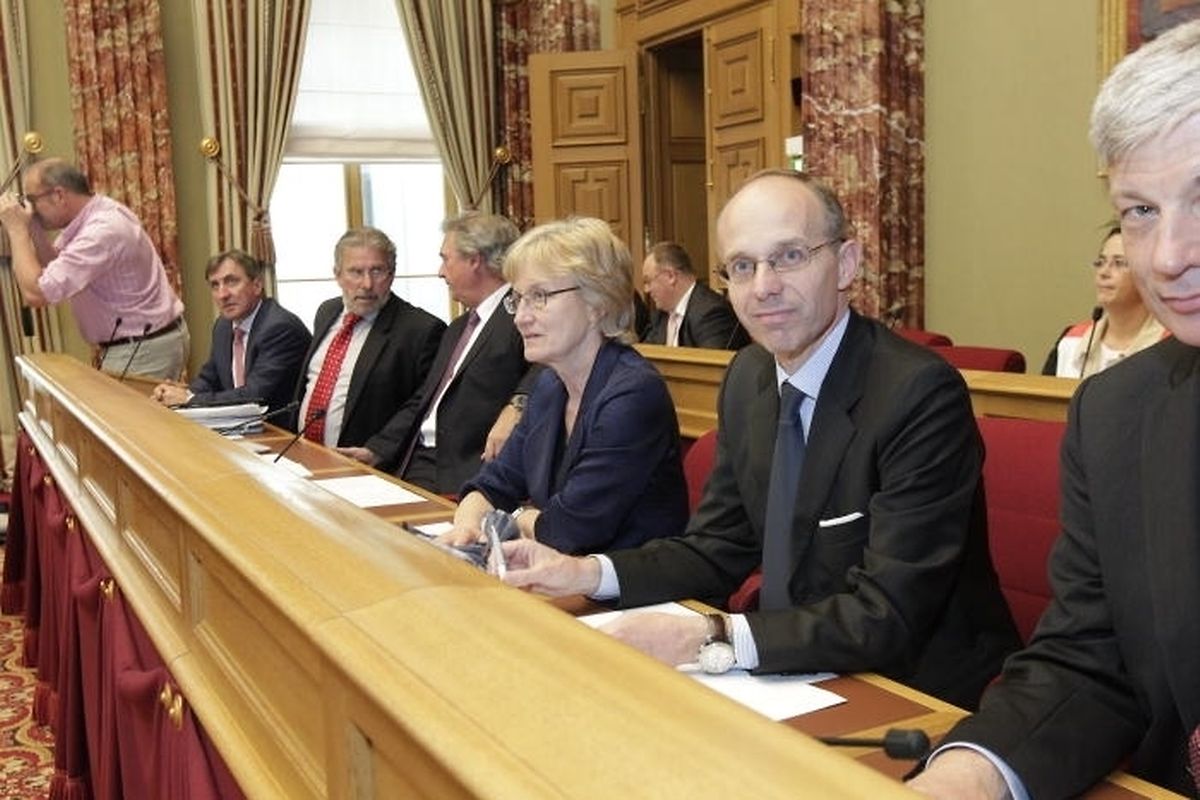 Other exclusions apply if departing ministers accept or refuse another job working for the state.
Former ministers who become civil servants are also not eligible for the benefit, which was the case for Claude Wiseler, Octavie Modert and Martine Hansen who resumed working for the state.
In addition, a former minister who is not a civil servant but who refuses to accept a role as head of administration, advisor to the Superior Court of Justice or who refuses to take equivalent judicial functions will not be eligible for the payment.
Finally, the payment is stopped the moment a former minister finds a job in the private sector, on the condition that his or her new earnings are twice the amount of the benefits received.
If former ministers are re-elected as deputies they continue to receive a payment because working as a deputy is not officially considered a job. The deputy therefore receives a parliamentary allowance which is not defined as a salary.
Of the outgoing cabinet, six former ministers are eligible for this fund. These include Jean-Claude Juncker, Luc Frieden, Jean-Marie Halsdorf, Marc Spautz, Françoise Hetto-Gaasch and Marco Schank.
Translated from an article by Maurice Fick