How optimism helped me recover from a stroke
How optimism helped me recover from a stroke
To mark International Stroke Day on October 29, wort.lu/en spoke to Francis Hoogewerf about the stroke which has turned his life upside down and how optimism has paved the road to recovery.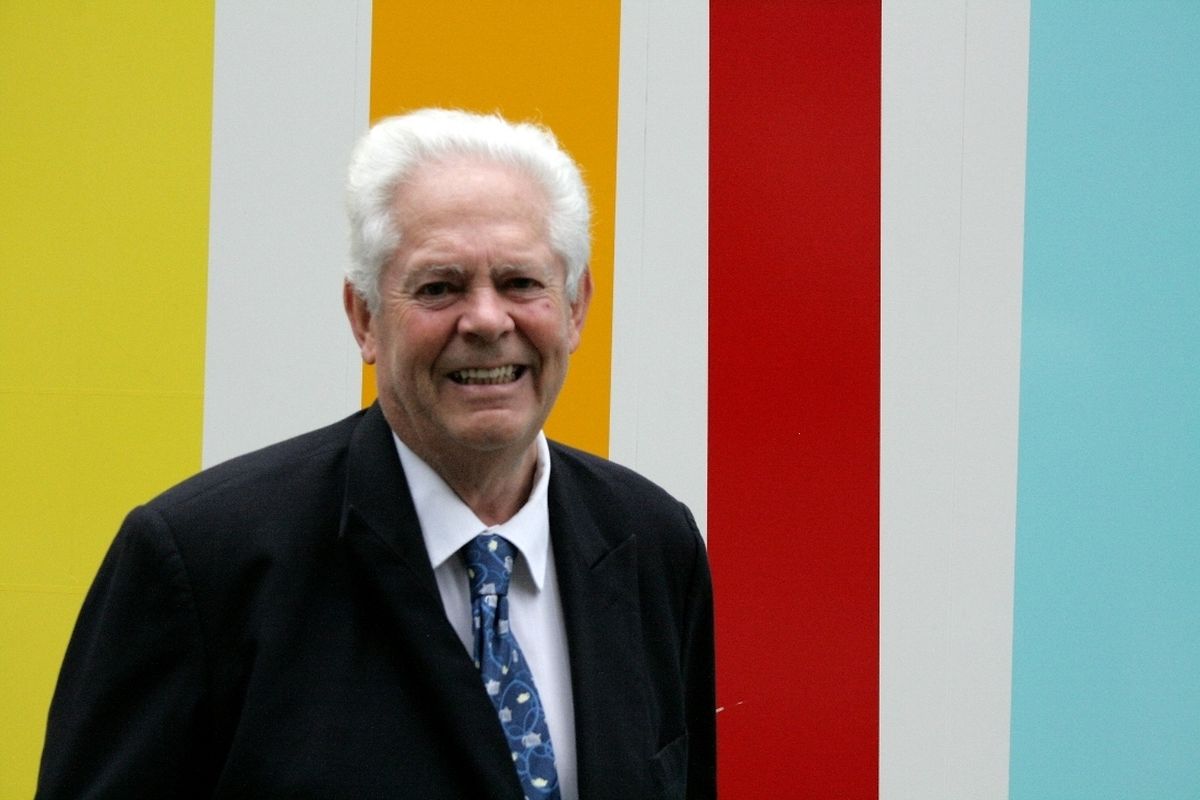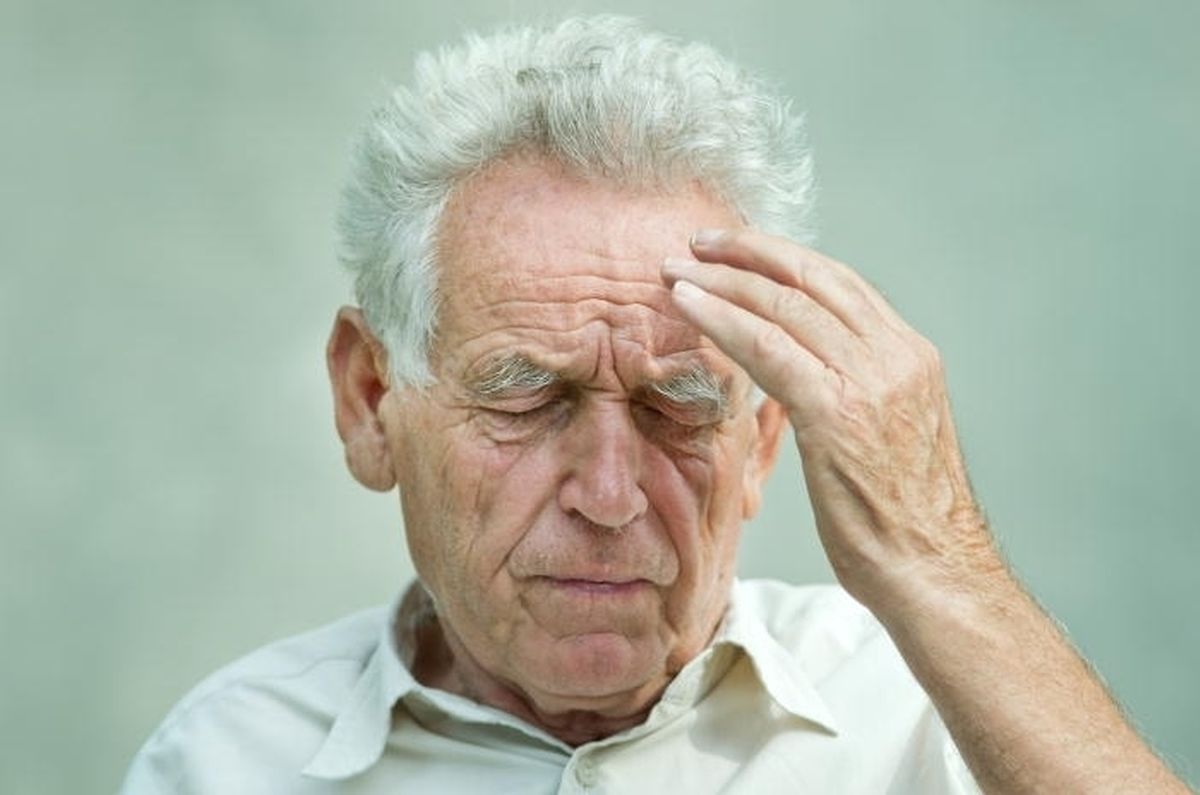 To mark International Stroke Day on October 29, wort.lu/en spoke to Francis Hoogewerf about the stroke which has turned his life upside down and how optimism has paved the road to recovery.
Francis Hoogewerf had never taken a sick day in his life before he suffered a stroke on January 12, 2012. Then 70 years old, the English-Luxembourg national, who moved to Luxembourg in 1969, had been in such good health, he didn't even have a GP. But, when he encountered difficulties pronouncing words during a phone call to Japan and was then unable to cut bread, he immediately went to his wife, Angela, to tell her something was wrong.
"I wasn't aware that these were the symptoms of a stroke. I was only aware of the symptoms of a heart attack. That's why I thought I was getting a heart attack, slowly," he told wort.lu/en.
Early diagnosis
Early diagnosis is key for stroke patients to recover their faculties. Ideally they should be in hospital within four hours of noticing symptoms but the earlier the better. Francis said he met another patient who was at the hospital within 20 minutes of his stroke and he recovered within three months.
In Francis' case he was at the hospital within an hour an a half of the first symptoms and was cured almost immediately.
"When the hospital said it was a stroke, I was philosophical. What choice did I have? I could see I had the top neuro person looking after me. In that respect I was in good hands," he said.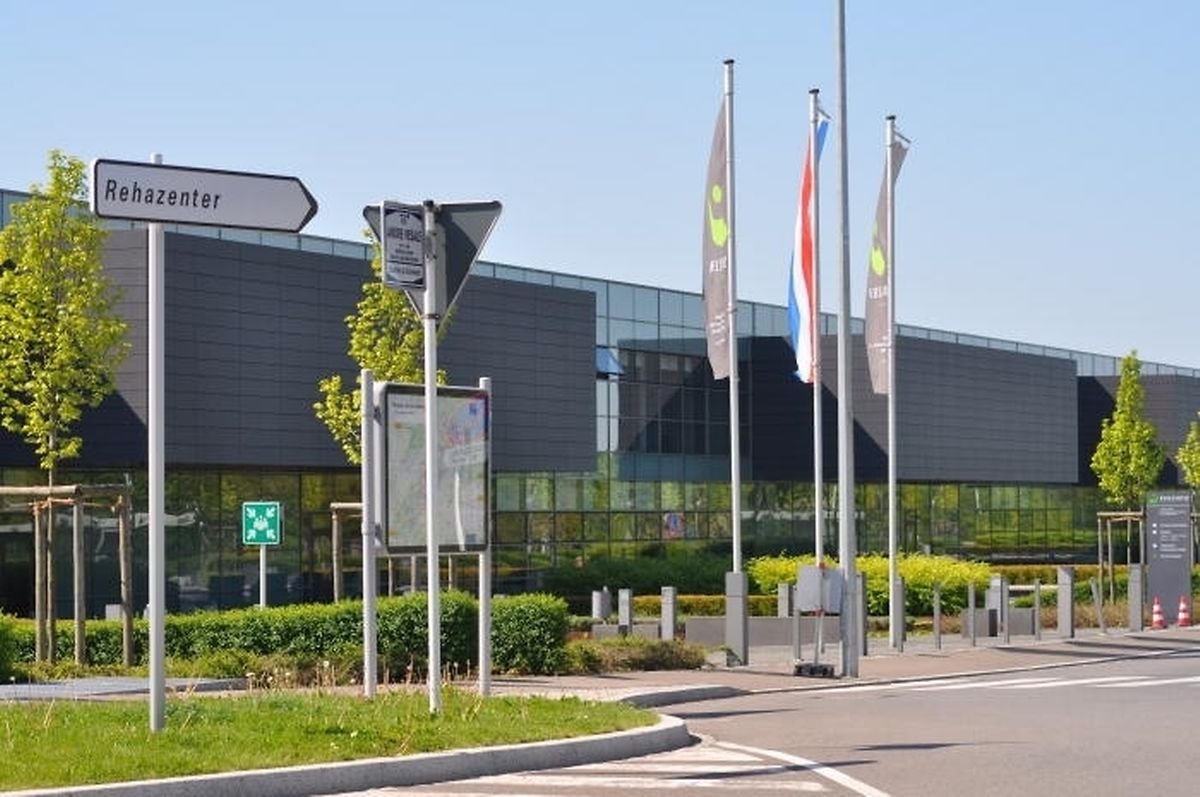 While in hospital, Francis suffered a second stroke six hours later, with the result that he was paralysed in his right arm and right leg. Doctors also found a haemorrhaging stomach ulcer, which further complicated his treatment.
He remained in hospital for a month, unable to speak and only able to communicate with the medical staff through his wife. Ever the optimist, Francis looks back on the experience cheerily, describing his time away from the domiciliation company he owns as like a "spa holiday".
Strokes can happen to anyone
In particular, Francis remembers fondly the time after the hospital when his body began to relearn basic functions at the Rehazenter. There, the 72-year-old participated in five hours of classes each day, including swimming, voice therapy, gym, painting, drawing and physio.
"The Rehazenter is a happy place. It's better than a spa because it's happier. Going there quite a long time, you make friends," he said.
Among the other patients there, Francis said he was surprised to see a 10-year-old boy who had a stroke. "Something like this can happen to anyone at any age," he said.
Francis said that regaining autonomy over his right side again has been hard. "I couldn't even work a wheelchair. I was so feeble. It was hard work trying to lift your toes one inch off the ground. The brain wouldn't make it happen."
Optimism and recovery
18 months on and there are still a lot of things he is unable to do. He says progress is slow, he has balance issues and putting on socks still proves problematic. He continues to attend the Rehazenter twice a week where the people keep him upbeat and he says there are always little improvements. "The day before yesterday I realised I could put my wallet in my inside jacket pocket, which was something I couldn't do before. That gives you confidence, simply things like that." he said.
Far from getting frustrated by the speed of his recovery, Francis takes it all in his stride and actually welcomes the fact that the stroke has forced him to slow down. He has found shortcuts to make his life easier. Whereas he never used a computer before, because he has not regained enough dexterity in his hand to write properly he now uses an iPad and a Blackberry.
But, more than anything Francis' dramatic recovery is a testament to his contagious optimism, which gives hope to others. "To get better, be optimistic and determined. The wires to the brain have to adapt to themselves. It is possible!"