How the hip-hop scene has grown in Luxembourg
How the hip-hop scene has grown in Luxembourg
It started taking off five years ago and now hip-hop is in full swing in Luxembourg, from Luxembourgish rap to a mix of genres through diverse backgrounds.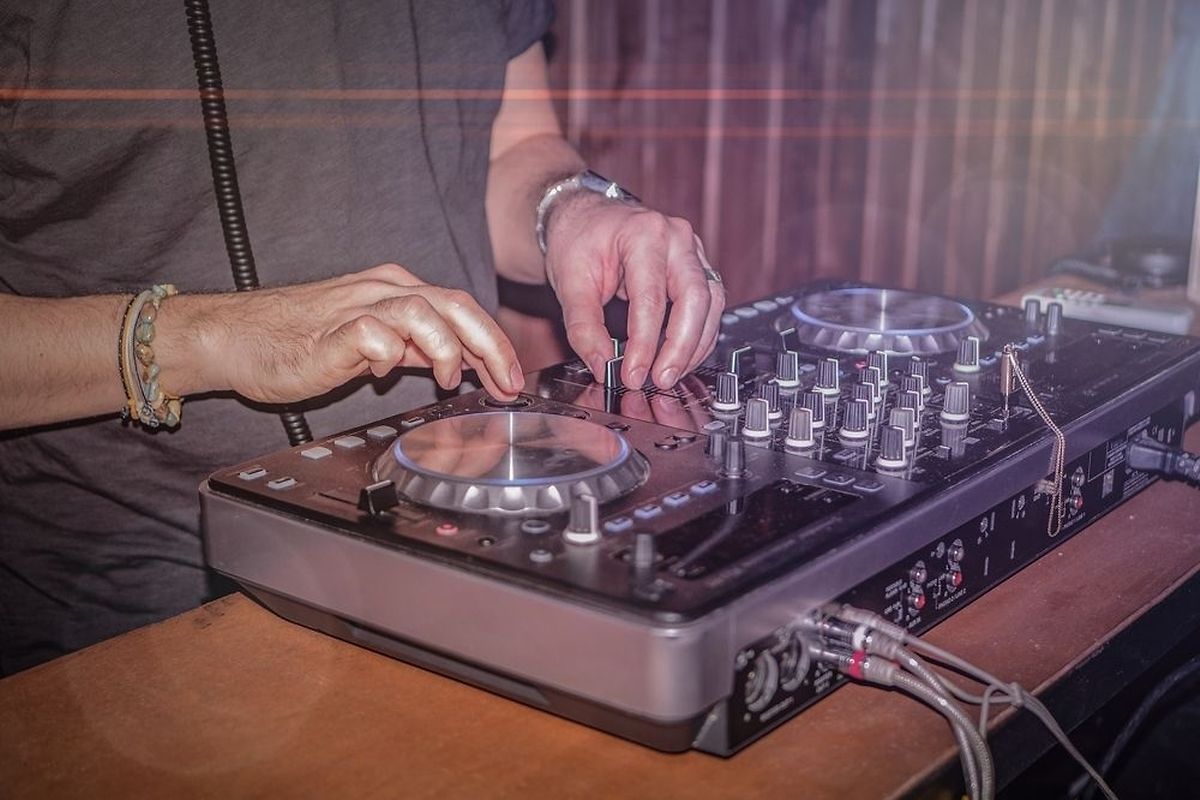 By Isabella Eastwood
Ten years ago, De Läb began their own music project with a concept which until now has been widely unheard of - Luxembourgish rap.
What originated as an individual initiative borne out of the love of music has become a national favourite, with De Läb Orchestra performing at this year's Food For Your Senses festival.
But what future does this genre have in a country where, aside from Luxembourgish, French, German, English and Portuguese are the spoken languages? How successful can you become in a small country where the national language does not travel across borders? Does the environment provide a fertile breeding ground for the traditionally subcultural genre?
Hip hop blossomed over past five years
A self-proclaimed hip-hop purist, David Galassi's main influence is 90s oldschool with an emphasis on the play with language.
"There was never a question about the language of our music," he explained. "Our accents would sound awful in English and we weren't able to express ourselves to the same extent in German or French. It came naturally to produce and be creative in our mother tongue, so why should we perform in any other language?"
Reflecting on the unique nature of the national norm, Galassi of De Läb and co-former of their production label De Läbbel, calls attention to some of Luxembourg's qualities in terms of a musical breeding ground.
"In terms of governmental and financial support, we're lucky to be able to profit from a good foundation of resources," he said. "The small size of the population means the resources available aren't stretched too thinly either.
Putting Luxembourg on the map
"There are also a decent amount of initiatives taken by both schools and government looking to support young musicians and provide an outlet and stage for talent."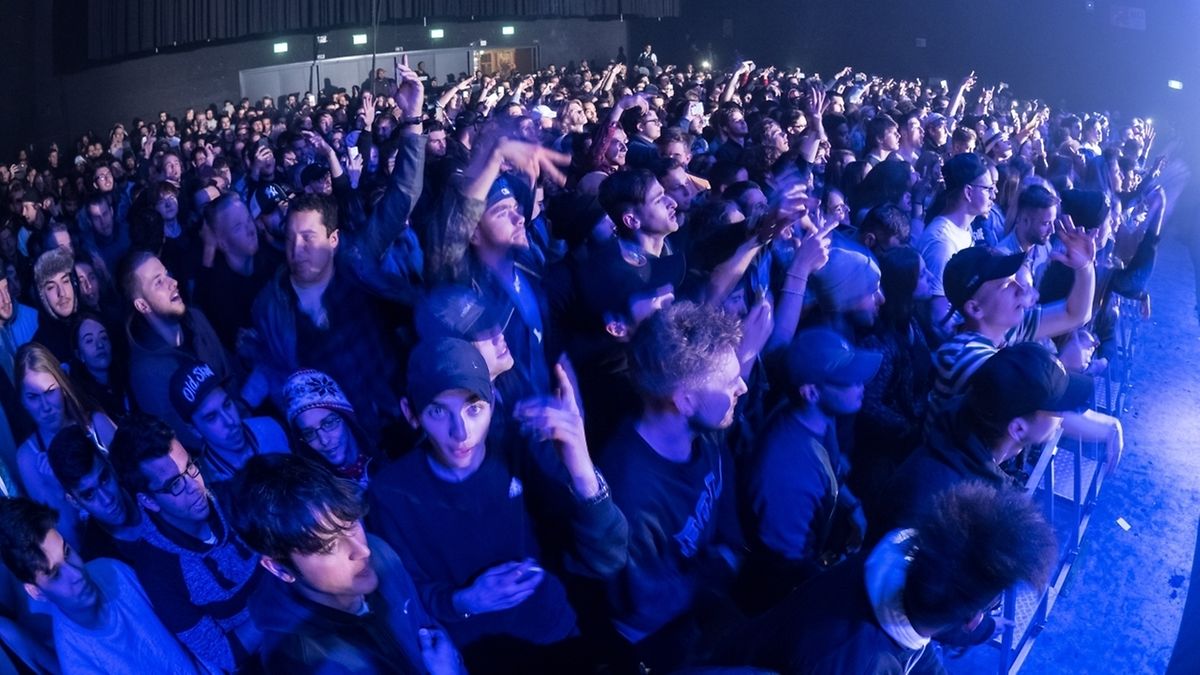 Working on numerous endeavours, Galassi is one of the main actors pushing for progress in the local hip-hop scene. These include workshops in schools aimed at boosting creative writing and performances and organising freestyle marathons and competitions.
He added: "I would say the scene has really started blossoming in the last 5 years. We were one of the only Luxembourgish acts when we started off but the number of musicians and artists is steadily building which is great to see."
But for those hoping to reach international stardom Luxembourgish rhyme is unlikely to take off.
"Unless you have a particularly catchy beat and lyrics that focus more on sound than sense, and you're very lucky, you won't get far. The niche is just too small. That said, we're looking on planning some more global tours in the future, and in turn book more internationally acclaimed acts to come here. We provide a stepping-stone into the business, but those with the desire to progress need to venture further."
Diverse backgrounds add to the mix
Various kinds of hip-hop grow out of different cultural backgrounds, and for this reason the hip-hop found in Luxembourg is highly diverse compared to North American or UK rap.
Locally known rapper, Hotrox, made this experience when he left the European continent and travelled to Toronto with the purpose of developing as a musician.
"Since I left, the community has grown a lot, and that was only in 2013", he said. "But I still learned more abroad than I ever could here. I came back with an open mentality and a mind-set that wasn't as self-centred as it used to be.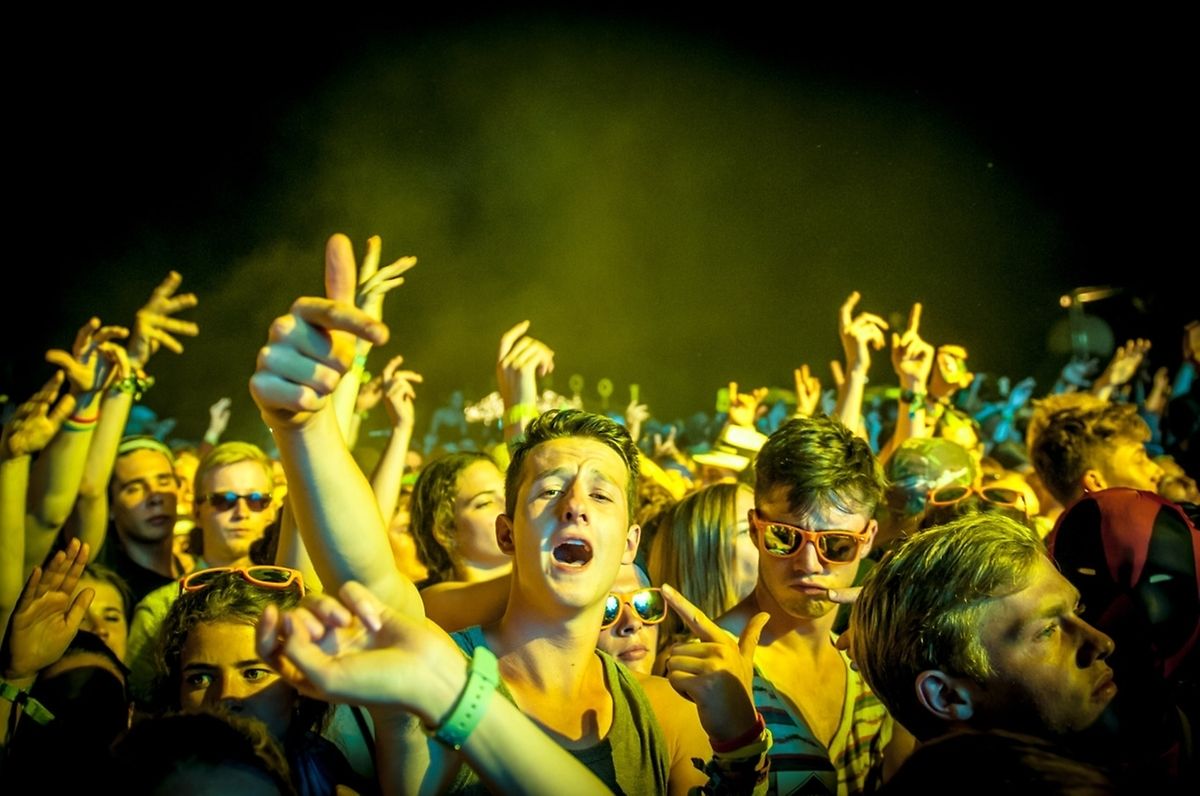 "I'm now looking towards cultivating the hip-hop community in Luxembourg and Amsterdam. Promoting more diverse and international acts from America and Canada is my aim: fruitful exchange between artists is how you make the cultural landscape grow."
The cultural scenes of Canada and Luxembourg couldn't be more different, a discrepancy that can be found in the form of musical expression.
Hotrox said: "Originally hip-hop used to be a way to heal the community and to bring down crime rates. The rap in Toronto is a lot grittier and enmeshed with this lifestyle. This doesn't really work for rappers in Luxembourg. Some have tried, but it's a lot more difficult to gain credibility because it comes across as fake.
"Artists here have the opportunity to satirize the status quo easily, poke fun at the locals and remain relatively light-hearted, that's where their strength is."
Challenges for female rappers
Not only is Luxembourg profiting from the knowledge and experience brought back by the younger generations, Luxembourg has come far in the past five to 10 years.
The location of the country and the diversity of the population bring a number of advantages in terms of various opportunities so rappers of English, Luxembourgish and also French and German origin and expression are bred.
But according to another artist, Dorian, more could be done to encourage diversity in the Grand Duchy.
"You rarely hear French music or rap on the radio, and few French artists are booked at festivals," he said. "This means there are no real sources of inspiration for aspiring musicians like myself. When I started off nine years ago I felt that the hip-hop scene was limited to the cafés and bars I performed in, along with some freestyle sessions. The scene has changed since then but there still isn't really much transparency or coherence in the system.
"I don't think I could ever fully develop a career here, but hopefully it'll be my music on Luxembourgish radios in the future."
As hip-hop moves deeper into the mainstream and continues to combine with other genres its popularity will continue to rise in the Grand Duchy, albeit a little behind.
This "lag" is more apparent in terms of musical diversity, with female rappers in Luxembourg still largely absent from the scene.
"Doubtlessly there are some difficulties for women to penetrate this sphere mainly dominated by men, but I've witnessed some use it to their advantage in rap battles," Galassi said. "Hopefully we'll be able to get the ball rolling with some female rappers soon."
As the scene gradually evolves, it will change and become more accommodating. While much progress has been made, doubtlessly there is still a lot to be done.