How to start saving on meals
How to start saving on meals
If "saving" is at the top of your new year's resolutions, this article is for you. Wort.lu shares its tips for reorganising daily routines and reducing household costs starting with setting up an easy weekly meal plan and managing grocery shopping.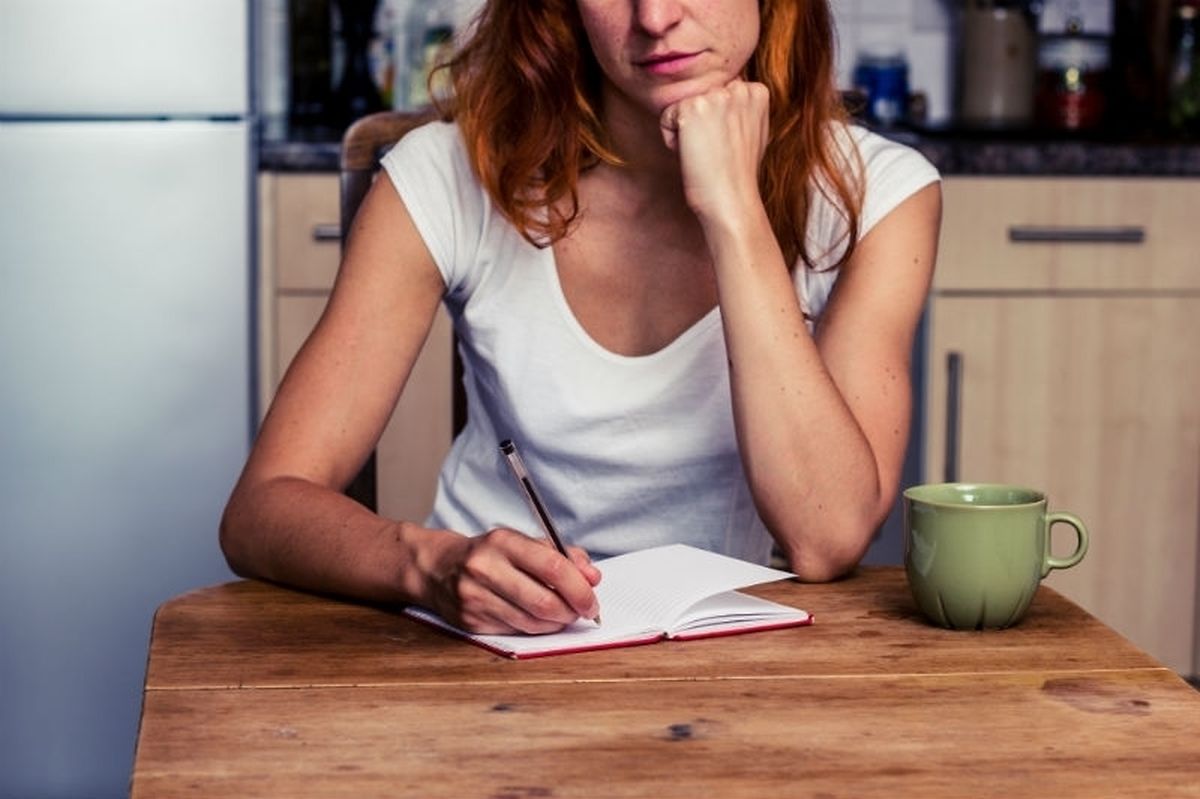 By Rute Vendeirinho
How great would it be to arrive home and know exactly what to prepare for dinner that day? This is not so difficult to achieve if you spend a bit of time preparing meal plans and it could also save you money on shopping.
But, even though it seems easy to implement, it can actually be hard to get started. That's why wort.lu/en did the homework for you with this handy guide.
Step 1: Write down a list of your family's favourite meals
During dinner time ask everyone to tell you their favourite meals - just the first five they can remember at that particular moment. That's a very easy 'game' and even the younger ones can have some fun. The goal is to get a final list of about 20 to 30 different meal choices.
Next, group the meals by the main ingredient: beef, pork, fish, pasta... This way it will be easier to set up the weekly menu and diversify the proteins.
Here are some ideas for your meal list:
Chicken: Chicken curry, chicken strogonoff, roasted chicken with lemon and rosemary
Beef: Meat pie, meatloaf, beef steak with french fries, beef stew
Pasta: Spaguetti bolognese, pasta carbonara, lasagne
Now it should be easier to start! Within a few minutes, you should be able to have your own as well!
Step 2: Check the pantry and the fridge
This task may take a little longer but to save time, here's a tip.
Label two pieces of paper with "Pantry/Fridge Inventory" and "Grocery List". Next, each one should be divided into six sections: Fridge, Freezer, Beverages, Pantry, Baby and Household.
The goal is to check all the existing products in the pantry and the fridge (and any other place where you usually keep the items), make a list and verify expiry dates. Next write down a list of items you have (Pantry/Fridge Inventory) and a list of items you need to buy (Grocery List). Then, stick both lists on your fridge door and keep them there all the time. You will see how easy this task will be in the future.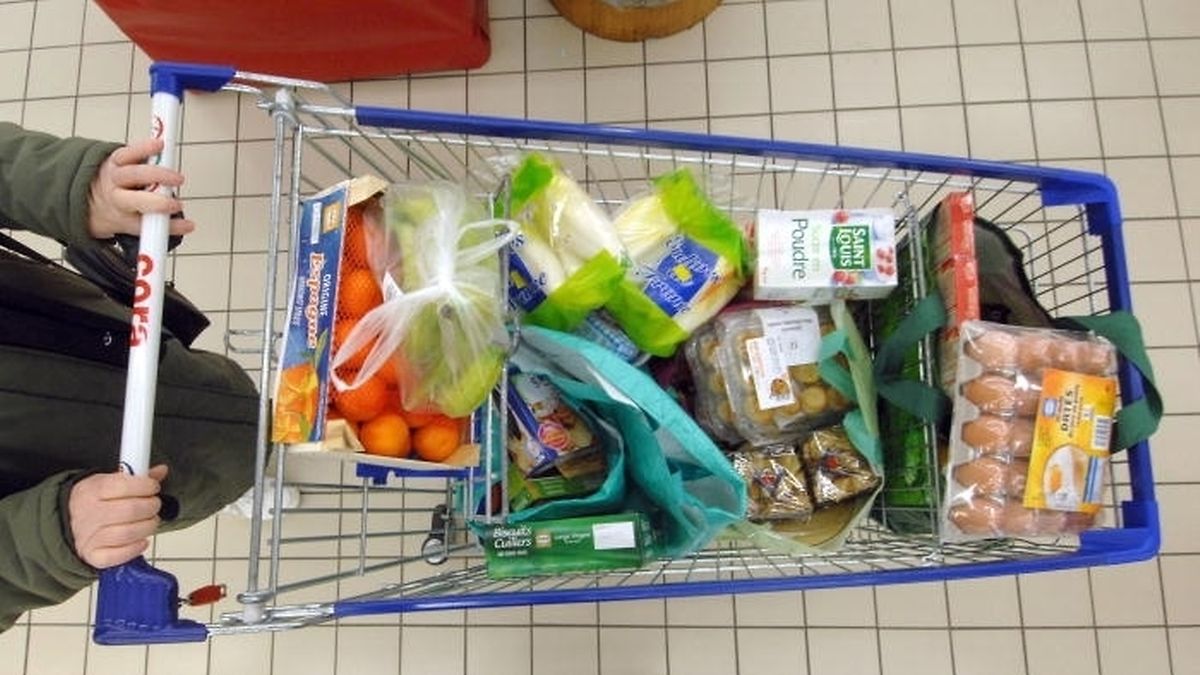 Step 3: Write down your very first meal menu
Now that you already have a list of your family's favourite meals and an inventory of existing ingredients, it is time to write down your very first meal menu. You will only need a piece of paper divided into seven days, a pencil and about 10 minutes. Just fill in all meals that your family will have at home during the week. Maybe all meals, or just dinner during the week and both meals at the weekend.
He are some ideas that will help you to ease this task:
Choose one or two days of the week to have simpler meals that everyone loves. For example: "Sunday is Pizza day" or "Friday is dinner out".
Find ingredients that can easily be cooked in bulk and then reused in two different meals. For example: minced meat can be cooked and used for spaghetti bolognese on Monday. Later on Wednesday, you can add some mashed potatoes to the rest of the minced meat and have a totally different meal. Another very good example is chicken, which can be cooked and then used in different meals.
Freeze some spare meals to reuse on those days you don't feel that much into cooking.
Step 4: Write your shopping list
Do you remember the two lists from step 2? Now it is time to use it and finish the grocery shopping list. As most work is already done, you just need to check the ingredients you will need for your pre-defined weekly menu, verify which ones you don't have at home and add them to the shopping list.
And, most important of all, do not add anything more to the list. Otherwise, you will surely end up spending more than needed.
Step 5: Define your action plan
This last step involves no more than to choose the week day you'll spend about 15 minutes defining your menu, checking ingredients and doing your shopping list. To do so, just follow these very simple rules: accomplish this task the night before you go to the supermarket, do not add products to the shopping cart just because they are on special sale, verify your list before checking out and go shopping once a week, maximum.
The only exception would be for those non-perishable products that we can always buy in bulk, during seasonal special deals. For example: cleaning products, toilet paper, diapers or even beverages.
Would you like to know more about saving on your everyday household costs? If so, please share your main areas of concern.