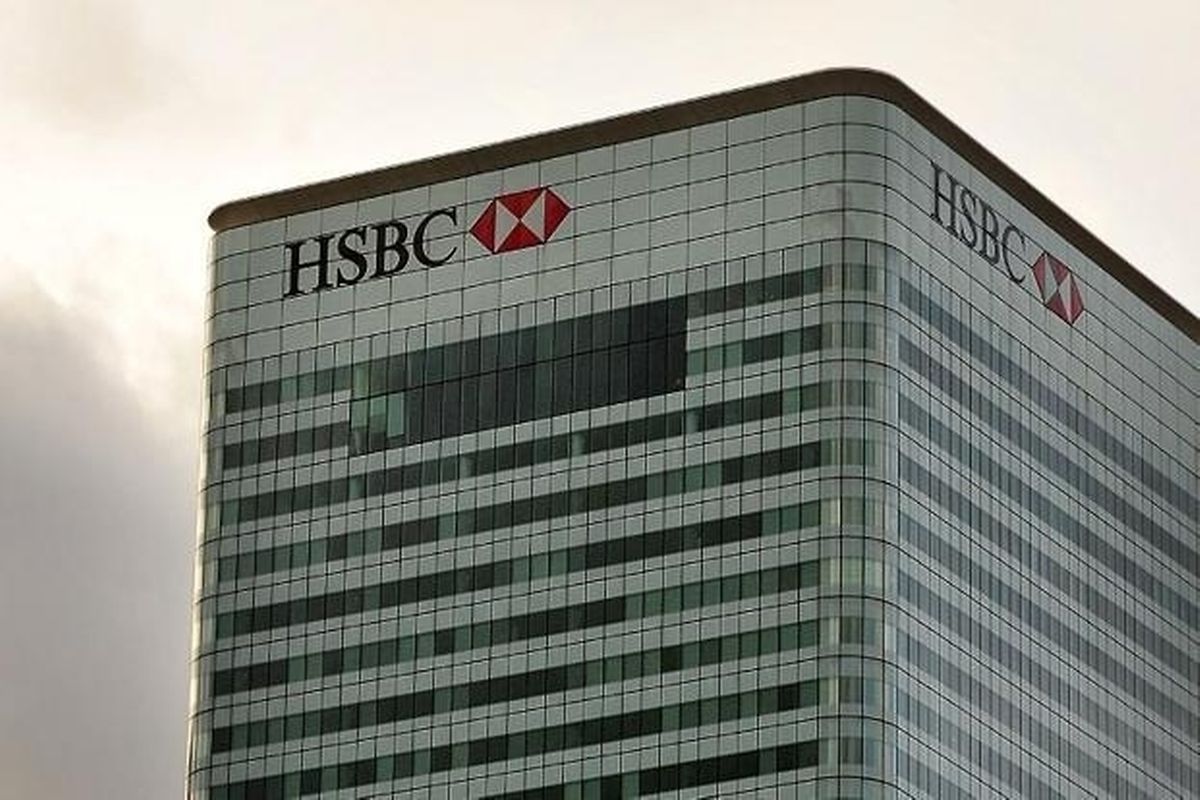 (AFP) Global banking giant HSBC is closing the accounts of foreign diplomats in Britain and giving them 60 days to move their money, a report said Sunday.
More than 40 embassies and consulates are said to have been affected, including the Vatican, with the decision being described as creating "havoc" in the diplomatic corps.
The situation has been worsened by other banks refusing to take their business and the Foreign Office has had to get involved.
"We are in contact with HSBC and the diplomatic missions affected, and have provided a number of them with letters of introduction, to help in opening a new bank account," a Foreign Office spokeswoman stated.
However, under the Vienna Convention covering diplomatic relations, Britain has no power to force commercial banks to provide services.
Bernard Silver, head of the Consular Corps, which represents consuls in Britain, told The Mail on Sunday newspaper: "HSBC's decision has created havoc.
"Embassies and consulates desperately need a bank, not just to take in money for visas and passports, but to pay staff wages, rent bills, even the (London road) congestion charge."
The London-headquartered bank said its decision was part of an assessment of business customers under which they must meet five criteria: "international connectivity, economic development, profitability, cost efficiency and liquidity".
A spokesman explained: "HSBC has been applying a rolling programme of five filter assessments to all its businesses since May 2011, and our services for embassies are no exception."
The Mail on Sunday said one diplomat told them he thought the bank feared being exposed to embassies after being caught up in a costly money laundering scandal.
The United States agreed fines with HSBC of 1.4 billion euros last year over allegations of money laundering that were said to have helped Mexican drug cartels, terrorists and Iran.
The bank admitted to having "inadequate" controls in place and accepted responsibility for the group's past mistakes, as part of an agreement with several US authorities including the US Department of Justice.