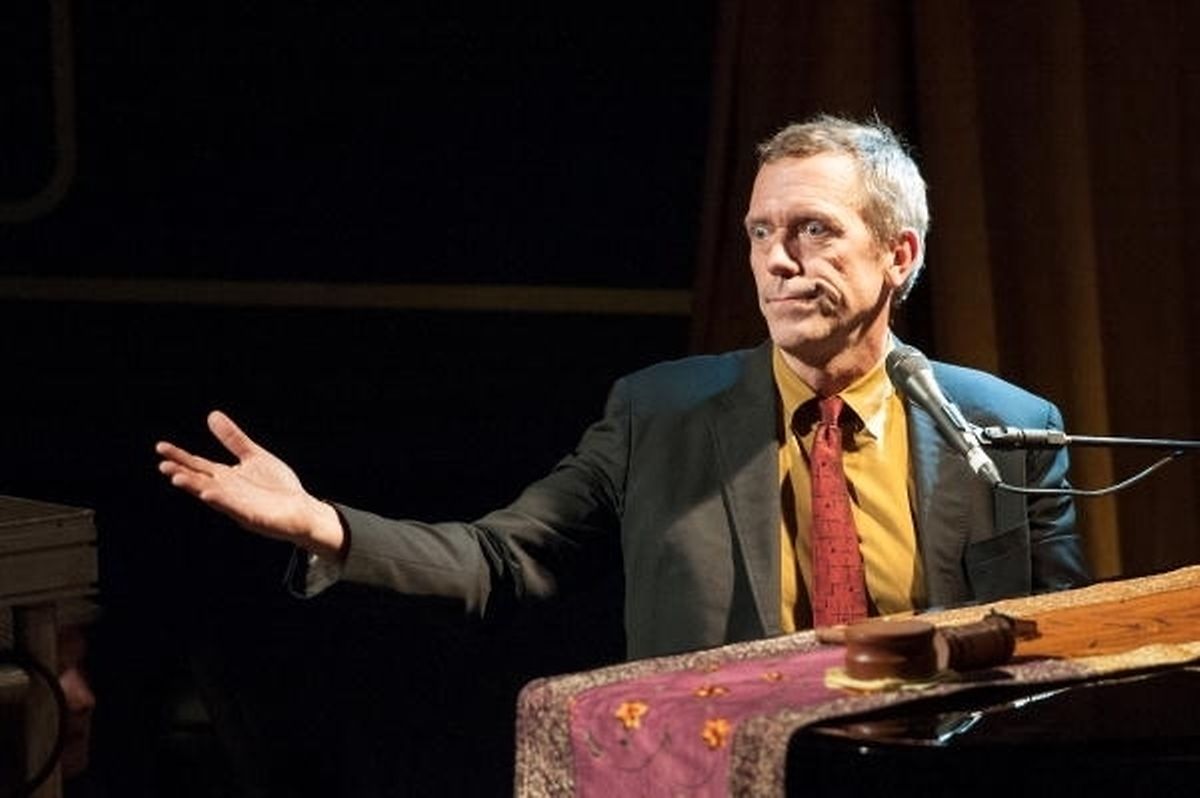 (CS) Hugh Laurie, aka Dr House, is set to make his return to Luxembourg in July, after a sold-out concert at Den Atelier in June.
It hasn't even been a week, since Hugh Laurie brought his blues tunes to the Grand Duchy, and already the actor and musician is billed for a second show on July 22.
It seems that Laurie won fans over with his music, as the concert in July was sold out within a matter of hours.
For more information visit atelier.lu