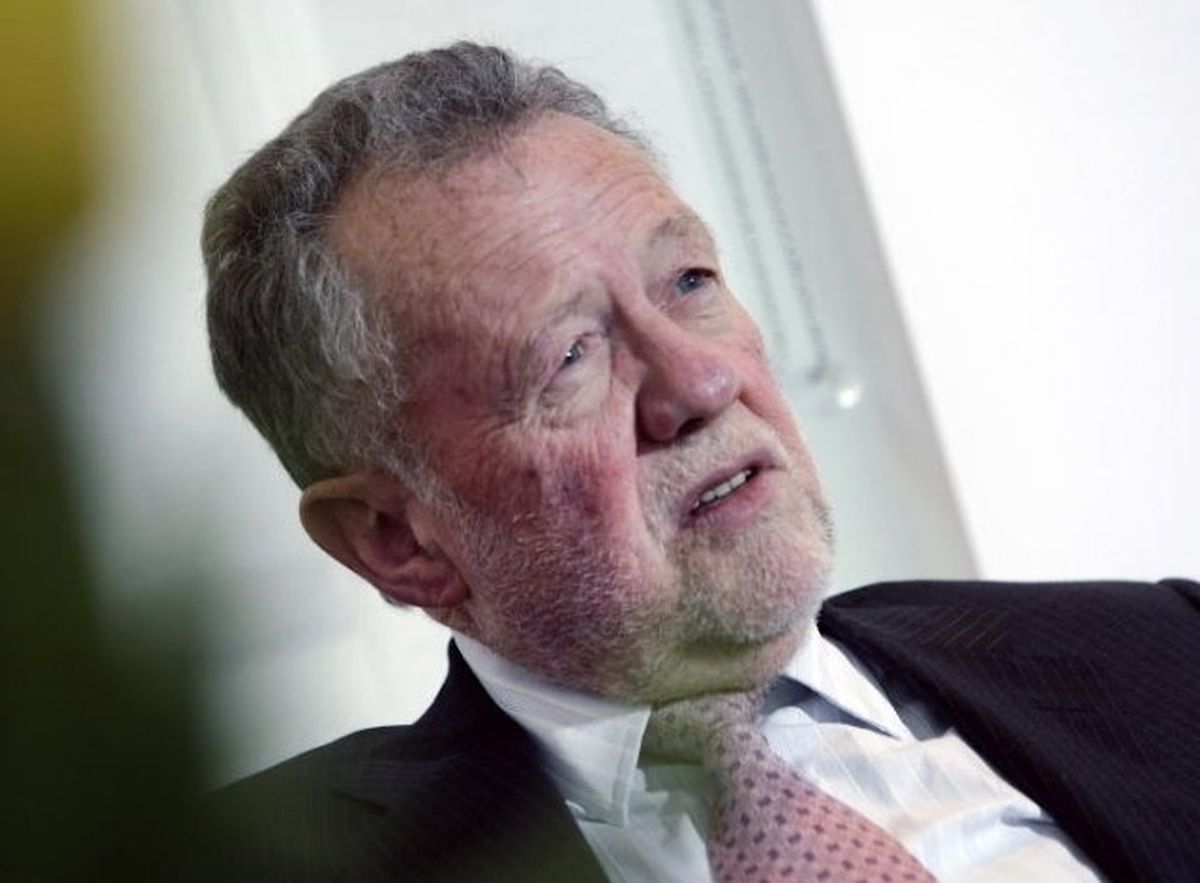 (JB) A memorial service is to be held to pay homage to political leader Lucien Thiel, who died from a heart attack last week.
Hundreds of people are expected to attend the service at Luxembourg City's cathedral at 4pm on September 3 (Saturday).
The death of the 68-year-old Christian Social Party (CSV) leader on Thursday continues to send shock waves through the political and business community.
Last week tributes poured into the Wort from colleagues and friends who knew the tireless campaigner.
Mr Thiel was appointed to the post of CSV party president in February this year. Prior to that he was a champion for the Luxembourg finance community in his role as director of Luxembourg bankers' association the ABBL.
Mr Thiel will be replaced as party head by Serge Wilmes.
A funeral will be held at a later date for close friends and family only. The memorial service, however, will be open to the public.