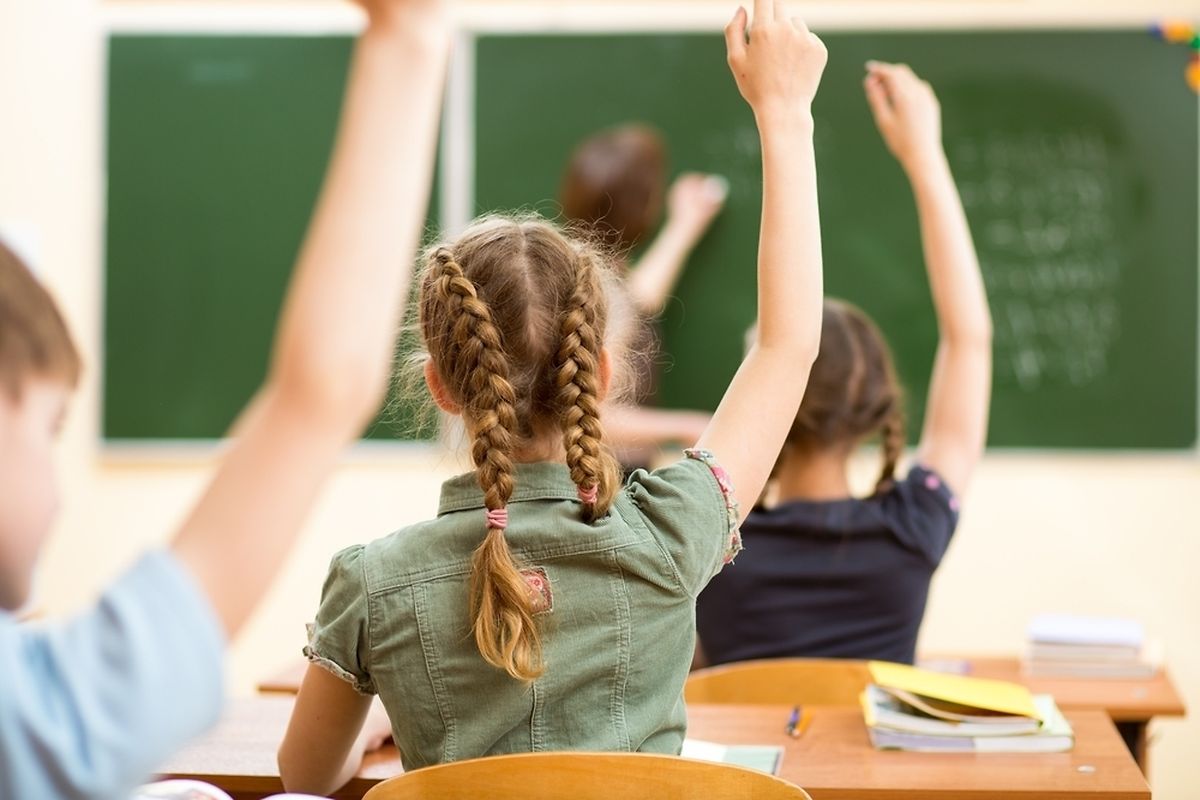 With ongoing concerns about the shortage of teachers in primary schools, education minister Claude Meisch has confirmed an additional 779 teaching positions will need to be filled over the next three years.
Next year 291 jobs will be open, 256 in 2019 and 232 in 2020.
For this school year there are 4,654 primary school teachers across Luxembourg – two more than last year and 162 more than in 2014-2015.
There are also an additional 1,061 'other contributors', bringing the total of primary classroom staff to 5,715.
Democratic Party (DP) MP, André Bauler, asked the minister in a parliamentary question to explain the qualifications required and entry procedure to become a teacher in Luxembourg.
Meisch said recruitment is done by means of a 'concours' – a stringent teacher evaluation process organised by the ministry of education, childhood and youth.
Candidates must also hold the required degrees -- a teaching qualification from the University of Luxembourg, an equivalent from abroad which is recognised by the European Union CE directive or a teaching qualification from a non-EU country recognised by the ministry.
Secondary school teachers must have a bachelor and master's degree and those teaching in a technical school must have a bachelor. At least one of the bachelor or master's degrees must be in the teacher's specialised subject.
(Heledd Pritchard, heledd.pritchard@wort.lu, +352 49 93 459)