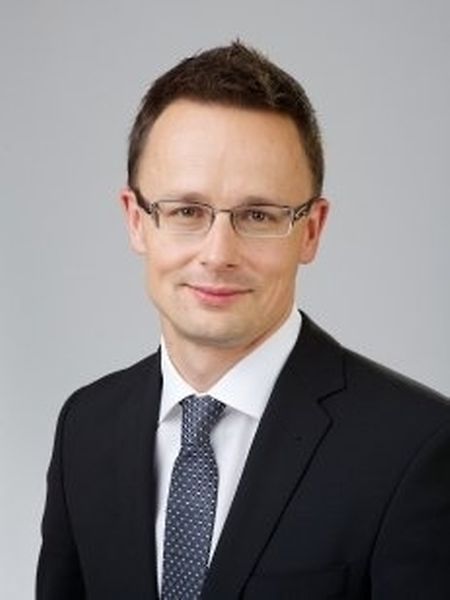 Ukraine's law making the country's mother tongue the language of study in state schools -- signed by President Petro Poroshenko on September 26 -- is a violation of human rights, Hungarian Foreign Minister Péter Szijjártó said on Monday.
"We should put this on the agenda," Szijjártó said to reporters before a meeting of European Union foreign ministers in Luxembourg.
The new law has brought protests, including in Hungary, because it reduces the rights of minorities to receive education in their native languages, the Hungarian foreign ministry said on its website.
Under it the native language of children from national minorities will be excluded in schools from the age of 10 upwards, the ministry said. Hungary will be blocking all initiatives that could be favourable for Ukraine at all possible forums and all international organisations, and primarily within the EU, it said.
Ukrainian government officials have rejected any suggestion that minority languages will be sidelined, the Jurist reported. They said the law merely "strengthens the role of the Ukrainian language in education," in addition to protecting the education rights of all minorities, it said.
The Jurist is a non-profit organisation producing objective legal news and analysis, according to its website.
A news conference is scheduled in Luxembourg on Monday afternoon following the foreign ministers' meeting.
(Alistair Holloway, alistair.holloway@wort.lu, +352 49 93 739)