Hurricane 'havoc' hits US election endgame
Hurricane 'havoc' hits US election endgame
Hurricane Sandy, bringing Monday a dangerous "October Surprise," has shredded candidates' endgame plans for next week's toss-up US election in a new test of nerve for Barack Obama and Mitt Romney.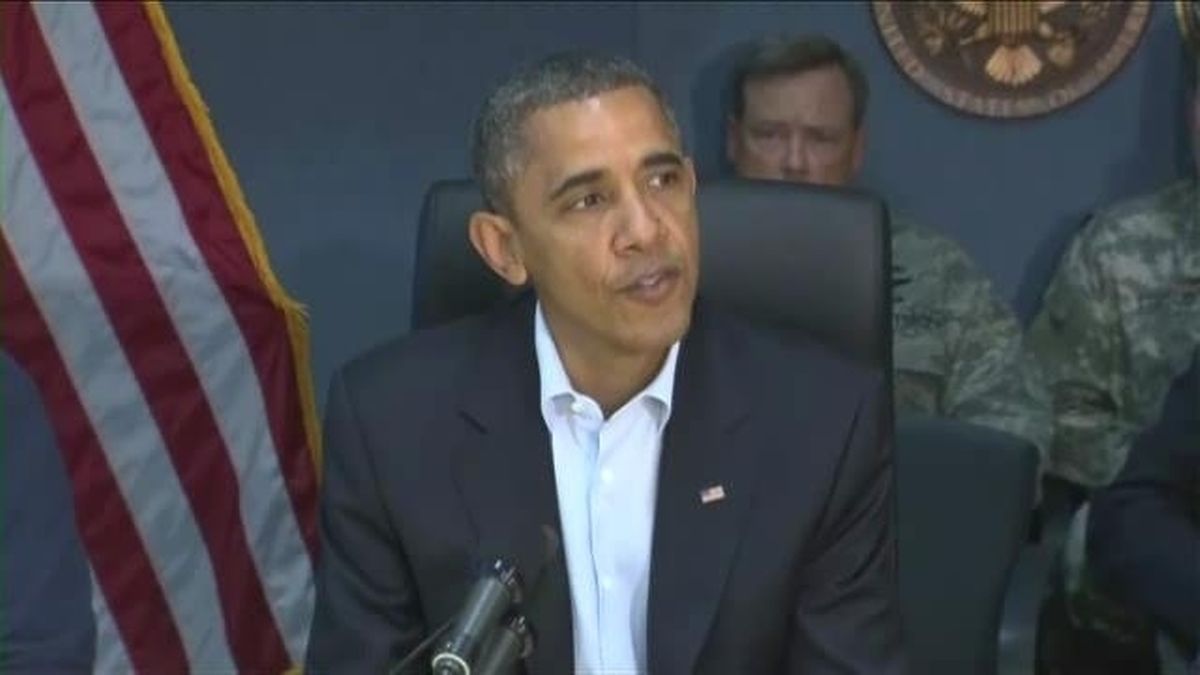 (AFP) Hurricane Sandy, bringing Monday a dangerous "October Surprise," has shredded candidates' endgame plans for next week's toss-up US election in a new test of nerve for Barack Obama and Mitt Romney.
The US President and his Republican foe dumped planned rallies in swing states in the path of the monster storm, upending strategies months in the making designed to eke out every last vote a week from election day.
"The storm will throw havoc into the race," Democratic Virginia Senator and Obama supporter Mark Warner told "Fox News Sunday," as coastal evacuations were ordered and millions of people feared flooding and power cuts.
As Sandy's advance bands soaked Washington, Obama left for Florida to campaign with ex-president Bill Clinton Monday, but postponed events in Virginia, Ohio and Colorado to manage the storm back at the White House.
Obama was taking no chances, stressing his concern was with Americans facing impending danger, and implicitly not his own political fate.
"Obviously my first priority has to be to make sure that everything is in place for families, and prepared," the president told campaign workers in Florida.
"That's going to be putting a little bit more burden on folks in the field, because I'm not going to be able to campaign quite as much over the next couple of days."
Romney cancelled rallies in storm-threatened Virginia, one of the most crucial swing states, and went instead to inland Ohio, the midwestern epicenter of the unpredictable final week battle for the White House.
The Republican linked up with his running mate Paul Ryan, who offered prayers to Americans cowering on the East coast in the path of the storm.
"Let's not forget those fellow Americans of ours," Ryan said.
The storm, expected to make landfall in the early hours of Tuesday, was the latest manifestation of the "October Surprise" -- the fabled late-campaign news event with the potential to sway the outcome of a US election.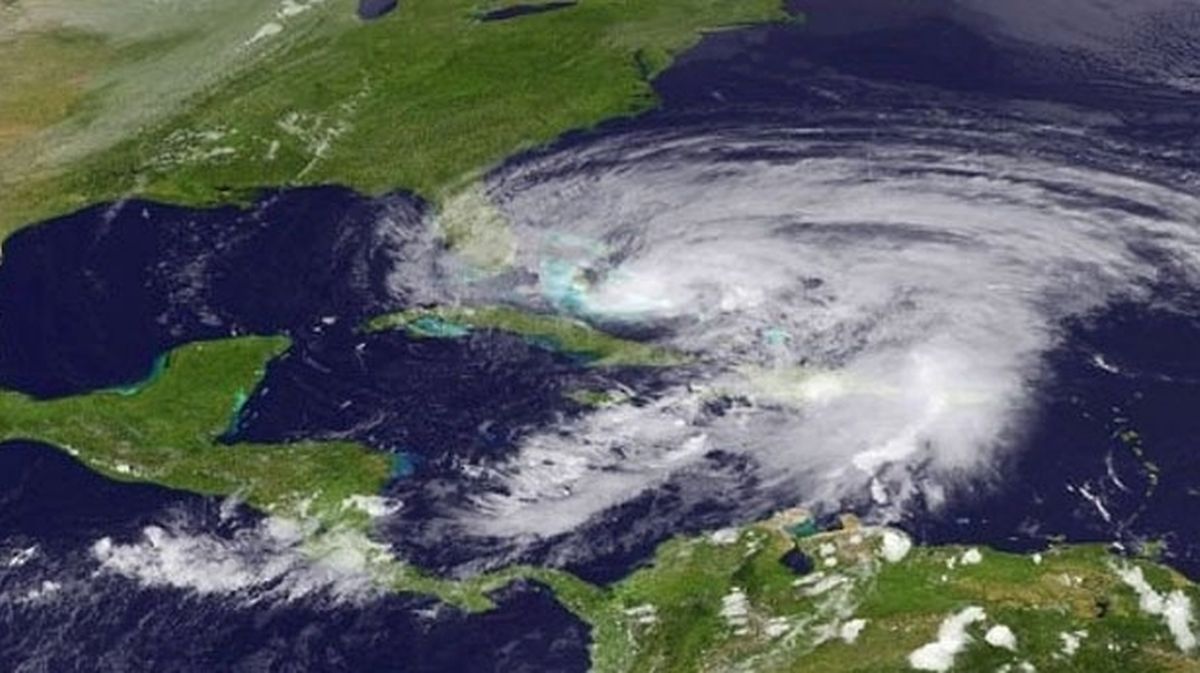 Its immediate political impact was unpredictable.
Obama advisor David Axelrod worried publicly that the storm could dampen turnout in early voting vital to the president's hopes in states like Virginia.
"Obviously we want unfettered access to the polls because we believe that the more people come out, the better we're going to do," Axelrod told CNN.
But the storm also offered opportunity, albeit on a political knife-edge, for Obama, allowing him to pose as a cool, effective leader, marshalling the resources of an engaged government at a moment when citizens most need it.
Sandy also posed peril for Romney -- not just as Obama pulls the levers of incumbency, as it threatened to drown out his closing arguments ahead of the November 6 election, with days of storm-dominated news coverage.
But Romney advisor Kevin Madden told reporters his boss had already got his message across to those in the hurricane's path and said the safety of voters and their families was now the priority.
"I wouldn't even want to even trivialize it by talking about the state of the race when you have so many people right now that are going to be adversely impacted by the storm," he said.
Even as the storm approached, bruising rhetoric flared between the rival camps, and supporters of both men suffered a roller coaster ride of conflicting emotions as opinion polls see-sawed in crucial battlegrounds.
Romney got good news when a poll showed him tied in all-important Ohio and he captured the endorsement of the Des Moines Register newspaper in Iowa, a state cherished by Obama as the cradle of his 2008 presidential run.
But a new poll in Virginia by the Washington Post and ABC News had Obama leading by four points, compared to previous surveys showing a tied race.
Romney leads by a few points in some national polls of the popular vote, but Obama appears to be clinging to a narrow advantage in the state-by-state race to 270 electoral votes needed to secure the White House.
Republican party chairman Reince Priebus hit back at claims from Democrats that Romney's momentum was leveling off and argued that key states like Ohio and Wisconsin were beginning to swing towards the challenger.
"They're not where they were in 2008. We're far ahead of where we were in 2008. Our ground game is better than their ground game," Priebus said on Fox News Sunday.
Conventional wisdom holds that undecided voters break towards a challenger late in the race, fueling Republican hopes of an eleventh hour wave for Romney that could crest at the White House.
But Obama's campaign counters that some pollsters and Republicans are underestimating both the likely turnout on November 6, and the proportion of minority voters who favor Obama.
Romney used his trip to Ohio to press home a new narrative that he is the candidate of change, in a swipe at the president, who made that mantra his own during his historic 2008 race.
"Our campaign is about fundamental change ... taking a course correction in this country," Romney said.
"If people think things are going well, well he's their guy. But if people want change -- real change -- we're the team that will bring that change."
The start of early voting Saturday in Florida, Maryland, and Washington brought long lines of voters who in some cases wrapped around city blocks.