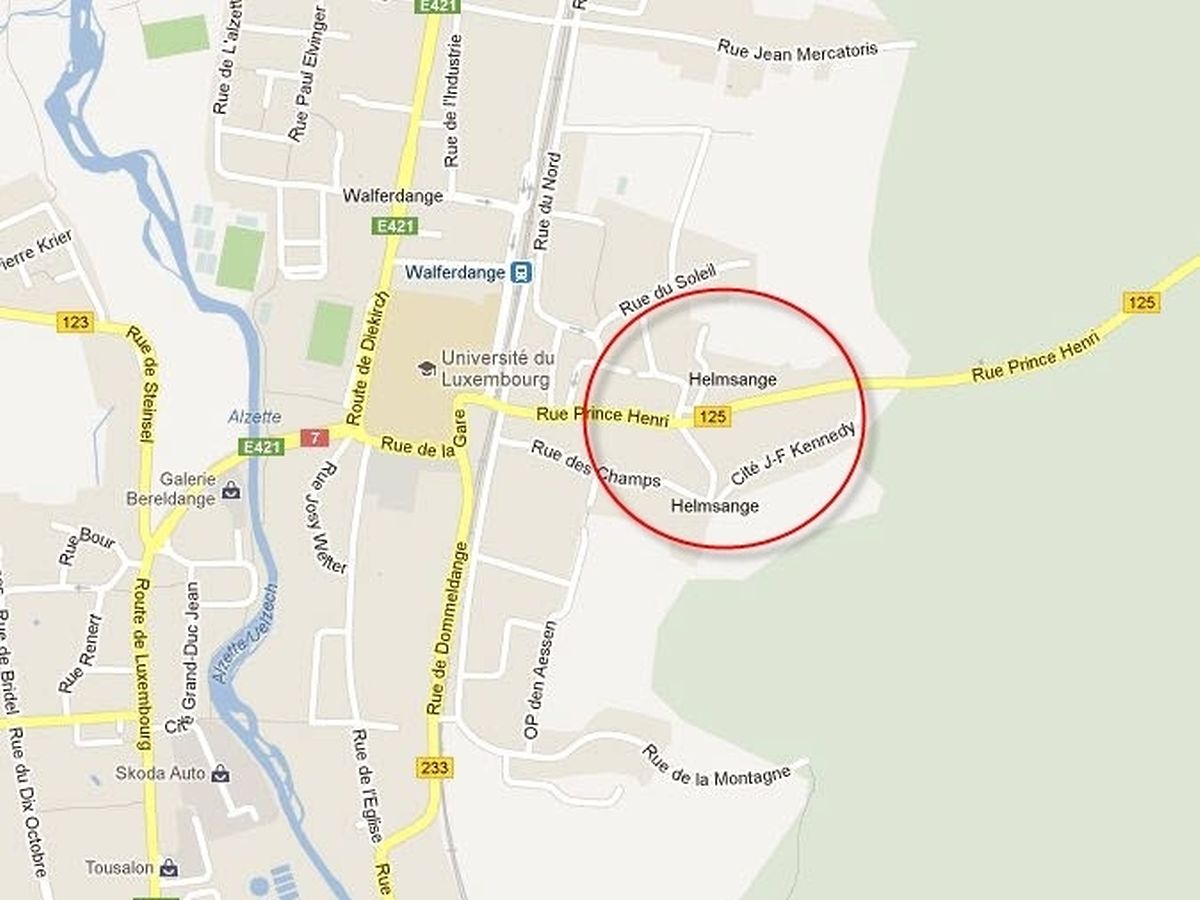 (ADW) A woman was shocked on Sunday to suddenly be confronted with a stranger on the first floor of her house in Helmsange.
Adding to the bizarre situation, the man explained that he was only looking for his brother. He then left the house in the direction of the train station. According to the police report the intruder must have entered by the open patio doors.
After the incident the house owner discovered that a car key had been stolen.
The man is described as slim, about 1.65meters tall, dark skin, light coloured hair, and wore jeans and brown shoes.
An investigation has been launched.