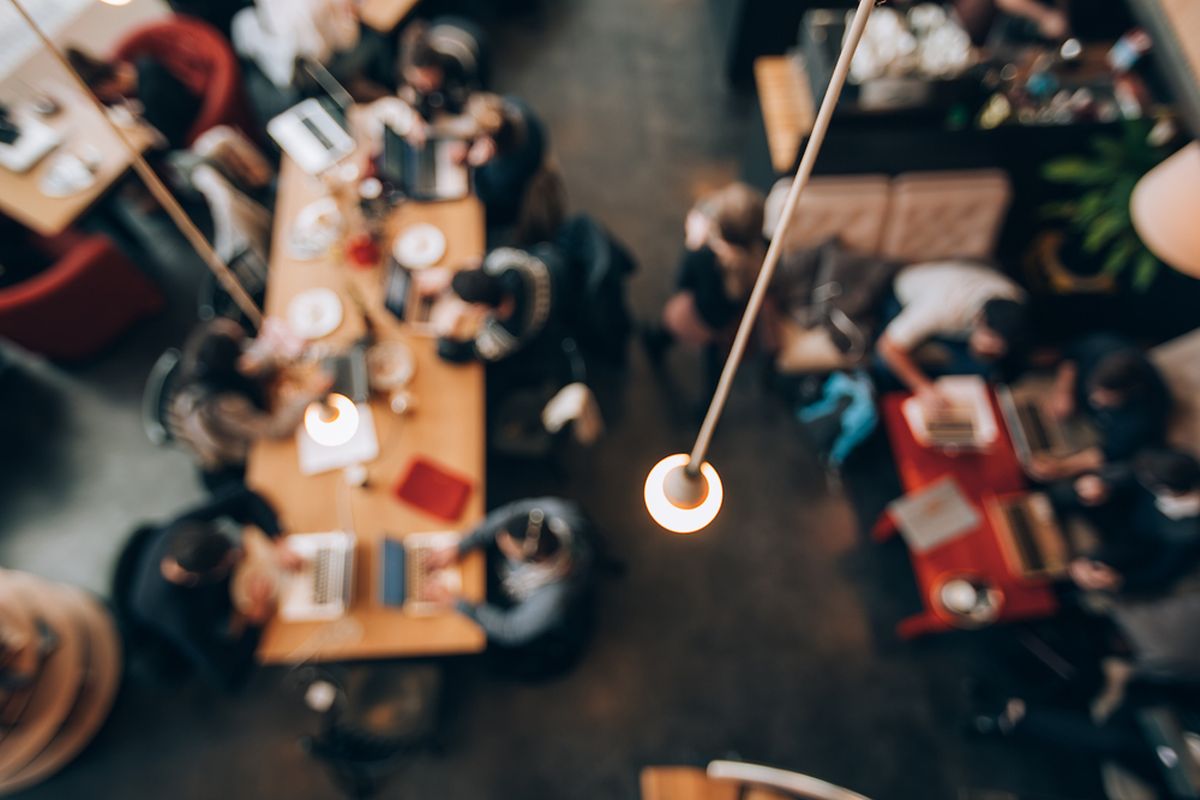 Five Luxembourg start-ups are in the final 17 Photo: Shutterstock
A total of 17 tech start-ups from across the world will compete for €100,000 in prizes in Luxembourg next week.
The Pitch Your Startup contest will be part of this year's ICT Spring Europe – a two-day global tech conference held in Luxembourg City.
Of the 180 applications from 35 countries worldwide the jury selected 17 startups that have developed a project combining technology and new business models.
Each start-up will have just over three and a half minutes to present their business concept and answer questions from the jury.
A total of €100,000 will be distributed in prizes and the winning pitch will walk away with €10,000.
Other prizes include a three-month programme through Luxembourg startup accelerator Nyuko, two desk spaces at the Luxembourg City Incubator (LCI), three desks for six months at co-working office Silversquare, a three-month long Hotdesk and a year membership with LHoFT and an 'innovation service package' with Luxinnovation.
Marton Fülöp, COO of Docler Holding, which launched the event, said a "record number" of applications were received this year.
"Pitch Your Startup has become a reference for innovative companies as they can meet hundreds of potential investors," he said. "The overarching aim is to contribute to promote Luxembourg as a start-up nation."
Luxembourg start-ups which have been selected among the final 17 projects are Edoo Education, Mu Design, Sniffy, Hopes Luxembourg and Teliportme.
Last year's winner was Aiva Technologies, an artificial intelligence which can compose emotional soundtracks for films, video games, TV shows and commercials.
The event is held by Docler Holding in collaboration with Luxinnovation and this year's competition is supported by Luxembourg companies including Banque Internationale à Luxembourg (BIL), Ernst & Young, LHoFT, LCI, Nyuko, Silversquare and the European American Enterprise Council (EAEC).